1. Dhanachuli Dham
The Dhanachuli Dham is also known as the Dhanachuli shiv temple, and is a popular temple well-known among the hindus. This temple is believed to be older than 350 years and is placed on a steep hill. Dedicated to Lord Shiva, festivals like mahashivratri are celebrated here with great fervour.
2. Sitla
Lined with pine and oak trees, Sitla is an ideal vacation spot. This site offers beautiful views of the Himalayan range. There is an old british stone bungalow here.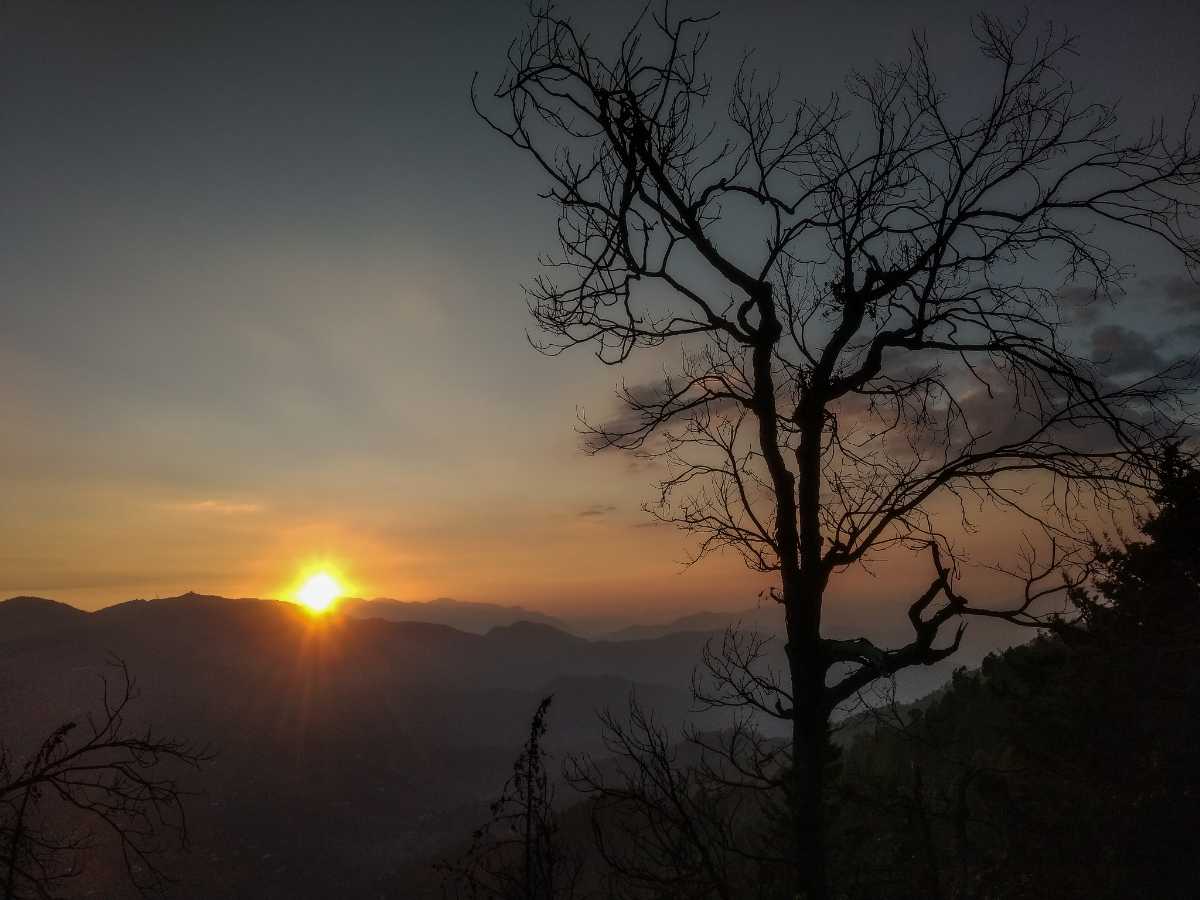 3. Rajarani Temple
This temple was built during the 11th century and is an example of wonderful stonework. The temple structure lies amidst the paddy field. There are beautiful carvings of dance postures and human figurines on the walls of the temple. There is free entry to the temple and it remains open on all days from 6 am to 7 pm.
4. Peora
Lying at a distance of 8 km from Dhanachuli, Peora is better known as the fruit bowl of Uttarakhand. You can taste an abundant variety of fruits here, like never before. It is a popular eco-tourism place. Its exact location is, the Kosya Kutoli tehsil, Nainital. You cannot expect a market in Peora, as it is a tiny village. But you can buy herbal face and skincare products and authentic spices here. There are orchards full of fresh fruits at Peora. Apples, plums, peaches, pomegranates and apricots of Peora are extremely fine in taste. You will get to see plenty of fruit gardening at this place.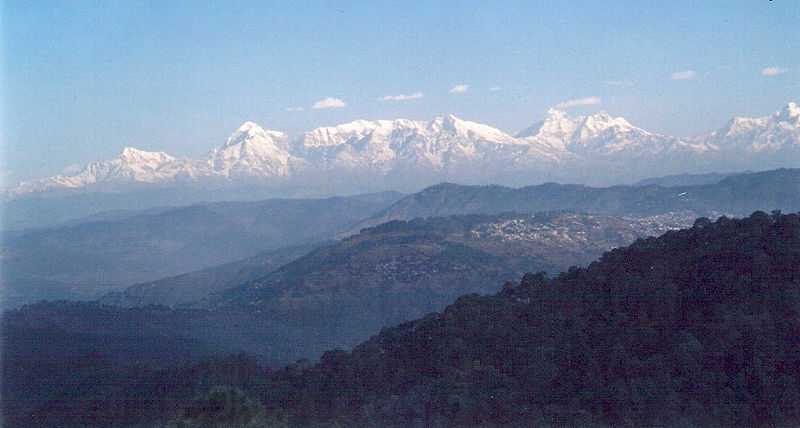 5. Nathuakhan
Nathuakhan is a small quiet and calm town of hilly terrain that is famous for its landscapes and timber trees. There are several tourist cottages here and a stay here is absolutely scenic.
6. Mukteshwar Temple
The deity primarily worshipped at Dhanachuli is Lord Shiva and this temple is also dedicated to him. This magnificent temple is placed on a slope and a winding path of staircase leads to the temple. You can see idols of Vishnu, Brahma, Hanuman and several other Hindu gods and goddesses at this temple. There is a magnificent white shiva lingam, made of marble at the centre of this temple.
7. Brahmeswara Temple
This is an open temple. It also has a side pond where you can see fishes of vibrant colours. It is believed that this temple was constructed around 1050. There are stone carvings and detailed structures here. Entry here is free.
8. Indian Veterinary Research Centre
This is one of the leading veterinary centers of the country and is dedicated to livestock research. It was established during the British era. There is a small museum inside the research centre. You can see the rare refrigerator of olden days there. Entry is restricted here and hence you will require a permit. Photography is not allowed inside the premises of the research centre.
9. Chauli ki Jali
This tourist attraction located behind the cliff of mukteshwar temple. It is also called Chauthi Jali. This place holds mythological importance, and it is believed that there was a fierce battle between goddess and demon. There is an elephant trunk, a shield and outlines of a sword that stand as a testament of this battle. It is less than 2 kms away from Mukteshwar. This amazing cliff is a must visit for nature lovers and even for those who seek adventure.
10. Methodist Church
This is an old church and lies at a little distance from Dhanachuli. The walls of the church are well preserved and its roof is made up of tin. There is a low wooden door behind the church, which is opened for visitors only on Sundays between 3 and 4 pm. It otherwise remains locked. There are lovely bell at the steeple and the church is red and white in colour. This church is almost 100 years old.
11. Dhanachuli Inspection Bungalow
This structure belongs to the British era as well, and is an architectural wonder. It is also known as the Mukteshwar bungalow and is placed in Mukteshwar, a little away from Dhanachuli. It is one of the landmark locations of this town. You can experience the aroma of rosemary, thyme, chamomile along the sidewalks.