Situated at 1500m above sea level in the Coimbatore district of Tamil Nadu, Valparai is an obscure yet tranquil hill station in the Anamalai Hills. Its alluring combination of grassy knolls, clean air, and picturesque sights entice tourists from all over the country and beyond, rendering it one of the most sought-after destinations in the southern region of the Western Ghats.
It is the haven of those who yearn to visit similar hill stations like Ooty, Kodaikanal, and Coorg but are discouraged by the eruption of vacation-footfall in those places. Everyone -- from corporate workers or students seeking respite from the noise of their urban lives to nature-loving souls and trekking-enthusiasts -- can gain something worthwhile from travelling to and staying at Valparai. It truly is the 'seventh heaven'.

Propelled by an economy that comprises largely of coffee and tea estates, this idyllic hill station also flourishes because of its thriving tourism industry. Yet it also inheres a rich heritage for those with an appreciation for history and culture. Its monuments and temples stand out as major attractions in this regard.
History
The history of the town revolves around its various coffee plantations. In fact, the region started developing only around the time its very first coffee plantation was established in 1846 by the merchant Ramaswami Mudaliyar. Initially, the dense forest cover initially proved difficult to navigate and hence cultivate crops in. A select few plantations run by the Karnatic Coffee Company incurred major losses and eventually shut down. Reportedly, Edward VII, who was Prince of Wales at the time, once intended to hunt in Valparai's forests but ended up cancelling his plans because of the difficulties involved with navigation.
Finally, in 1890, the English merchants Wintil and Nordan acquired land from the British Raj to start their plantations and, in effect, launched the coffee industry of Valparai in full-swing. The flourishing of the coffee industry led to increased urbanisation. Forest cover was cleared for constructing better roads, thus making Valparai the popular for tourist destination that it is today.
Wildlife
Huddled in the wide-spanning biome of the Anamalai Tiger Reserve (ATR), the fauna in and around Valparai are at once diverse, majestic, and fierce. Veering off into the thick, lush evergreen forests can lead one to spot leopards, elephants, sambars, boars, and sloth bears amongst others. Yet the forests are also home to much rarer species, unique to this part of the Western Ghats: these include but are not limited to lion-tailed macaques, flying squirrels, pangolins, and the great hornbill.

While most of these animals are not known to attack the urban population and are usually limited to the forests, it is nevertheless advisable to explore these regions only with a local guide or a Forest Department official. Though such matters are closely monitored by the Forest Department, the fauna still suffers because of excessive human activity: in particular, the expansion of tea and coffee plantations has unfortunately resulted in a loss of habitat for a variety of species.
Places to See
Valparai is known for its abundant natural gorgeousness. Multiple rivulets, rivers, dams, and waterfalls pepper the landscape and enrich its mountainous beauty. Those visiting are in for:
1. Aaliyar Dam
This dam makes for a spot to idle around and picnic at while the thunderous noise of the waters roars down below; an aquarium and mini-theme park nearby also count as all time tourist-favourites.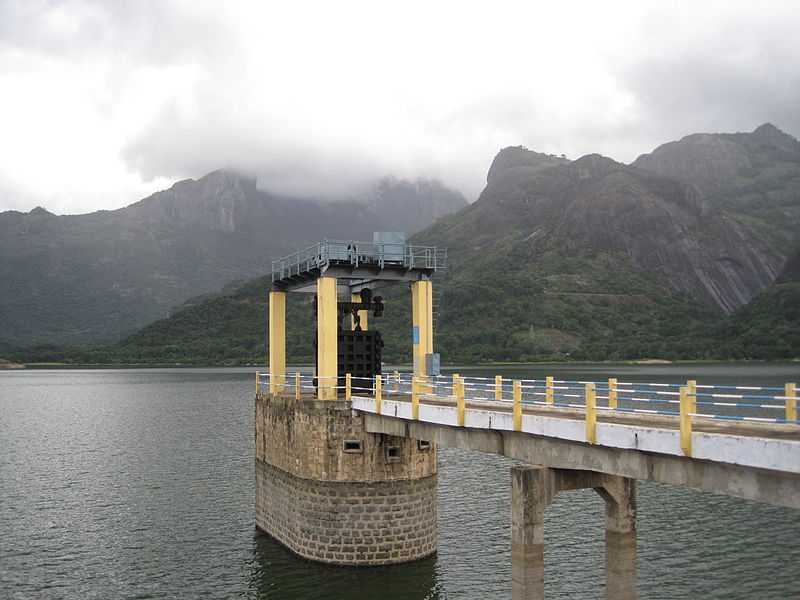 2. Sholayar Dam
Recorded to be the second deepest dam in all of Asia, Sholayar Dam is a site for major hydroelectric power production, yet the view offered from the countless tea and coffee estates near it is breathtaking and tourists adore it.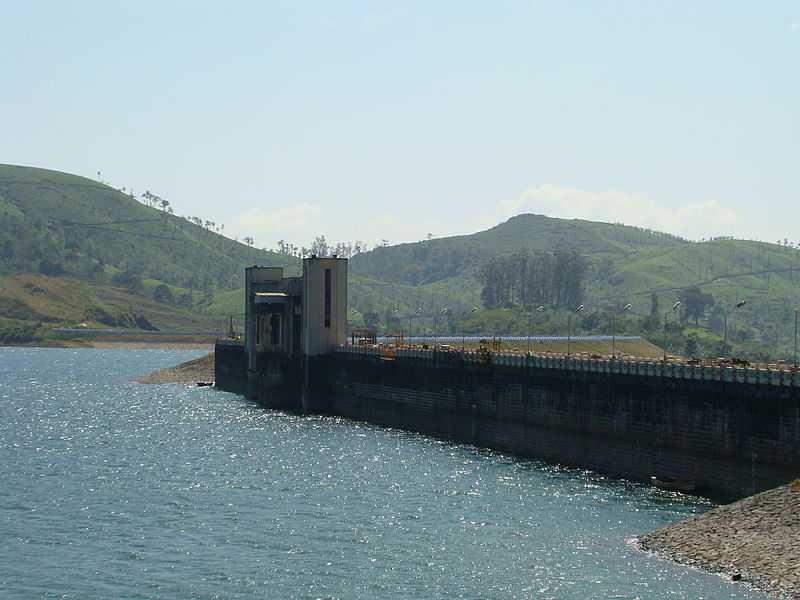 3. Monkey Falls
Situated en route Aaliyar Dam and inhabited by packs upon packs of monkeys that lend it its name, these waterfalls offer a delightful opportunity for those looking to step inside the water, get drenched, and have fun.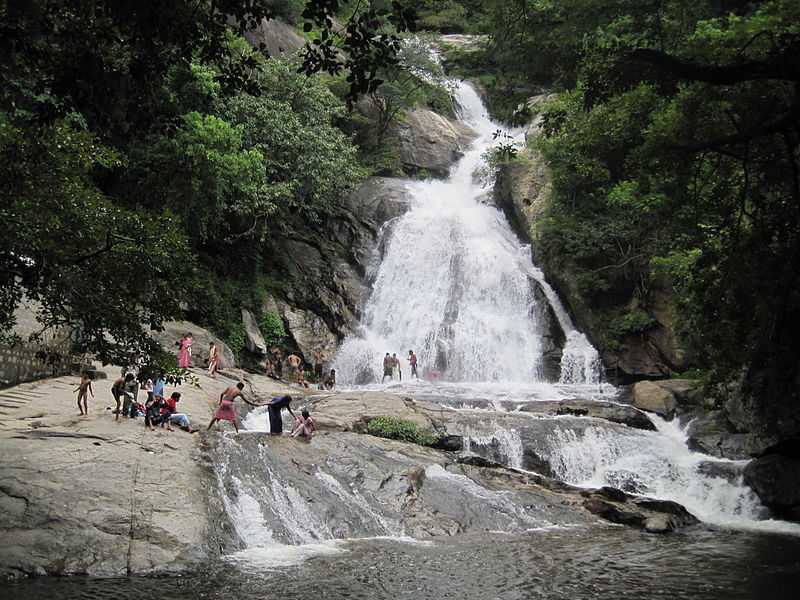 The scenery of Valparai is not exhausted by its various water bodies: there's also countless vantage points that offer one a chance to witness the glory of Western Ghats at large.
1. Loam's View Point
This vantage point overlooks multiple scenic hair pin bends. One can reach and attain peace by looking at eagles soaring above the green plantations in the distance.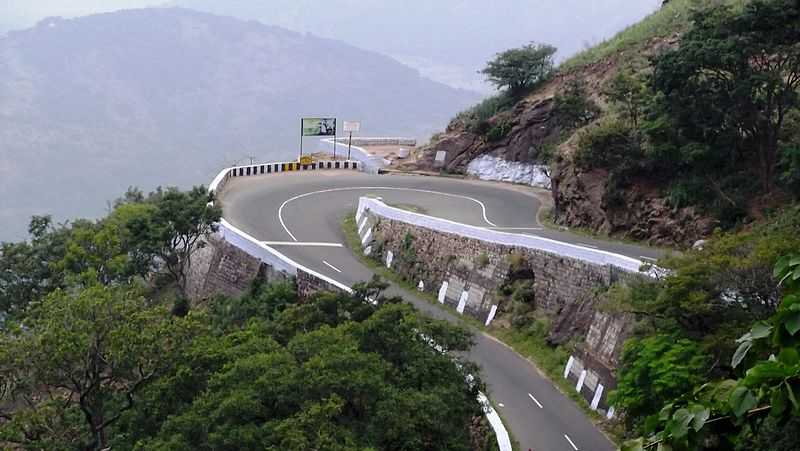 2. Grass Hills
A region within the Indira Gandhi Wildlife Sanctuary and National Park, Grass Hills are a mere 15km drive away from the town. Here, viewing the gorgeous sunset over the hills is an unforgettable experience.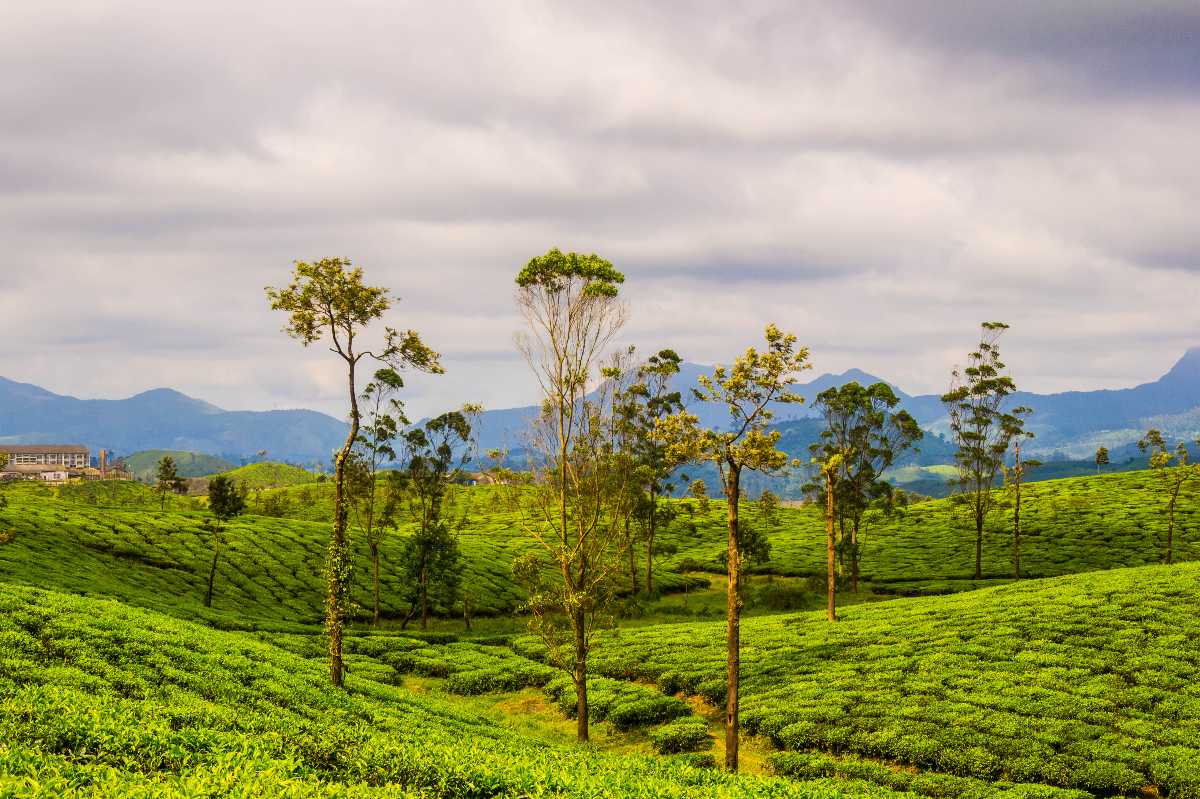 Things to Do
While idling around and passively observing the sublime beauty of the hill station can provide memorable experiences, Valparai nevertheless also offers attractions for those seeking adventure and action.
1. Trekking
Trekking around Valparai in order to spice up the magic of their trip a little. The trek to Topslip with its tricky pathways through the forests of Anamalai hills is especially famous.
2. Bicycling
Additionally, the wide, well-built roads snaking around the hills offer ample opportunity for those aching to peddle their bikes around. It is a great way to soak in the vast beauty of the landscape. The roads surrounding the tea and coffee estates make for popular tourist choices when it comes to bicycling.
3. Birdwatching
With thrushes and egrets and hornbills singing their songs in the forests nearby, why not take up the opportunity for some quality birdwatching? Grabbing one's camera and escaping into the forests to sneak in the bushes and carefully observe the multitude of birds makes for a perfect opportunity to connect with nature. It is soothing for both the mind and body.

Food and Shopping
Navigating a hill station can be taxing. Accordingly, Valparai is equipped with places to peacefully eat and rest. There are multiple bakeries, restaurants, and cafes near attractions like Sholayar Dam and Monkey Falls where one can indulge in any delicacy of their choice. For those looking to buy souvenirs or cheap though excellent tea and coffee, the Valparai Main Market offers a number of equally good choices.