Valparai is known for its abundant natural gorgeousness. Multiple rivulets, rivers, dams, and waterfalls pepper the landscape and enrich its mountainous beauty. Those visiting are in for:
1. Aaliyar Dam
This dam makes for a spot to idle around and picnic at while the thunderous noise of the waters roars down below; an aquarium and mini-theme park nearby also count as all time tourist-favourites.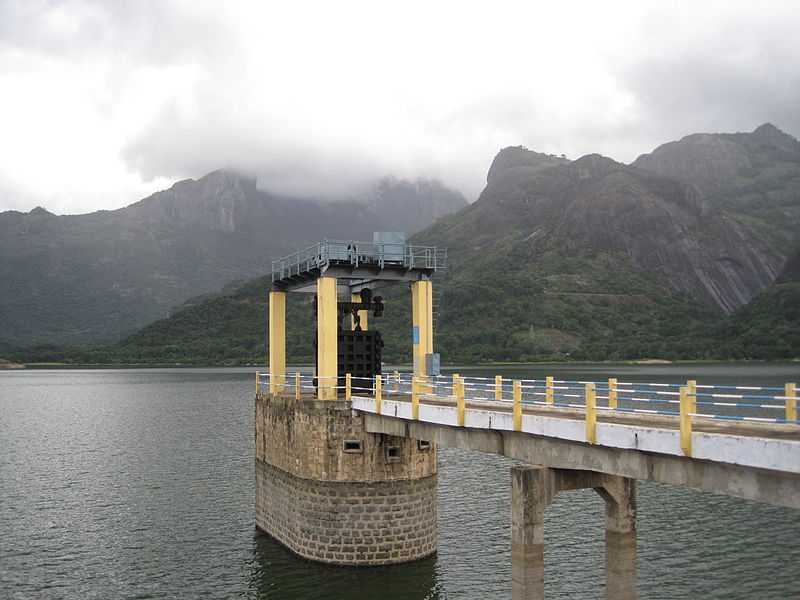 2. Sholayar Dam
Recorded to be the second deepest dam in all of Asia, Sholayar Dam is a site for major hydroelectric power production, yet the view offered from the countless tea and coffee estates near it is breathtaking and tourists adore it.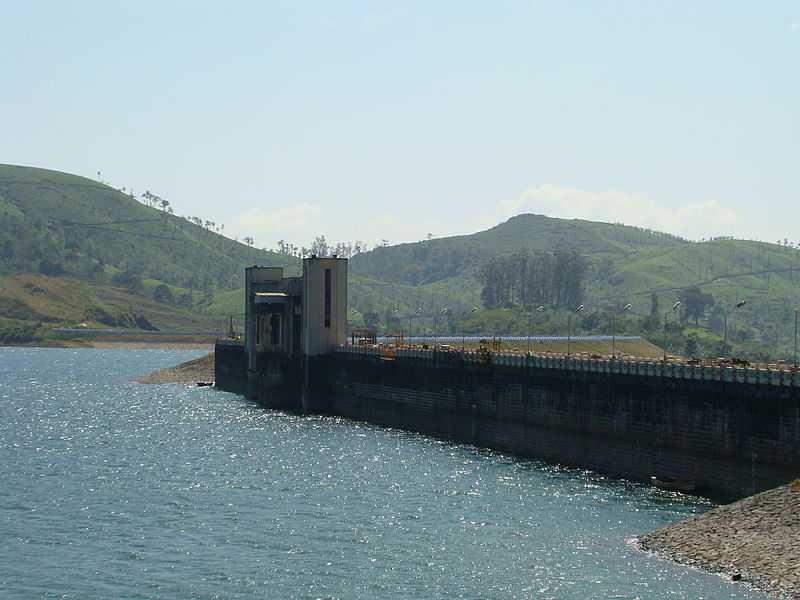 3. Monkey Falls
Situated en route Aaliyar Dam and inhabited by packs upon packs of monkeys that lend it its name, these waterfalls offer a delightful opportunity for those looking to step inside the water, get drenched, and have fun.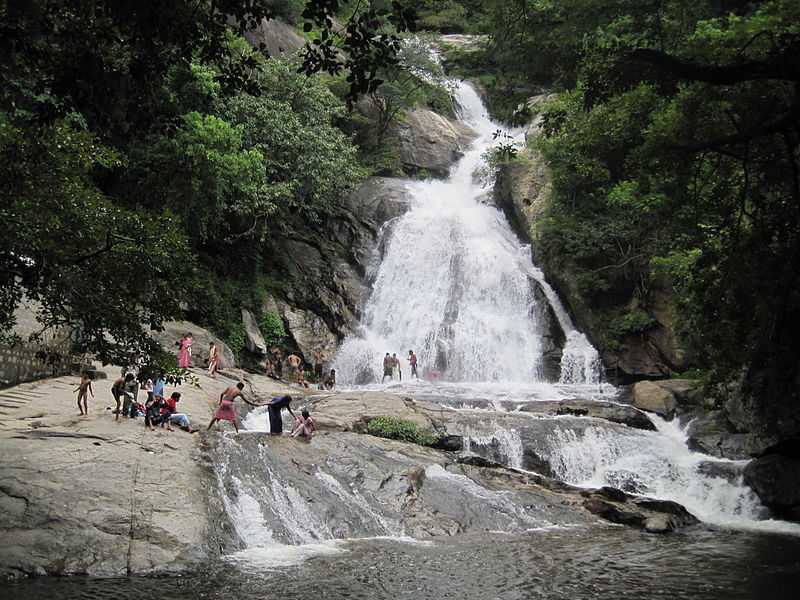 The scenery of Valparai is not exhausted by its various water bodies: there's also countless vantage points that offer one a chance to witness the glory of Western Ghats at large.
1. Loam's View Point
This vantage point overlooks multiple scenic hair pin bends. One can reach and attain peace by looking at eagles soaring above the green plantations in the distance.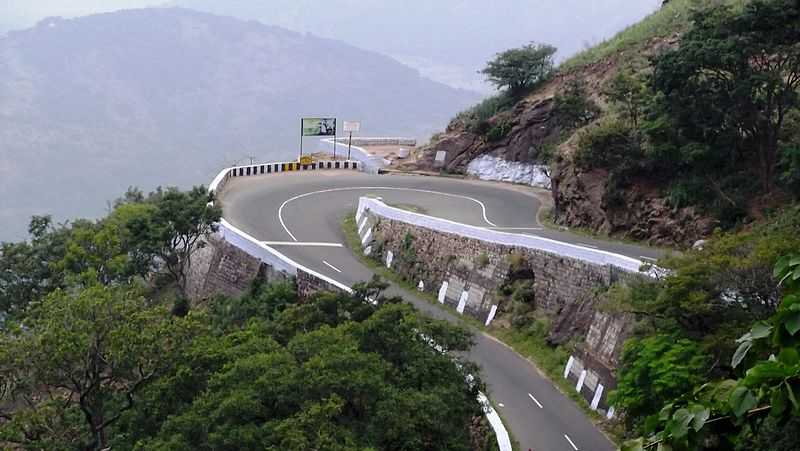 2. Grass Hills
A region within the Indira Gandhi Wildlife Sanctuary and National Park, Grass Hills are a mere 15km drive away from the town. Here, viewing the gorgeous sunset over the hills is an unforgettable experience.