From fruits to vegetables to dry fruits, every type of eatable is sold in the market. The fruits are fresh and healthy for consumption. Spices can also be bought here.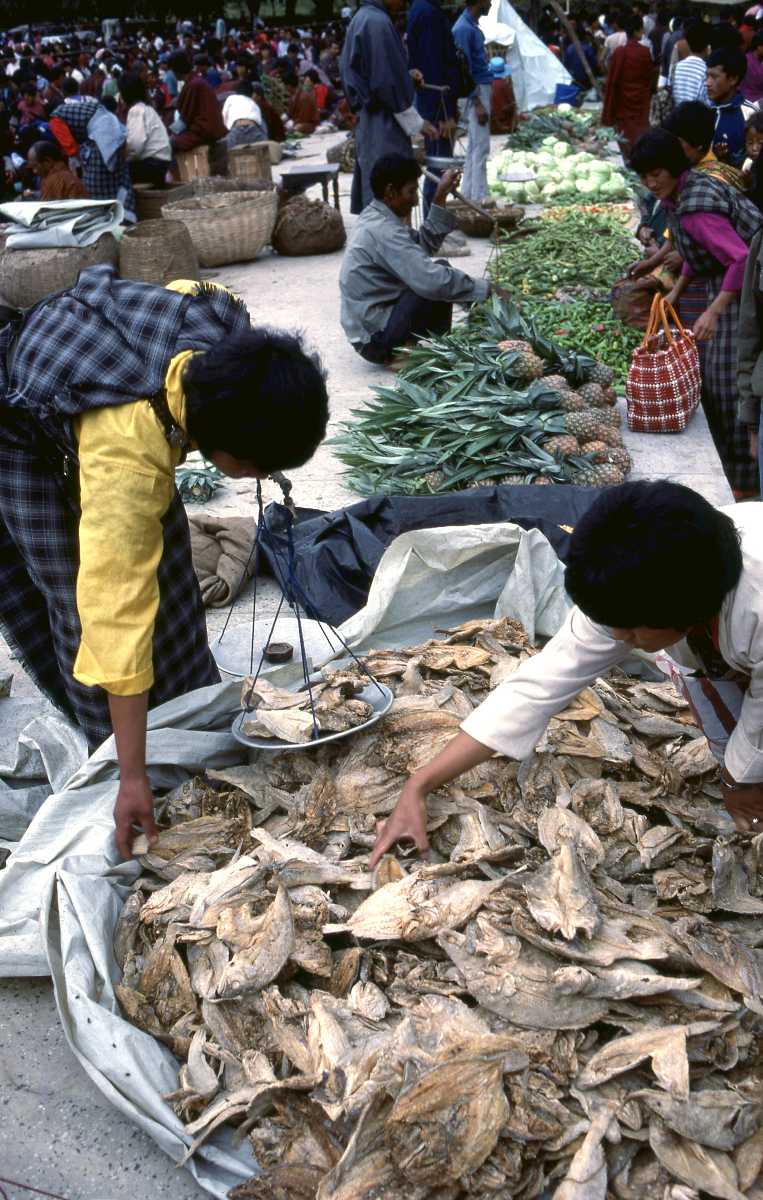 Bhutanese stamps are unique and colourful. They range from circular shape to 3D texture. These are sold at very reasonable rates here.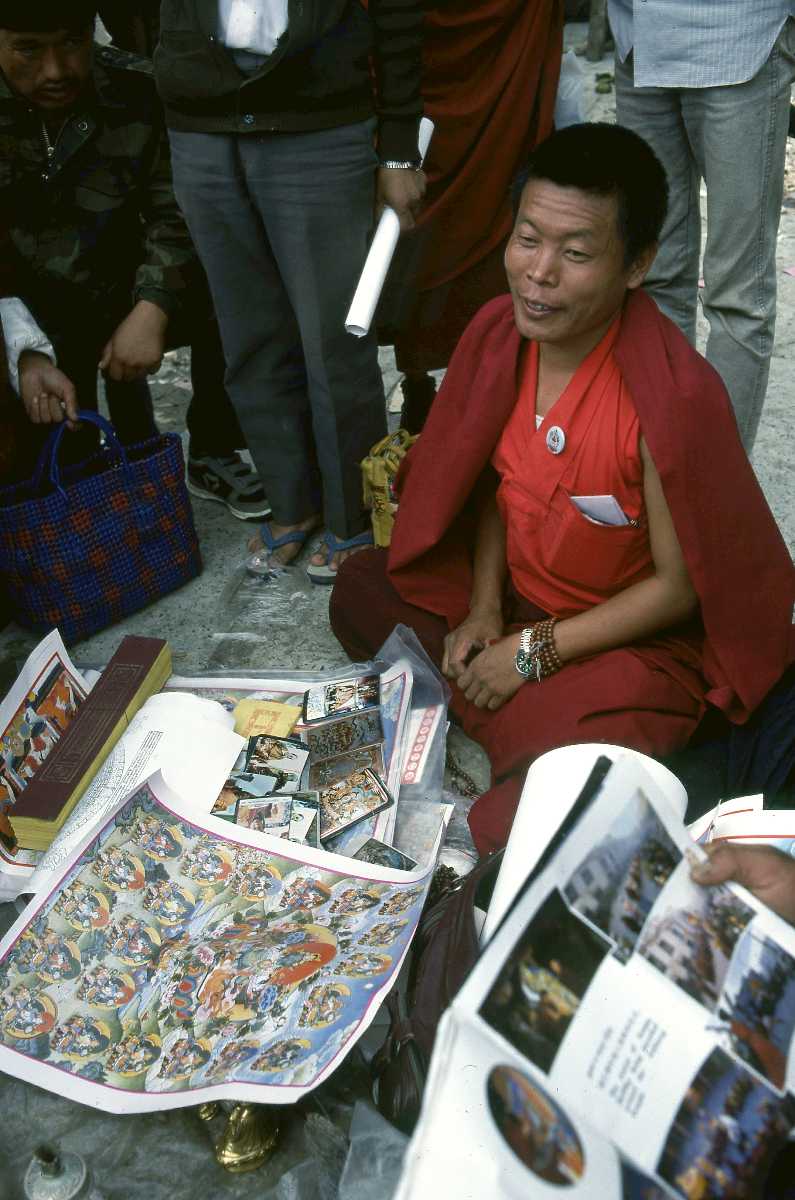 Sacred things and materials, such as incense sticks, rosary etc, used during a religious ceremony and in temples and monasteries are also sold here.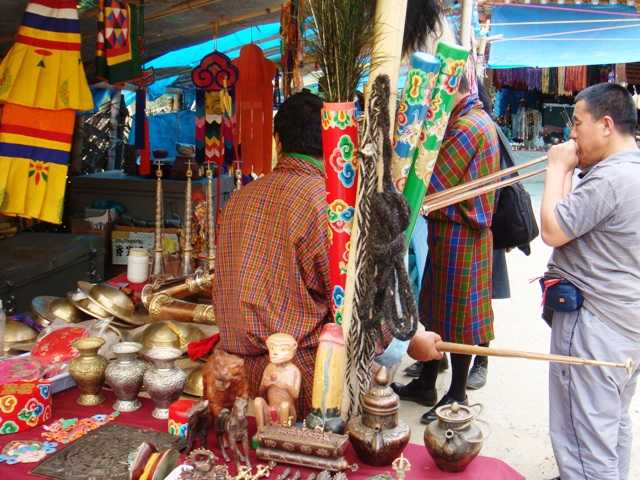 Silver and copper jewellery is sold at unbelievably reasonable prices. The designs and intricate work is appreciable.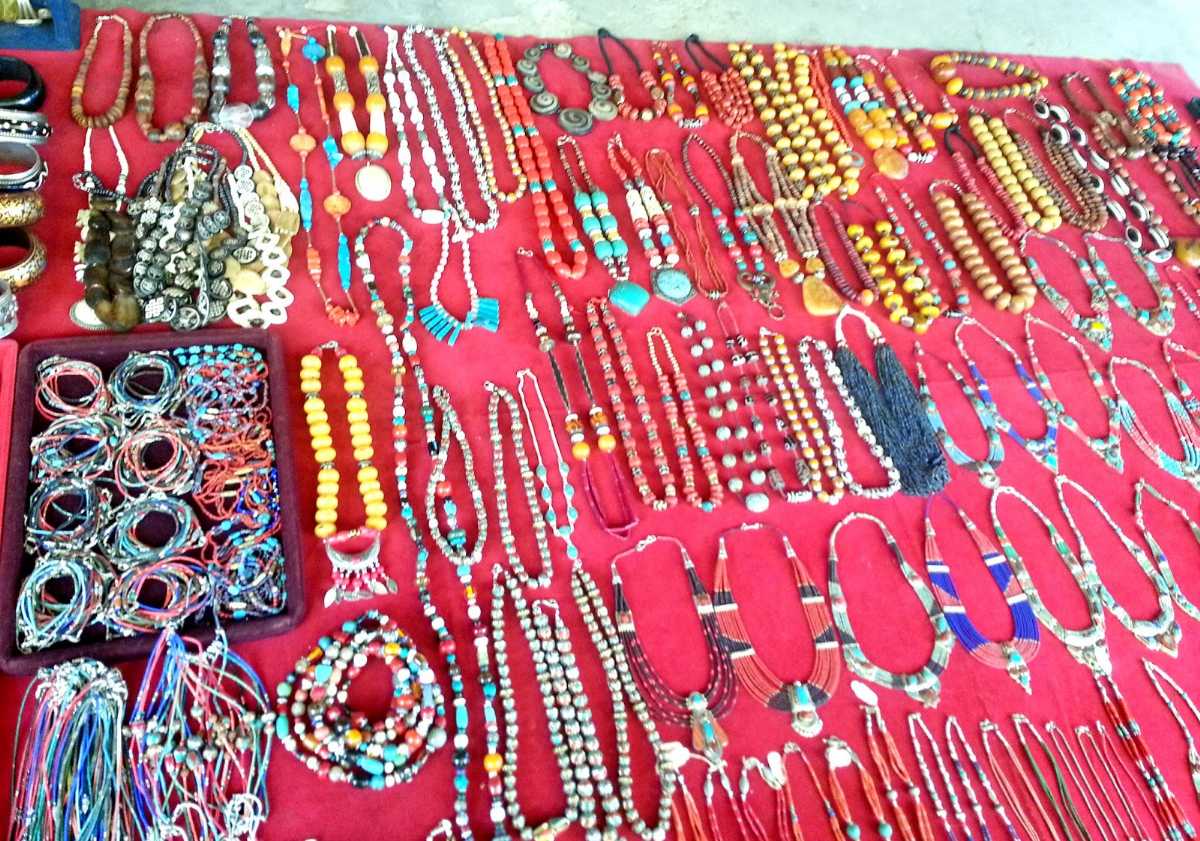 Wooden and bamboo products, such as mats, carpets, baskets etc can be bought from here. Showpieces and souvenirs are also available.