Drub Chhu is the holy water which flows from a cliff, and its intake is believed to cure speech complications. According to legends, Phajo Drugom Zhigpo used his walking stick to predict whether his teachings will propagate in Bhutan or not. The direction in which the stick pointed predicted that the teachings will be prevalent in the country. Following this, water started flowing down the cliff, and since that day, it has been flowing down every day.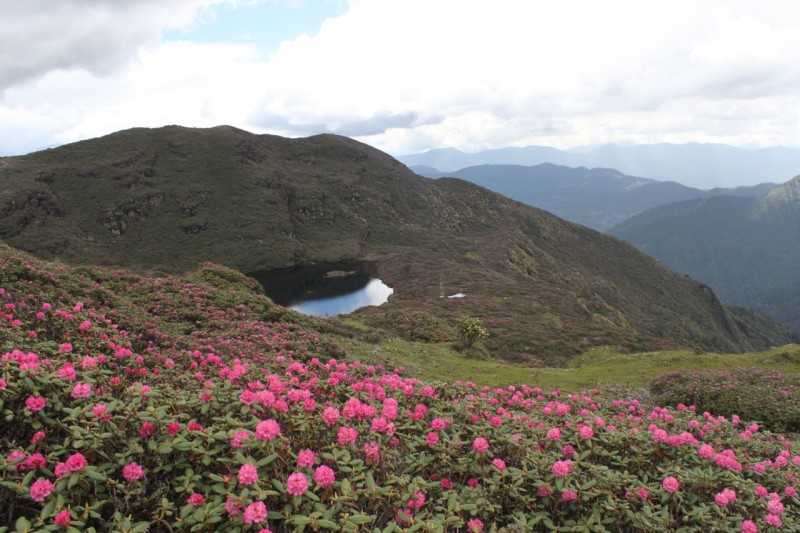 Khangzang Lhakang, one of the temples in the monastery, houses Bodhisattva images, which are a marvel to watch.
A monastic school, called Jampa Lhakhang, is another important Lhakhang inside the monastery. Here, budding monks are taught Buddhist practices and lessons. Currently, about 80 resident monks are living here.