Fun Ville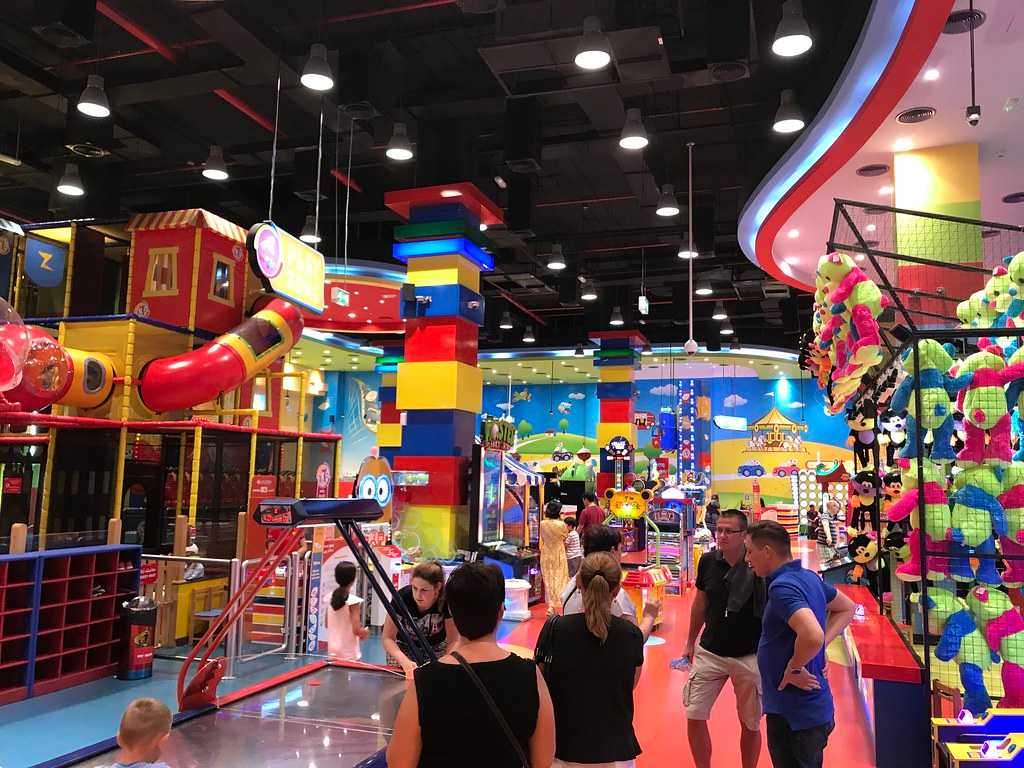 It offers many interesting and fun activities for kids ranging from 4 to 12 years of age. There are Big Rides for the entire family with kiddie rides catering to young children exclusively. The video games at Fun Ville and the Fun N Learn arena make sure that kids of all ages have fun here.
Payment for the entry tickets is accepted via a power card that can be bought online for AED 270. However, there are discounted options available at times with individuals being provided top-ups of various denominators for making up the shortfall while participating in activities.
Powercard Prices:
AED 120, AED 175, AED 300, AED 500.