1. Sitabani Temple
Located at a distance of 30 km from Sitabani, this temple is dedicated to Goddess Sita and lies deep inside the woods surrounded by verdant trees. This is an ancient temple which is visited by a large number of people every year. This temple is situated where it is believed that Sita gave birth to Luv and Kush. This place is full of colourful birds, deers and monkeys. The temple provides picturesque beauty of the nature and is a must visit.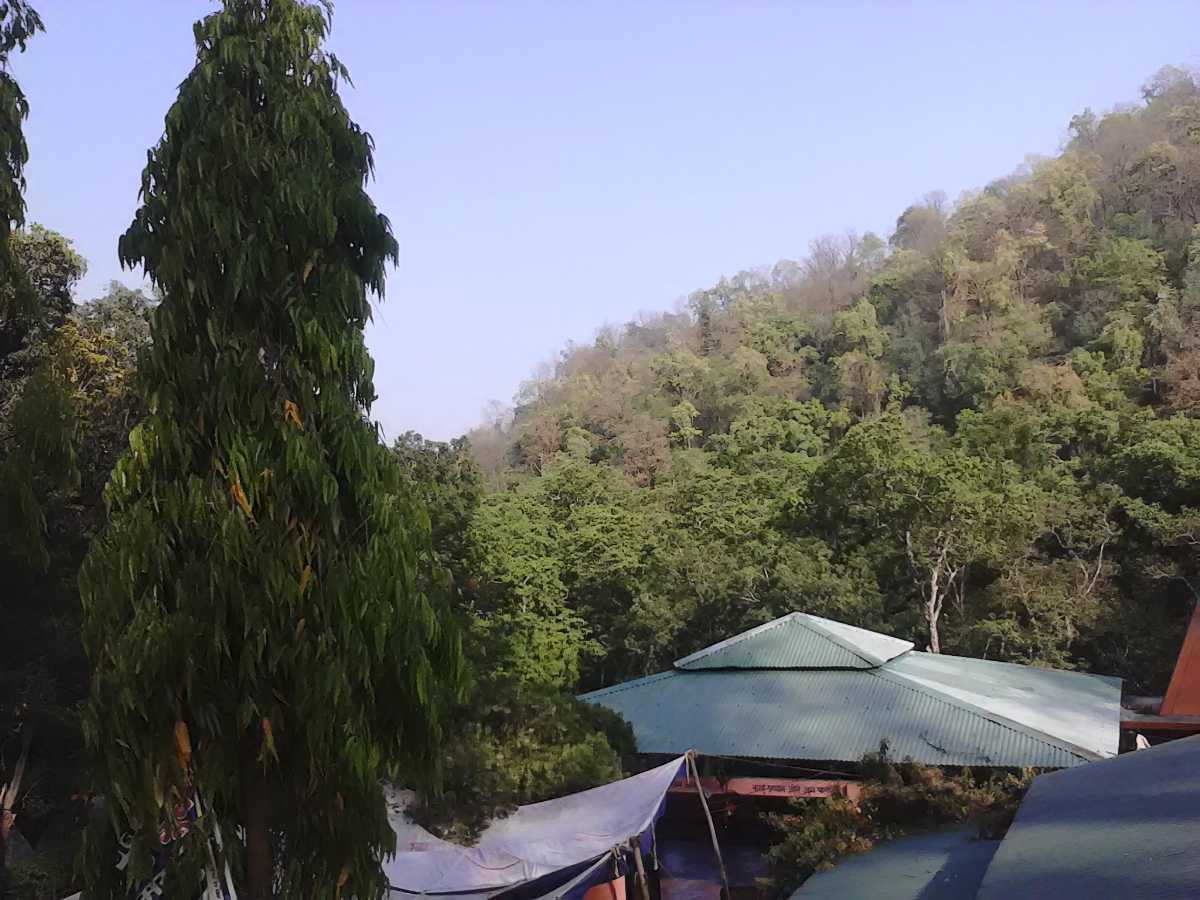 2. Valmiki Temple
Dedicated to Valmiki, this temple is located near the Sitabani Temple. This is believed to be the place where Earth absorbed Goddess Sita. This temple is surrounded by lush green trees on which colourful birds can be seen perched. This temple is visited by a large number of people who come not only to pray but to witness the beauty of this place.
Timings: 6:00 AM - 8:00 AM and 1:00 PM - 3:00 PM
3. Sitabani River
Sitabani River is a pristine and serene river that flows in Sitabani. This river provides picturesque views that will leave you mesmerized. The river is surrounded by verdant trees which makes is a perfect place to relax and spend some peaceful time amidst nature. The pleasant breeze flowing will calm you and by dipping your feet into the cold water, you will feel rejuvenated.