1. Visiting Ruskin Bond at Ivy Manor:
The Ivy manor is home to one of the most prolific and loved authors of the world, Ruskin Bond. The magical stories filled with mesmerizing descriptions of the town of Landour, all stemmed out of Bond in this very residence of his. The Ivy Manor is thus a major hotspot for Bibliophiles wanting to catch a glimpse of, interact with and maybe even get their favourite books autographed by the writer.
2. Jam Tasting at the Prakash Store:
Established in 1928, Prakash Store has been supremely famous for their jams and marmalades. The store sits in the Sister's Bazar, secluded from the boisterousness of the Mall road. They sell cheese, apple mint chutney and peanut butter of the utmost quality and taste, a standard they've maintained for almost a century now.
3. Trekking Through Nag Tibba:
Located at about 16km north of Landour, standing at an astounding 9,900ft is the Nag Tibba peak which offers stunning views to the mountain ranges of Bandarpoonch, Swargrohini etc. Nag Tibba is especially famous amongst hikers as it is home to an adventurous 16km long trail to Bhatwadi village through lush green forests and scenic beauty. The radiant sunshine from above, fresh mountainous air around and thick cloud cover below the summit, make for a truly sumptuous experience.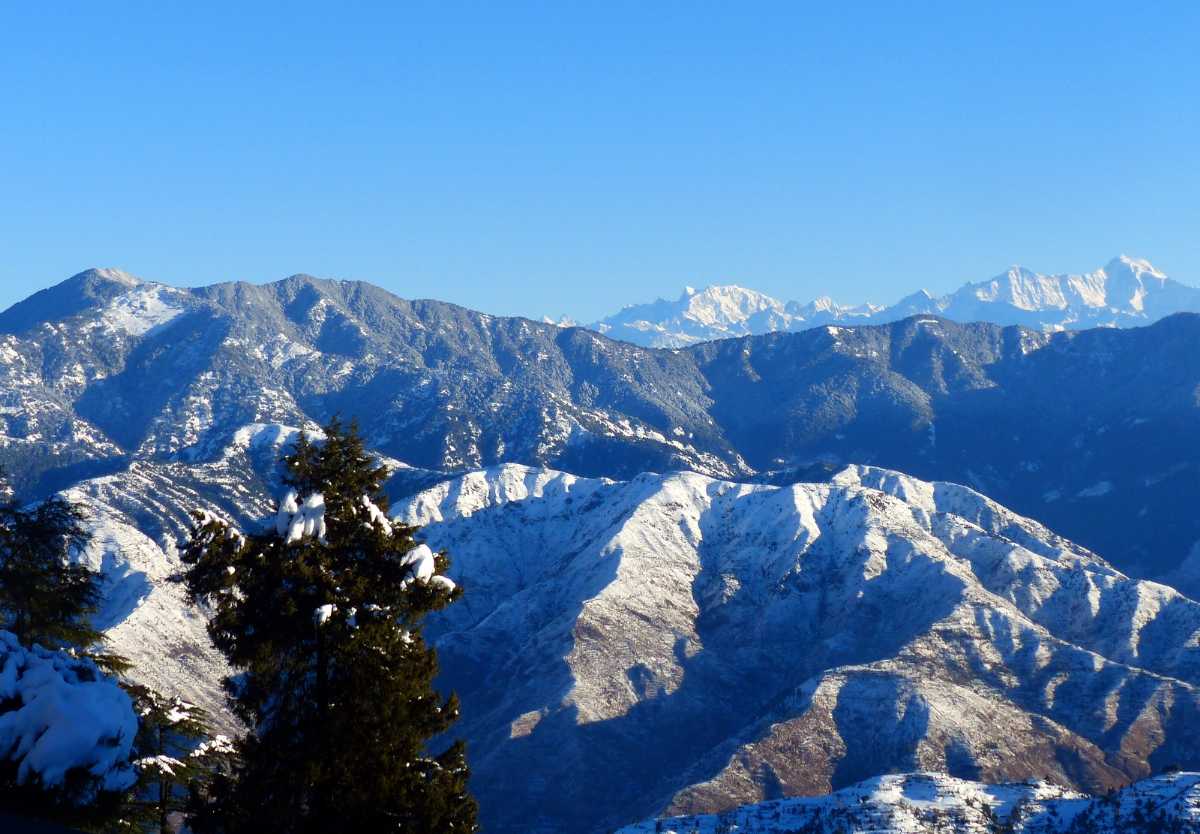 4. Snaking at Char Dukaan:
Char Dukaan is a historic location in the Sisters Bazar, concealed from all the noisy tourists and traffic. The four shops stacked side by side, have catered to hungry tourists and passerbys for decades on end. Here, One can savor omelettes and tea for breakfast or feast on pancakes and pakoras over chuckles at dusk, reveling in the peaceful and happy vibes.