1. Immaculate Conception Cathedral – The Wooden Church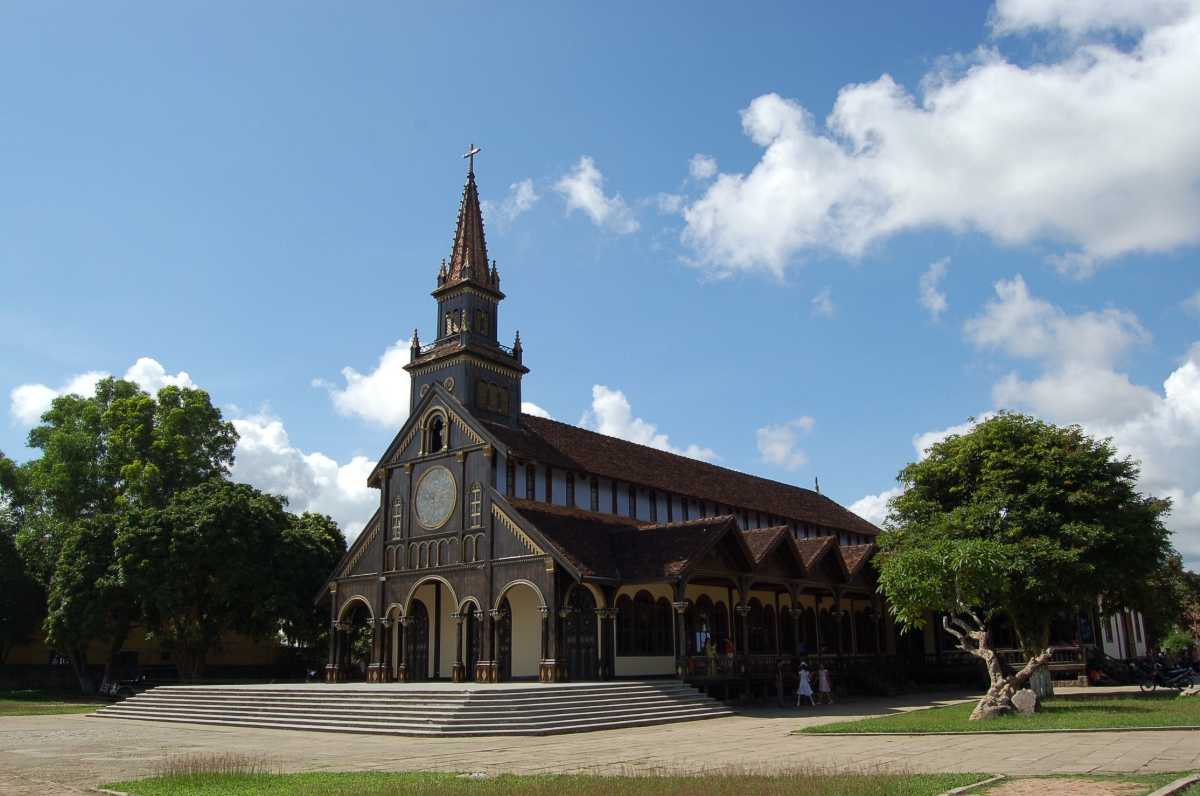 The Central highlands are not unfamiliar with churches. There are a number of them spread across villages and cities. The Wooden Church of Kon Tum is an important holy site and a historical monument. It was built around 100 years ago by the French. The church withstood the war and was once used as a two-week hide-out by 100 civilians. The elegant French architecture of the church is one of the key characteristics of The Wooden Church. The church offers a peaceful experience with beautiful architecture and historical value.
2. Kon Tum Museum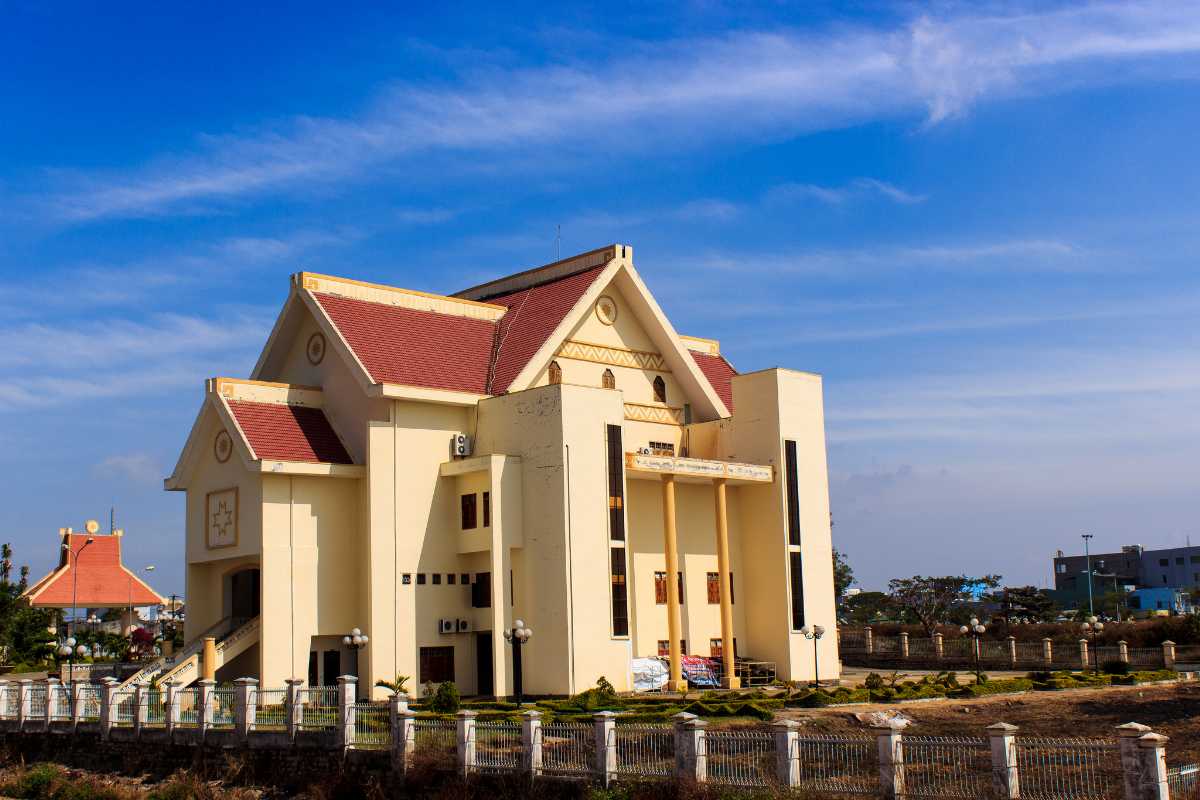 It is a fairly small museum with exhibits and paintings portraying the ethnic minority culture of the highlands and tells the story of Vietnamese history with respect to Kon Tum. You will find artifacts, tribal musical instruments, sculptures, paintings etc. There is also an archeological section.
3. Jarai Villages and Highland Eco Tours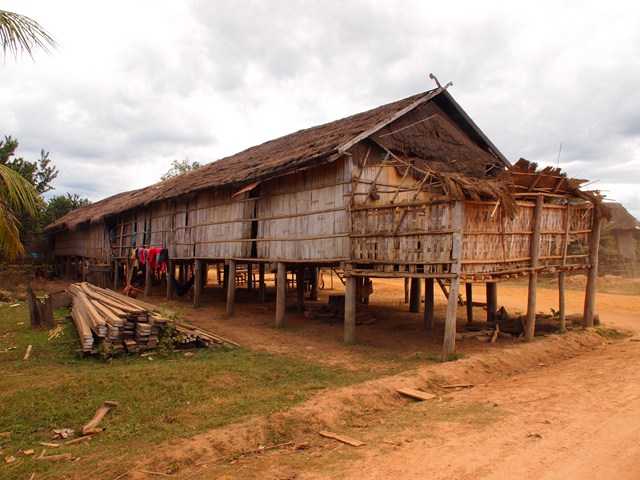 One of the main attractions of Kon Tum is a group of surrounding villages of minority ethnicities. The indigenous Hill-tribes living in these villages are welcoming of tourists but having a local guide to communicate with the tribes would provide for a better experience. The tourists are almost always advised to hire guides while doing these tours as the guides very well explain the history of the battlefields sites and tribal culture with interesting stories. It takes around 3 days to do an in-depth tour of the villages but a one-day tour can also be done by managing to touch the important villages and sites. These villages are open for people to visit with some being more accessible and welcoming than the others.
4. Eva Café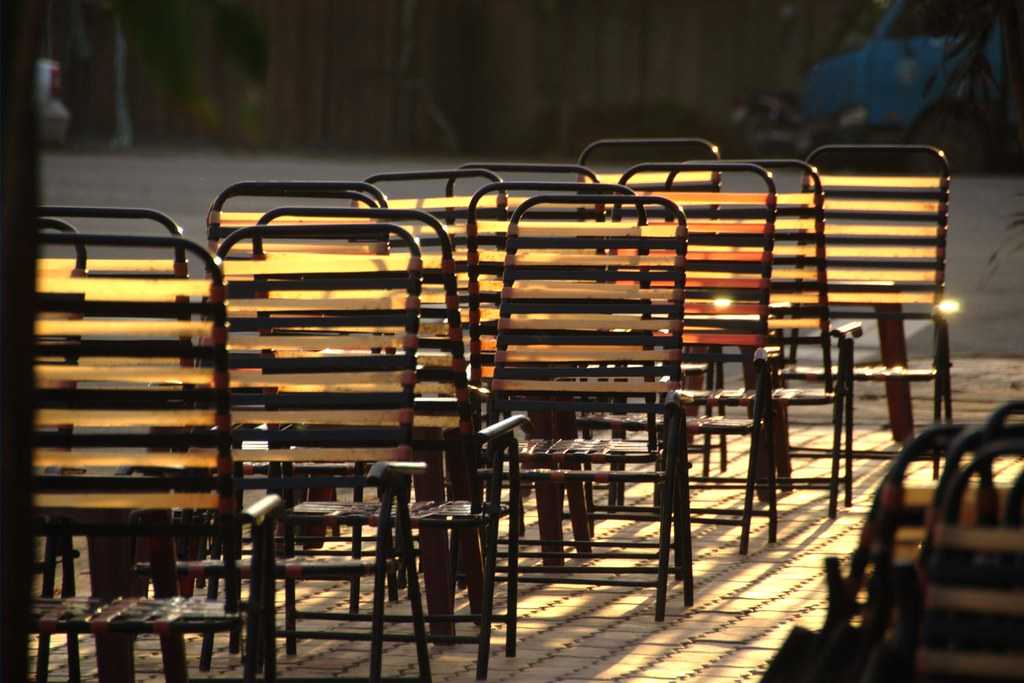 The café is 20 years old and the interior design of the garden café is inspired by the Montagnard culture of the hill tribes. The owner is pretty interesting as he is an artist and also organizes tours. A cool place to sit down for a bite and a drink.
5. Kon Tum Market and Souvenir Shops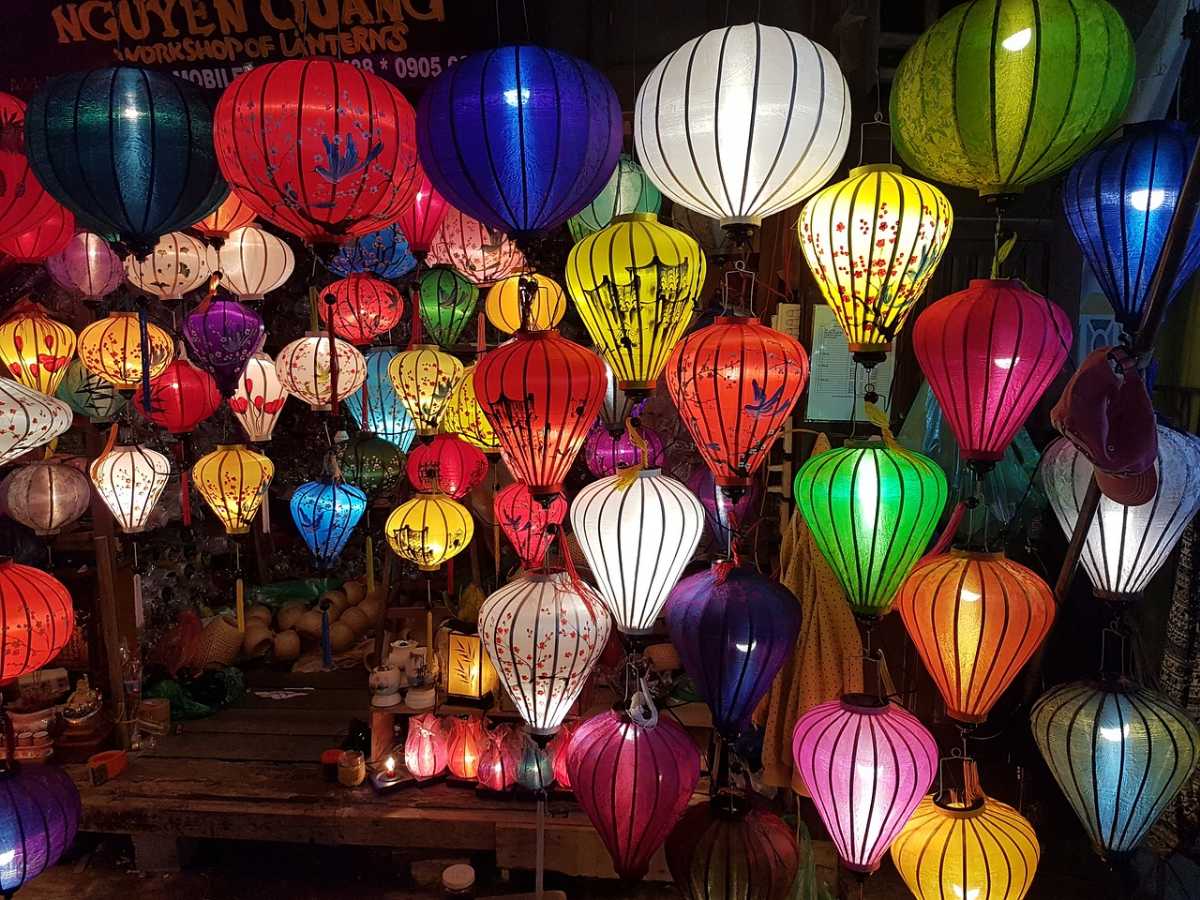 The marketplace is a bit more bustling than the countryside and quite a range of commodities are sold here. The people are friendly and always have a smile on their faces. The Lang Xanh souvenir shop is situated near the Dakbla bridge and sells tribal tools and decorative items.