There are not many water sports or activities at the Klong Prao Beach, and most tourists visit the attraction to enjoy the serenity and beauty the beach offers. The highlight of the beach, however, other than its pristine beauty, is the Klong Plu Waterfall, and the beautiful trek that leads to it. Other than this, you will also encounter the Ban Kon Elephant Camp and the Koh Chang Cooking School at the beach area.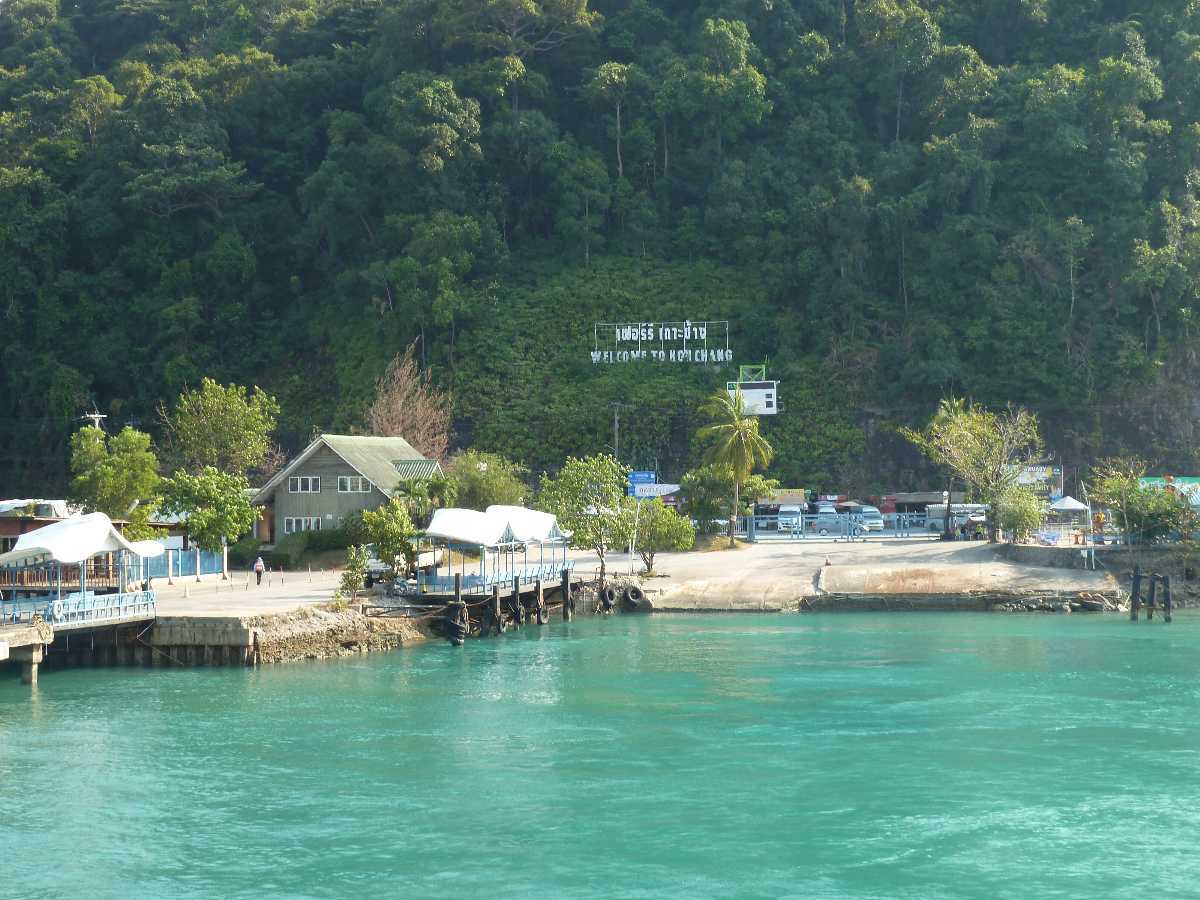 1. Visit The Klong Plu Waterfall

The Klong Plu Waterfall is located about 1.5 kilometres inland and has a couple of stalls near it that serve local Thai cuisine. At the waterfall, you can take a dip in the clear waters, or sit back and enjoy the sight of the Americans and Russians jumping off the cliff. From the entrance, the waterfall is a 600-meter riverside walk, and this distance usually takes 15 minutes to cover. Entry fee to the waterfall is THB 200 per adult and THB 100 for kids.
2. Nature Trails

Visitors looking for some adventure can take up the nature trail. A 1.5-kilometre loop from the waterfall back to the main entrance, the trail courses via a hillside route. This trail is a marvellous one to walk on and is quite easy and pleasant.
Food Options at the Klong Prao Beach
There are many restaurants, local pubs and other food outlets at the beach. Thus, the beach is an excellent choice for cheap food options. Restaurants here serve local Thai food, as well as fusion and western cuisines.

3. Coffee Houses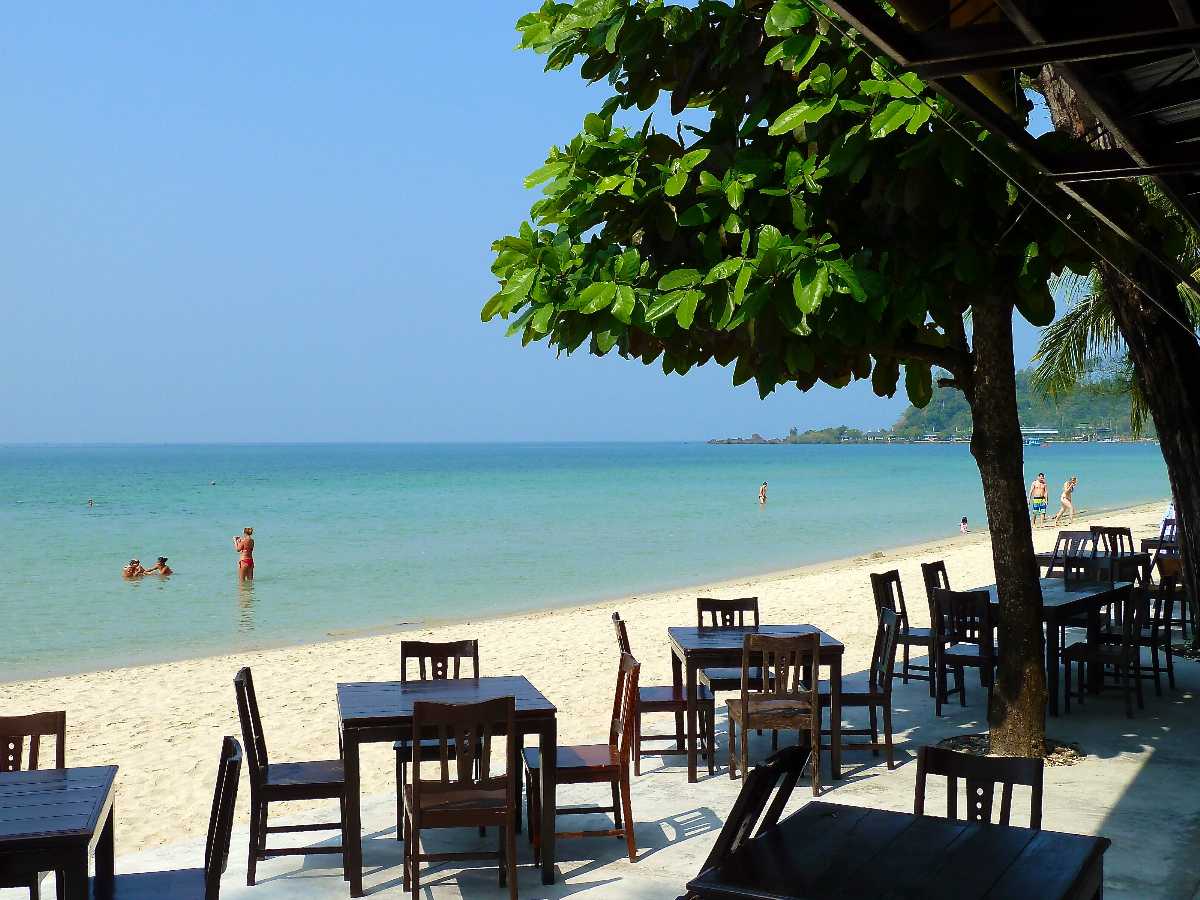 Solo travellers and those looking for solace are sure to have a great time at the coffee shops at the Klong Prao Beach, which include Marin, Waree and Mochaccino.