1. Bat Necropolis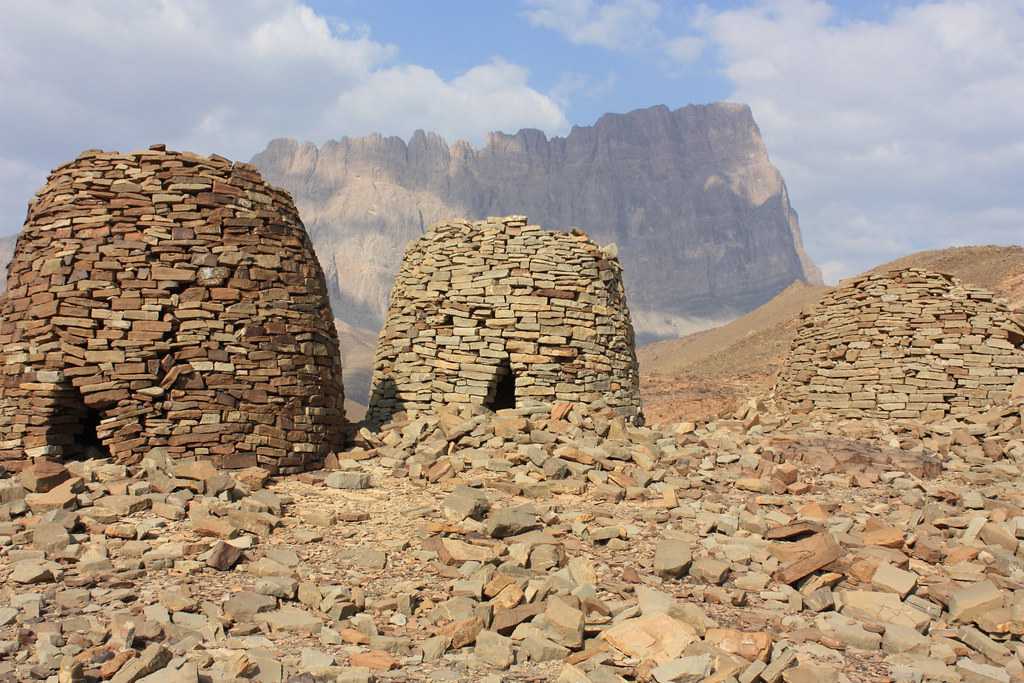 Located only a few kilometres from Ibri Downtown, the site of Bat Necropolis is one of the most prominent and the biggest attraction in Ibri. Declared as a UNESCO World Heritage site, it consists of numerous 'beehive' tombs built during the time of the Pyramids. These are scattered all over the area. Each one of them is made up of a tower with a single entrance that are still very much intact.
2. Ibri Castle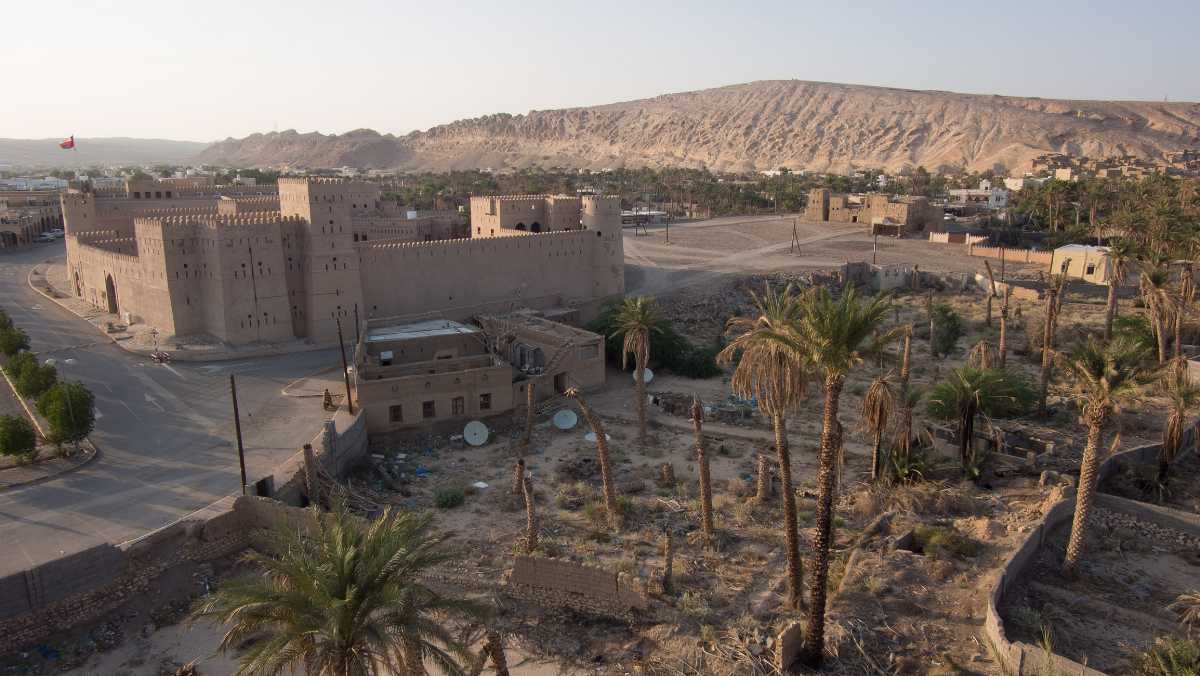 Being the archaeological site that it is, Ibri is home to many castles built many years ago. Castles such as Ibri Castle, Al Sulaif Castle, and Al Aswad Castle are found here. Ibri Castle is the most popular one to visit. The Castle has a compound wall inside which is a tall tower, two wells and a horse stable. In the old times, the Wali and the Judge of Ibri resided in the Castle. The mosque in the Castle is also very famous as it is one of the oldest working mosques today in Oman. The gates of the castle are known as 'Sabah'.
3. Unexplored Wadis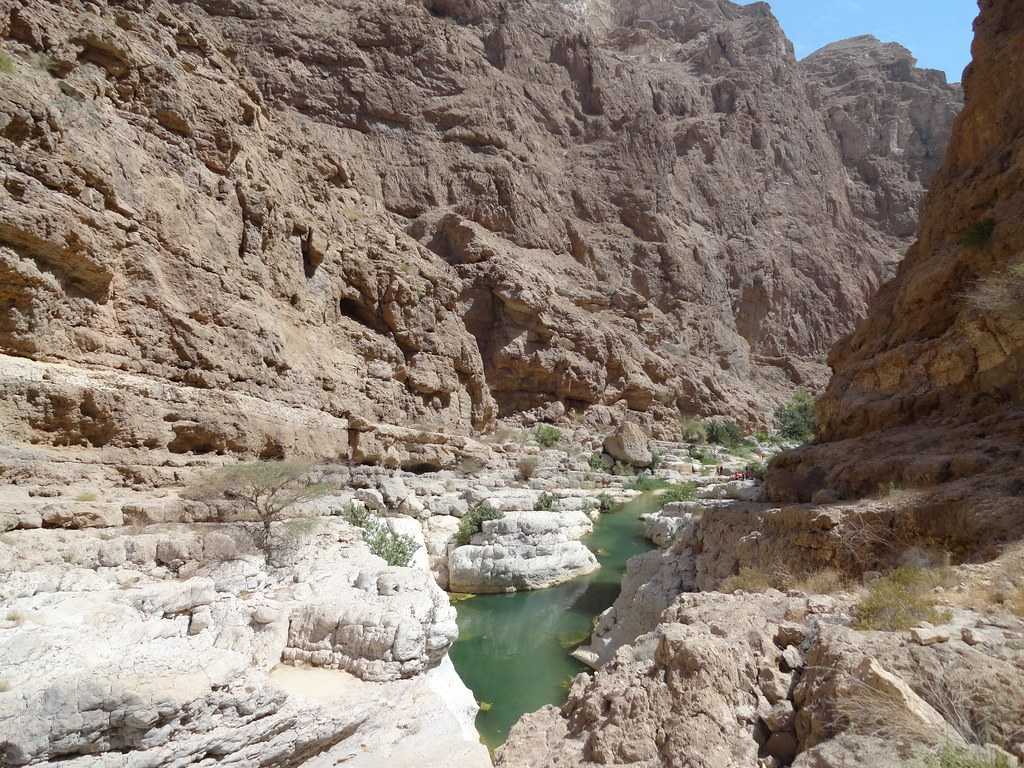 A Wadi is a valley or a ravine usually dry except for during rainy seasons. There are a number of Wadis in the outskirts of Ibri which are still unexplored. These sites are good camping spots and also there are a few boulders here and there. Tourists come here to camp and to boulder. It is not a good idea to rely on the city of Ibri for camping gear. It is best you carry your own. There are many trekking trails also along the mountains with spectacular views and scenic landscapes.
4. Old Ibri Souq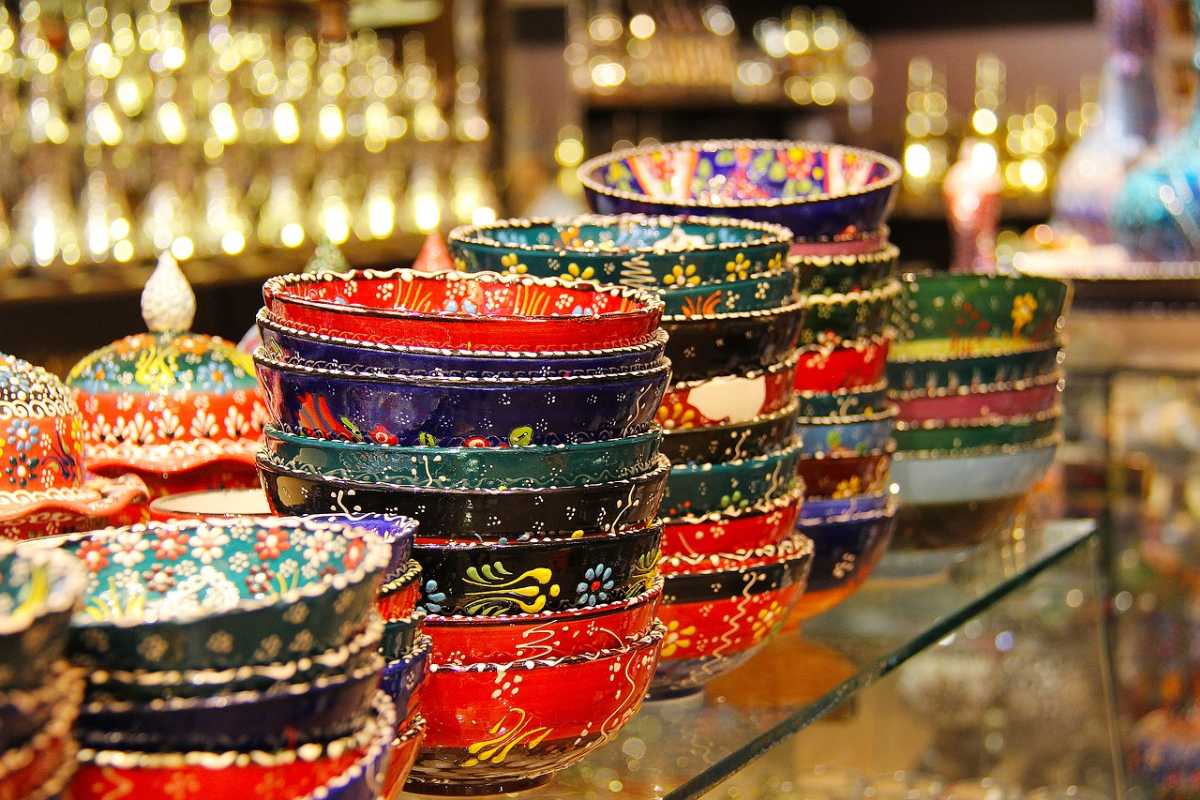 There is an old souq in the oasis town selling handmade artefacts and fruits.