Gohtong Jaya Strawberry Leisure Farm
The Gohtong Jaya Strawberry Farm is the biggest strawberry farm in Malaysia which produces and supplies the sweetest organically grown strawberries to various markets within the country as well as to the neighbouring countries. The visitors can explore the farm and handpick the strawberries to take back home! They also have a small counter where they sell their very own handmade strawberry popsicles and ice creams.
Entry Fee: RM 10 for adults; RM 7 for children below 12 years of age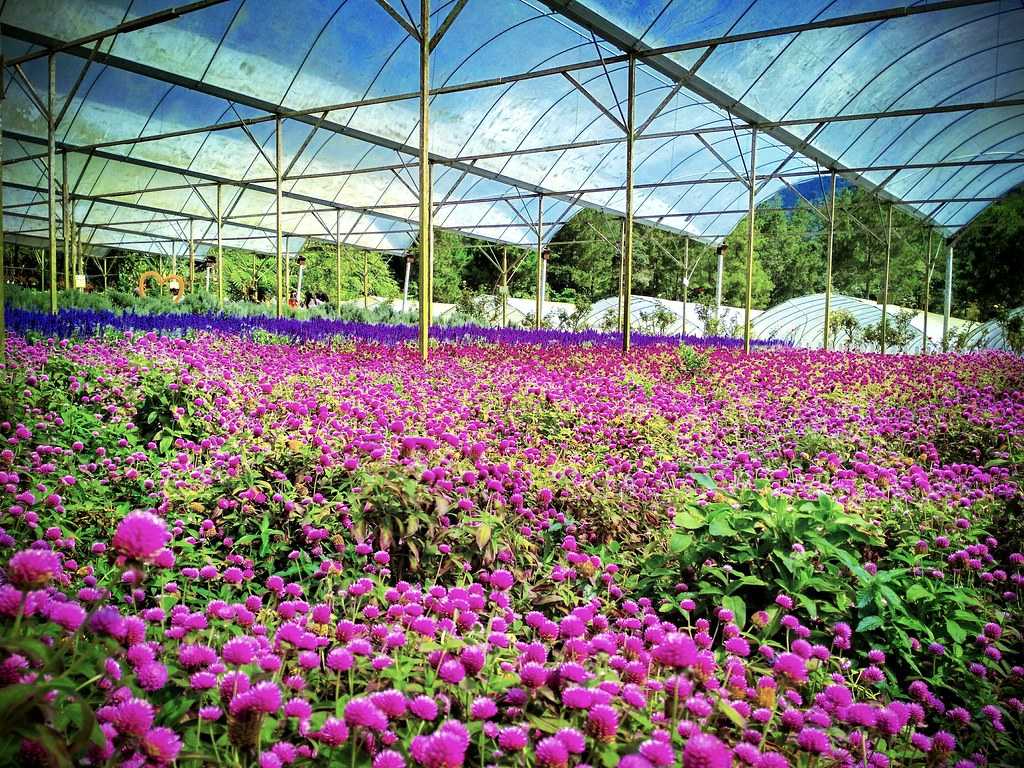 Lavender Garden
Gohtong Jaya has a beautiful miniature Lavender Garden which houses an uncountable variety of vibrant, fragrant lavenders, some of which are indigenous to this region. The ornamental fountains strategically set up across the garden only add to the aesthetics of the place and gives it a serene appearance. The Lavender Garden has a special fragrance booth selling lavender infused soaps, essential oils, perfumes and reed diffusers.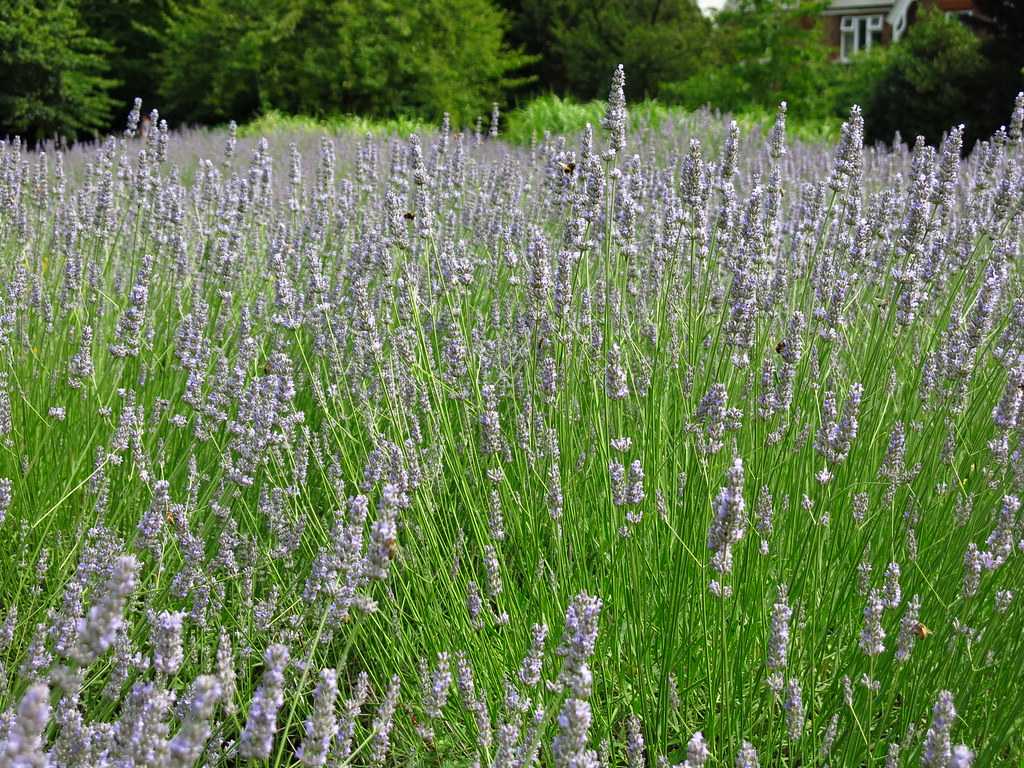 Mushroom Farms
Gohtong Jaya Mushroom Farms is popular among the tourists for its regular tours. The visitors can even handpick mushrooms here.