Dainkund Peak Trek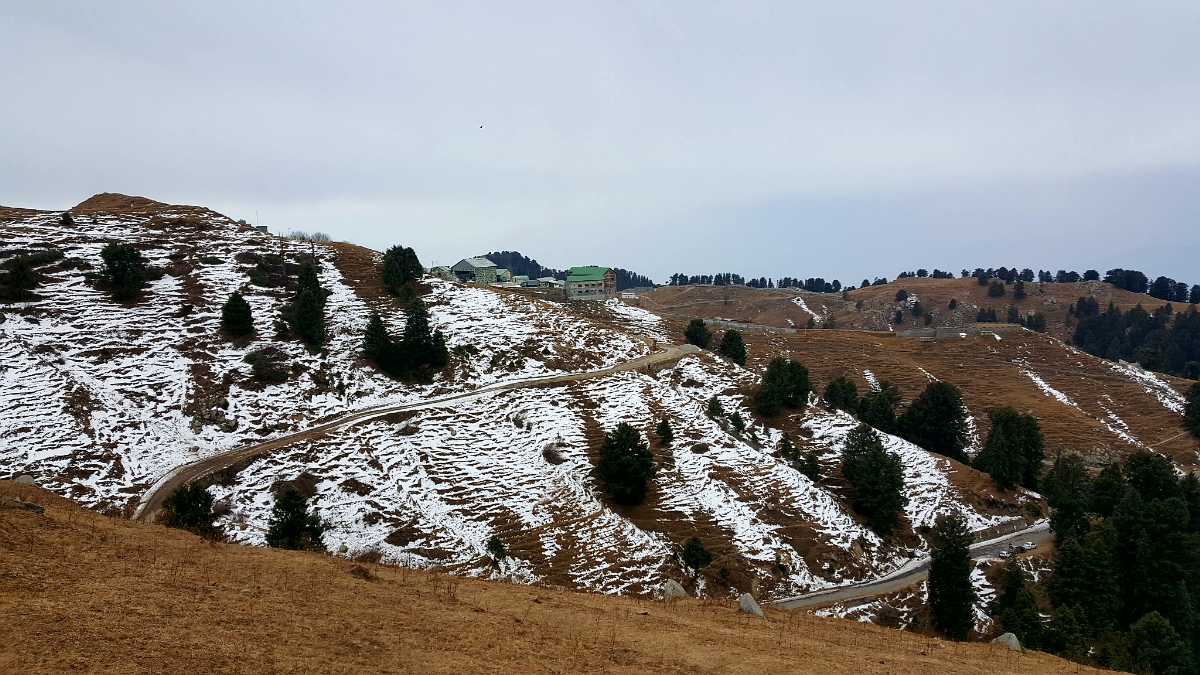 Dainkund is the most beguiling place in Dalhousie. It is said that many years ago, witches lived in this town and they used to trouble the villagers a lot. Hence, Dainkund is also called as the "Witch's Pond". The most beautiful and least visited place in Dalhousie, Dainkund is the highest point of the hill station. It is an easy level of trekking as you pass through lush green landscapes. Punjab rivers like Sutlej, Beas, Ravi and Chenab could be seen flowing amidst the mountains. Dainkund Peak is famous amongst tourists for its astonishing views of flower valleys, Khajjar Lake and tall Deodar trees.
Chowari Jot Trek
Chowari Jot is located between Chamba and Chowari. The Jot, also called as the Pass looks extremely beautiful with Deodar and Kail trees. Touching a height of almost 8000 ft, it snows heavily in the winter season and gives you very picturesque and attractive surroundings.
Khajjiar Trek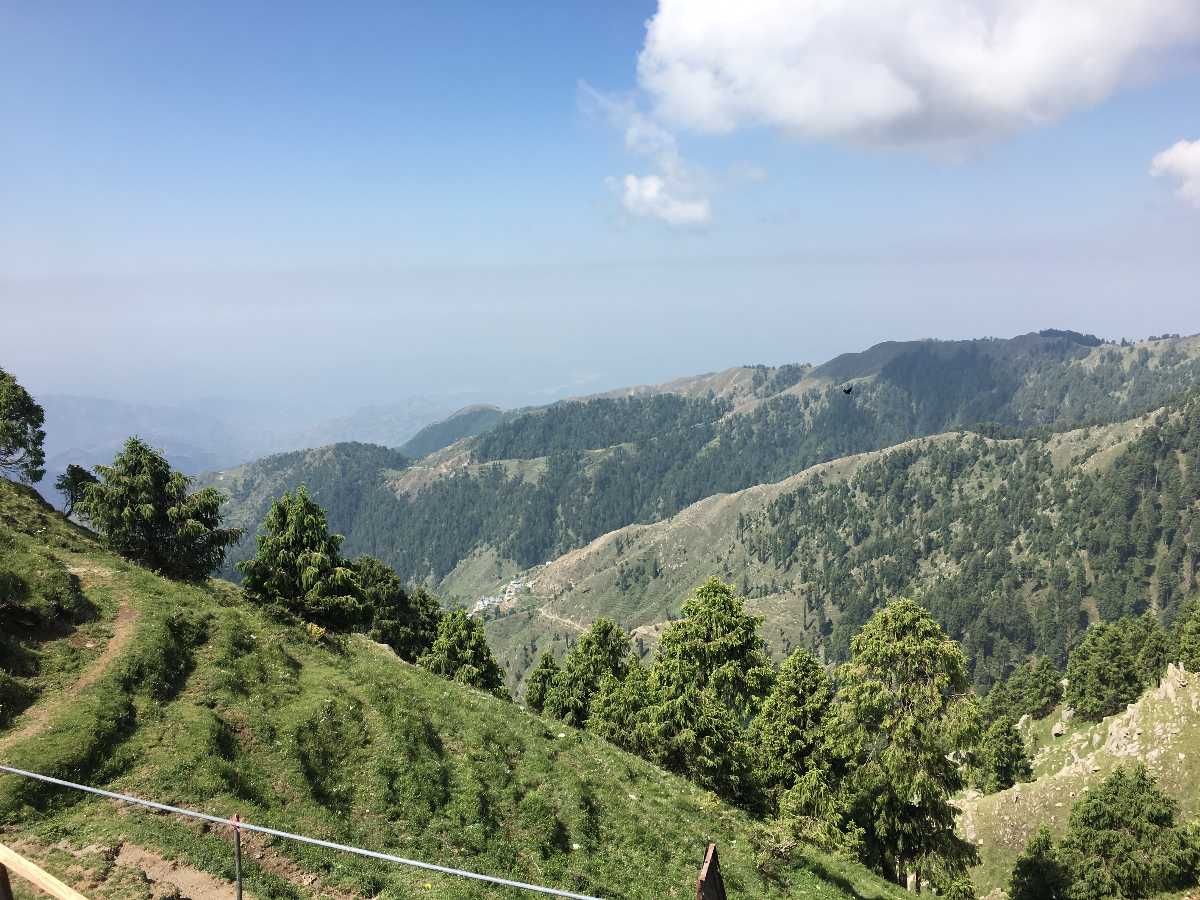 Khajjiar, often called the Switzerland of India, is a hill station located at a distance of 24 km from Dalhousie. About 2000 metres above the sea level, Khajjar is surrounded by dense meadows and forests. It has a rare combination of three ecosystem- lake, pasture and forest. At Khajjiar, there is a temple, belonging to the 12th century, dedicated to KhajjI Nag. It also houses wooden images of the five Pandav brothers.
Dalhousie to Kalatop Sanctuary Trek
Kalatop Sanctuary is an animal sanctuary situated at Kalatop and Khajjiar in the Chamba district of Himachal Pradesh, India. The sanctuary area has well-maintained trekking routes both at Kalatop and Khajjiar. There are dense deodar and fir forests covering the most area of the sanctuary which is about 6 km from Dalhousie. Pheasants, serow and black bear are some of the common animals found here. It is also a paradise for bird watchers. The sanctuary lies in the path of the Ravi River and is flanked by coniferous and oak forests.