1. Temples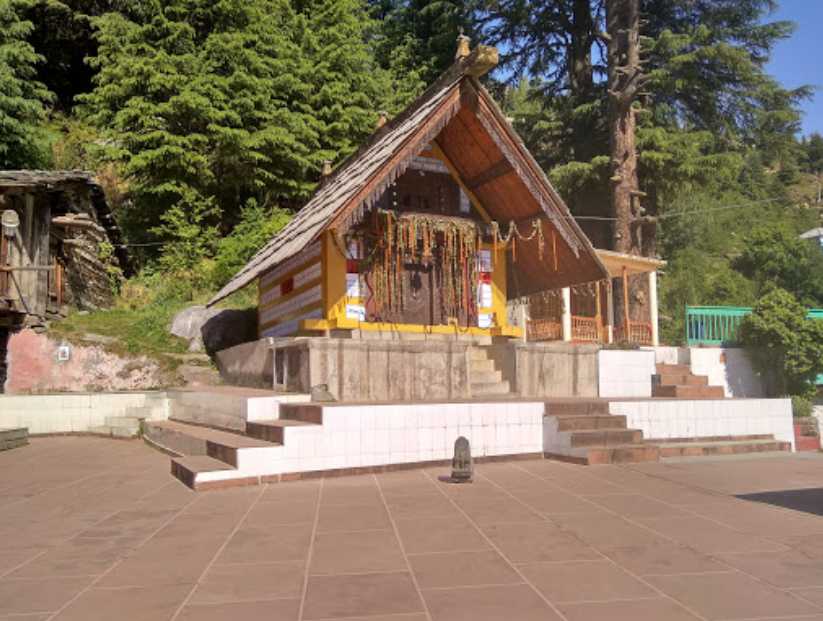 There are a lot of temples in Bharmour that you can visit, the most popular one being Chaurasi Temple. Among other temples that can be found here include Bhagwati Mata Temple, Shivashakti Devi Temple, Banni Mata Temple and more.
2. Wildlife Sanctuaries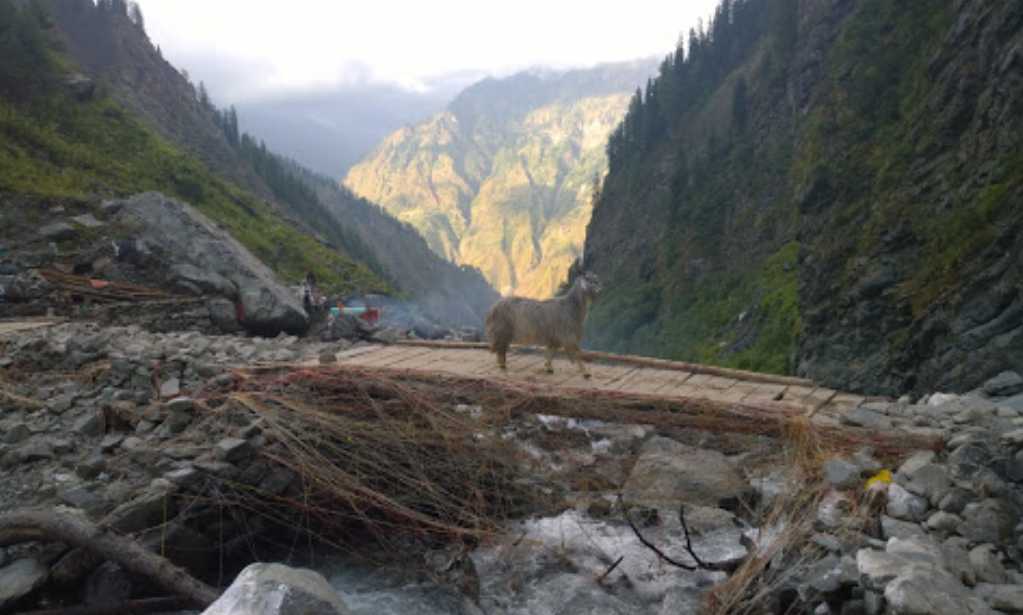 Bharmour is home to two of the most prominent wildlife sanctuaries in the region- Kugti Wildlife Sanctuary and Tundah Wildlife Sanctuary. Kugti is one of the largest wildlife sanctuaries in the Himachal region situated at a varying height of 2195 to 5040 m. Tundah wildlife sanctuary is also situated near the Kugti Wildlife Sanctuary and is linked to it through a forest corridor. Both of these have a flourishing wildlife.
3. Waterfalls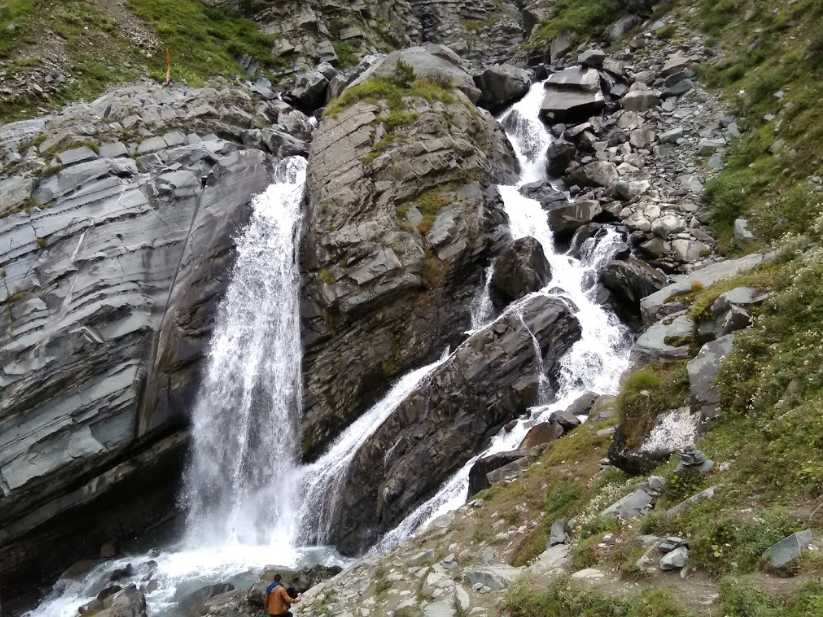 Bharmour is also home to several gorgeous waterfalls, some of which include Thala Waterfall, Ghared Waterfall, Hadsar Waterfall, Kaksen Bhagsen Waterfall and Sathali Waterfall etc. Boasting of a pleasant view and enchanting natural beauty, you can even take a dip at some of these waterfalls.