1. Guinovart Space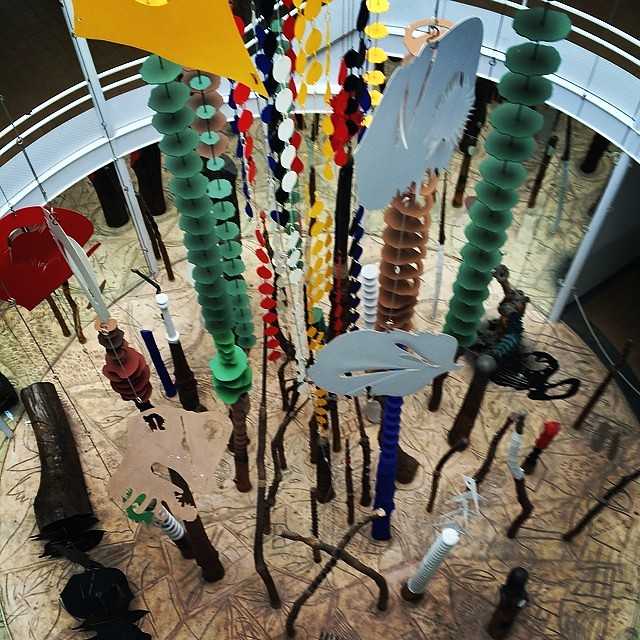 The circular Guinovart Space is surprisingly versatile. Designed by the famous artist Josep Guinovart, this installation is presided over by a giant sculpture. Spanning over many floors, the Guinovart space can be explored in about 5 to 10 minutes. The abundance of natural light streaming through the building makes it a perfect place for portrait photography.
2. The Monastery of San Miquel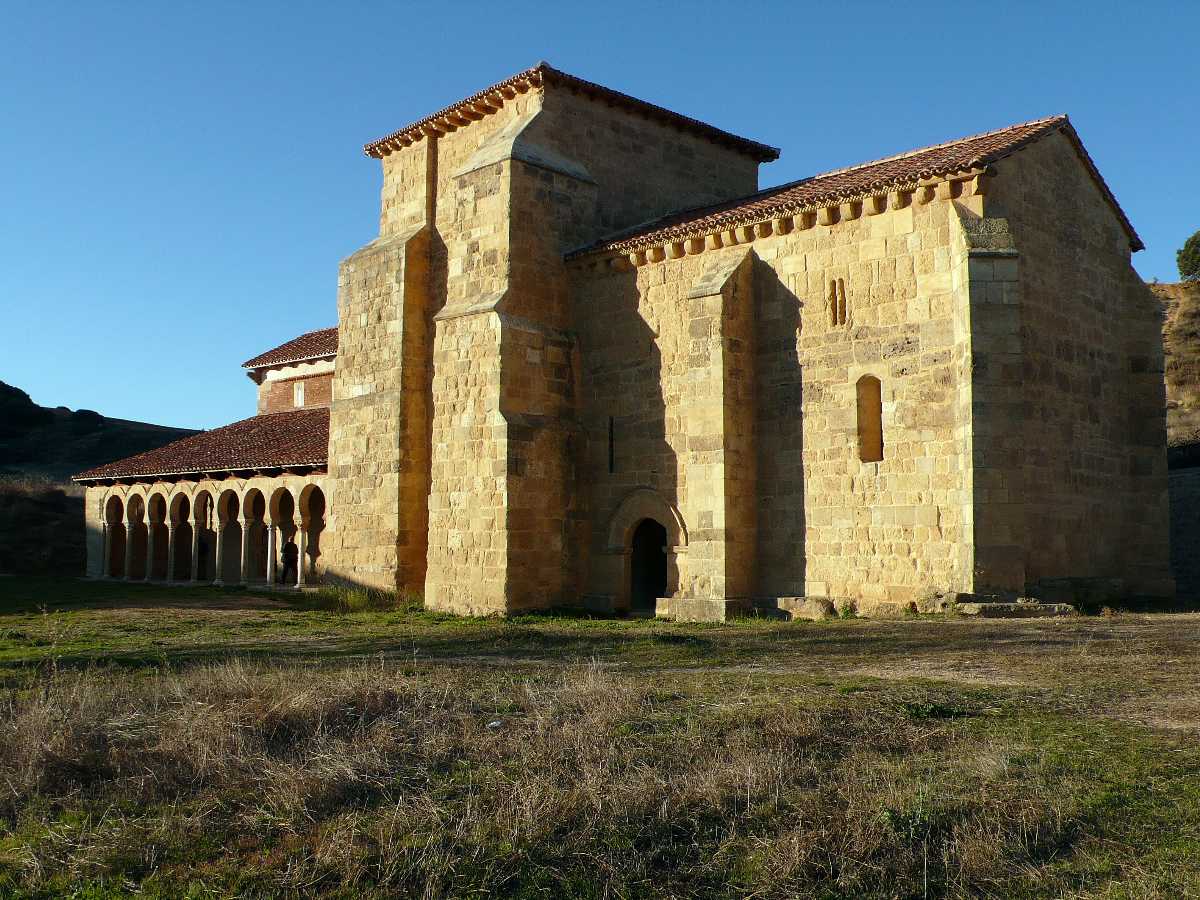 The exhibit of San Miquel's monastery is an exquisite example of Roman-Catalan architectures melding together. Created as a tribute to the influences of various cultures on Catalonia's places of worship, the monastery overlooks the city of Barcelona. It can be hired out for weddings and other events.
3. The Sculpture Garden


Set right next to the Monastery of San Miquel, the sculpture garden houses 36 contemporary sculptures. The garden melds open green spaces with artistic expression, making it a beautiful place to stop for a picnic or a quick rest. In the evenings the sculpture garden often hosts concerts and magic shows.
4. Fiesta

One of the newer installations, the Fiesta pays homage to Spanish cinema and film-making. From the festival of Tomatina, Jaleo, Castells, San Fermin and La Patum, this immersive experience over breathtaking images and sound offers an unprecedented cultural and sensorial journey. It allows visitors to imbibe Catalan culture through the medium of multimedia.
5. Handicraft Market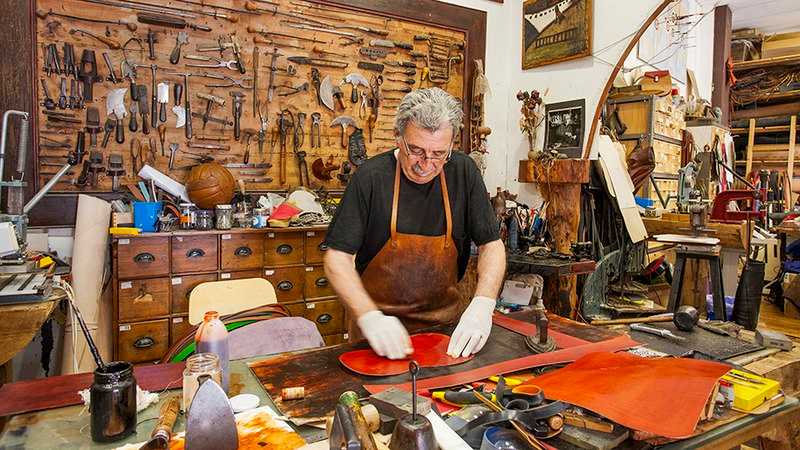 Over 50 craftsmen and artisans have set up shop in the village of Poble Espanyol. Their products range from brown glass and ceramics to jewellery and much more. Each piece holds some cultural meaning and is meant to represent the art form unique to specific regions of Spain. You can even watch the artists make handicrafts live in their workshops.
Timings for the handicraft workshops are as below:

Winter: 10:00 AM to 6:00 PM
Summer: 10:00 AM to 8:00 PM
Autumn and spring: 10:00 AM to 7:00 PM
6. Activities for Children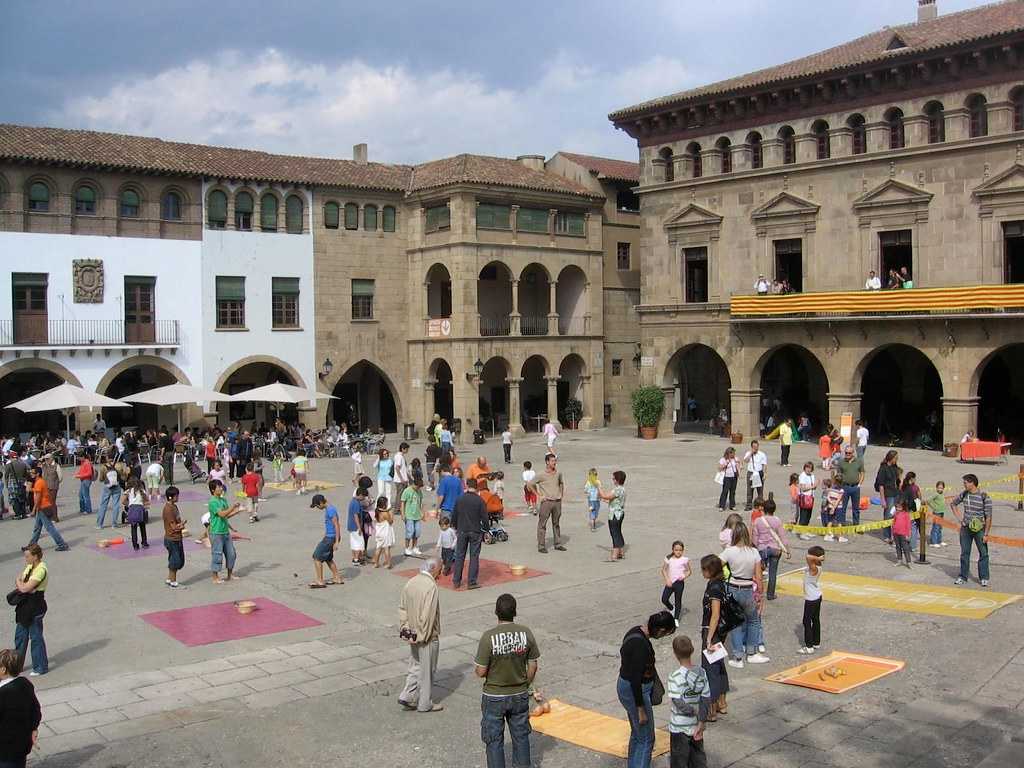 While the historically specific Poble Espanyol may not seem like a great place to entertain children, the village authorities have been making efforts of late to make the exhibits more engaging and attractive for children. The village regularly conducts circuses, magic shows and other activities specifically for children, particularly on Sundays.

7. Traditional Spanish Food

Poble Espanyol has many cafeterias and fine-dining restaurants, all specialising in traditional Spanish cuisines from different regions. Set in the backdrop of actual locations across the country, the options range from paella to tapas and Iberian ham.
8. Night Life

The village has quite a happening night scene. There are four clubs inside the Poble Espanyol premises - Sala Upload, Input, The One and La Terrazza. La Terrazza is an open-air discotheque, only open during the summers. The Barcelona Night Pass gives you free access to these clubs as well as other places around the city.