1. Romanesque and Gothic Art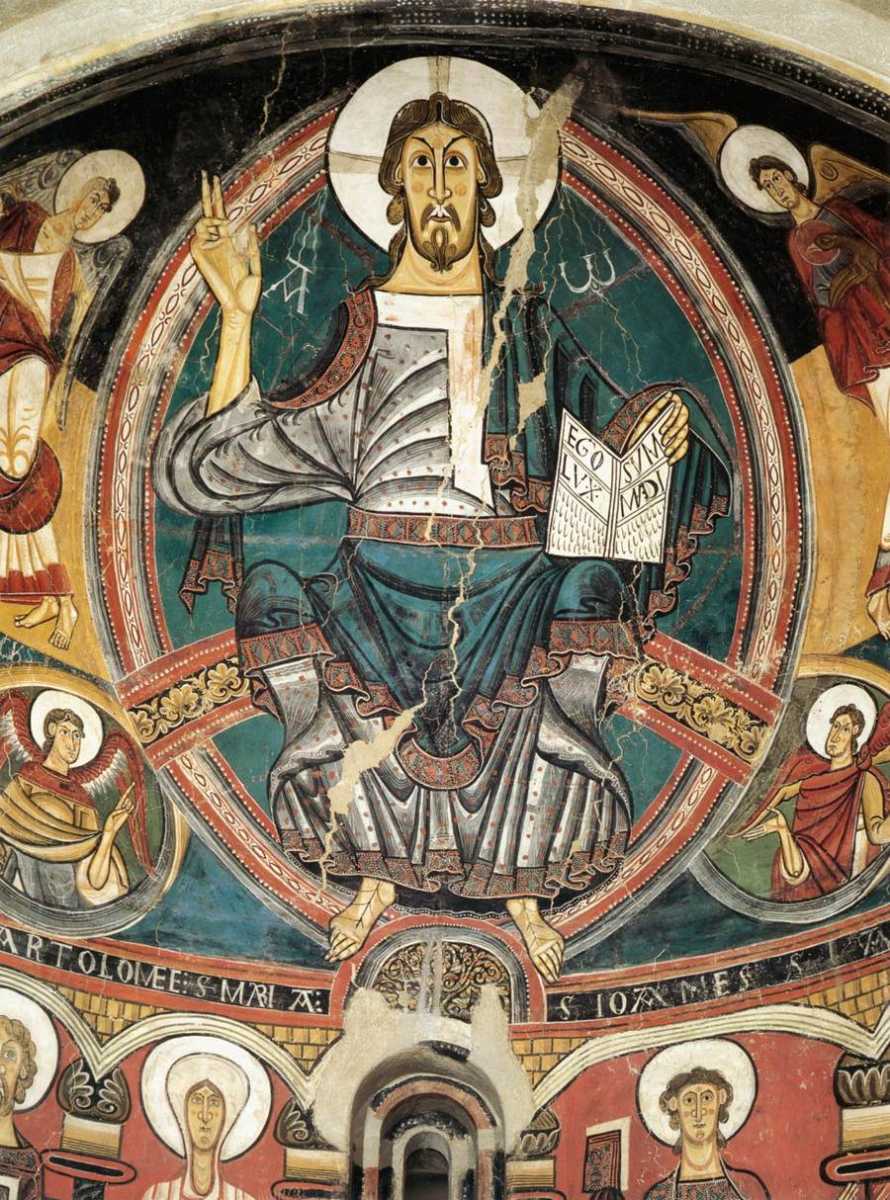 The Museu Nacional houses the most extensive collection of Romanesque art in the world. The Gothic art, combined with the Romanesque paintings depicts the splendour at the peak of the Catalan empire. The murals are incredibly unique, and most have had to be reconstructed. It also features carvings and woodwork, famous during the 11th, 12th and 13th century.
2. Renaissance and Baroque Art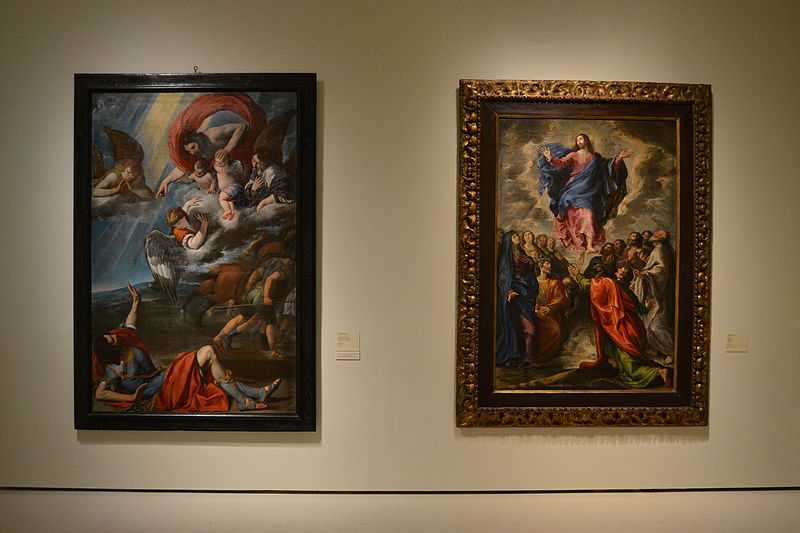 What is so unique about the National Art Museum of Catalonia's Renaissance and Baroque collection is that unlike other European museums, the pieces were not acquired from the aristocracy. Instead, they are local pieces depicting everyday struggles and is complemented by donations to the collection. It features masterpieces from the Spanish golden age such as Martyrdom of Saint Bartholomew by José de Ribera and Diego Velázquez' St. Paul.
3. Modern Art, Photography, Drawings, Prints and Posters and the Catalan Numismatic Department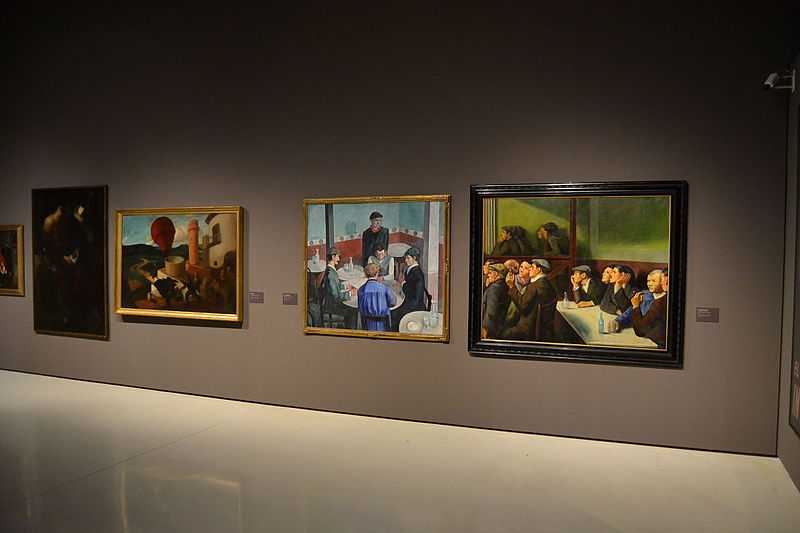 The 'modern' part of the museum, this area showcases work from the 19th and 20th century. It includes Catalan Modernisme artwork as well as works from the Noucentisme movement. This part of the exhibit owes its origins to the World Exhibition is 1888, devoting significant attention to neoclassical, Romantic and realist movements. In the field of photography, the museum houses incredible avant-garde work, mostly from the post-war years.