1. Take a Stroll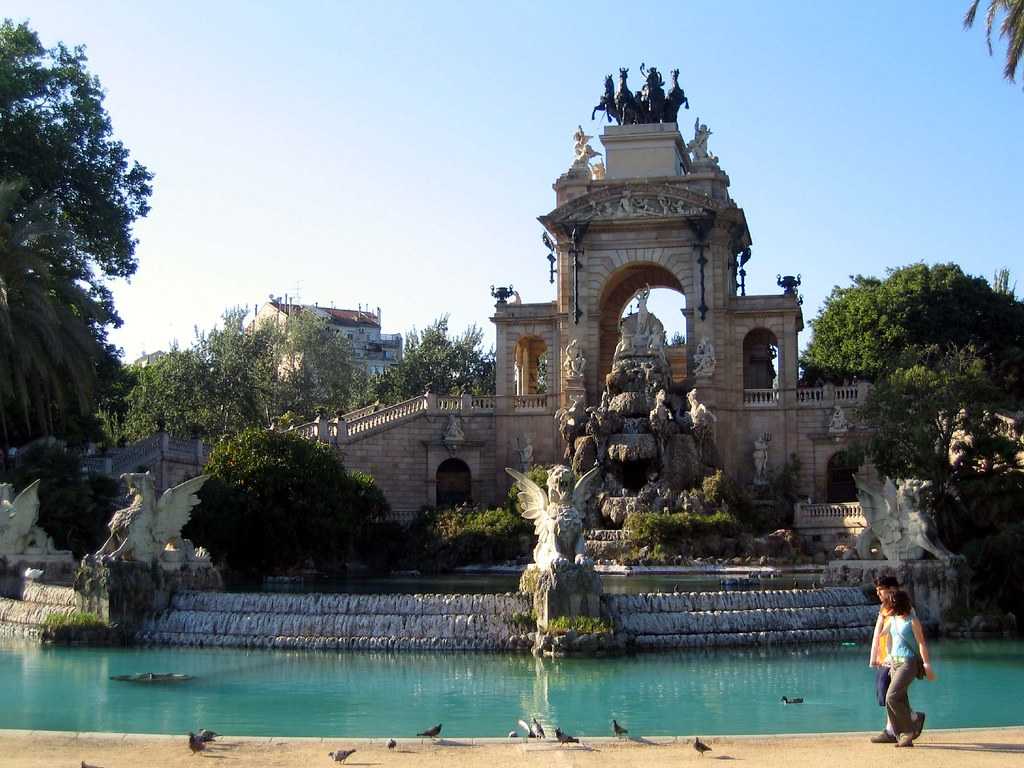 With plenty of green spaces and gravel paths, the Parc de la Ciutadella is a perfect place to walk about simply. The park houses over a 100 species of plants and several century-old trees. You may even run into small musicians and bands playing in different corners of the park.
2. Row a Boat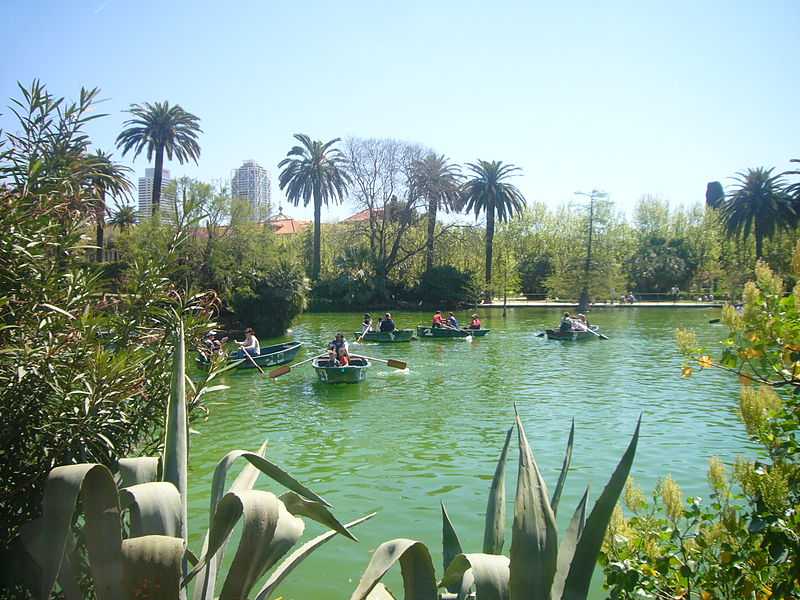 You can row one of the boats for hire on the charming little lake located at the heart of the Parc de la Ciutadella. Watch as ducks, moorhens and fish pass you by.
Charges: for 30 minutes' rowing boat hire – EUR 6 for two people, EUR 9 for three people, EUR 10 for four/five, Groups from 20 persons: EUR 2
Timings: 10am - Dusk
3. Visit the Winter Garden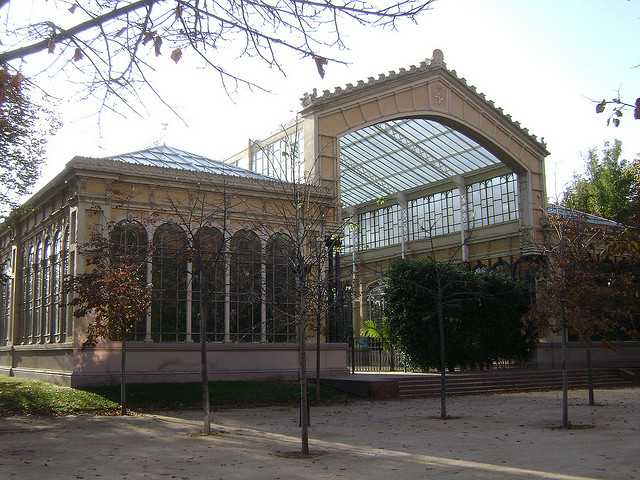 Right next to the Castell dels Tres Dragons the winter garden "L'Hivernacle" is located. The winter garden is a pavilion made of cast iron and glass. It was designed initially by Josep Fontsere but its construction was completed by Josep Amargós.
4. Have Picnics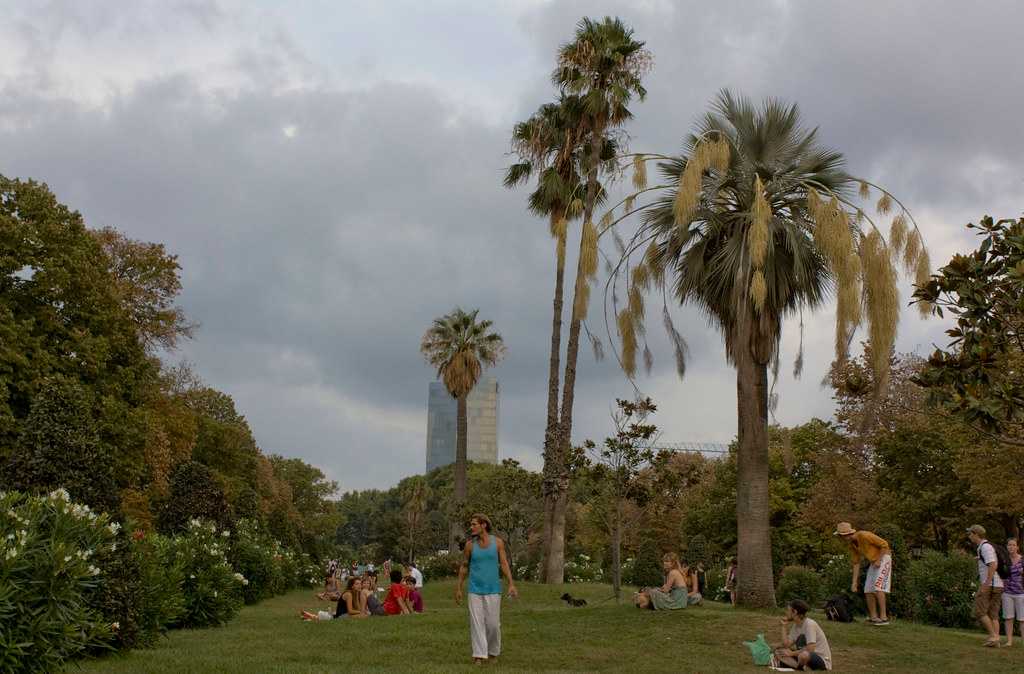 The park is a perfect place to have a picnic. You can choose to sit in the shade of the large picnic umbrellas provided in the park or near the water and enjoy your food. There are all sorts of activities taking place throughout the park, including but not limited to, music, games and shows.