1. The Benedictine Abbey and the Basilica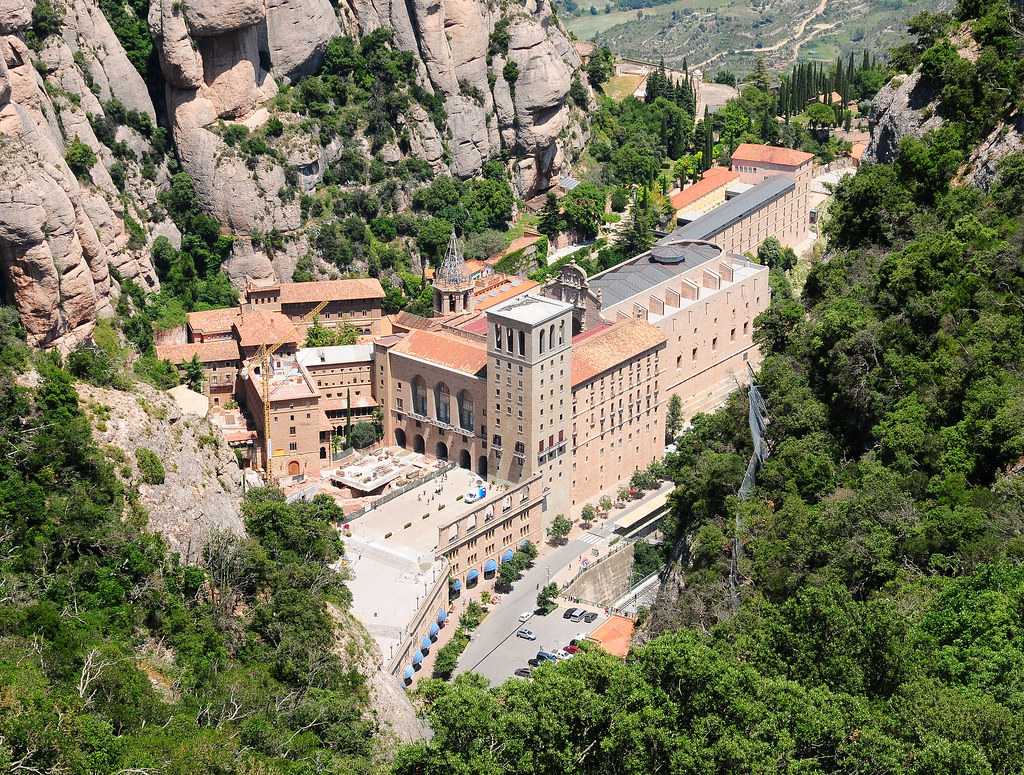 Also known as the Montserrat Monastery, the structure is known to have existed since pre-Christian times. It was rebuilt in 1811 after being destroyed in the Battle of Montserrat. It is particularly famous for the Black Madonna or La Moreneta, the Patron saint of Catalonia. Legend has it that the Abbey was once home to the holy grail.
The Basilica itself is free of charge, but there may be long queues to get in, especially during peak tourist season.
2. Sant Miquel's Cross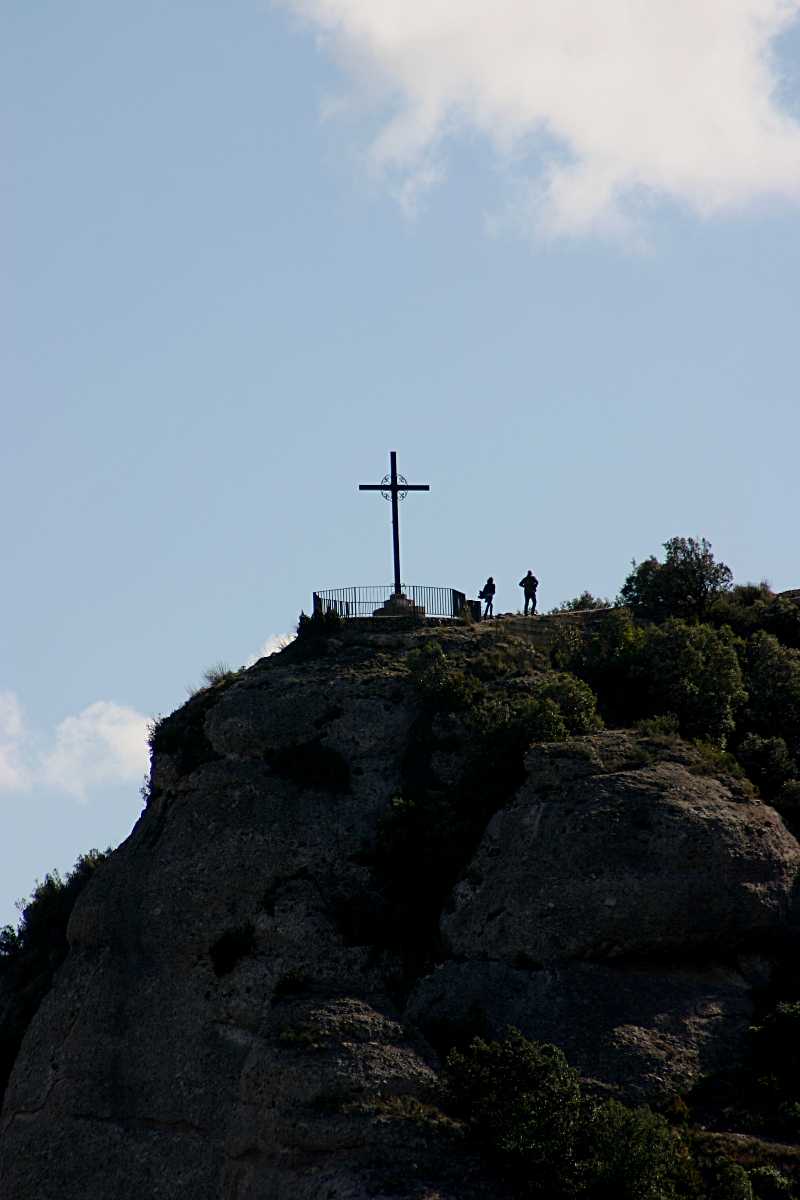 A beautiful walk from the Santa Cova Chapel, the Cross is situated a little higher from the Benedictine Abbey and other attractions. One can get an incredible view of the valley and the Basilica from here.
The trail requires a fair bit of walking, but there are relatively fewer people up here.
3. Sant Jeroni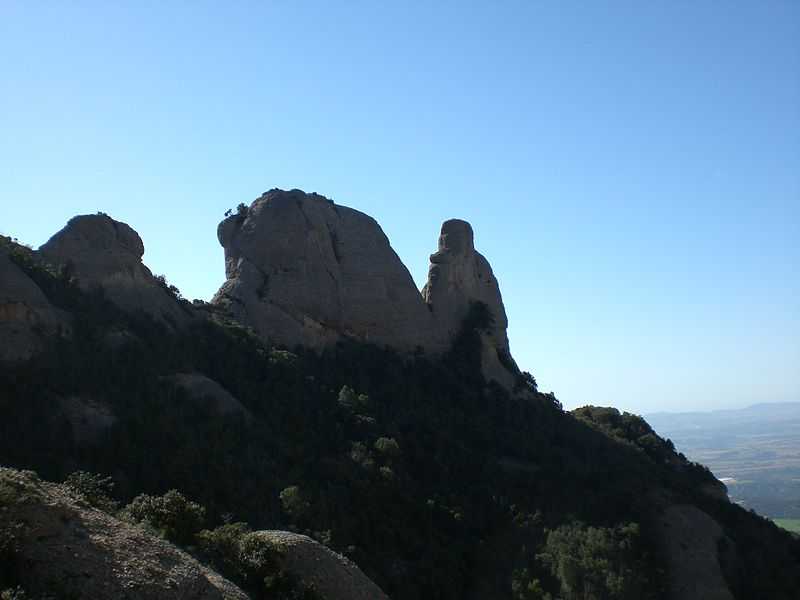 The highest peak in Montserrat, the return hike from Sant Jeroni promises some of the best views. The entire trek takes three hours, but the trail is suited for beginners. You will be able to see the Abbey as well as Sant Miguel's Cross from the top of Sant Jeroni. But be sure to check weather conditions before leaving since this trek may become dangerous during the rains.