Cave Exploration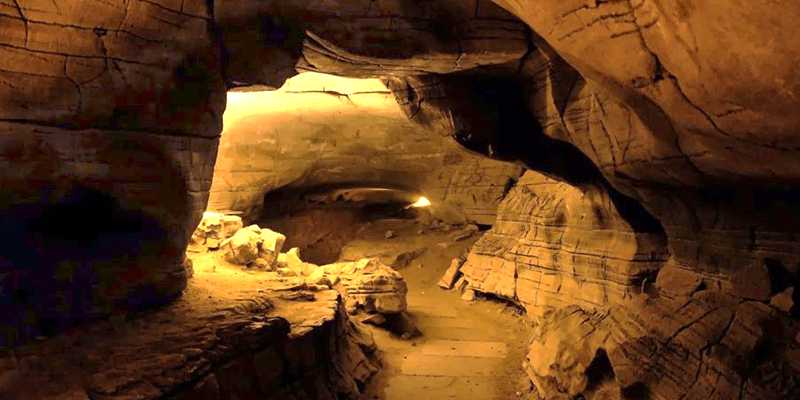 The small and big rocks of the mountain have caved in to form many small caves in the mountain. Cave exploring enthusiasts can find themselves occupied for an entire day.
Some of the caves are narrow and small, that requires to be crawled in to explore, which adds to the adventure and thrill. Night time treks and cave exploration activities are also available.
Trekking in Anthargange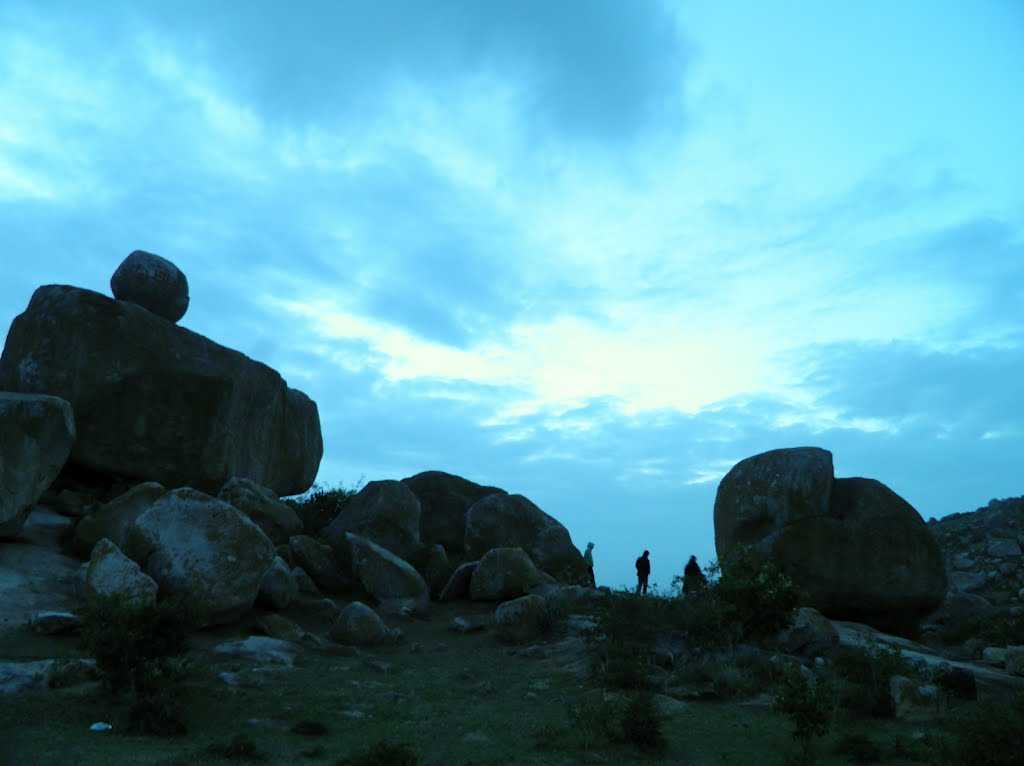 The Anthargange mountain is a structure of small and big rocks coupled with natural springs and dense forest at the foot of the hill. This provides to be an excellent place for trekkers.
There are also some temples along the way to visit. The trek is of a moderate difficulty starting with staircase up to the temple and then followed by raw natural boulders and rocks, streams and caves. One can trek to the peak and stay overnight, have a bonfire and trek back the next day.
Book the Activity here.