Places to See
Rayadurg is not lacking in attractions ranging from historically significant monuments to sites of religious devotion as well as uniquely local centres of culture:
1. Rayadurg Fort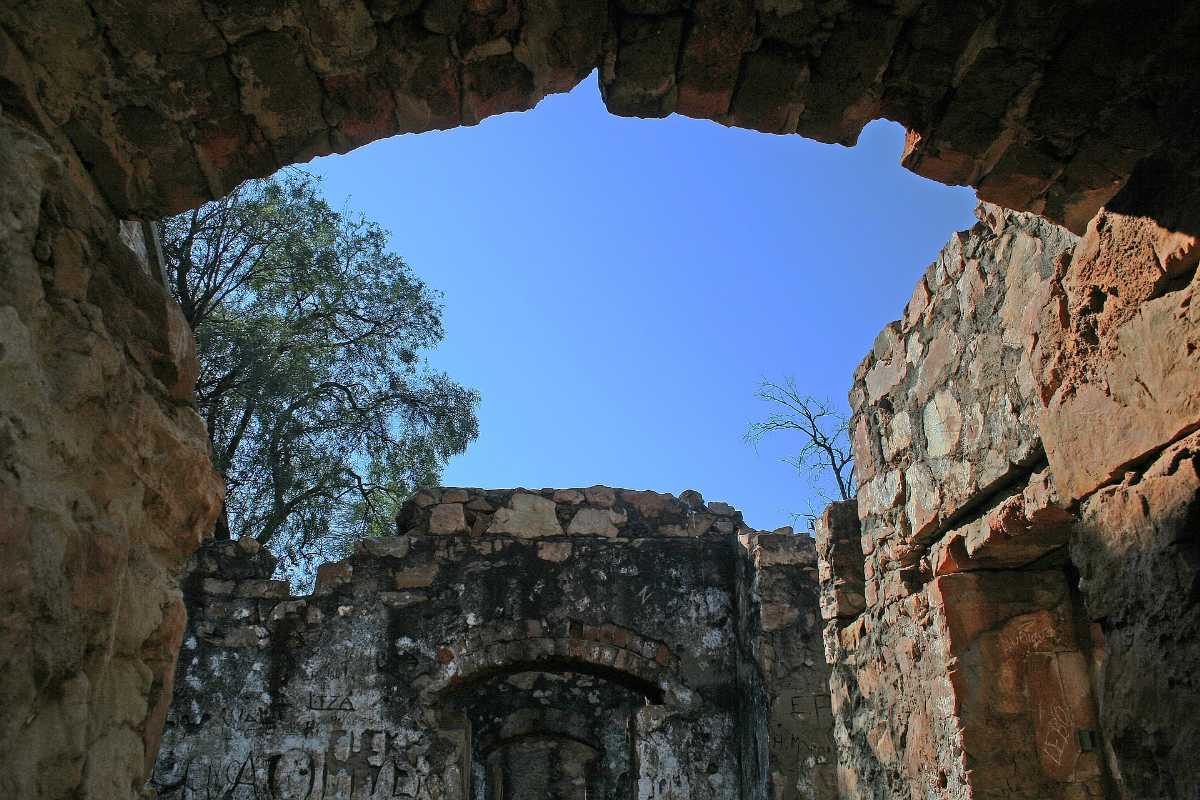 Constructed by Junga Naik as a medieval fortress to stand guard against the rules who sought to capture Vijayanagar, Rayadurg Fort is the site that singlehandedly characterises much of the region's tourism. In spite of its age and the unfolding of a brutal military conflict outside its walls, much of the fort has stood the test of time and is therefore perfectly intact. Its architecture is peculiar and comprised of multiple layers of access. Moreover, the fort houses countless temples where you can offer prayers to ancient variants of familiar deities.
2. Dasabhuja Ganapathi
Erected near the Rayadurg Fort, the famous ?Dasabhuja Ganapathi? statue of the Hindu god Ganesh is a marvel to behold. Quite the feat of engineering, this monolithic shrine to the popular deity stands some four metres tall and was built depicted the ten-shouldered version of Lord Ganesha. It's a testament to the fine artisanship of the Vijayanagar Empire and is an unmissable sight to look upon. Regardless of your faith in Hindu deities, you'd find yourself dazzled by this display of human ingenuity.
3. Temples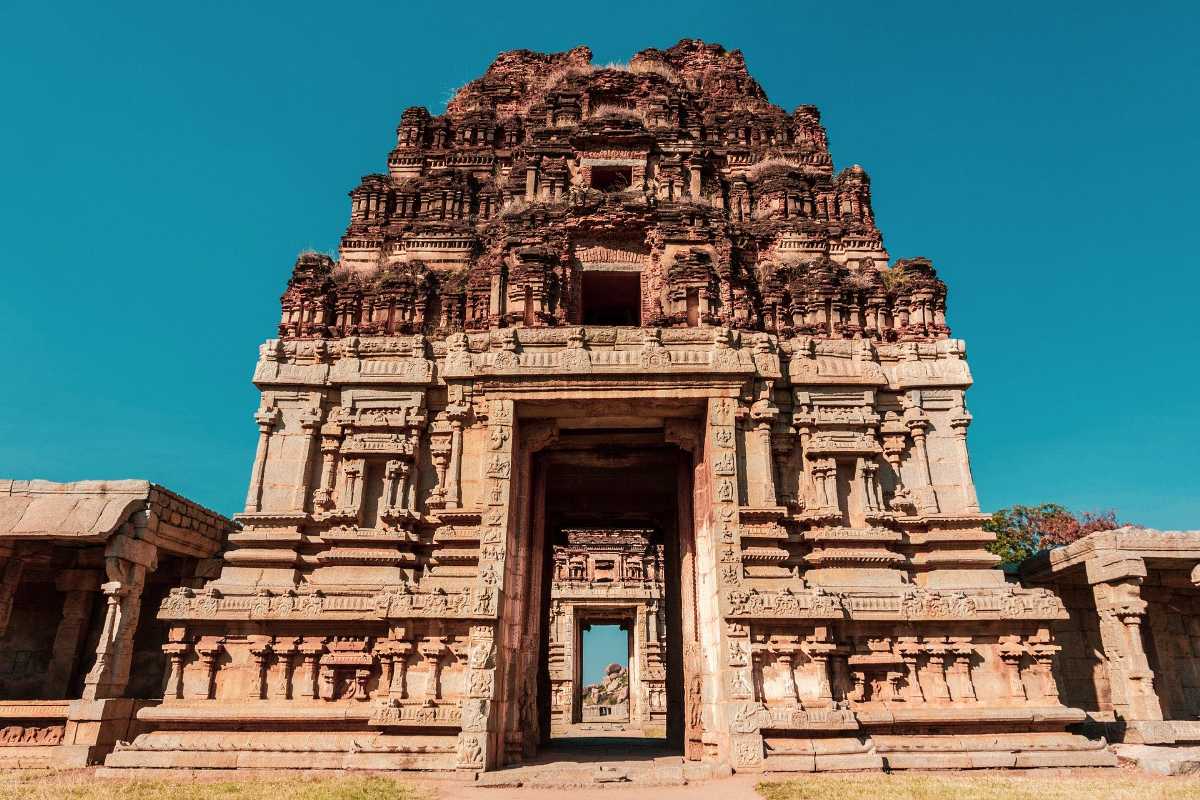 Rayadurg is home to countless eminent temples where devotees can offer their prayers and feel connected with their gods. These temples are not merely sites of religious worship but also testaments to the unique architecture of the Vijaynagar Empire. You can count on visiting not only the widely popular Rasa Siddha Temple with its numerous meticulous sculptures but also Narasimha Swamy Temple, Prasanna Venkateswara Temple, Elamma Temple, Venugopala Temple, Jambukeswara Temple, Kanyakaparameswari Temple and Veerabhadra Temple. Visiting these sanctums will convey a sense of majesty to you and is an experience worth having.
4. Silk Weaving Centres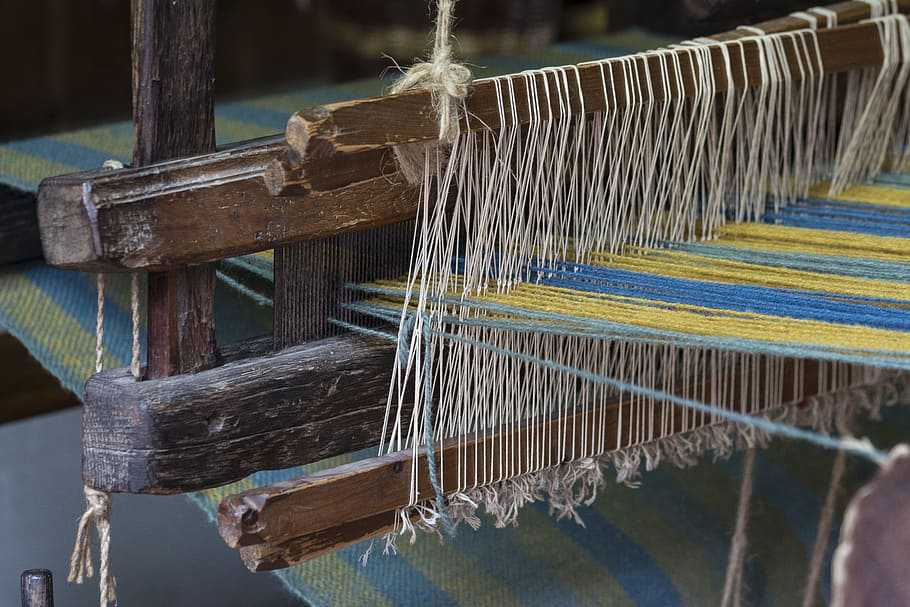 Rayadurg is expansively recognised for its silk handloom industry. So if you're in the town and find yourself not only willing to shop around these coveted silk garments but also wish to see their production, then this is your chance. You can visit any of the countless silk weaving centres or factories to watch the production process firsthand. Alongside being a fun activity in local sightseeing, a trip to the factory will also lend you a greater appreciation of the production process of your preferred handloom. Indeed, you'd also find your shopping experience more enriched from it!