The only things that speak more than words are photos, they speak volumes. There's only so much the imagination can do when describing a place, and with beautiful places like Varanasi, we were short of words. So here are 10 photos that do justice in representing Varanasi.

1. Varanasi Ghats - The usual sight of the Varanasi Ghats on a bright day with warm sunshine and a gentle breeze.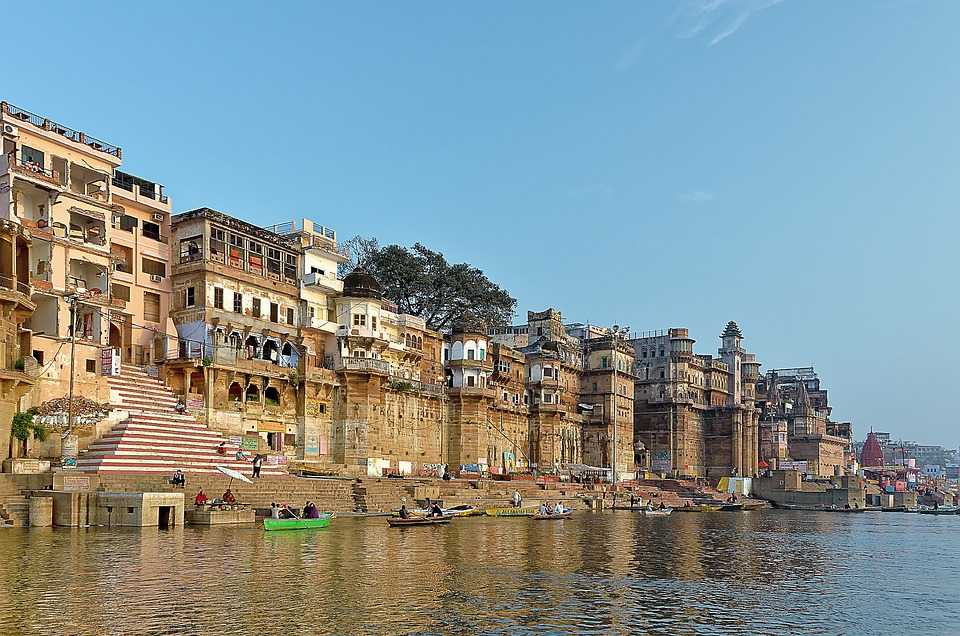 2. The Grand Ceremony – The spectacular sight of the Ganga Arti at the Dashashwamedh Ghat where young pandits wear saffron-coloured robes and take part in the ritual.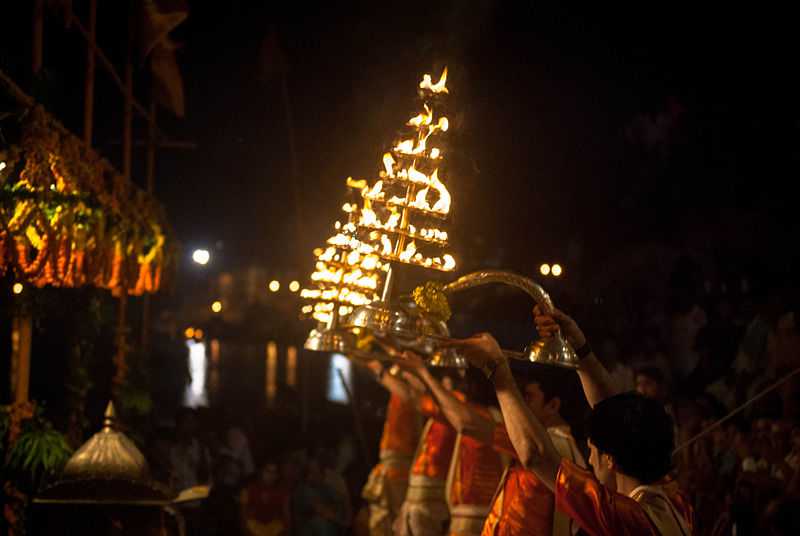 3. A Pious Site - A glimpse of the much revered Kashi Vishwanath Temple, the holiest in the country where one of the Jyotirlingas is enshrined.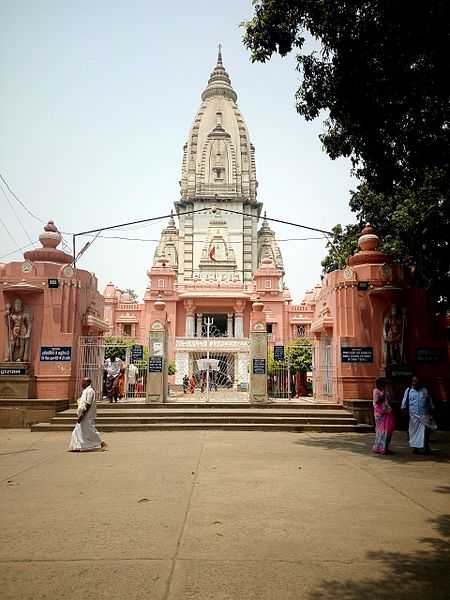 4. A Sacred Bath – There is a common belief that taking a dip in the holy Ganges will purify the soul and help in attaining salvation.

5. Sadhus of Varanasi – A picture of a sadhu wandering through the streets with curious eyes and a mystic look on his face.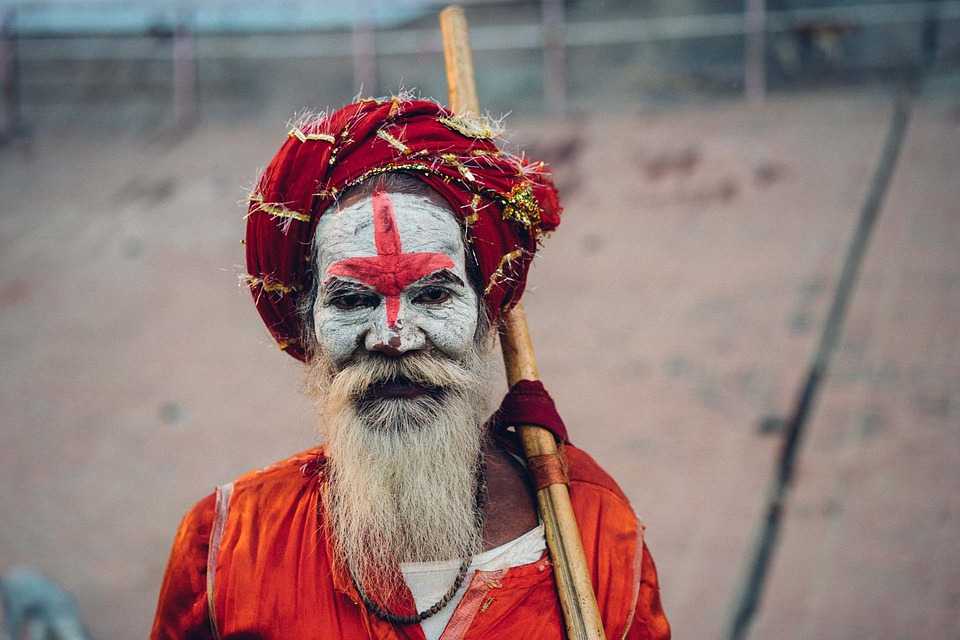 6. Early Morning Boat Ride – A sunrise boat ride on the Ganges to seek calmness and inner peace.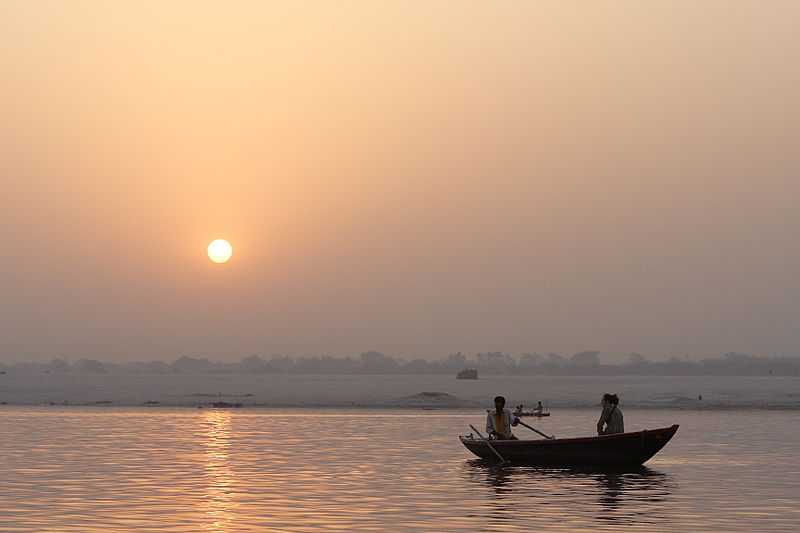 7. Varanasi Brahmins – The Brahmins seeking blessing from the Lord, in a city where traditions and beliefs are deep-rooted.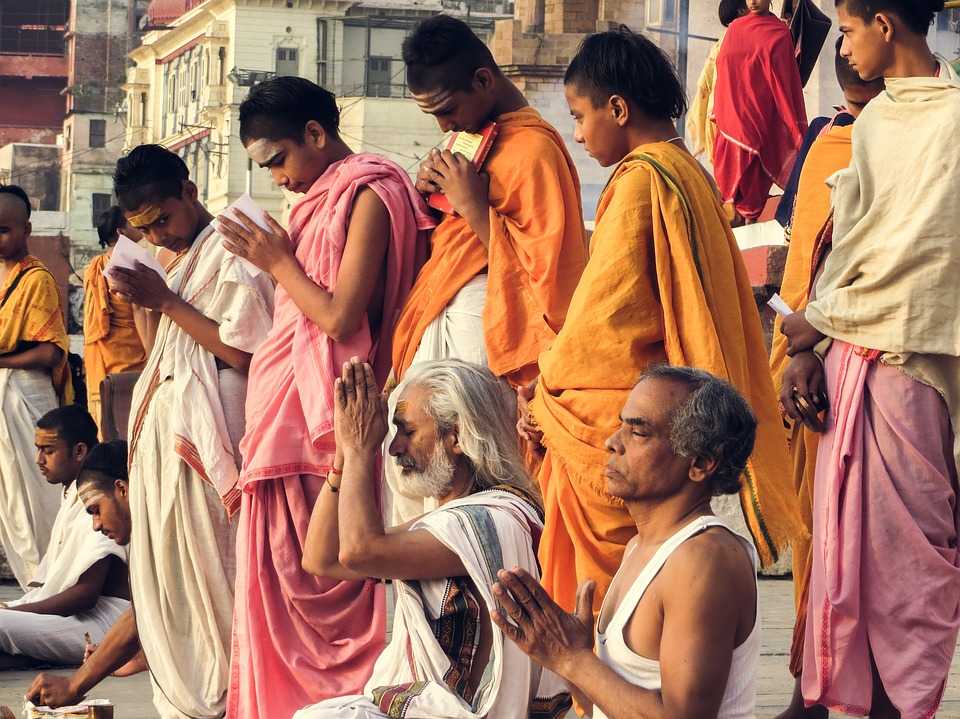 8. Varanasi Rabdi – A delish for the ultimate sweet tooth.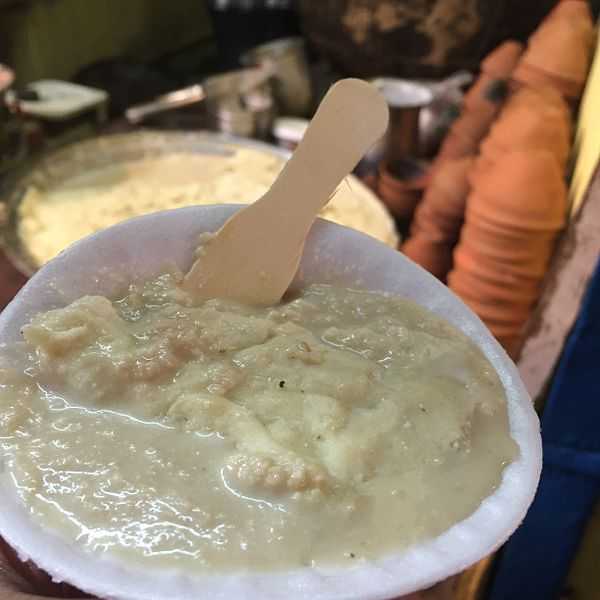 9. Ancient Varanasi – Reliving the history of India's oldest city.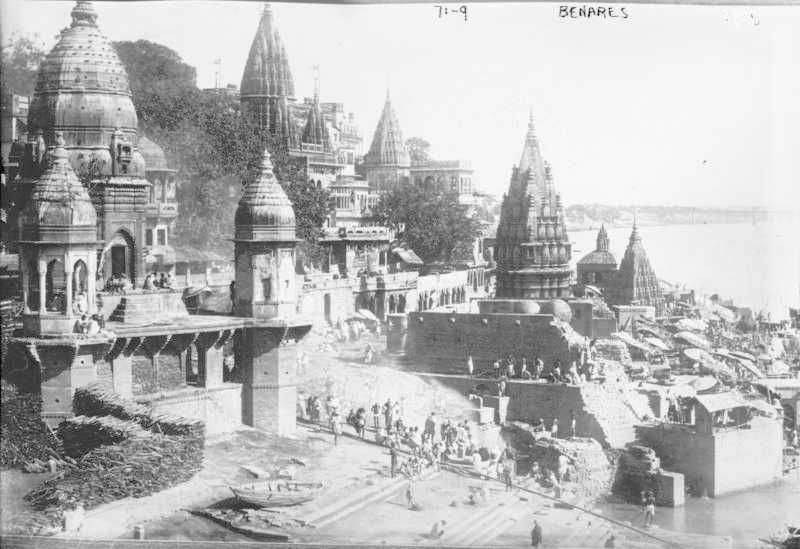 10. Festivals - Thousands of people gathering for the special occasion of Dev Deepavali at Dashashwamedh Ghat.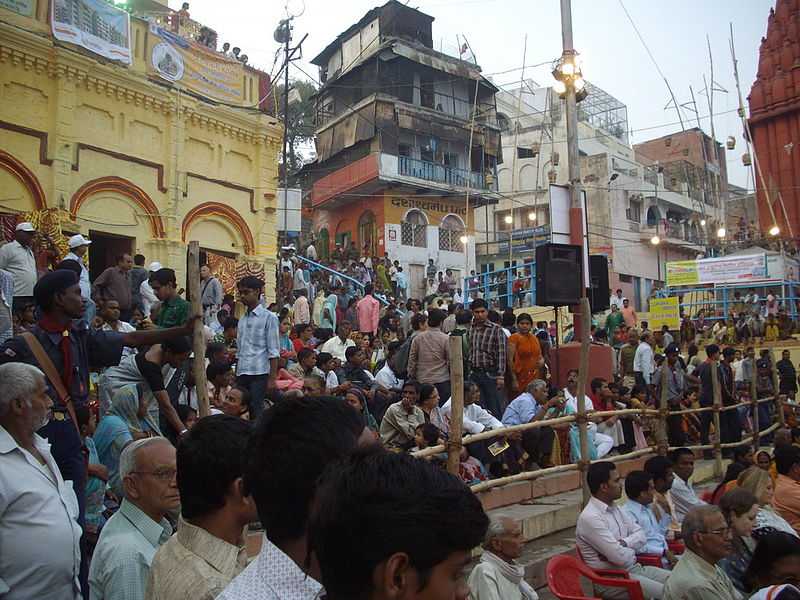 So do to these make you want to visit Varanasi right away?