With the ease of restrictions in almost every city across the country after unlock-1, Varanasi has finally decided to restart it's boat rides along the holy river - Ganga. This news brought great relief to the boatmen whose livelihood depended on the boat services.
You can finally take the magnificent boat ride which brings about the charm of the pilgrim city. It is almost after 3 months of complete lockdown have the boat services resumed. Tagged as a non-essential service, the boatmen had to give up taking tourists, residents, and ex-pats for a ride along the sacred river, leaving their livelihoods at stake.
Allowance to Registered Boatmen Only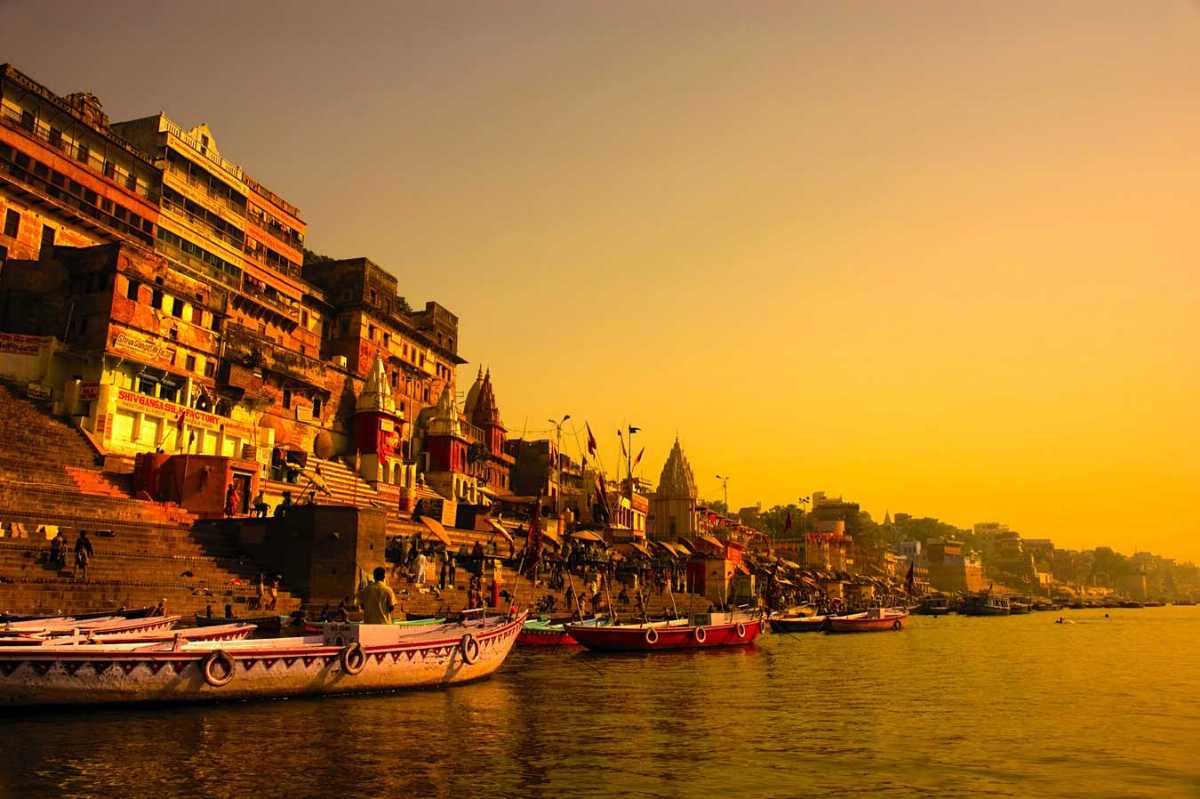 The decision was taken keeping in mind the income of the boatmen in the pilgrim city. In the wake of the pandemic, many boatmen were unemployed due to which they were facing a financial crisis.
A great deal of Varanasi's population earned from the boat services. However, the government has only permitted the functioning of those boats whose boatmen have registered themselves under the smart city portal generated by the Varanasi Municipal Corporation.
To the Boatmen's Respite
The boatmen of the city are extremely elated with the decision of restarting the boat services. A boatman expressed the relief he and his fellow boatmen received upon the resumption of the service by saying that they are 'very happy today'.
The boating services in the city kick-started with the District Magistrate (DM) of Varanasi- Kaushal Raj Sharma taking the first post-lockdown ride in the holy Ganges.
Precautions to take:
Wear a mask and sanitize your hands before taking a boat ride.
If the boat is crowded, wait for another boat.
Use disinfectant wipes to clean the surfaces of the boat.
Sit at a good distance to your fellow riders.
If you're in Varanasi or planning to head to the pilgrim city, do take a boat ride and enjoy the mesmerizing views of the holy vicinity.
Are you planning to take a boat ride in Varanasi? Let us know in the comments below!