Considered to be the spiritual capital of India, Varanasi is the land of saints and sages. Home to a gazillion temples and ghats, Varanasi offers a religious experience with holy moments to cherish. It draws a plethora of tourists from around the world to take a dip in the sacred Ganga, making it one of the most popular pilgrimage sites in the country. 
But are you covering Varanasi on a time crunch and want to cover the most sacred places and the best touristy spots of the state? Here's an itinerary that you can swear by and make the most of Varanasi in 48 hours! 
Day 1
Morning
Visit the famous Kashi Vishwanath Temple
One among the 12 Jyotirlingas, Kashi Vishwanath Temple is one of the most renowned temples of Varanasi. Known as the golden temple dedicated to Lord Shiva, it acts as a core of faith for millions of Hindus.
Along with your temple visit, you can also sit by the banks of the Holy Ganga and take a view of the meditating sages. The banks lie adjacent to the temple. What a blissful start! 
Address: Lahori Tola
Timings: 3:00 AM to 11:00 PM 
Break Your Fast at Brown Bread Bakery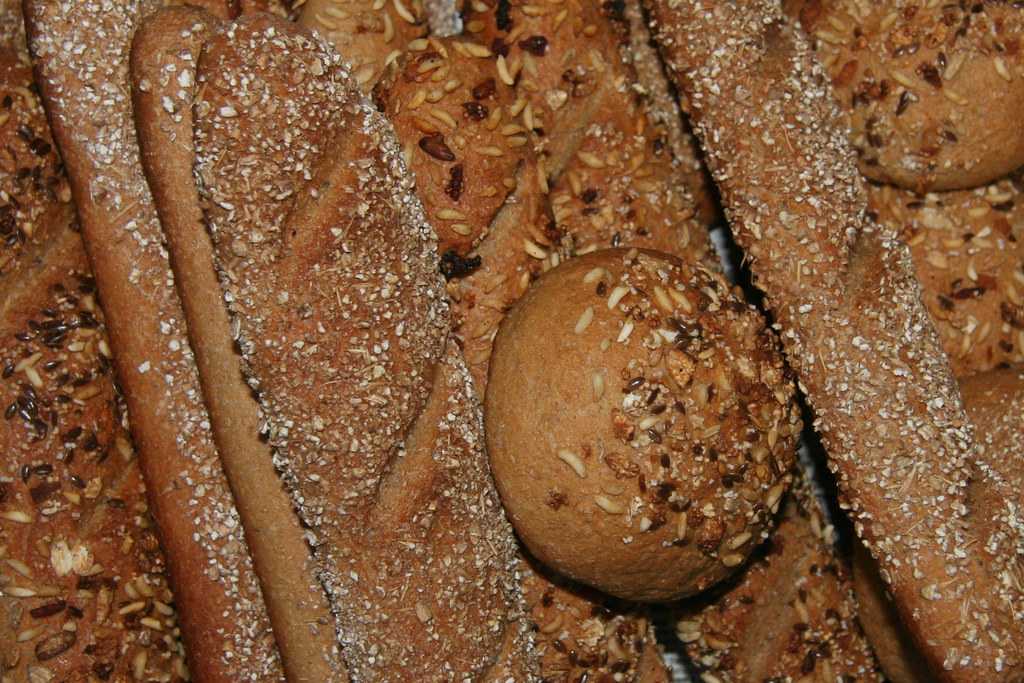 You can gorge on the delicious breakfast served at the Brown Bread Bakery. This organic cafe offers a plethora of options on the menu. It remains a favoured cafe by the locals and the regular tourists. It houses an exciting cheese and bakery counter, a Ganges view and an open-roofed space to enjoy your meal.
Address: D 25/42 Ganga Mahal, Bangali Tola Rd, Pandey Ghat, Bangali Tola 
Cost for two: INR 500
Recommended drinks and dishes: Lasagna, coffee, mango milkshake, burgers, sandwiches. 
Afternoon
Explore the Ramnagar Fort and Museum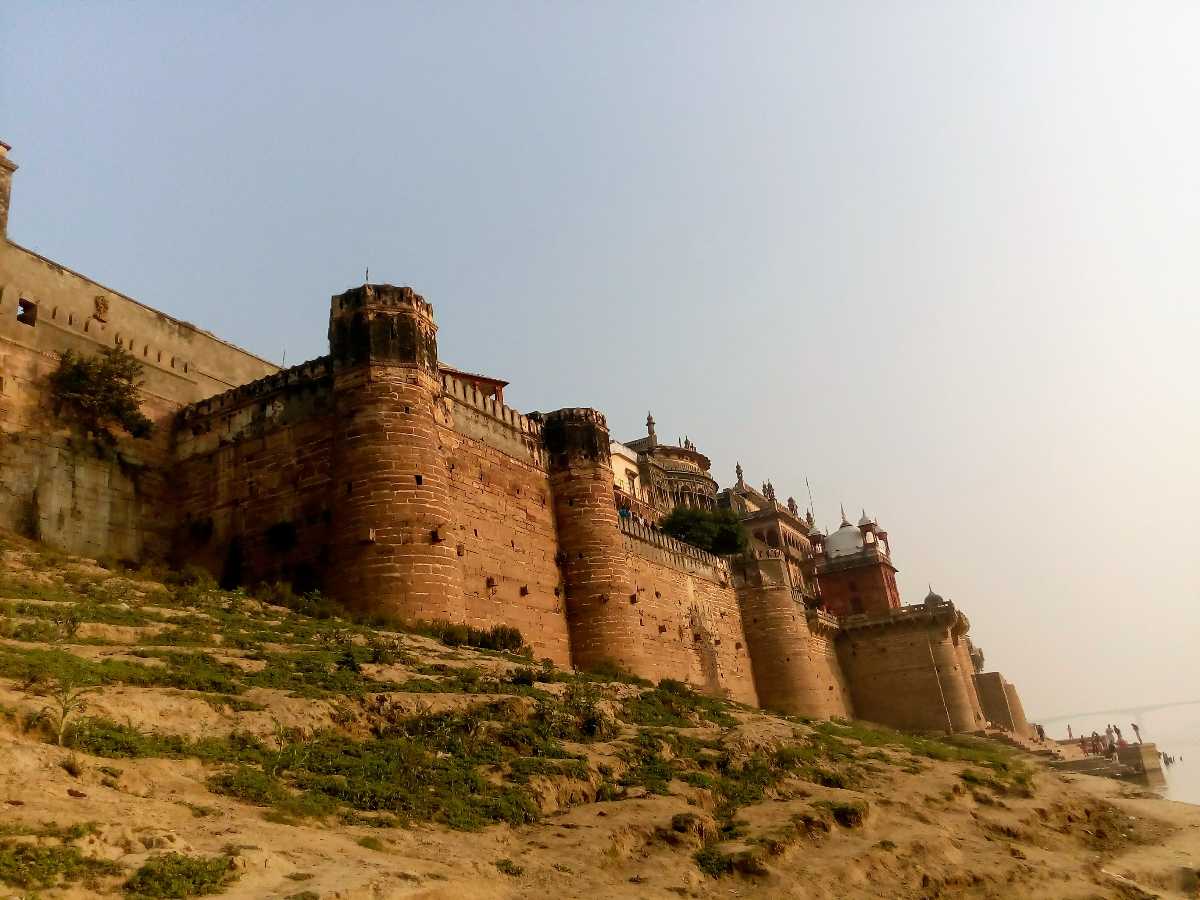 Standing opposite the Tulsi Ghat is the Mughal-styled Ramnagar fort in a sandstone structure. Built by Maharaja Balwant Singh with intricate artwork, the fort is flanked by two temples of Vishnu and Ved Vyasa. The construction also houses a museum that bears a royal collection of vintage cars, palkies, an armoury of swords, cannons and old guns, ivory work and antique clocks.
Address: Mirzapur - Varanasi Road, Purana, Ramnagar.
Entry Fee: INR 15 per adult 
An Appetizing Luncheon at Miss Kachauri Gali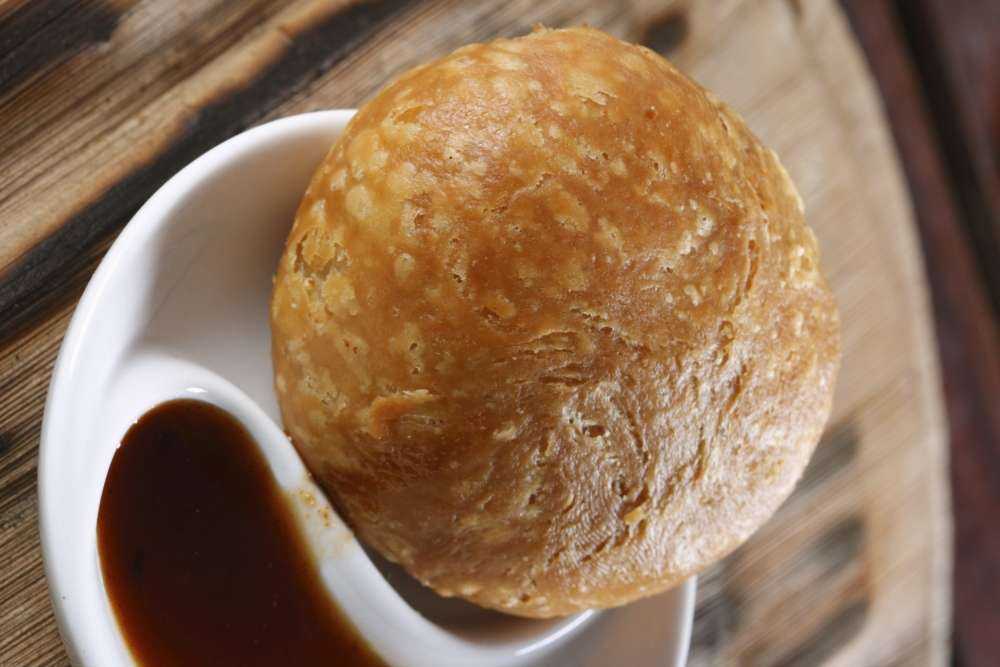 The hot, piping oil-laden kachoris at Kachauri Gali makes for a perfect street snacking lunch. Dipped in chana, accompanied by imli ki chatni, these kachoris sell like hotcakes from 7 in the morning. Shops lined up across the gully sit ready with their hot oil pans and quickly fry out some golden kachoris with a plethora of fillings, cooked to perfection. You can't just stop at one variety. Try 'em all! 
Address: Lahori Tola 
Cost for two: INR 150 
Recommended dishes: Try to take a bite of all varieties of Kachauri's. 
Evening
Indulge in Ghat Hopping: Assi Ghat & Dashashwamedh Ghat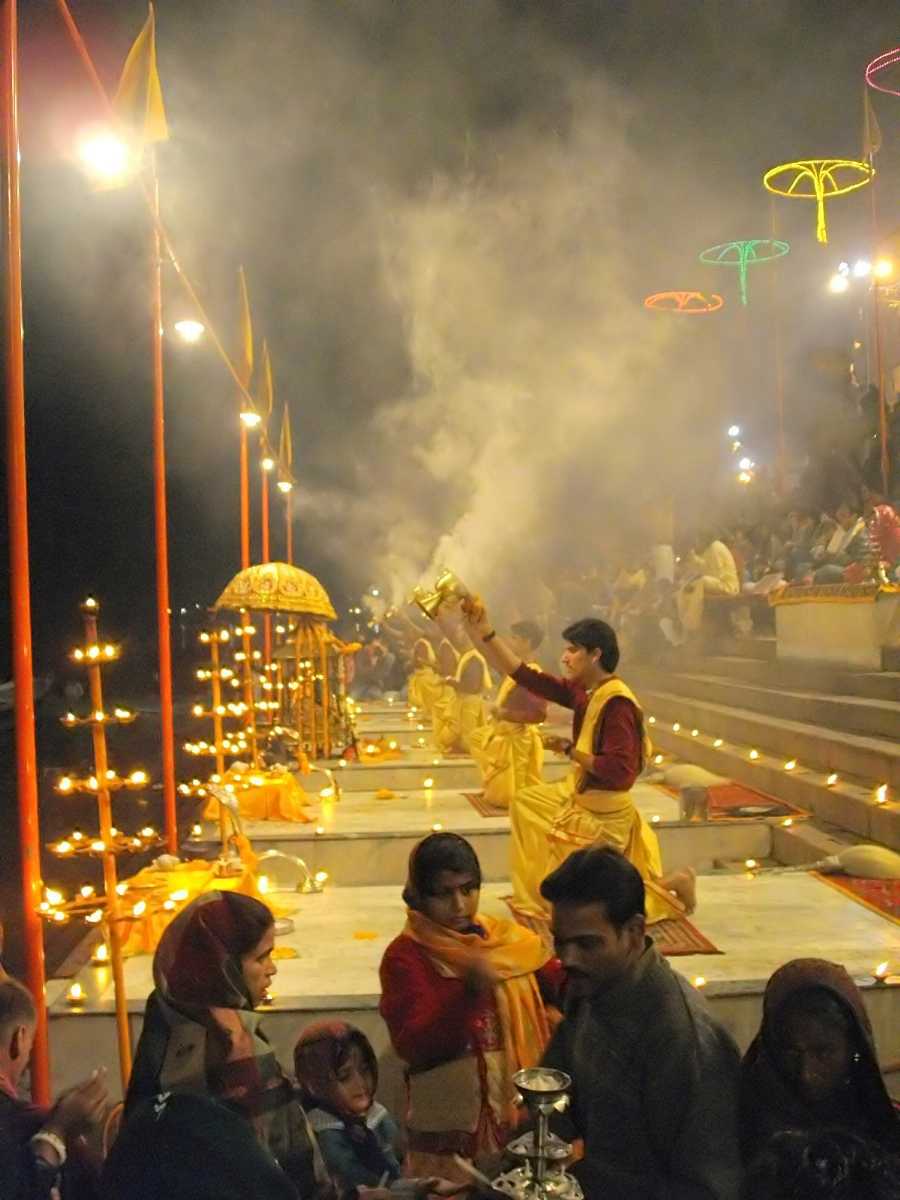 Assi Ghat is an important Varanasi ghat where you'd find people of all walks of life accumulated for recreational or sacred purposes. At one end you'll come across a sage in strict meditation and on the other a group indulging in selfies. Such is the diversity of the scene at the ghat. Talent shows are held every evening at the Assi ghat. You can also take a boat ride to explore the other side of the ghat. 
Dashashwamedha Ghat is the primary ghat located on the banks of Ganga. This incredibly vibrant Ghat hosts a variety of silk shops, flower sellers, and massage practitioners. Don't miss out on the Ganga Arti at 7 pm here. The whole atmosphere amps up in the sacred surroundings and the sound of the bells and couch shells. 
Enjoy Dinner at Keshari Ruchikar Byanjan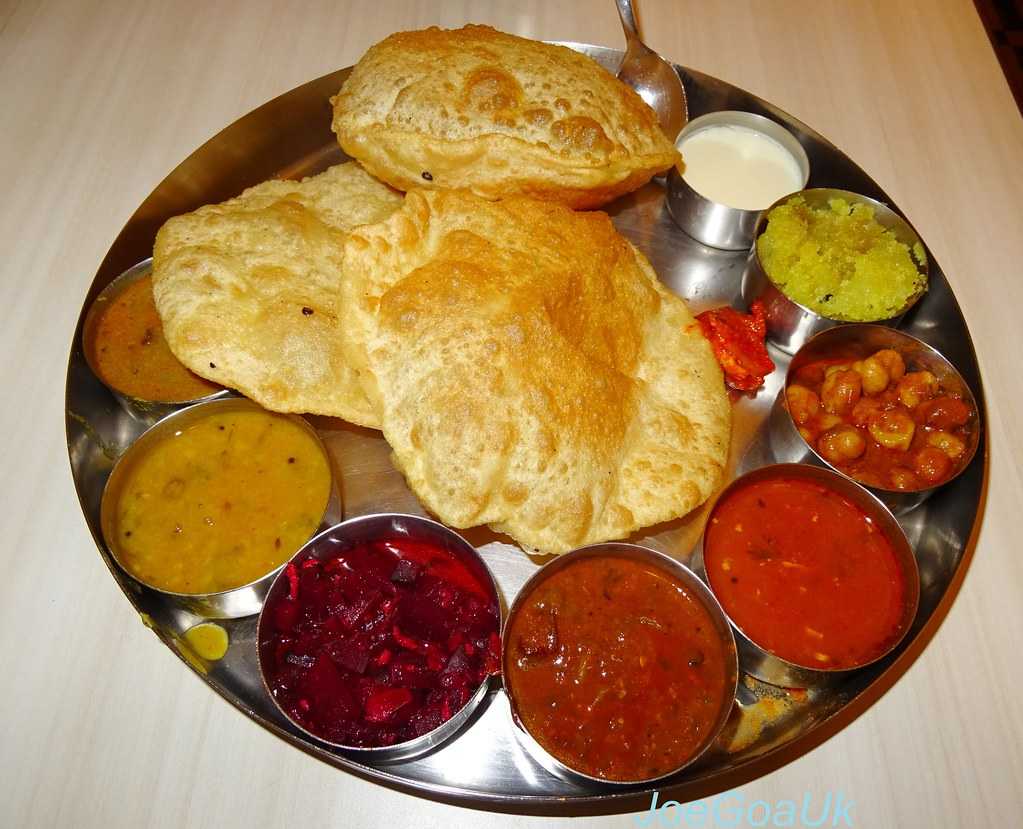 Head for dinner at this lovely restaurant. Keshari Ruchikar Byanjan is a big hit amongst local families. Specialising in both North and South Indian cuisines, the food here is so indulgent yet so economical. Housed in a simple and classy ambience, it is one of the best restaurants close to the ghat. 
Address: Dashashwamedh Ghat Rd, Near Dashashwamedh Ghat, Godowlia
Cost for two: INR 300
Recommended dishes: Indian Thali
Day 2
Morning
Wake Up Early to Visit Sankat Mochan Hanuman Temple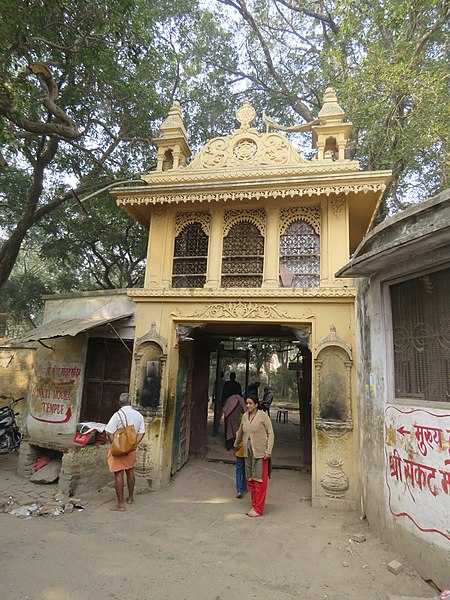 Visit the Hanuman temple in Varanasi for some early morning aarti vibe. Established by famous Hindu preacher and poet-saint Sri Goswami Tulsidas in the early 16th century, the temple is situated on the banks of the Assi river with an all-time police posting. Don't miss out on the morning Arti here! 
Address: Kamachha, Rathyatra - Mahmoorganj Rd, Near Dr. Annie Besant Hostel, Khanna villa Colony, Bhelupur
Timings: Open 24 hours. 
Have an Amazing Breakfast at Shree Cafe
Shree Thali is a quaint little restaurant with an all-rounder meal serving delectable food. From pancakes to Indian thalis, it has it all. The food is utterly delicious, and tourists love the place. It is a Varanasi-themed cafe with local and ancient photography embellishing the walls. It's simple but elegant. 
Address: D15/2, Manmandir Gali, Near Dashashwamedh Ghat Beside Shree Cafe
Cost for two: INR 800
Recommended dishes: pancakes, thalis, sizzlers, sandwiches
Afternoon
Take a Tour of Man Mandir Observatory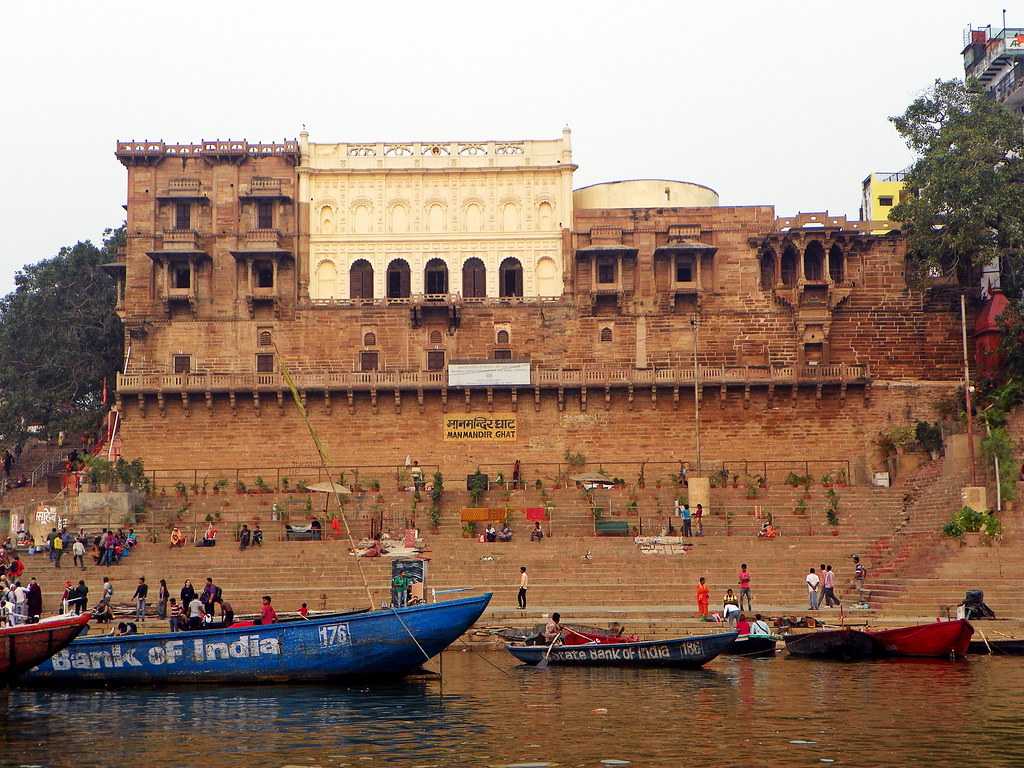 One of the most popular attractions of Varanasi, Man Mandir Ghat, Jantar Mantar, or Man Mandir Observatory was built by Raja Jai Singh. Established to measure and observe time and eclipses based on the Sun's position and other celestial bodies, the observatory is a fascinating place with intricate window carvings. 
Address: Observatory, Man मंदिर ghat, Dashashwamedh Ghat Rd, Observatory, Man mandir, Godowlia
Entry Fee: INR 15 
Shop and Gorge on Some Street Food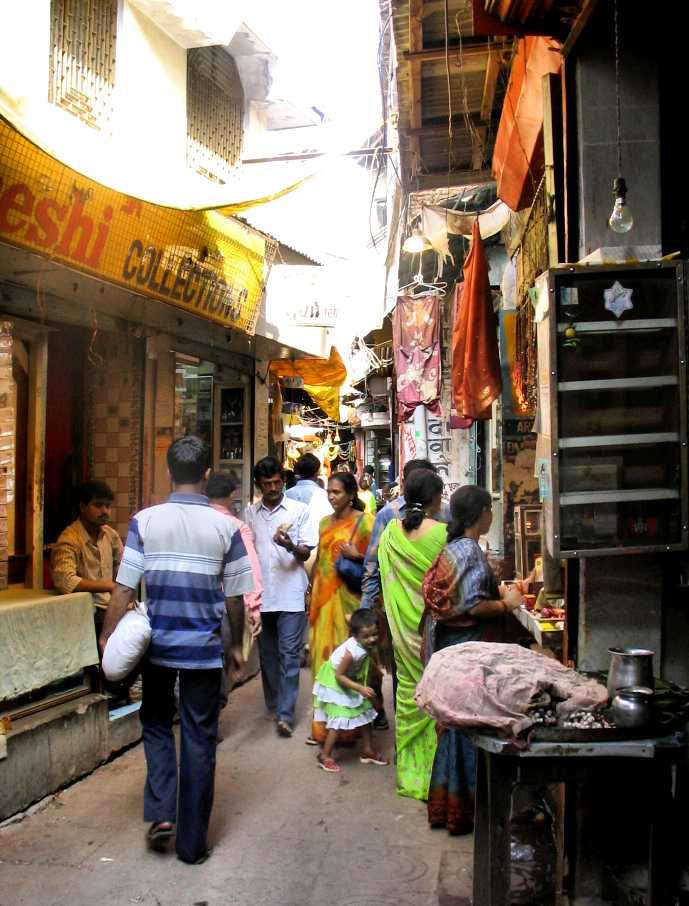 In every nook and corner of Varanasi, you find shops selling local souvenirs, traditional apparel, and sacred relics to take back home. Spend some time shopping and also relishing at local food stalls serving amazing lassi, lip-smacking chaats, and yummy jalebis and rabri. You just can't resist them! 
Evening
Take a Detour to Sarnath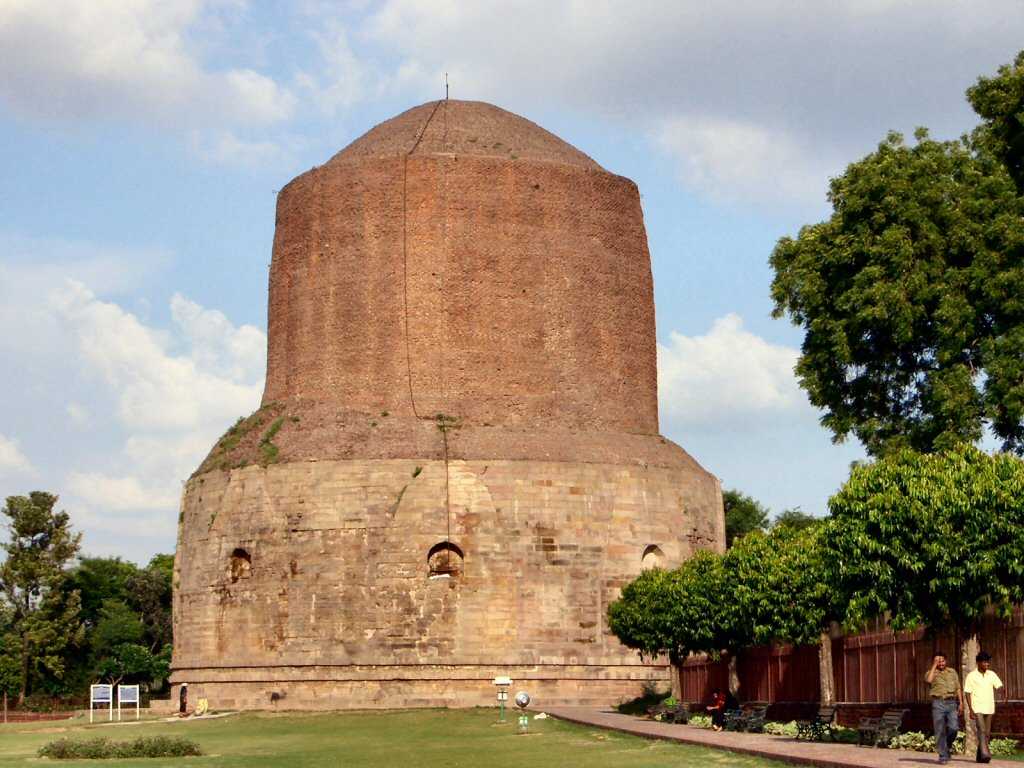 Since you've had enough of temples and ghat views, head to Sarnath located 10 kilometres from Varanasi. Visit the deer park where Gautam Buddha first commenced teaching the Dharma. It is also the same spot where the Buddhist Sangha came into being. 
End Your Varanasi Trip at Pizzeria Vatika Ghat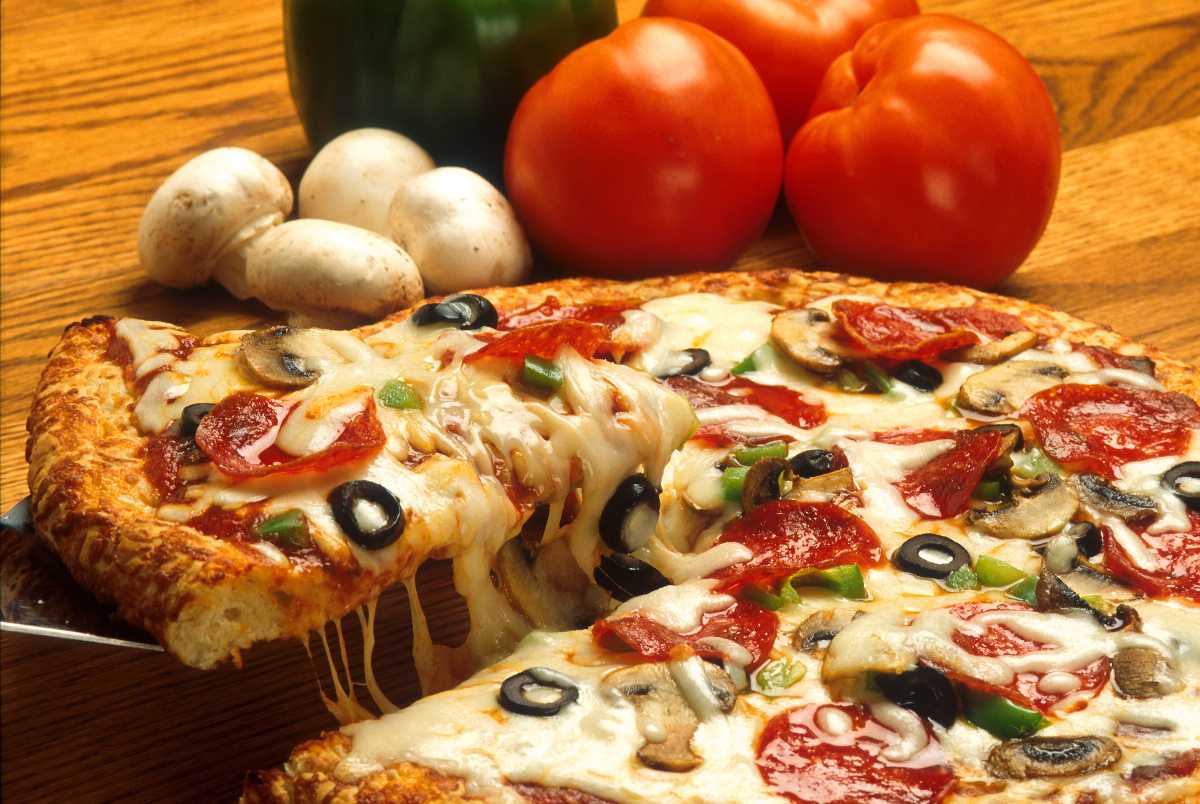 Now that you're done with your sacred hops, hog on some delicious and famous local pizzas and pasta for your last meal in Varanasi. Pizzeria Vatika is an open-aired restaurant with a Riverside patio. The eatery also serves Indian and Chinese if you don't prefer Italian. The cafe is beautiful, with a pleasant vibe. What more would you want for the last leg of your trip? 
Book a Customized Package
Well, this is one of the ways you make the most of your 48 hours in Varanasi. You can vouch by this itinerary if you don't have one! Would you like to add any other major attraction in Varanasi on the list? Did we miss out on anything? Let us know in the comments below!