Best known as the spiritual hub of
India
,
Varanasi
has something to offer for everyone. The beautiful temples, mosques and forts apart, Varanasi is an important industrial centre. Some souvenirs that one could buy include the famed Banarasi silk sarees and wooden toys; if you aren't feeling squeamish about the pollution of the Ganges, you could even collect bottles of the holy water! So if you're looking for a little break amid sightseeing, or want to delve into the city's hotspots for a shopping spree, Varanasi has plenty of options.
Here is a list of the best shopping malls in Varanasi:
1. IP Sigra Mall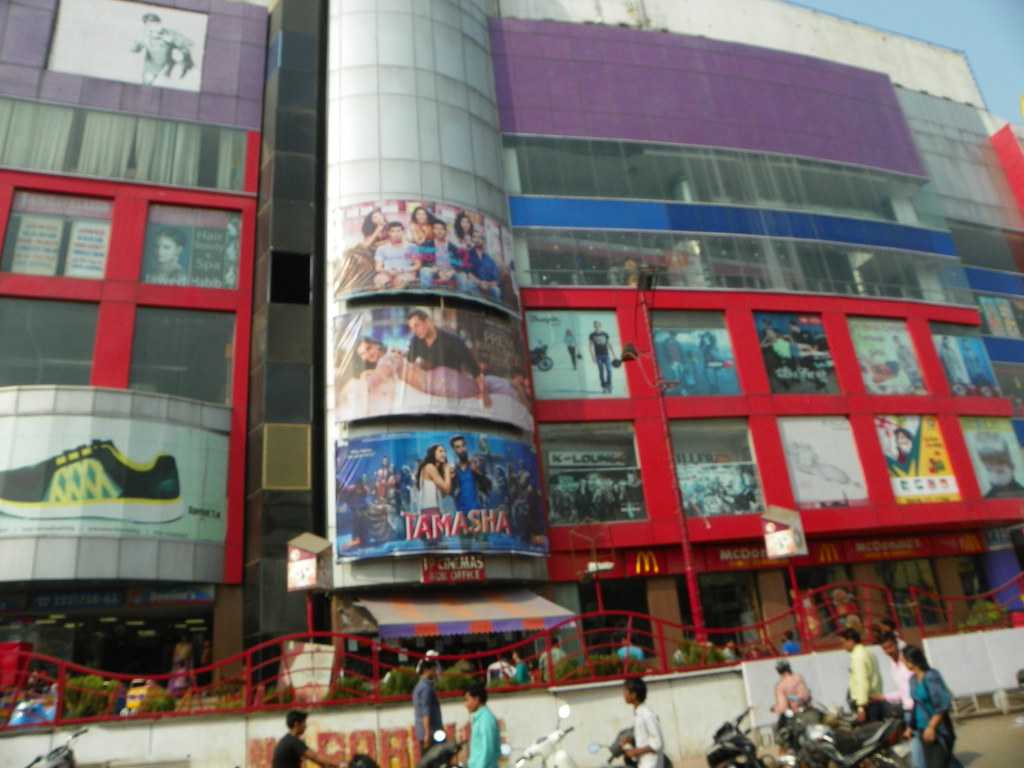 IP Sigra Mall has the enviable distinction of being Varanasi's first mall. Located at Sigra, one of the busiest parts of the city, IP Sigra Mall has numerous stores, mainly reputed clothing brands such as Wrangler and Provogue. If you're looking for a meal break between the shopping, there are several fast-food outlets. In the mood for some true-blue Indian food? Pay a visit to the Moti Mahal restaurant, and sample the Butter Chicken, their signature dish. But if you're excited to whip up your meal, the supermarket SUPER99 has all the groceries you need. IP Sigra Mall also has a dedicated children's section, with a host of activities for the kids to entertain themselves. Moviegoers can visit IP Cinemas to catch the latest flicks in town. Although the prices at the mall are a bit higher owing to its prime location, a visit to IP Mall is definitely worth your while.
Highlights: Multiplex
Location: Vidyapeeth Road, Guru Nanak Nagar Colony, Chetganj
2. JHV Mall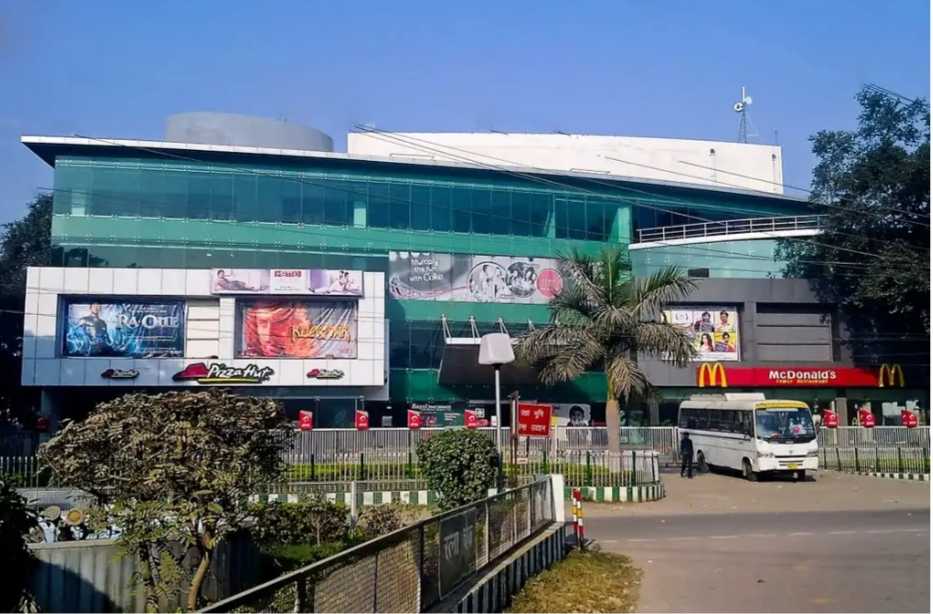 JHV Mall is located in the Cantonment area, away from the chaos and commotion of the city. The mall has both reputed stores like Adidas, as well as options to purchase local textiles. JHV Mall is home to several favourite eateries, a gaming corner and movie theatres. One could grab a quick bite at Pizza Hut, Barbeque Nation or McDonald's, or pop in for an ice-cream at Baskin Robbins. The mall is in close vicinity of some of the most popular hotels in Varanasi, such as the Radisson Varanasi, Hotel Rivatas and Taj Ganges.
Highlights: Multiplex, fast food joints
Location: Cantonment Mall Road, near Hotel Ramada Plaza
Timings: 7:00 AM - 10:00 PM
3. IP Vijaya Mall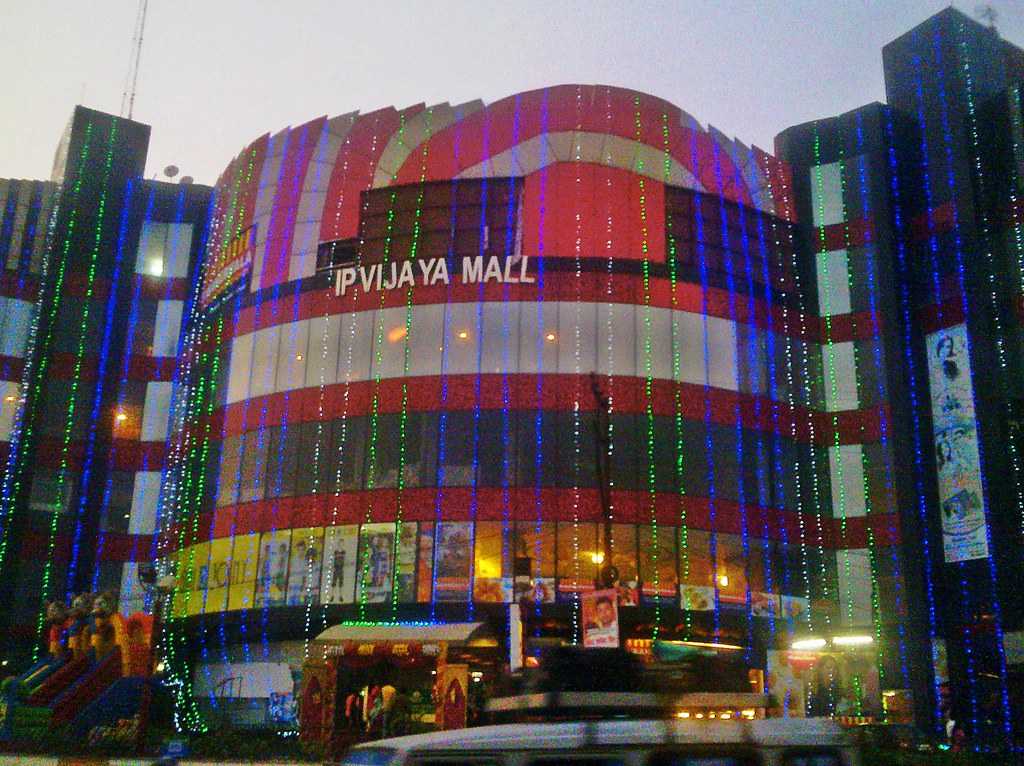 Whether it is graphic tees, funky jewellery or leather handbags, IP Vijaya Mall is a one-stop destination for all kinds of apparel and accessories at Varanasi. The mall has a wide array of apparel brands, ranging from Pantaloons to Monte Carlo. Amongst the highlights of IP Vijaya Mall is Bikanervala, a restaurant dishing out traditional North Indian meals at relatively low prices. Like IP Sigra Mall, IP Vijaya Mall too houses IP Cinemas to enjoy a movie break before you return to exploring the attractions of Varanasi.
Location: Durgakund Road, Vijaya Chauraha, Bhelupur
Timings: 9:00 AM - 11:00 PM
4. Vinayak Plaza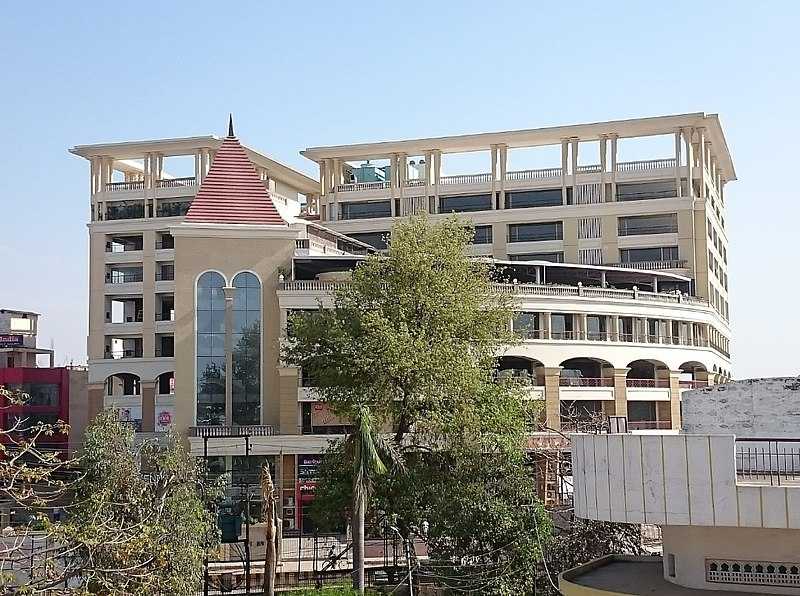 Vinayak Plaza is a relatively more recent addition to the list of malls in Varanasi. Unlike most shopping complexes in this city, Vinayak Plaza has stores that sell much more than the usual clothing and accessories. For gadget geeks, the mall is the perfect spot to buy mobile phones, laptops, and other related accessories. The iAspire store deserves a special mention, as it's the only one of its kind at Varanasi, selling the hottest iPhone and MacBook models. The fashion-savvy will be delighted by the prospect of a visit to Vinayak Plaza, as the mall has a Ritu Kumar boutique and a Reliance Trends outlet. For women preferring ethnic wear, the Shree Banarasi store is the ideal choice for its collections of Banarasi silk sarees, lehengas, and kurtas. In addition to these, Vinayak Plaza also has an entertainment and gaming zone to while away the time. The restaurants at Vinayak Plaza are primarily casual dining, such as Cafeability and Adda.
Location: Maldahiya Crossing, Fatman Road, Maldahiya
Timings: 10:00 AM - 10:00 PM
5. PDR Mall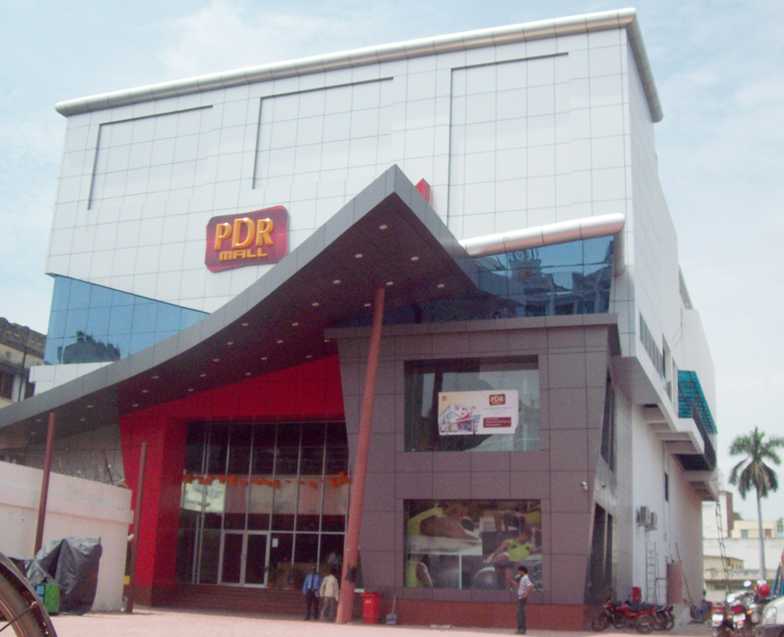 One of the cheaper options for a visit to a mall in Varanasi is PDR Mall in Sidhgiribagh. This four-storied mall has a few big-brand clothing stores such as Reliance Trends. Eating joints at this mall include Domino's Pizza and Lemon Grass Restaurant. The Lemon Grass Restaurant is arguably one of the best hangout spots of PDR Mall; it is a rooftop eatery serving continental, North Indian and Chinese fare. Like most malls in Varanasi, PDR Mall has an in-house movie theatre, known as Carnival: PDR Cinemas. Despite the smaller area, parking space is available here.
Location: Luxa Road, Near Sri Basdev Baba Mandir, Sidhgiribagh
Timings: 9:00 AM - 11:00 PM
Varanasi is a city steeped in heritage and culture. And as it evolves with the changing times, malls and shopping complexes have cropped up in various corners, catering to the needs of the young and the old. As seen from the above list, there is clearly no dearth of malls in Varanasi.  Whether you're looking to do some serious shopping or simply want to have a good time with friends and family—Varanasi has it all.