Nagpur
is a beautiful city located in the central part of India in the state of Maharashtra. Also known as the orange city, it is the winter capital and is the 3rd largest city of Maharashtra after Mumbai and Pune and ranks 13th in India in terms of population. It offers a great variety of Nagpur street food dishes which mostly render an assortment of spicy food. Apart from being a great tourist spot, Nagpur is widely known for its tasty conglomeration of street food.
1. Samosas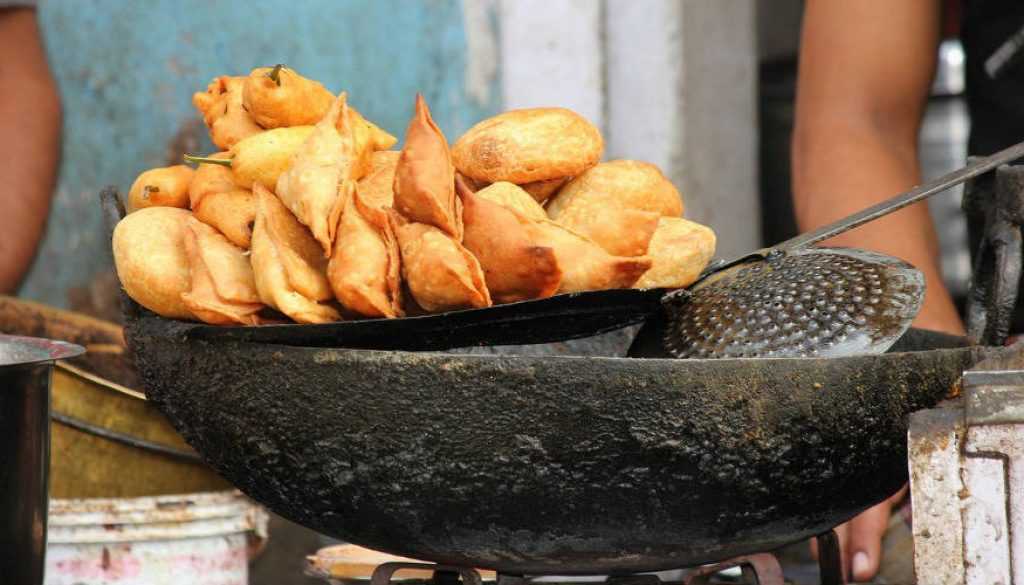 This article featuring Nagpur's street food would be null and void if samosa doesn't top its list. This spicy street snack is a common sight throughout the country but what makes the Nagpuri samosa (as it is popularly called) stand out amongst the rest is its medley of condiments used to camouflage its flavour and give out an exquisite and delightful taste. Samosa is a spicy Indian snack which has a replete of mashed potato along with green peas, finely chopped coriander and an assortment of robust Indian spices. It is served with tangy tamarind or pudina chutney.

Where: Samosawala, Vayusena Nagar
2. Tarri Poha

Where: Ramji-Shyamji Pohewala located in Sita Nagar which is considered as the finest in Nagpur. For the scrumptious aloo poha poured with spicy tarri, head over to Rupam Sakhare's stall in Kasturchand Park.

3. Saoji Delicacies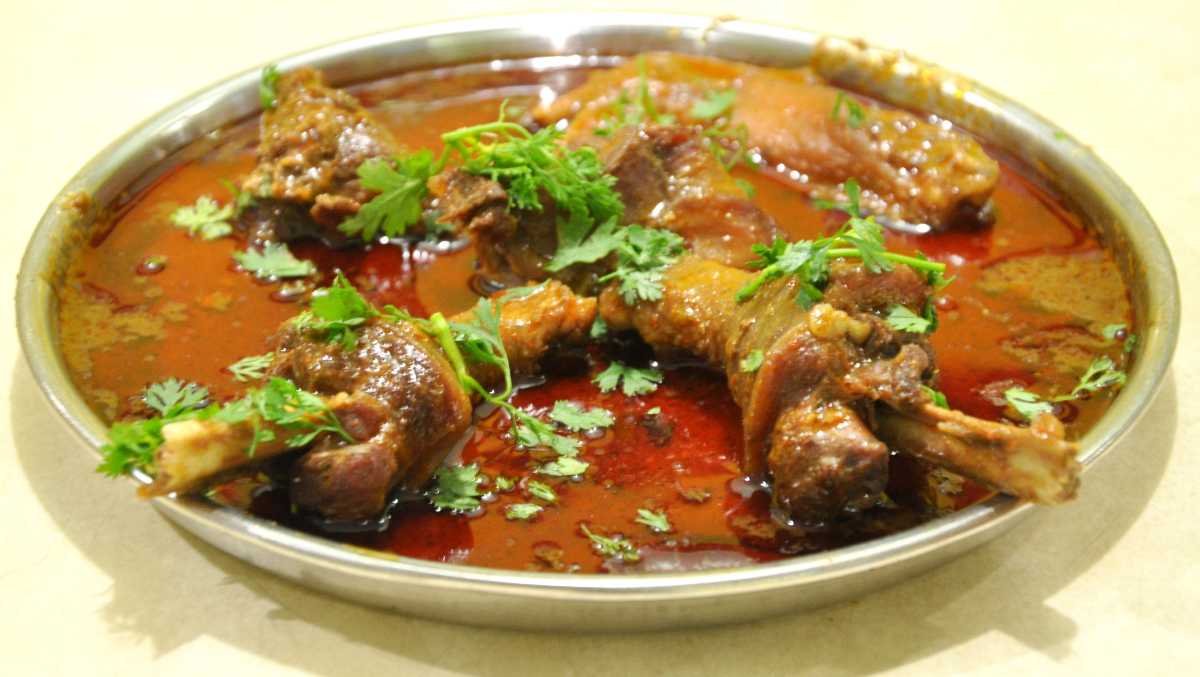 Where: Saoji Jagdish Bhojnalaya, Gandhibagh
4. Matka Biryani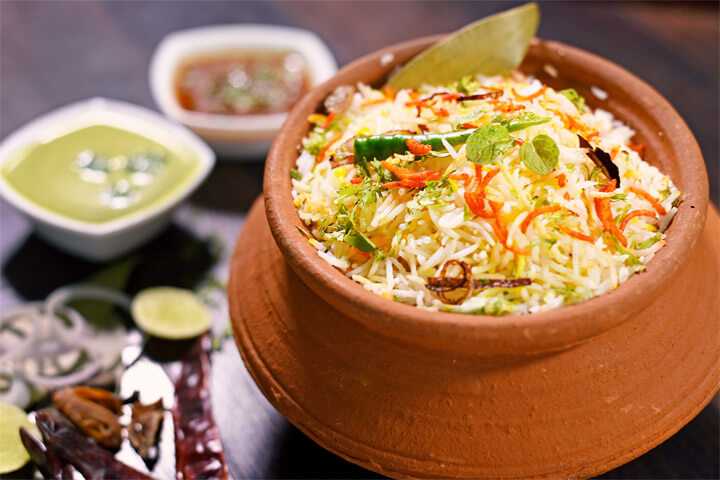 Where: For the best biryani experience head over to Babbu Biryani Centre.
5. Pani Puri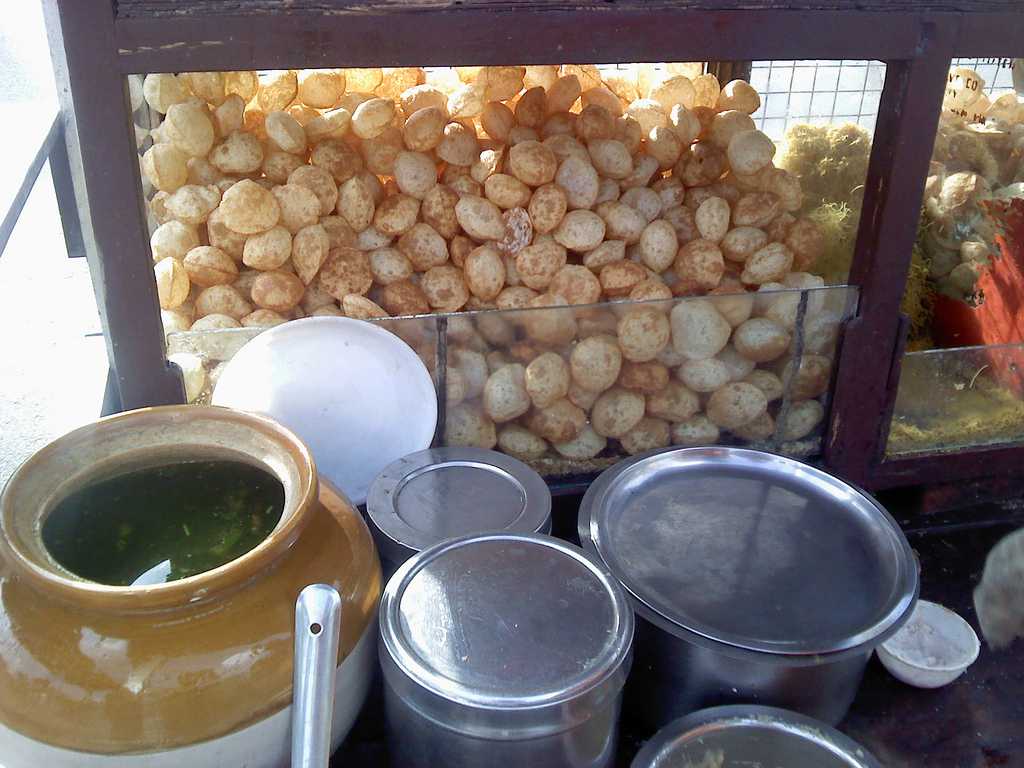 This crispy and crunchy street food in Nagpur is a favourite amongst million. The moment a Pani Puri stall is located by our eyes, our stomach sends a strong signal to our brain, and our feet can be seen moving in the direction of the stall. The city serves the most ambrosial pani puris in the country. This snack is made by inserting mashed potatoes with salt, pepper, chilli and finely chopped onions (varies from city to city) into the puri. It is eaten by dipping these puris in either tangy tamarind water or cold pudina water.

Where: Bombay Chaat Centre, Pratap Nagar

6. Paan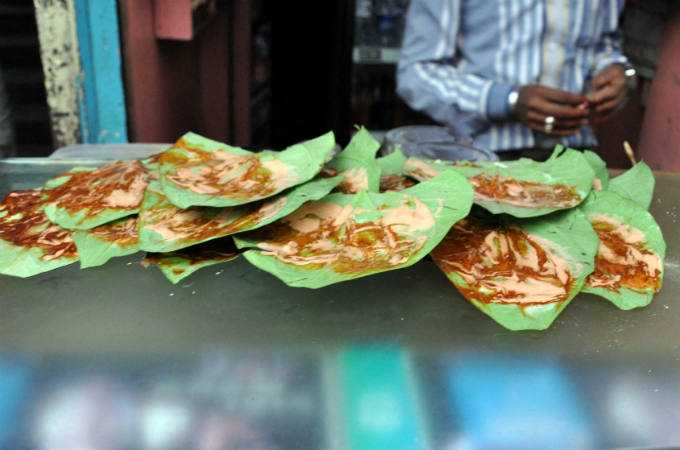 Paan is often used to bring out the best in your meal. It is had after dessert and indulges your taste buds in a wide array of flavours and helps reciprocate the perfect taste of your food. Paan is a must try if you are visiting Nagpur. Right from regular Paan to strawberry Paan, whatever your heart desires, it is fulfilled with the street food if Nagpur.
Where: Sunita Pan and Juice, Dhantoli

7. Jalebi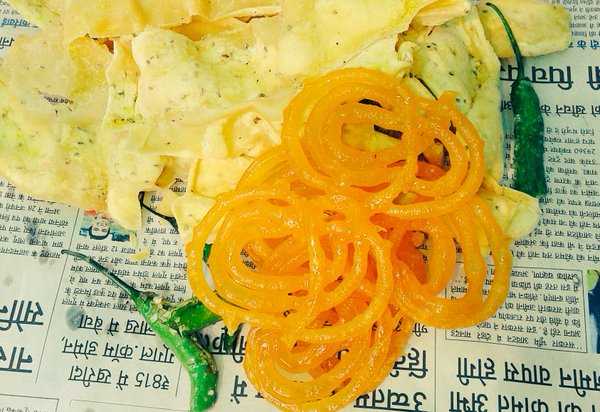 Jalebi is a sweet delicacy which is a very popular dessert. This hot and sweet savoury is enjoyed by all alike. It is prepared by making a fermented batter which is dipped in a sugary syrup and is a sticky and spiral dessert which rules the heart of many.
Where: Haryana Special Jalebi, Dobi Nagar

8. Sheermal and Rott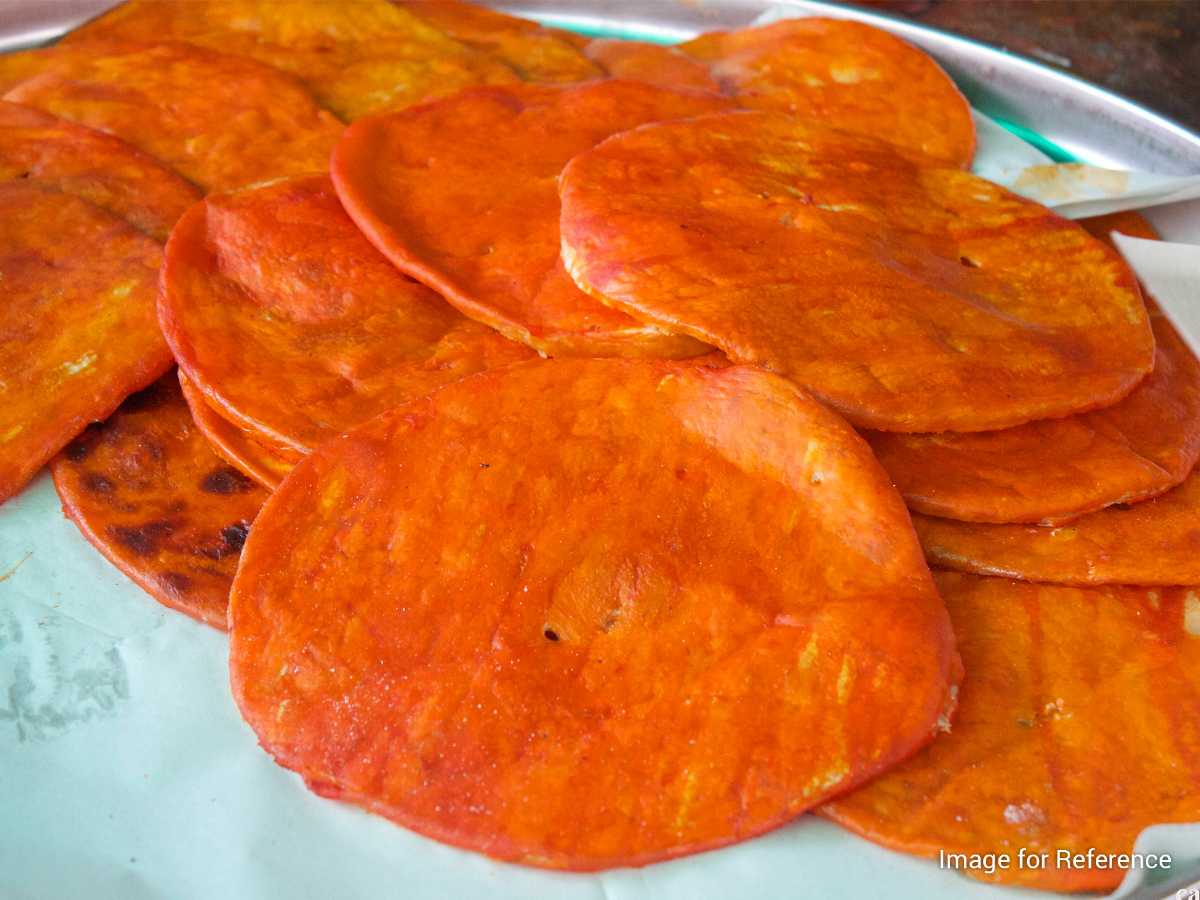 Hafeez bakery has been in service since the last 20 century, and it has served a large generation of people with its delicious biscuits, bread and other baked items. Sheermal is a saffron coloured bread whereas rott is nothing but a large biscuit. It is enjoyed by both young and old alike and is a very popular street food in Nagpur. You must have this on your next trip to Nagpur.

Where: Hafeez Bakery Mohammad Ali Rd, Mominpura

9. Patodi and Kadhi

Where: Patodiwala's Joint, Near Nagpur Tehsil Office

10. Tandoori Chicken  
A non - vegetarian meal is incomplete without Tandoori chicken. If your connoisseur's heart loves the taste of a miscellany of spices, then this dish in Joey's word is your Everest! If you want to get a bite of the spiciest and juiciest Tandoori chicken, then this street food in Nagpur is perfect for you! This dish is served red hot along with an array of chutneys to choose from.
Where: Hyderabad Tandoori Chicken, Chandni Chowk
11. Santra Barfi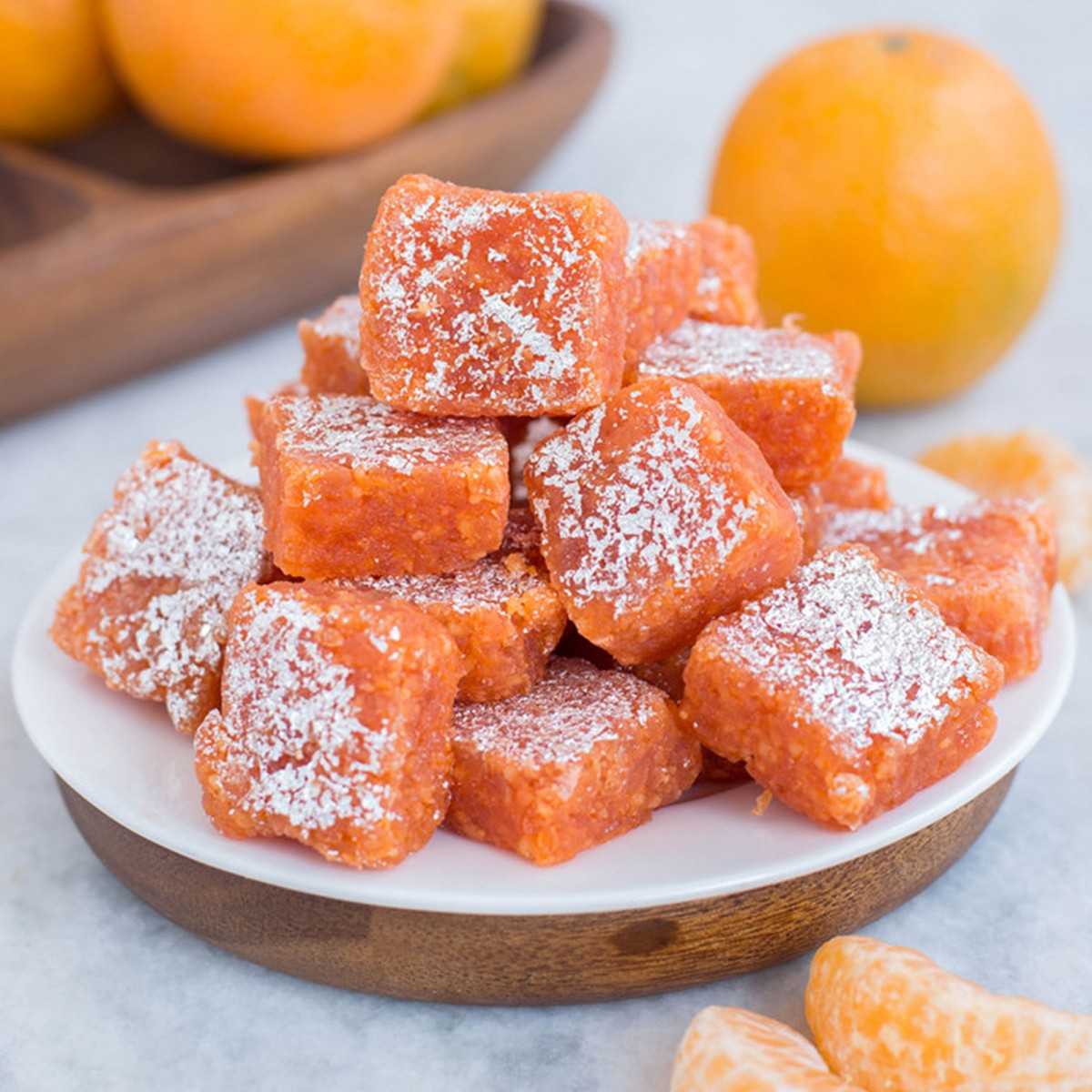 Where: Shree Heera Sweets in Itwari