Punjab contains one of the oldest and the richest cultures in the world which is exhibited in every possible way. It is enveloped with bright colours and high-spirited people that can be best expressed through their traditional garbs.
Here is a list of the traditional dresses of Punjab and the significance in their culture.
1. Phulkari - Floral Heritage of Punjab
Phulkari, which means 'flower craft' has been nestled in the culture of Punjab that goes back to the 15th century. Its bright colours embroidered in a manner that speaks volumes about the women and their clothing desires. It famously appeared in the tear-jerking love story of Heer-Ranjha by Waris Shah and the creative art of embroidery has not changed its technique since the introduction.  Women of all ages and classes don this cloth that reflects their life through the various colours entrenched on it. It can be woven on shawls, Kurtas, Dupattas, and Lehengas with eye-catching blends of intricate patterns and is worn on all occasions by the women of traditional Punjab.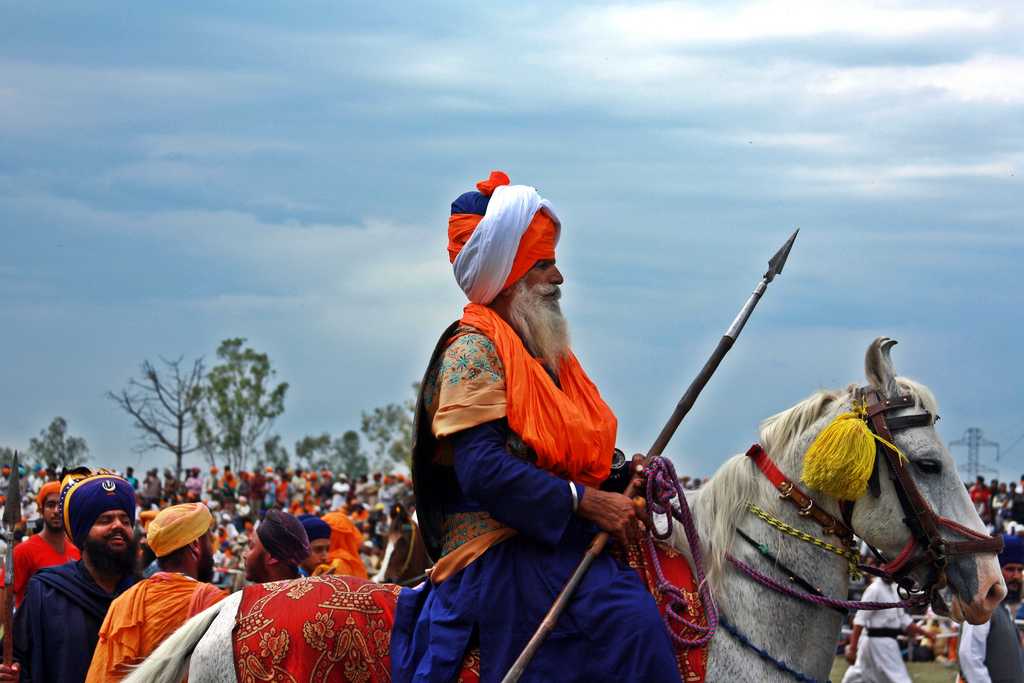 2. Jutti - The Flamboyant Footwear of the Punjabis
The Jutti or the Punjabi Jutti has been a part of the royalty of the Kings for 400 years and is traditionally embroidered on leather in real gold or silver threads. One of the unique features of this handcrafted footwear is that it has no left or the right side distinction and can be worn on any foot of choice. Being worn by the men and women of Punjab, it is the most comfortable and stylish flat-soled footwear worn mostly at weddings and festivals. It brims with shimmer and extensive embroidery that contains the heritage of Punjab.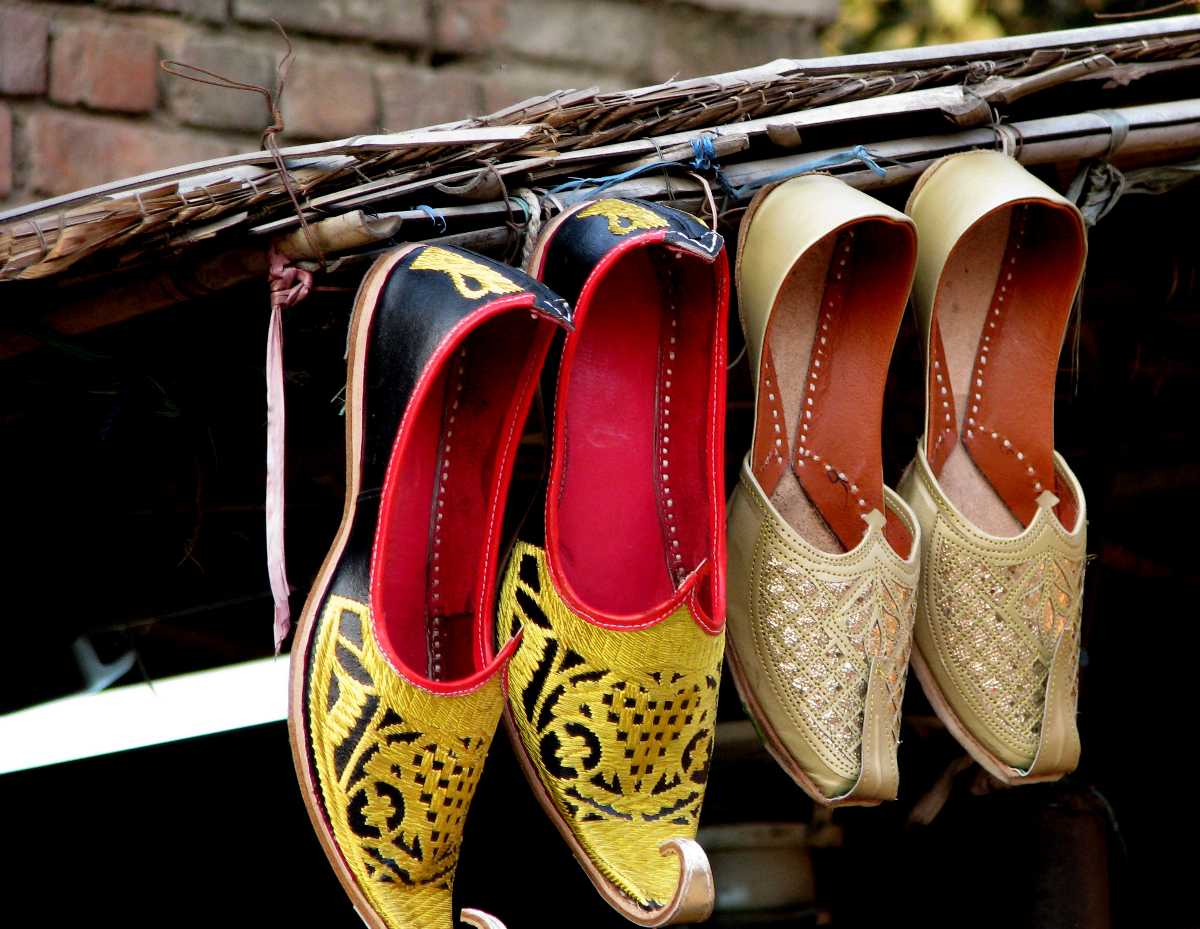 3. Patiala Salwar - Furled up Beauty - Traditional Dress of Punjab
This baggy and pleated trouser has its roots in the city of Punjab called Patiala and was initially donned by men but later became a part of women's attire as well. It is usually combined with a Kurti and a chunni for women with a draping pattern at the back. Involving various modern designs, it still keeps in touch with the tradition it was introduced with. It is one of the easiest and comfortable dresses worn by the Punjabi women united with grace and style.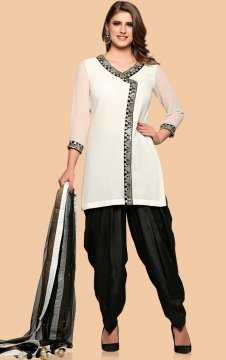 4. The Jama - The Flared Up Piece of Cloth
The Jama is a long piece was worn by the men in the Punjab region during the Mughal period. Tight from the torso flaring up like a skirt at the ankle or the knees, it is worn with a turban on the head reflecting royalty and the majestic nature of the kings. It was originally a dress for the men but was also worn by women with tight-fitting pyjama. Characterised by the long sleeves and tied under the armpits, it allows freedom of movement, making it another comfortable traditional attire of Punjab.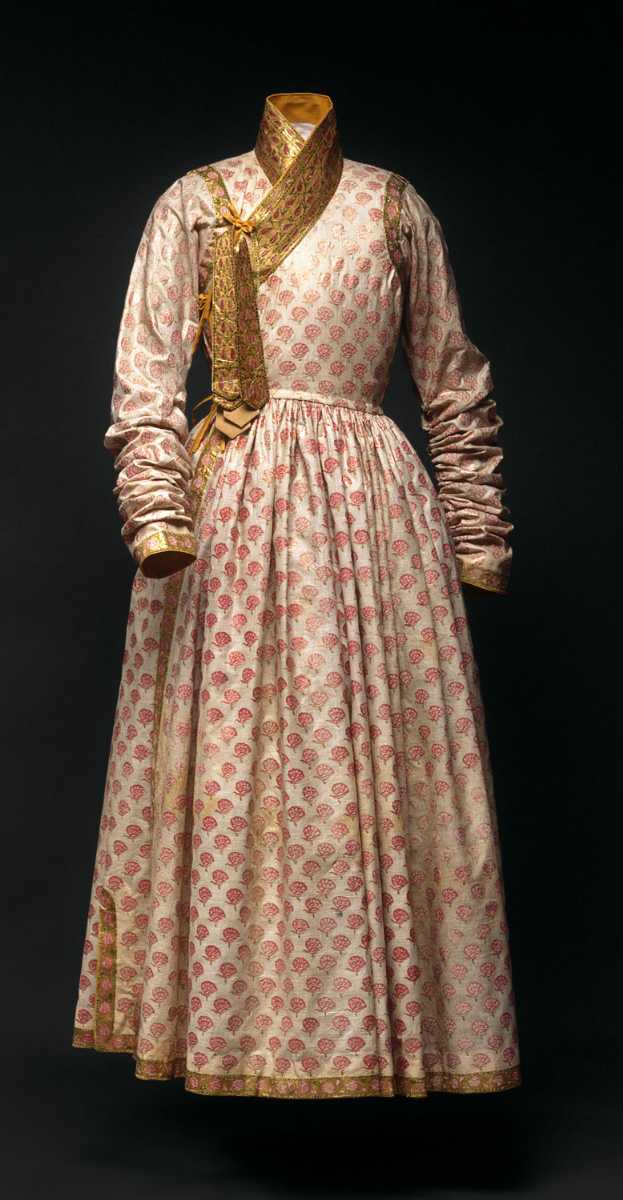 5. Punjabi Ghagra - Adding Richness to the Femininity of Punjab
One of the few traditional dresses that has been modernised is the Punjabi ghagra which is a part of a four-piece outfit originated in Punjab but is now worn in Haryana and parts of Himachal Pradesh. This attire is mostly donned during 'Giddha' a famous folk dance of Punjab performed by women to twirl around in mesmeric colours while singing folk songs reminiscent of its culture.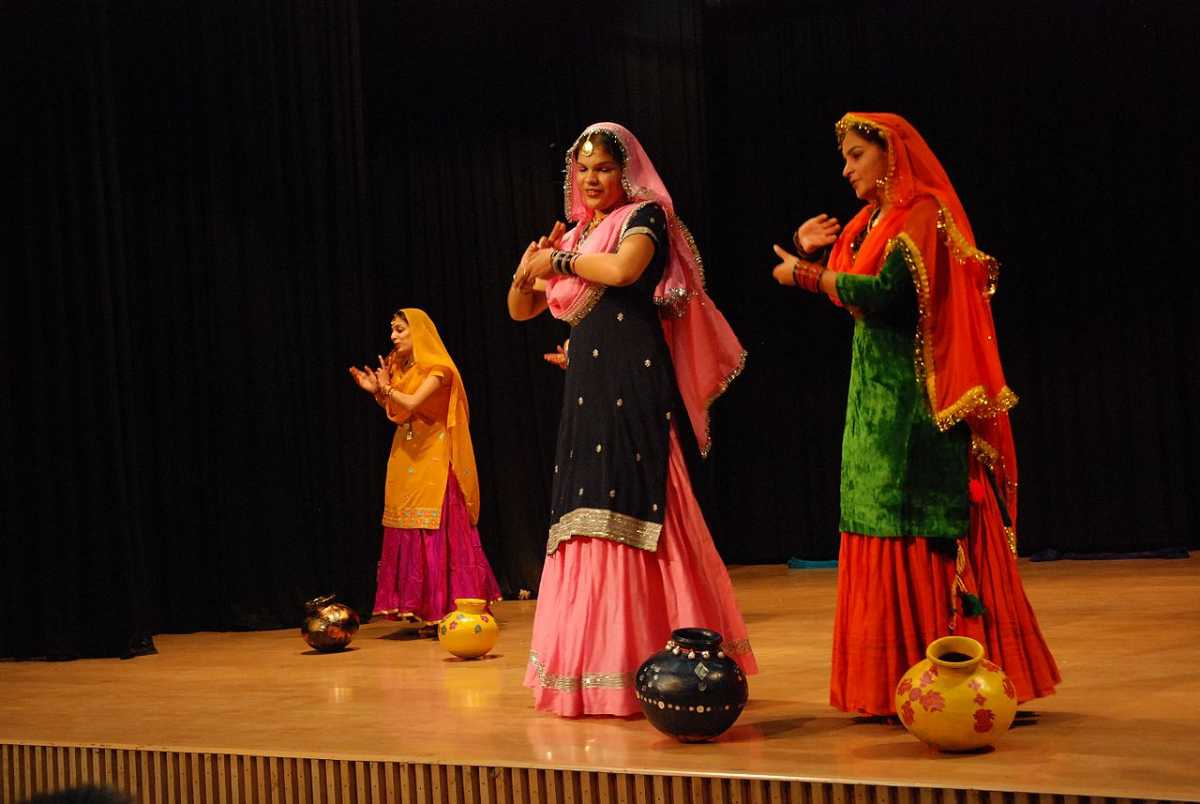 6. Parandi - The braided accessory
Bedecked with jewellery and colourful threads, Parandi or Paranda is a hair accessory used by the women of Punjab. In addition to that, it also symbolises love when a bride receives it from her husband as a form of affection. In older times, women wore Parandis to enhance their traditional beauty and make their hair look longer in the simplest way possible by intricately weaving threads together and tying it to their long and lush hair. Parandis come in different sizes and colours and can be adorned with ornaments like necklaces, tikka, bangles and golden shimmer added to the tip of it. It exhibits exuberance of the women of Punjab and is extensively used by women all across India.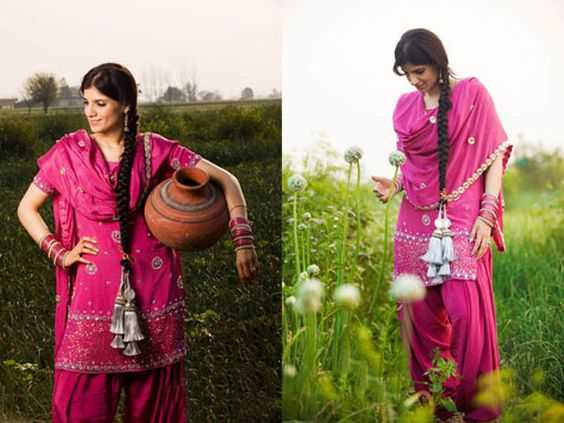 7. Kurta Pyjama
The most popular traditional wear of Punjabi men includes Kurta and Pyjama. Kurta is a long shirt with slashes on both the side and long sleeves. Pyjamas are loose baggy pants tied with a drawstring. However, the kurta can be worn with lungi, dhoti or jeans.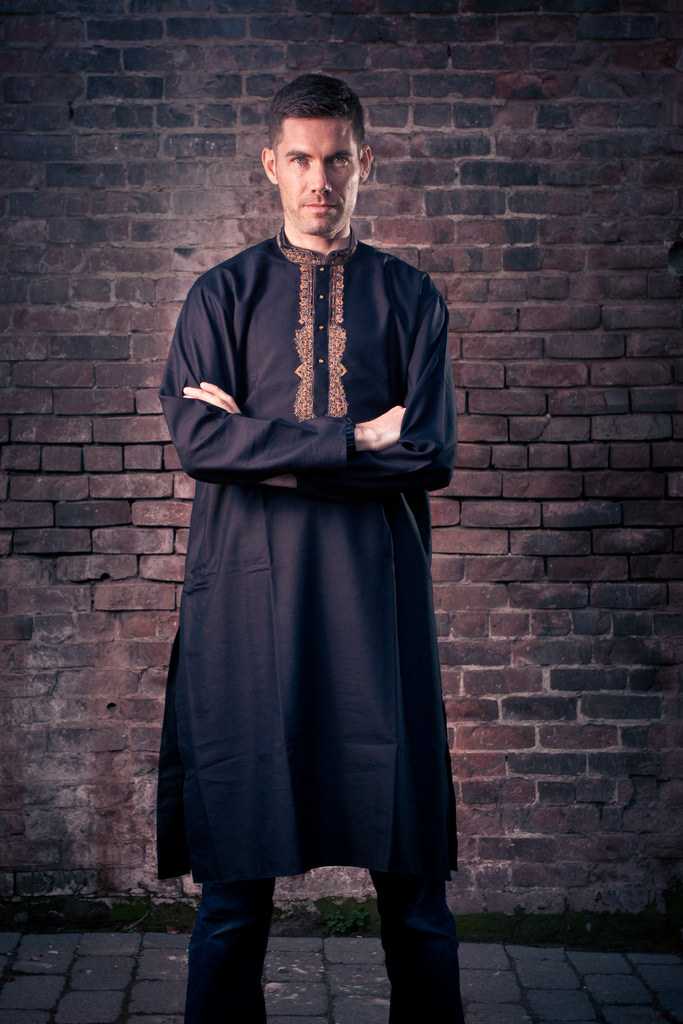 8. Turban
Sikh men don a headwear based on cloth winding known as
pugg
or
pagri
. It is a customary turban that is worn by men and is available in multiple colours.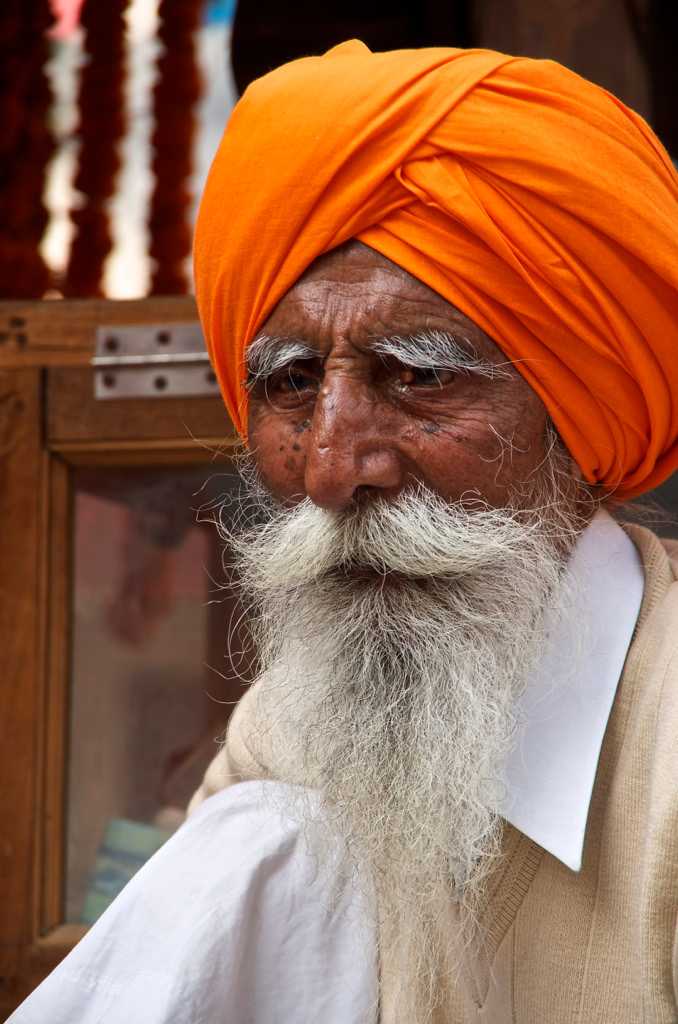 9. Tehmat
Tamba or Tehmat is a Punjabi style lungi with folds at the front. It is typically worn by men Bhangra dancers with a kurta. This is one of the dance costumes of Punjab.

Just like the vibe of Punjabi people, their attire is equally colourful. What do you like the most about Punjabi culture? Tell us in the comments below.