Are you planning on exploring the smallest Union Territory of our country? Well, the best way to reach the Lakshadweep islands would be to voyage through sparkling waters into this tropical archipelago of 36 atolls and coral reefs. The Laccadive waters in the luxury of a cruise is an experience worth taking! This way you can tour the islands as well as have a ball en-voyage!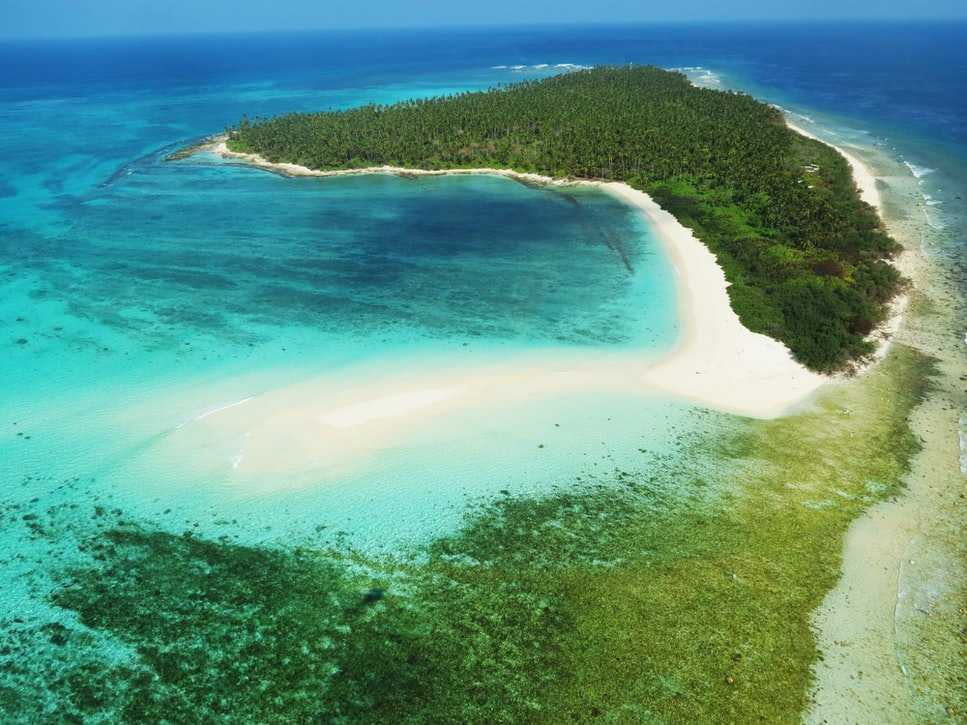 The island of blue sea and untouched beaches bear unparalleled flora and fauna. You can easily go island hopping, unwind and enjoy the bounty of this unfrequented island. Get cruising! 
Wondering about the kind of cruises you can opt for? Let's guide you through how to get going! 
A Variety of Cruise Ships 
Not one, but an array of cruises ply to the Lakshadweep islands. Here are some details.
Head Start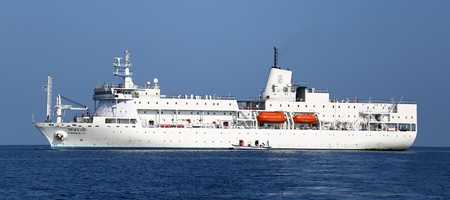 The ships set sail from the port of Kochi, taking you to a variety of destinations in the Lakshadweep islands. The conventional island visits include Bangaram, Minicoy, Kavaratti, Kalpeni, Agatti, and Kadmat, but they also vary according to the cruise you opt for!
Government-Run Ships 
Usually a 4-5 night tour package, these government-run ships offer different experiences on each. The activities on your cruise and the subsequent island stops will thrill you to the core! 
Minicoy Cruise- This cruise takes you to the second-largest island of this archipelago- Minicoy which is the tuna-fishing hub. With gold and diamond class ships available, the accommodation and views will stun you. MV Lakshadweep Sea and the MV Arabian Sea are the ships connecting through Kochi. 
Samudram- Covering destinations like Kavaratti, Kalpeni, and Minicoy, the Samudram cruise offers a tour of Tuna Canning Factory and the 1885-built lighthouse in Minicoy and the Museum, Marine Aquarium and various mosques in Kavaratti. The first-class ships with the Samudram package include- MV Kavaratti, MV Bharat Seema, Lakshadweep Sea Ship, Arabian Sea Ship, MV Tipu Sultan. 
Royal Voyage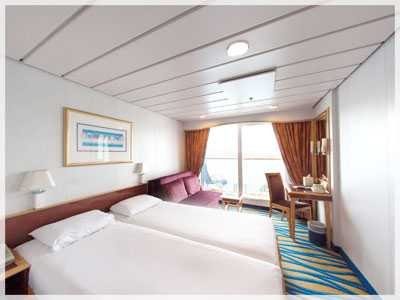 For a world-class experience with luxury and opulence on-board, opt for Amer Cruise Majesty offering facilities like casinos, badminton courts, restaurants, pubs, bars, sea-facing rooms, pools, spas and more. With larger accommodations, premium suites and conference halls, it certainly will remind you of a cruise from Singapore. Activities en-route are an added advantage of the private cruise including scuba diving, reef and lagoon snorkelling, kayaking, glass-bottom boat, and banana boat rides and village visits.
Pocket Pinch 
The tariffs largely vary based on the cruises you opt for, however, to give you a fair idea, a reasonable government-run cruise price would be starting from INR
20,000
per head. 
The cruise invites you to thoroughly enjoy your journey even more than your destination because sometimes that's what matters the most! Get cruising with the cruise experiences to Lakshadweep and revel in the magical expedition you'll be embarking upon. Bon Voyage! 
Have you taken a cruise to Lakshadweep Islands?  Leave us your review in the comments below