Kerala has long been a popular destination for its beaches, green forests, rich flora and fauna, plantations and backwaters. However, your trip to Kerala is incomplete without trying the best Ayurvedic Resorts in Kerala that will revive your energy and make your vacation more fulfilling. The state's climate is instrumental in the abundant growth of some ayurvedic herbs making it a holistic destination. We have compiled a list of top Ayurvedic resorts in Kerala that includes both budget-friendly and expensive resorts.
1. Somatheeram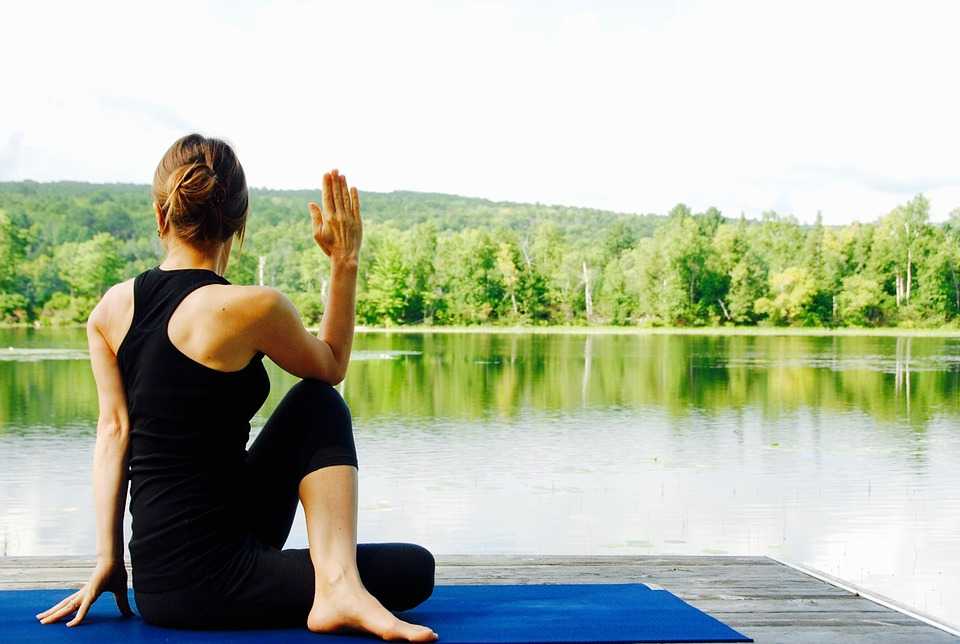 Place: Kovalam
Approximate cost: INR 63,100 per person for a week
World's first Ayurvedic Resort, Somatheeram, built in 1997, provides a large number of treatments blended with meditation and yoga sessions. Every customer is provided with a unique plan suiting her/his needs depending on physical, spiritual, mental state and medical history. From a basic cleanse to Panchakarma and Rasayana
Ayurveda
, Somatheeram has something for everybody. This ayurvedic resort in Kerala also offers anti-ageing, anti-stress, beauty and weight loss programs. You can go for yoga on the beach, watch sunsets at scenic locations in the premises, music performances, open-air restaurants and much more here. Overall, Somatheeram offers a complete experience and is highly recommended for those who are trying Ayurvedic Spas for the first time.
2. Perumbayil Ayurveda Mana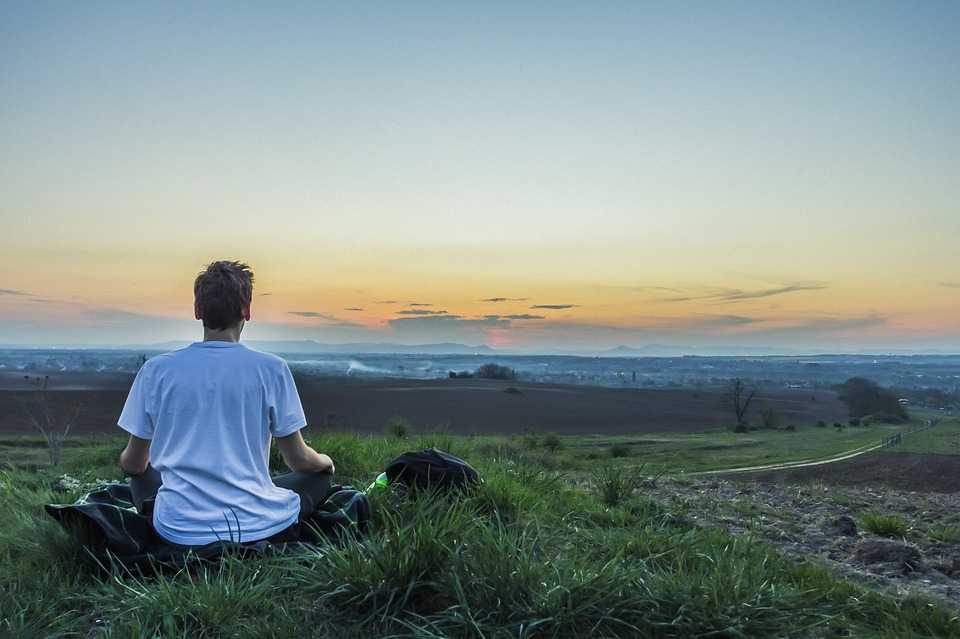 Place: Thrissur
Approximate cost: INR 5,450 per person for one night
Located in the ancient property of the aristocratic family, Perumbayil, who have been associated with Ayurveda for several generations, Perumbayil Ayurveda Mana firmly follows all the rules of Ayurveda. If you are facing a major medical issue, Perumbayil Ayurveda Mana should be your top pick. The diagnosis, treatment, and therapy are supervised by a group of senior vaidyas who work with patients facing health ailments like arthritis, post-chemo and cancer care, psoriasis and many more. The 20-room resort also offers packages for weight loss and beauty. Apart from health and wellness programs, this ayuveda resort in Kerala are also facilities like yoga rooms, herb gardens, and libraries. The food served here is entirely organic, made from vegetables grown there and served in copper and zinc utensils for added health benefits.

3. Shin Shiva Ayurvedic Resort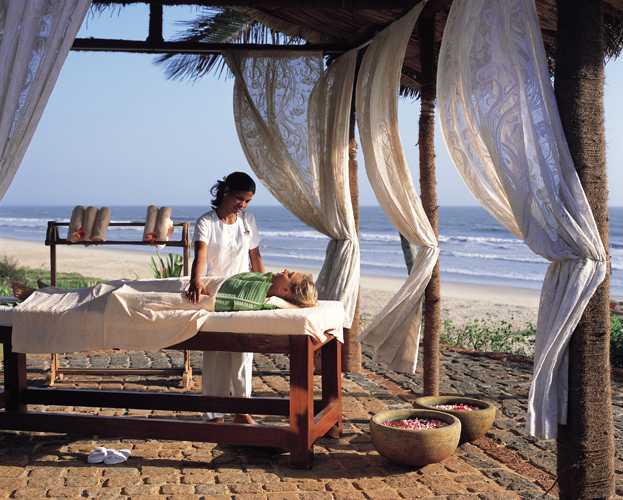 Place: Thiruvananthapuram
Approximate cost: INR 51,191 per person for a week
Shin Shiva Ayurvedic Resort is one of the most budget-friendly, comfortable, professional and best Ayurvedic resorts in Kerala. People throng to this cliff-top resort for its refreshing ambience and panoramic views. The resort overlooks the ocean and offers a calming and rejuvenating atmosphere. Apart from treating ailments like insomnia, asthma, psoriasis, spondylosis, gastric problems, skin problems, migraines, muscular atrophy, it also offers traditional Ayurvedic packages like Shirodhara and Abhyangam, meditation, yoga and weight loss programmes. Under the guidance of Dr V Franklin and his experienced team of qualified doctors and therapists, the customers receive personalised treatments and therapies.

4. Ayurveda Yoga Villa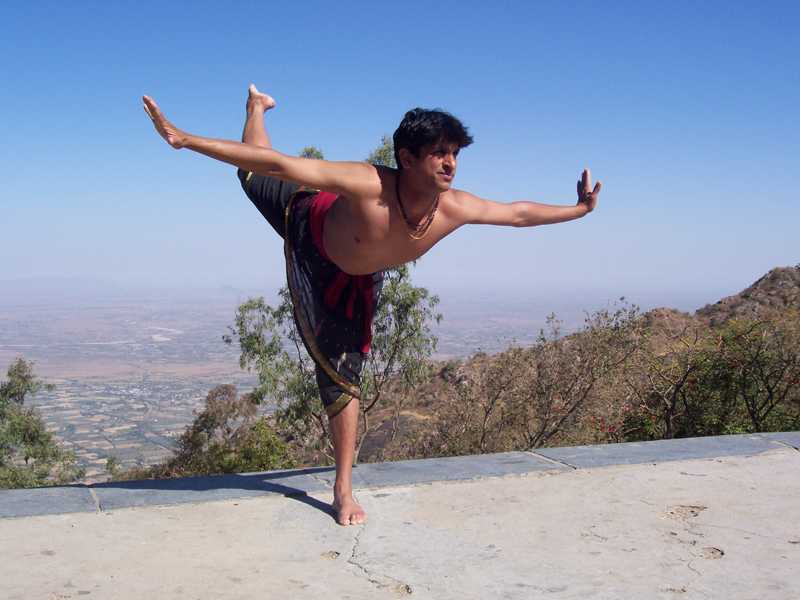 Place: Wayanad
Approximate cost: INR 1,39,000 per person for a 21 days programme
In the lush forests of Wayanad, the picturesque Ayurveda Yoga Villa offers a unique combination of Ayurveda and yoga along with meditation and Kalari martial art classes. In the 22 treatment rooms, the doctors of this ayurvedic resort in Kerala not only work on preventing and curing the problem but also on cleansing the soul and karma of the person which are linked to our daily ailments. Hence, here you will find a touch of mantras, yajnas, astrology, and daily devisankalps to cleanse the energy and raise the positive vibrations. People come to this ayurvedic resort in Kerala to break free from alcohol and drug addictions and for treatment of diseases like arthritis and cancer. The 21-day Special Monsoon Panchakarma Rejuvenation programme is highly recommended. People stay here for months to even a year.

5. Carnoustie Ayurveda & Wellness Resort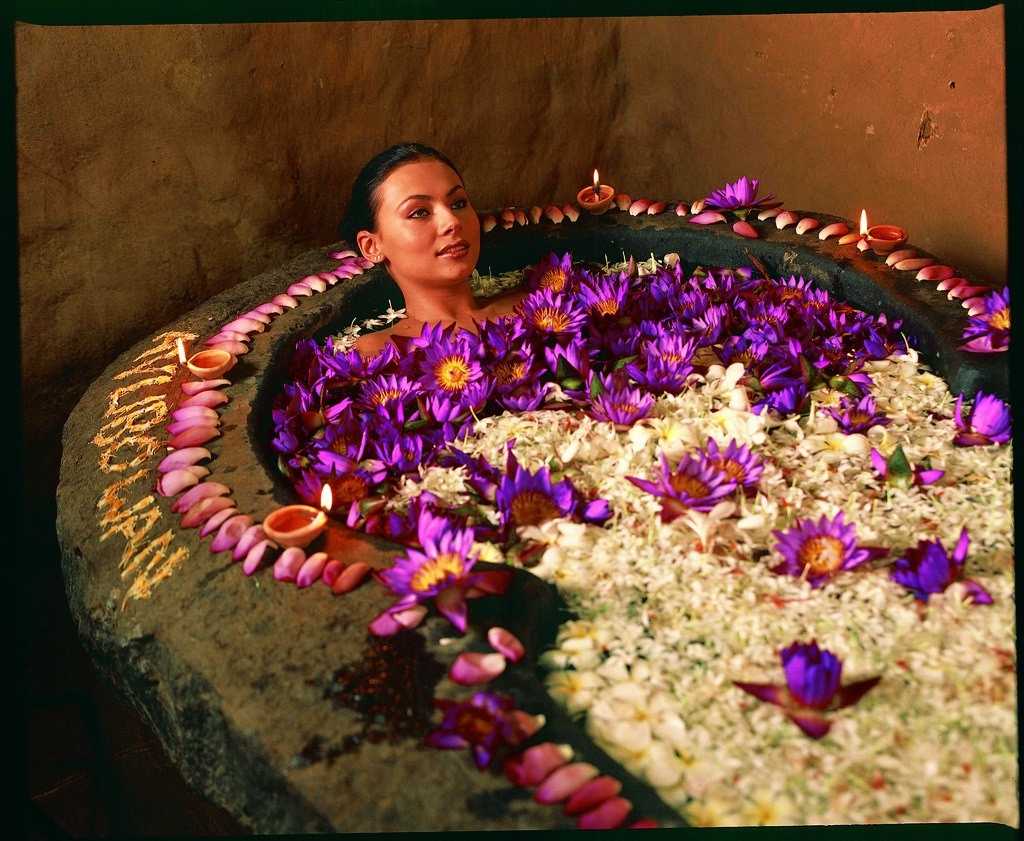 Place: Mararikulam
Approximate cost: INR 2,29,640 per person for a seven-day programme
Carnoustie Ayurveda & Wellness Resort is for those who are seeking a luxury vacation along with an Ayurvedic retreat. Carnoustie has been Awarded as one of the best luxury spa resorts of the country by Business Destination Magazine. Boasting of opulent villas with private pools, lunch cruises on backwaters, royal houseboats and world-class dining, Carnoustie Ayurveda & Wellness Resort is one of the best Ayurveda resorts in Kerala. The Aryavaidyashala that is, the ayurvedic clinic at the resort offers a wide range of detox and healing programmes which range from 7 to 21 days. There are packages for stress management, weight loss, rejuvenation and the most popular, anti-ageing, which includes herbal wraps and facials. It also offers cycling tours and sightseeing tours, morning yoga and mouth-watering seafood.

6. Kalari Kovilakom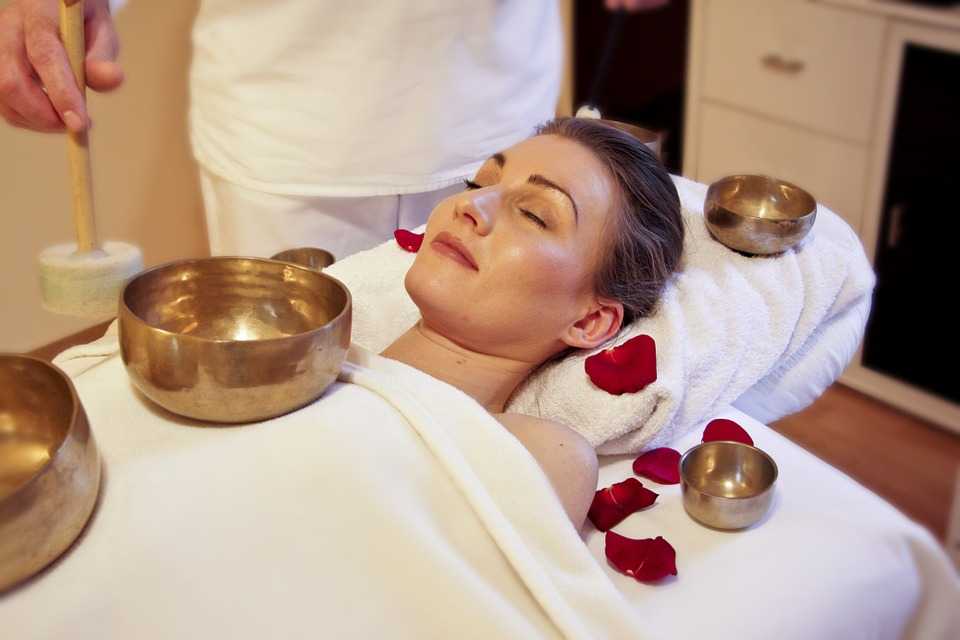 Place: Palakkad
Approximate cost: INR 5,41,200 per person for the 14-day package
Another luxury ayurveda resort in Kerala, Kalari Kovalam is located within the grounds of the ancient palace of the Vengunad Kingdom, Kalari Kovilakom. A curious combination of a luxury resort and a hospital, this resort provides 18 suites and 12 treatment rooms, in addition to invigorating therapies and massages. Despite being a luxury resort, it expects strict discipline from the customers. Some of the rules here are no cultural evening for entertainment, no leather product in the premises, no alcohol consumption, only vegetarian food, no television, no sightseeing, deliberate slow internet and discouraging the use of mobile phones. The guests are given comfortable cotton uniforms and are exhorted to disconnect from the outer world to heal, meditate and look inwards. There are hymns chanted in the evening. Medicines, meals, and therapies are personalised. A wide range of treatment is offered like Uzhichil with Swedanam, Ellakithirummu, Pizhichil, Sirodhara, Kizhi, and Njavarakizhi.

7. The Nattika Beach Ayurveda Retreat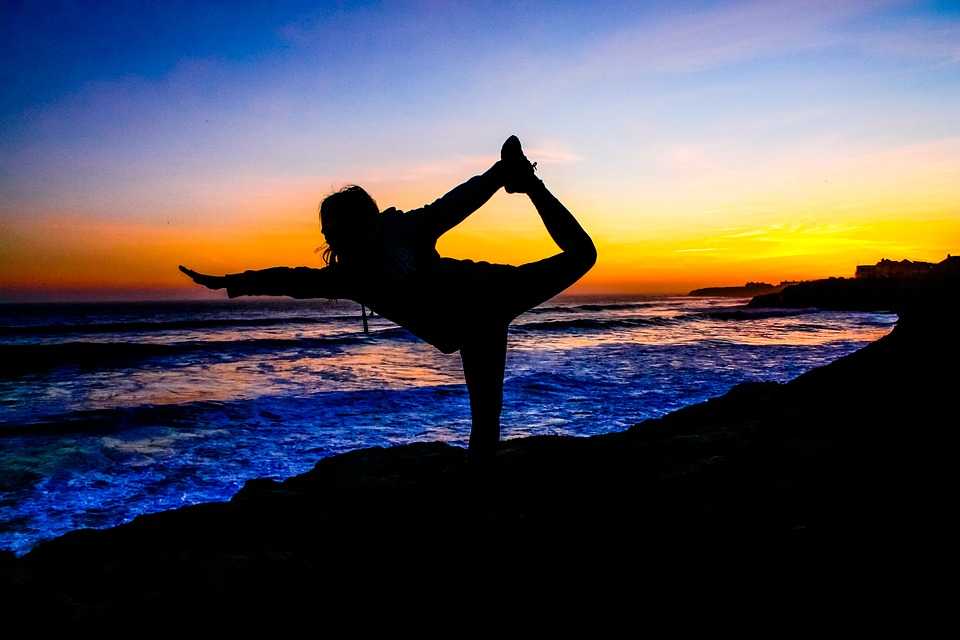 Place: Thrissur
Approximate cost: INR 70,500 per person for a seven-day programme
The Nattika Beach Ayurveda Retreat is located near the ethereal Nattika Beach with 52 villas, based on a traditional Ayurvedic style and principles like light, ventilation, and energy. It is led by Dr KP Hema, seven doctors, and 50 therapists. Apart from its incredible Ayurveda and yoga, this ayurveda resort in Kerala includes indoor games facilities, sea-facing lounge, tennis court, swimming pool with Jacuzzi, and souvenir shop. Even the buffet meal is organised according to Dosha: Vata, Pitta, and Kapha. There are libraries, wifi facilities and sunbeds on the beach. The therapists visit the guests twice a day and are incredibly hospitable.
8. Kairali - The Ayurvedic Healing Village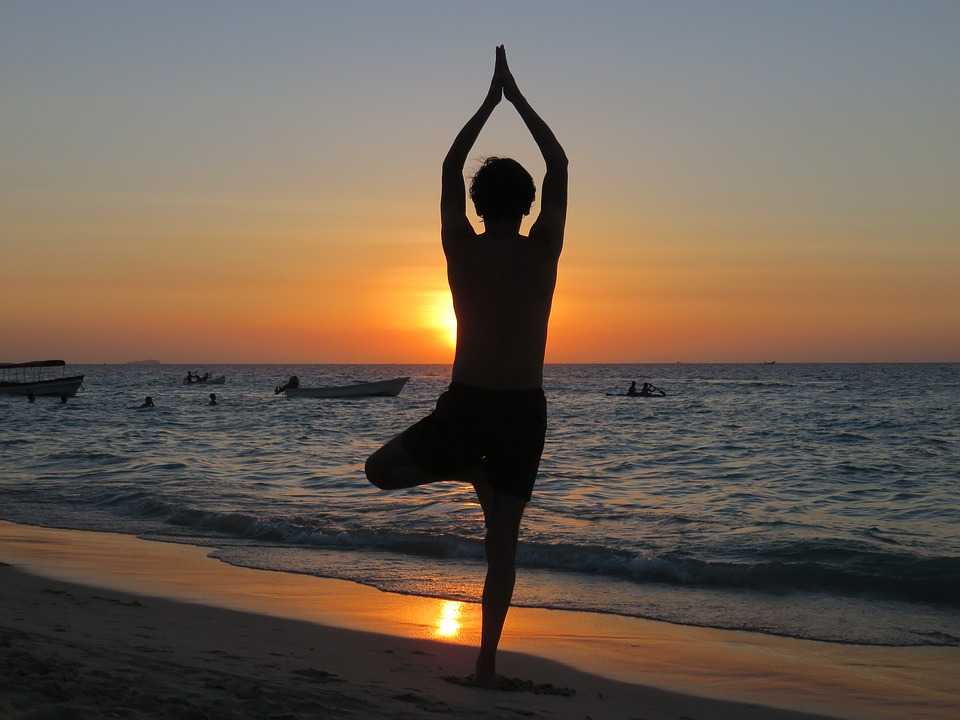 Place: Palakkad
Approximate cost: INR 23,100 per person for a three-day stay
Set in the lush land of Palakkad district, Kairali Ayurvedic Healing Village believed in the best quality Ayurvedic treatment in communion with the tranquillity offered by nature. Apart from cleansing and healing treatments, the place offers training courses in yoga and Ayurveda in complete peace and privacy. With an organic garden and swimming pool, Kairali offers you only vegetarian food and teaches you the art of mindfulness. You can also go for a village tour or a trip to the Kairali medicine factory to see how Ayurvedic medicines are made. Offering early morning yoga, meditation sessions, breathing exercises and other relaxing facilities, Kairali is evidently one of the best Ayurvedic resorts in Kerala.

9. Niraamaya Retreats Surya Samudra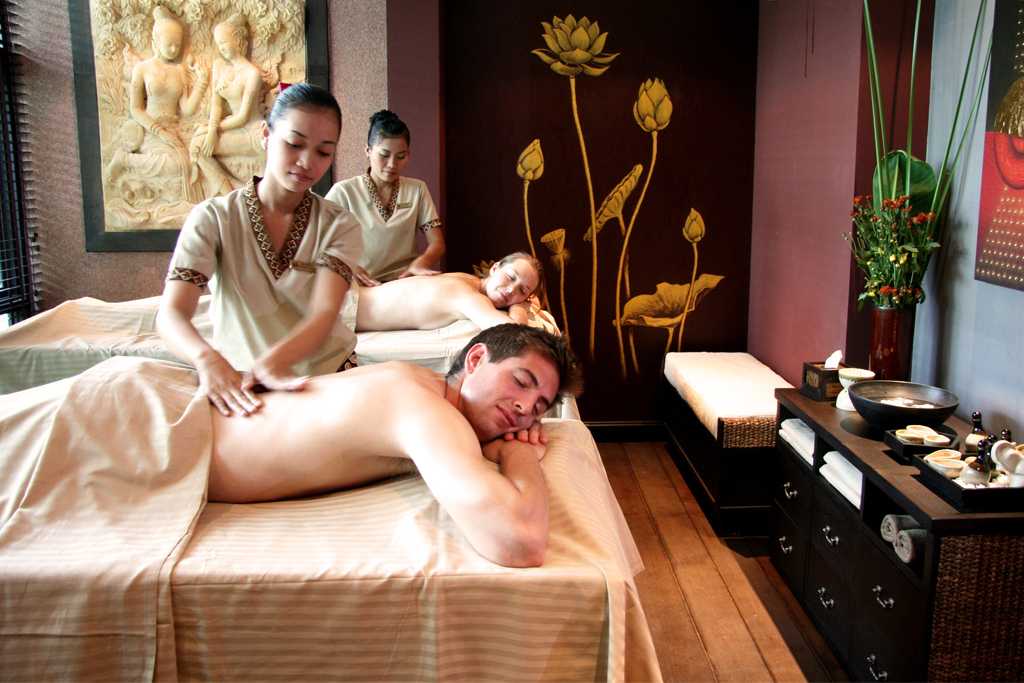 Place: Kovalam
Approximate cost: INR 12,000 for a day
Another luxury resort, Niraamya, offers far more activities than other resorts. With its 31-room property, Niraamya provides customised Ayurvedic therapies along with couple massages, pottery classes, cooking classes, pools, seafood, and wine. It offers panoramic ocean views and classical dance performances in the evening. Some couples choose this place for a healing holiday.

10. Sitaram Beach Retreat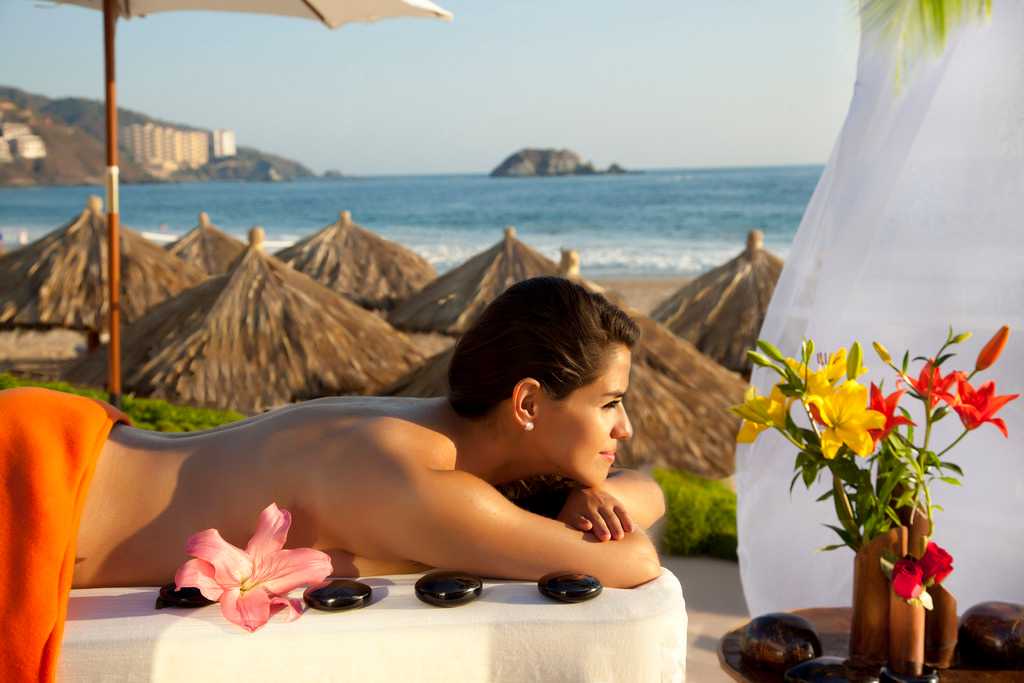 Place: Thrissur
Approximate cost: INR 1,66,590 per person for a 14-day stay
The 18-room retreat led by Dr Vignesh Devraj and his sister Janani Ramanathan brings the benefit of Ayurveda in the relaxed and calm atmosphere of Sitaram Beach without the strictness of Ayurveda associated with it. A typical day here involves lectures on the principles of Ayurveda, medicines, yoga, treatments, meditation, and lounging on the beach. The doctors of this ayurveda resort in Kerala stay on campus and regularly meet the patients. The guests receive personalised meals which they can have in the dining area that overlooks the splendid spectacle of waves crashing on the sand.

11. Ideal Ayurvedic Resort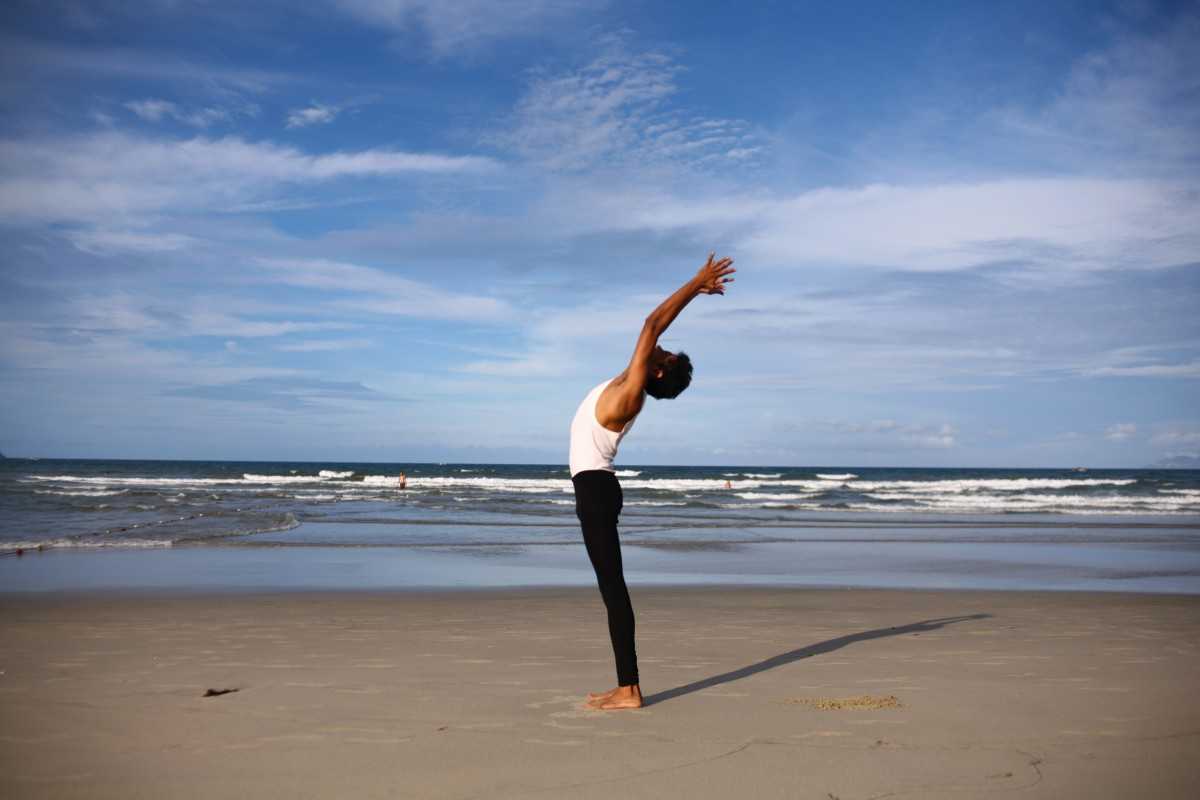 Place: Kovalam
Approximate cost: INR 1,800 per person for a night
Another affordable Ayurvedic Resort in Kerala, Ideal Ayurvedic Resort is situated in a small village under a canopy of palm trees. Despite being non-luxurious, Ideal Resort offers excellent ayurvedic treatments, yoga, meditation, spa therapies, excellent amenities, comfortable accommodation and traditional warmth. A five-minute walk from Chowara Beach. The resort, under the guidance of skilled doctors, offers treatments for diabetes, injuries, high cholesterol, digestive issues, and muscle disorders. It provides some wellness programs like Shirodhara, Kizhi, Kativasti, Lepam, Thalapothical, Vasthi, and Thalam.
12. Nikki's Nest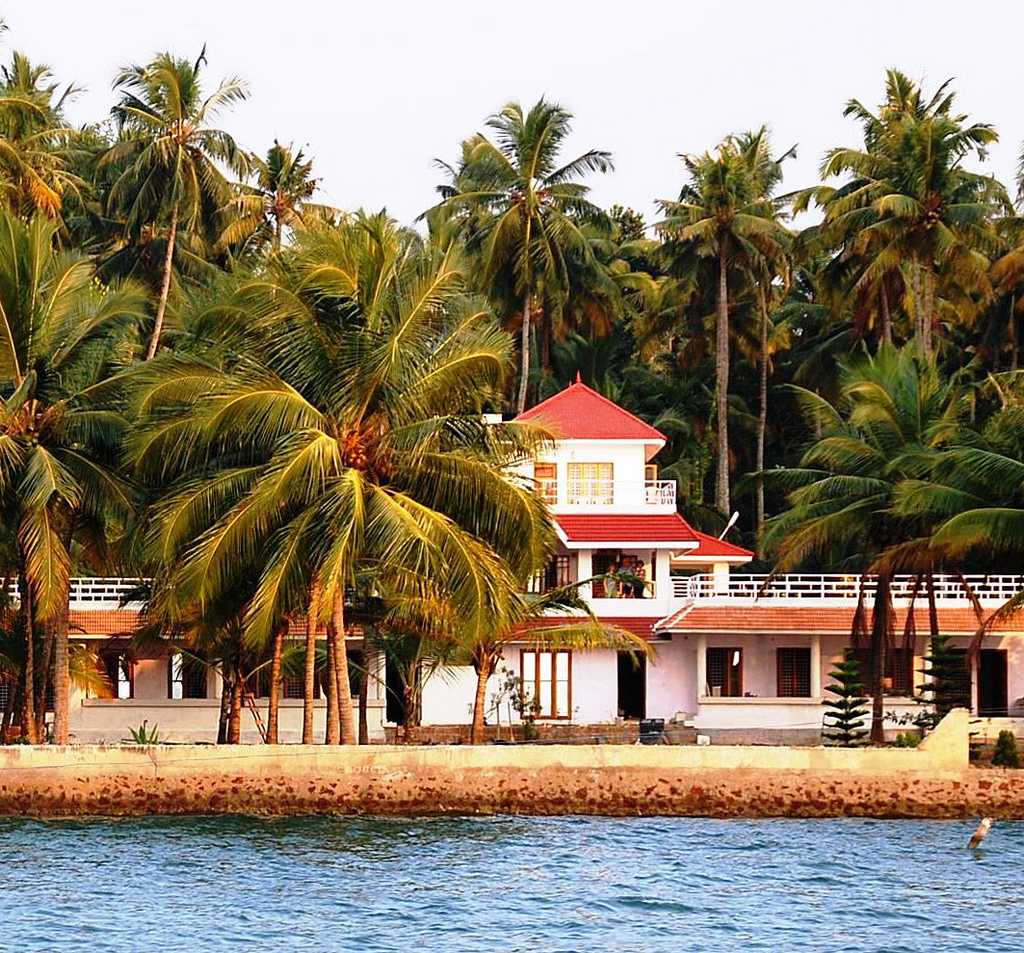 Place: Thiruvananthapuram
Approximate cost: INR 8,000 per person
A budget-friendly resort, Nikki's Nest, offer authentic Ayurveda, detox and rejuvenation programmes. The physicians do the diagnosis. You can opt for massages that last from 30 minutes to an hour done with authentic oils and medicines manufactured there. Nikki's nest has 47 rooms and cottages with two excellent restaurants that offer delicious seafood. The fishermen village nearby gives you a view of the local life.
Do include one of the resorts to your itinerary on your next visit to Kerala. If you want to save money, the monsoon season (June-September) is a perfect time to visit.