Part of the region in central India with thick tropical forest cover and rocky terrains, Ghatshila is abundant in natural beauty. Some of the sites that tourists and locals frequent are:
1. Phuldungri Hills
At a distance of about 4.2 kms from the centre of the city, this is a series of hillocks rather close to Tata Nagar. Upon climbing the top, one can obtain an aerial view of Ghatshila. This view is especially remarkable at night when the light of the town are switched on and one can see them spread out all across the landscape. While the view is mesmerising on its own, the trek trail itself is no less. Passing through dense forests, it is a relatively less known path that is sure to enthrall you if you like trekking in general.
2. Burudih Lake
An artificial waterbody maintained by local authorities, Burudih lake is at a distance of about 5 kms from the city. The lake is surrounded by thick forests and green hills -- it provides a scenic view for those looking to relax and maybe engage in photography. It's best to visit the lake when there's little fog so that the view of distant hills does not get obscured. If you're looking to picnic in Ghatshila, then this is your spot!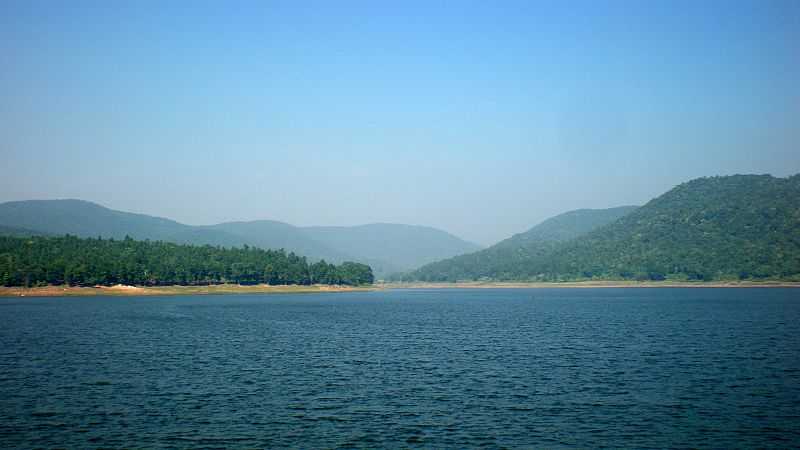 3. Dharagiri Falls
Located about 6 kms away from Burudih Lake, Dharagiri Falls are a prime attraction for tourists to Ghatshila. At a height of about 25 ft, these falls make for a marvellous sight and are not to be missed when visiting during monsoon season. A fee of 20 INR is applicable upon entry; a lot of tourists hire local children or teenagers as guides. For those looking to grab a quick snack, there is a tea stall run by locals!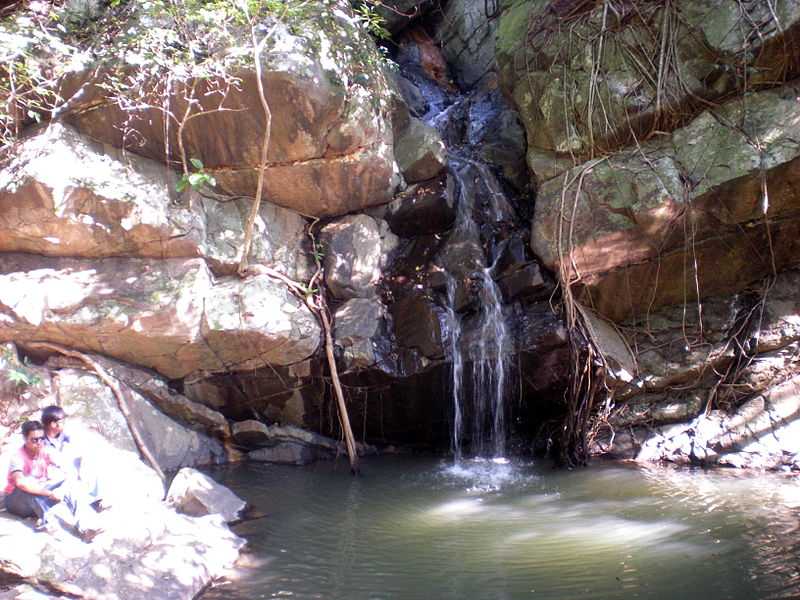 4. Narwa Forest
This is a small patch of forest cover through hillocks and rivulets. There's place to sit by the main tributary, in case you're looking to picnic at this serene spot. Make sure to pack some food and your camera! There's lots of colourful butterflies and lizards to be photographed here. The forest is at a distance of some 10 kms from Rankini Temple. To reach the place, you should ask the locals for directions.
5. Galudih Dam
At a distance of about 10 kms from the town, this dam is a marvel to behold. With a ridge of hills in the distance that have birds hovering over them, a windy afternoon spent here makes for quite a memorable experience! There's eateries on the highway nearby, so that you can grab a quick meal on your way to or from the dam.