Also known as Ajitnath Temple, the temple, dating back to the 12th century AD, sports stunning architecture. One has to climb nearly 700 steps to get here. Along the path, many smaller temples are scattered, which are dedicated to Buddhist goddesses.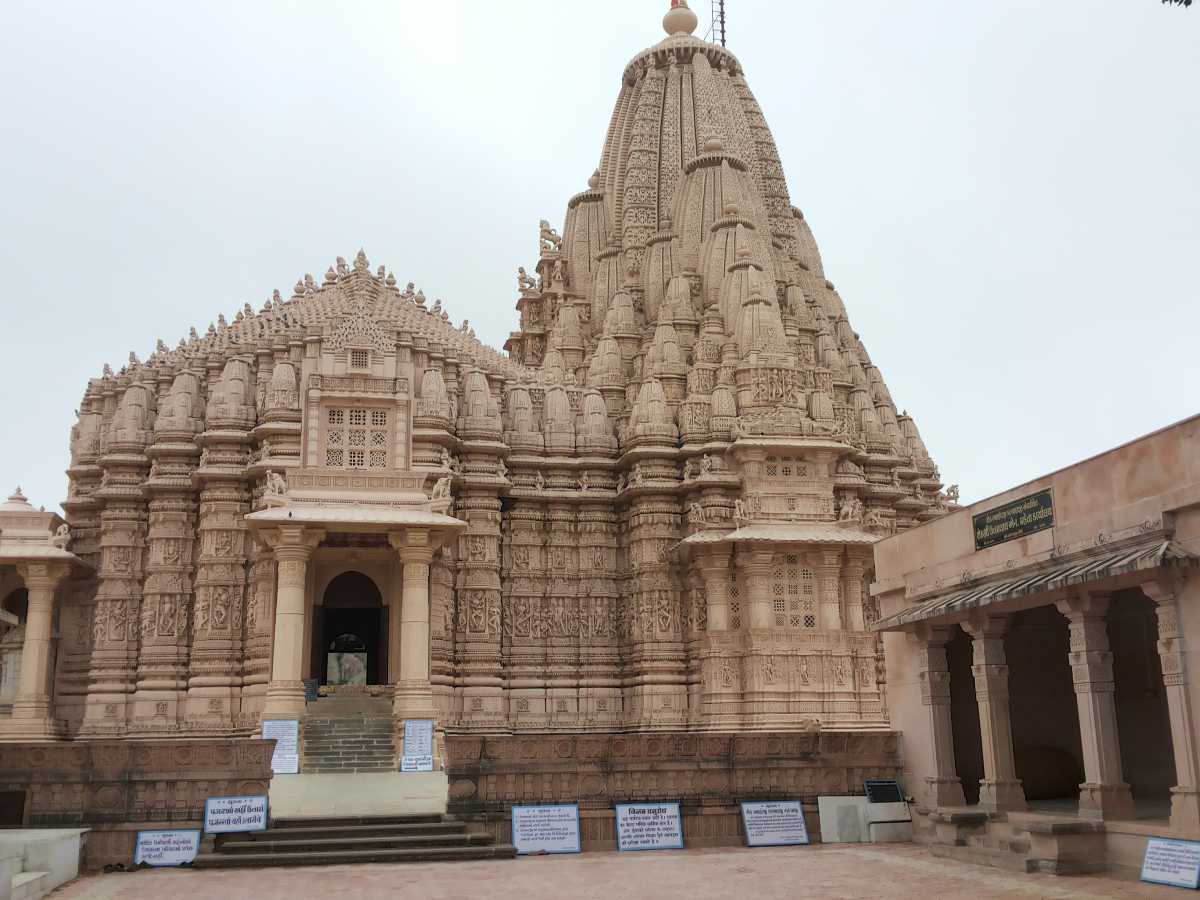 Upon reaching the summit, what welcomes one is an imposing sight of the seven-domed temple. It houses a 5- metre tall sculpture of Shri Ajitnath, the second Jain Tirthankar.
The sanctorum bathes in red colour, while the exteriors of the temple are made up of white sandstone and bricks. One may also see the footprints of the first Tirthankara, Rishabhanatha, on the right side as also footprints of 20 Thirthankaras on the left side of the temple. The outer walls display an array of idols, mostly of women, in dancing positions. Many munis are believed to have attained enlightenment at the temple.