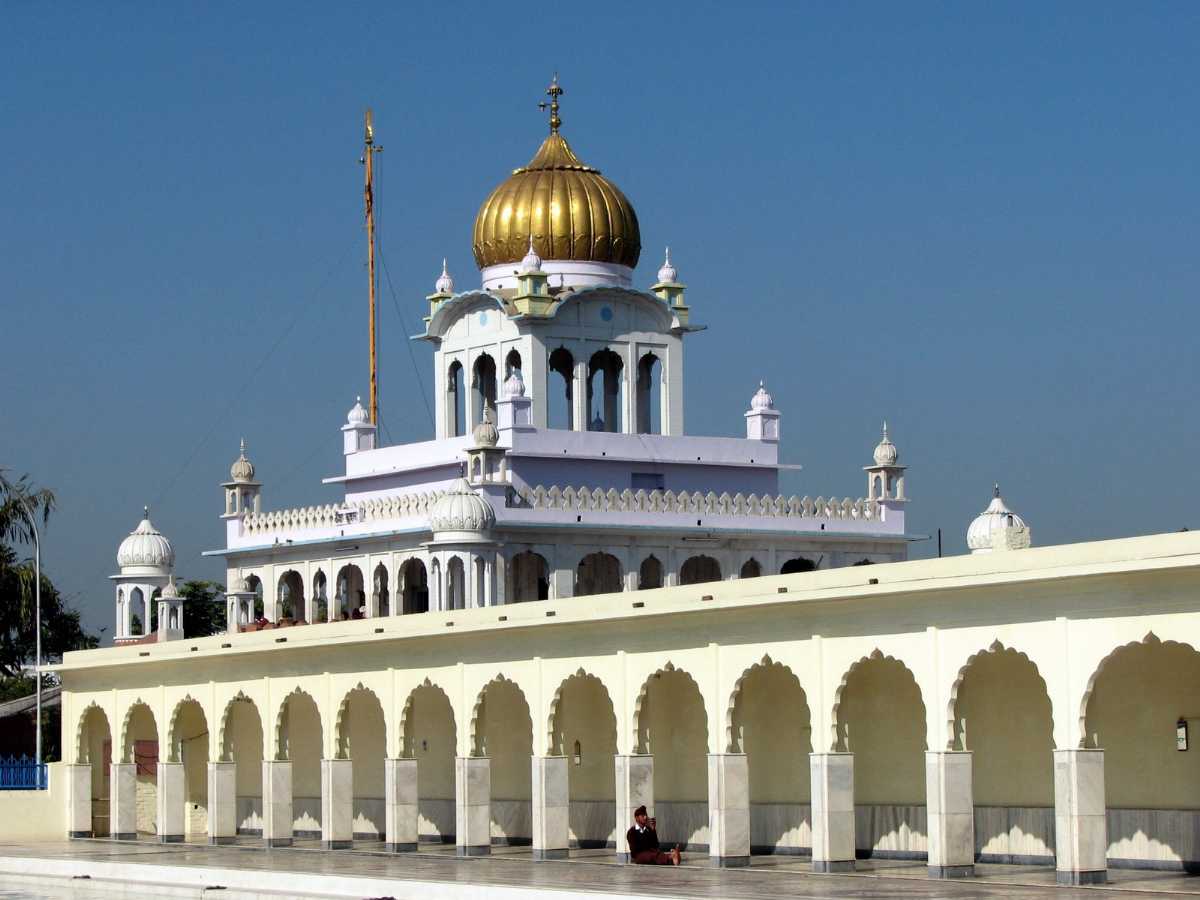 The Sikhs tore down the fort built by Ferozshah Tughlaq when they conquered the city. Gurudwara Fatehgarh Sahib was constructed at the site of the execution of the younger sons of Shri Guru Gobind Singh at the hands of Wazir Khan.

There are several other shrines and structures within the main complex of the Gurudwara Fatehgarh Sahib, namely - Gurudwara Bhora Sahib, Gurudwara Burj Mata Gujri, Gurudwara Shahid Ganj, Todar Mal Jain Hall and the Sarovar. The entrance to the Gurudwara is made of white stones, and it leads to a white marble pathway. Elements of typical Sikh architecture can be spotted in the main building that flaunts white stone structures and golden domes.
It is the calmness and serenity of this religious shrine that attracts tourists from all over the globe. It also provides visitors with a chance to witness a truly historic site.