Photography-
The scenic trail amongst the lust greenery interspaced with tiny waterfalls is picturesque providing many Kodak moments.
Trek-
It is customary to trek all the way from Sapa to the village amidst picturesque locales and beautiful winding paths that scale up and down the hills.
Communicate with Villagers-
Many of the tourists have a good time trying to learn a few words in the local tongue of the Hmong people.
Shop-
Traveling all the way to the village and coming back empty handed is a strict no-no. On the contrary, the tourists have fun indulging in souvenir shopping and buying the beautiful handicrafts that are created with cleaver use of natural resources.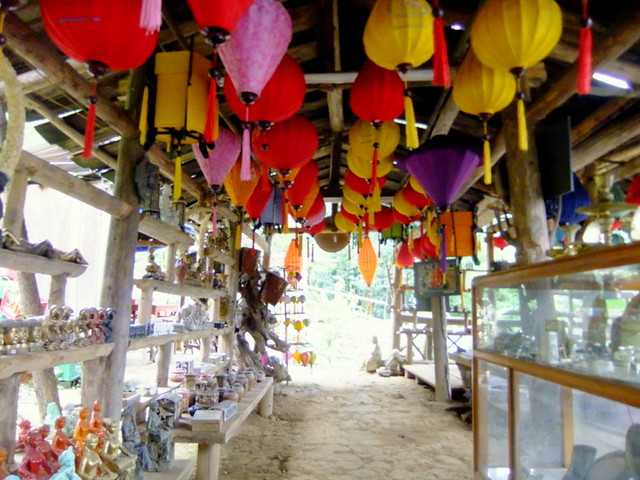 Eat & Drink-
The tourists are offered a glass of the locally brewed apple wine with many of them sharing a traditional meal prepared by the villagers using the local ingredients.
Watch Bamboo Dance-
A small dance performance takes place near the Cat Cat waterfall with the locals showcasing their traditional art and culture. It would be worthwhile to wait for a few minutes in order to watch this unique dance form, not found anywhere else in the area.