Day 1- Bus Ride to the trek start point Hidlumane Falls- Mookambika Temple- Kodachadri Summit- Descend via Jeep Ride- Dinner and Campfire.
Day 2- Kavimani- Kavishaila- Bangalore
After an overnight bus journey to Kollur, commence your trek early in the morning. Since it's only a two-day trek, the trip would be rapid but brisk. It might turn out to be cumbersome but worth it!
Day 1
Trek to Kodachadri via Hidlumane Falls


Sampekatte
The trek covers several milestones. Once you start off from your base point near Sampekatte, you would embark on your accelerated journey.

Hidlumane Falls
After passing through lush green meadows and paddy fields, the adventurous trail begins. You come across Hidlumane Falls nestled in the forest zone which is a combination of 7 waterfalls. The path is challenging but truly rewarding with picturesque views of each waterfall.
Kodachadri Temple
After crossing the wilderness and waterfall zone, you come across a slippery route with massive rocks and roots which has to be carefully trodden upon. Stop by Kodachadri temple to soak in the humble vibes and then proceed to your final destination for the day.
Jeep Ride
The trail now diverts to a Jeep ride. You cross a challenging quest where you would pass by Cliff's edge to reach the magnificent Kodachadri cliff. The views from here will truly take your breath away.
Sarvajna Peetha
You can flank the Sarvajna Peetha; a temple-like structure that is said to have been the prime meditation spot for Indian philosopher Adi Sankaracharya.
The Peak
A visual treat of a panoramic view of the Arabian Sea awaits you with a multitude of hues. You then retreat to your homestay/ camp after this long day.
Day 2- Kavimani and Kavishaila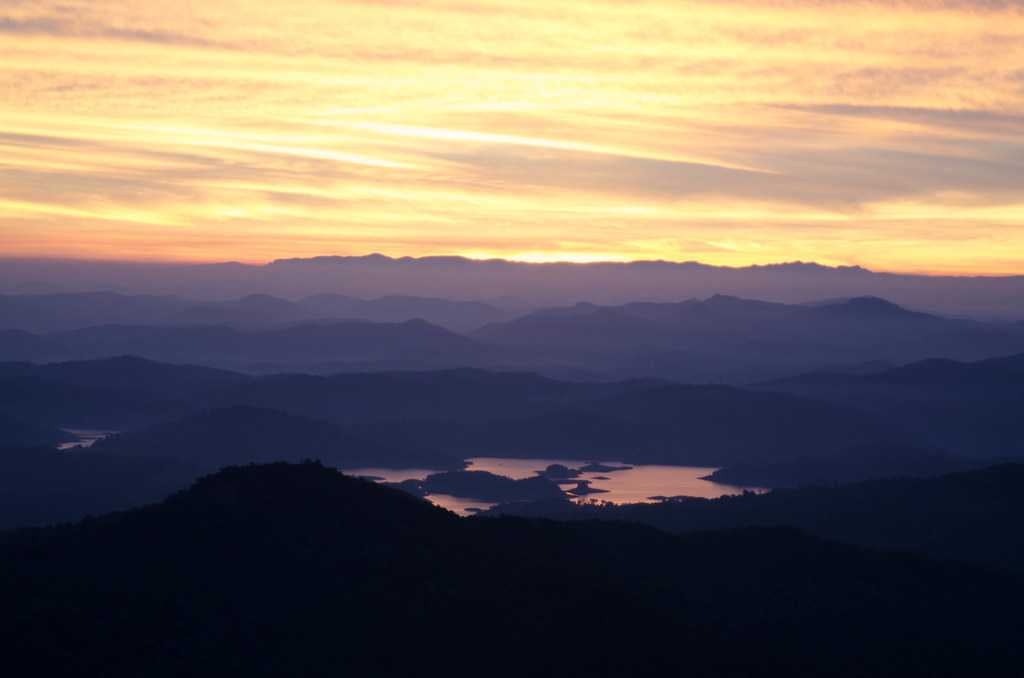 Kuppali and Kavimani
After you're done with a tiresome trek on day 1, your 2nd day includes a breezy visit to a quaint village that is home to the Kannada poet, playwright, and novelist who is famously known as "Kuvempu". Further on, you reach Kuppali, another village that houses Kavimani; a converted museum that was initially a three-storeyed house built in traditional Malnad architecture.
Kuvempu Rock Memorial
The next attraction you would visit is Kavishaila; a circular rock memorial dedicated to Kuvempu. These locations will give you insights into the rustic village lifestyle in addition to an array of serene surroundings!
With this, you come to the end of your trail from where you head back to the bus stops which would take you back to your favoured destination.