Maravanthe
is a scenic getaway best described as nature's basket full of mesmerising picturesque views. This beautiful white beach town fetches the nickname of Virgin Beach. Studded with several places for an excursion, Maravanthe is adorned with the stark backdrop of
Kodachadri Hills
, while the Arabian Sea bounds it from one side and Sauparnika River on the other side. With pleasant weather, especially during winters, the place also offers fascinating villages such as Trasi and
Padukone
in the vicinity.
Best Time to Visit
September to March is the best time to visit this beach town as Maravanthe experiences hot and humid summers while the winter season is cool and conducive for exploration.
The monsoons receive moderate rainfall between June and August. However, if you are looking for some water sports activities, the post-monsoon season is perfect for swimming, beach-relaxing and sunbathing.
Local Food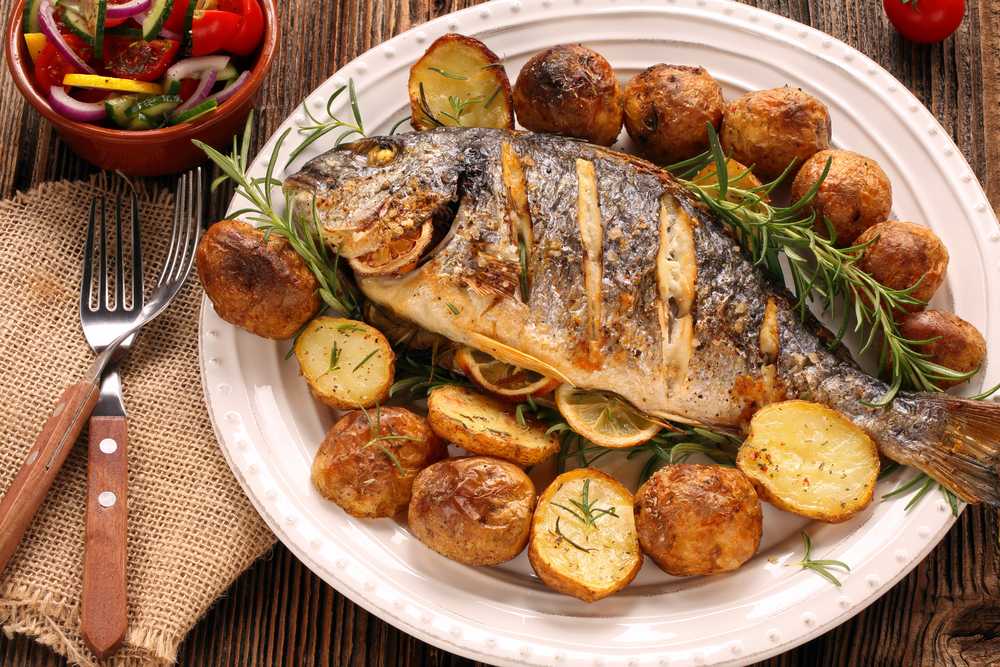 Being a coastal town in South India, Maravanthe serves mainly South Indian cuisine. Fish is the main ingredient and a part of many delicacies. Ensure to try as many types of delicious fish dishes!
Nearby Attractions
1. Padukone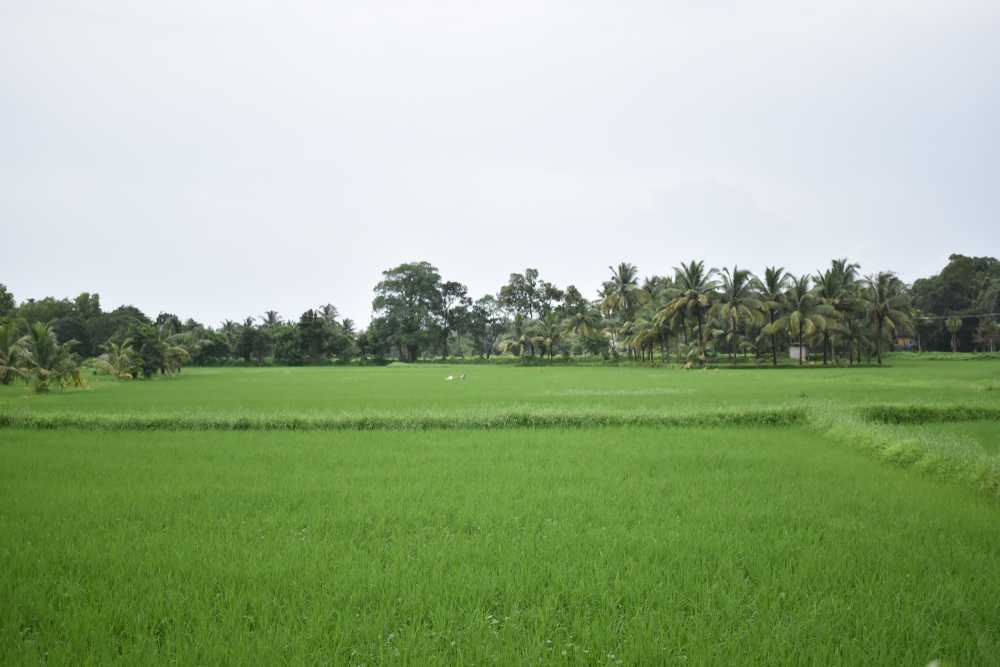 Situated very close to Maravanthe city, Padukone is located in the South Canara district of
Karnataka
. In addition to being bracketed by the Arabian Sea and the Sauparnika River on either side, this peaceful town is also lined by numerous coconut trees, locally known as kudru. Padukone is the ideal place for those who wish to relax and unwind during their vacations. Scenic spots like the Kodachadri Hills,
Bijadi
, and the
Kodi Beach
are also located nearby.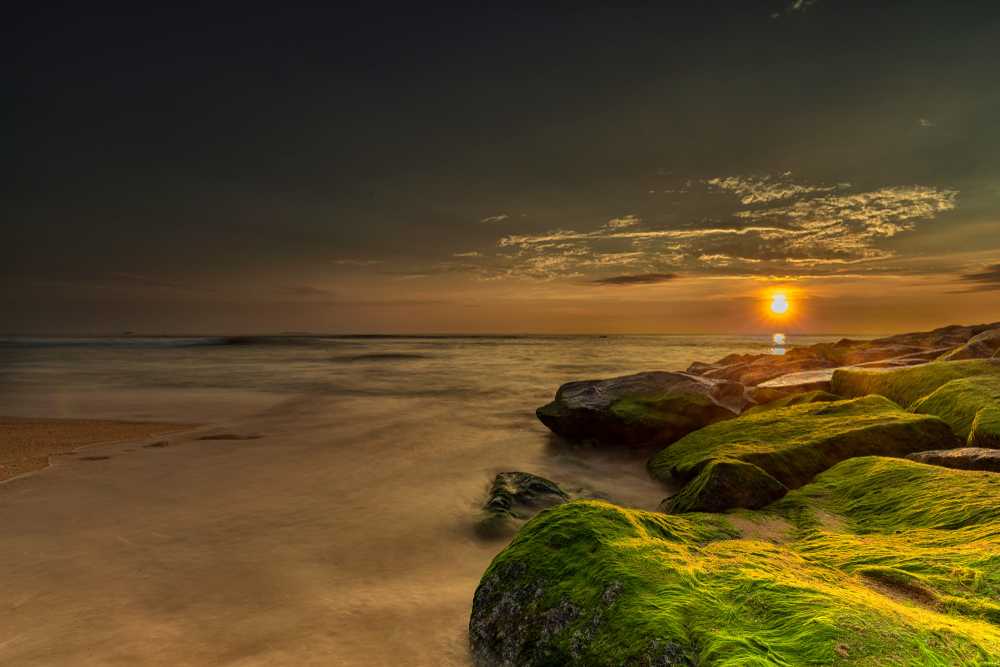 Located only 12 km from the main city of
Kundapur
, Maravanthe Beach is one of the most beautiful beaches in the Karnataka. The shoreline of this serene beach runs alongside the National Highway 17 (NH17) at a mere distance of 100 meters! The beach is also a great sunset viewpoint. If you are on an adventure spree, indulge in some scuba diving and snorkelling at Maravanthe beach!
3. Anegudde Vinayaka Temple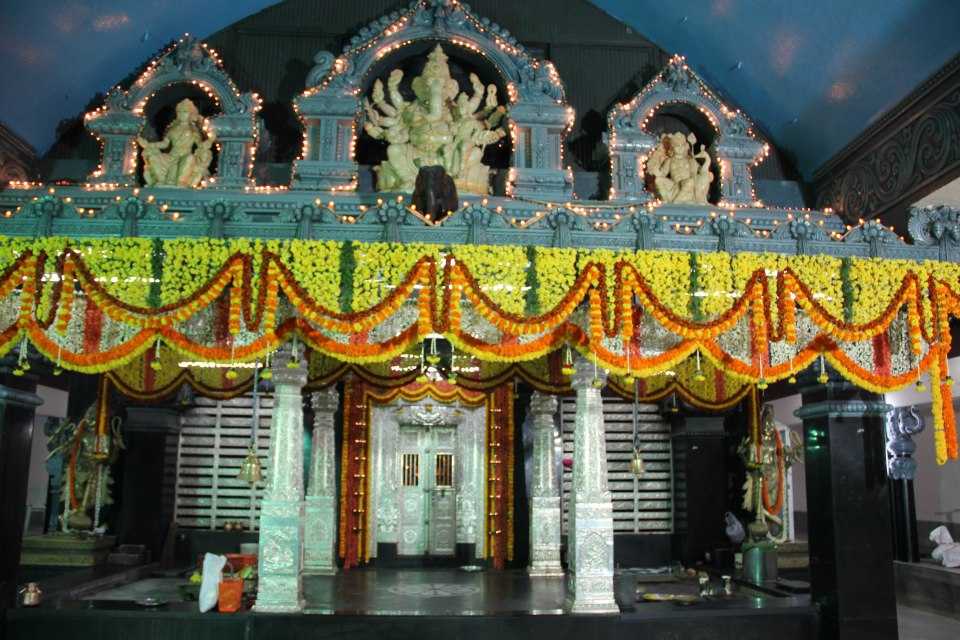 Approximately a half-hour drive from the city centre, the Anegudde Vinayaka Temple is a hilltop temple situated on Kumbhashi. Nearly 22 km from Maravanthe, Anegudde Vinayaka Temple, is a Ganesha temple that is also believed to have witnessed the penance performed by Sage Agasthya to attract Indira.
4. Bijadi
A village in the vicinity of the town, Bijadi is a half-hour drive from Maravanthe. Known for its serene and calm surroundings, Bijadi houses impressive architecture at the Bajdi beach house made of wood and Mangalorean tiles.
5. River Souparnika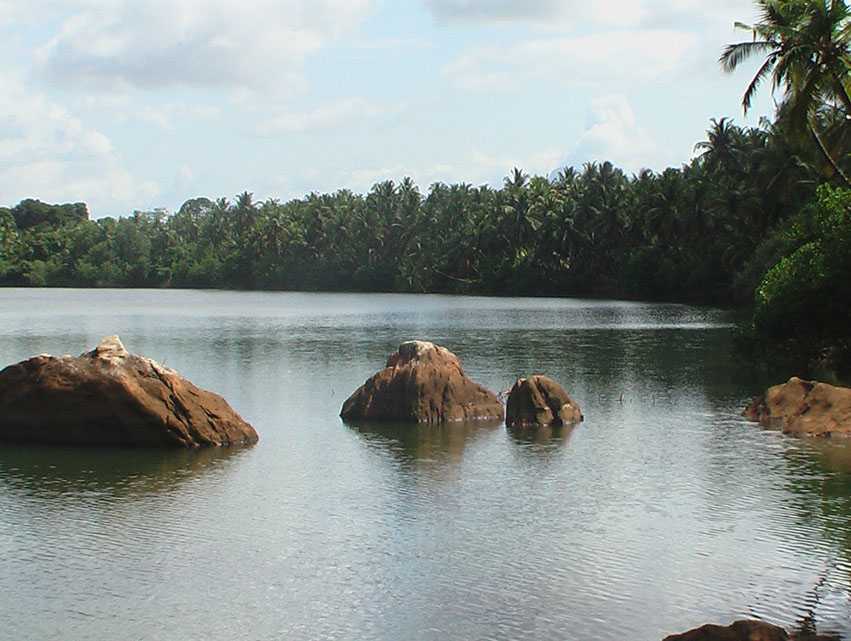 You could also take a 47-minute drive down from Maravanthe for some boat cruising at the Souparnika river.
6. Kodachadri Hills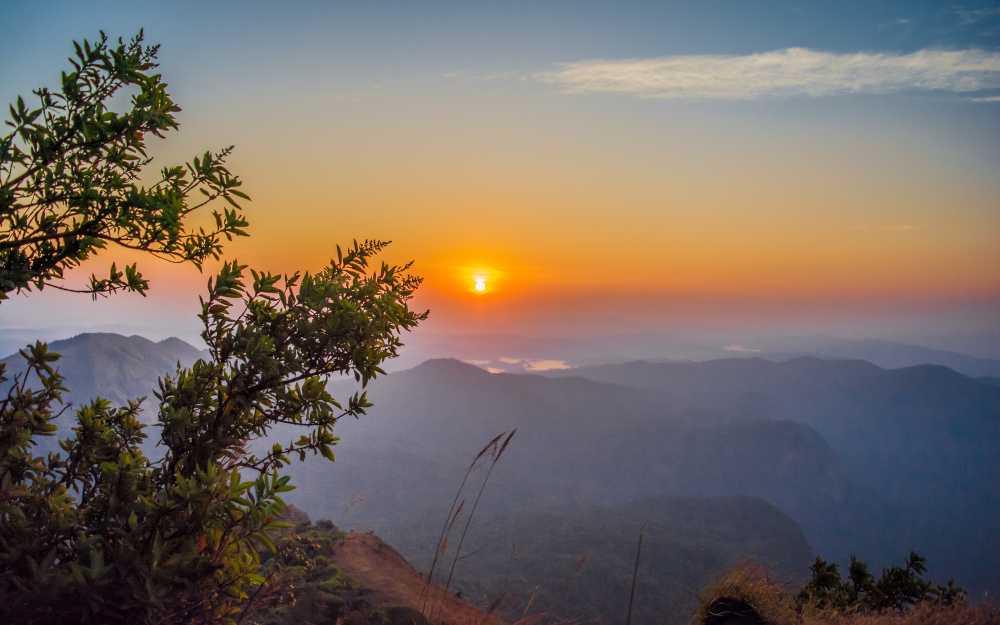 Perfect for a one-day outing to the hills, Kodachadri Hills is approximately a two and a half-hour drive from Maravanthe. Serving as a stunning backdrop of evergreen forests to the town of Maravanthe, Kodachadri Hills are located in the Western Ghats at the height of 4411 feet above the sea level. These Hills makes for a great trekking spot beginning at the South Kanara Forest.
How to Travel Within Maravanthe
Maravanthe is a place where, apart from walking and strolling on the beach, you can also visit many beautiful temples. To get around in the coastal town of Maravanthe, Taxi is the best option. It also offers many water sport activities which can be best enjoyed during or port monsoon season. So, make sure you plan your trip wisely and avoid the place during summers.
How to Reach
Maravanthe has no airport or railway station. The town is directly connected to other cities via roads.
Via Flight
Bajpe Airport in Mangalore serves as the nearest domestic airbase to Maravanthe as well as limited international destinations like some in the Middle East. The airport at
Bangalore
is the nearest international airport to the town. Taxis and buses are available outside the airbase till the required destination.
Via Train
Mangalore is the nearest railway junction to Maravanthe. It connects various major cities regularly via direct trains. Take a taxi or a bus from the station to reach the beach town.
Via Cab/Car
Regular bus services ply daily to and from Maravanthe and other major Kannada cities. The routes are comfortable and easily approachable.
Although extremely hot in summers, Maravanthe is one such scenic landscape in Karnataka that you just cannot miss! So, when are you heading to Maravanthe? Have you been here before? Share your experiences in the comments below!