1. Kalaseshwara Temple:
This magnificent temple is situated on a hillock near the Bhadra River. One of the main features of the temple is that the soapstone shrine present inside the temple has been built in the Hoysala sculpture style. The temple dome resembles a pot or utensil when viewed from a distance. There is a large community hall present within the temple which can accommodate a maximum of 5000 people. Pilgrims are also provided meals between 1:00 PM to 2:00 PM. Laddu, coconut and dates are given out as Prasad items to the pilgrims.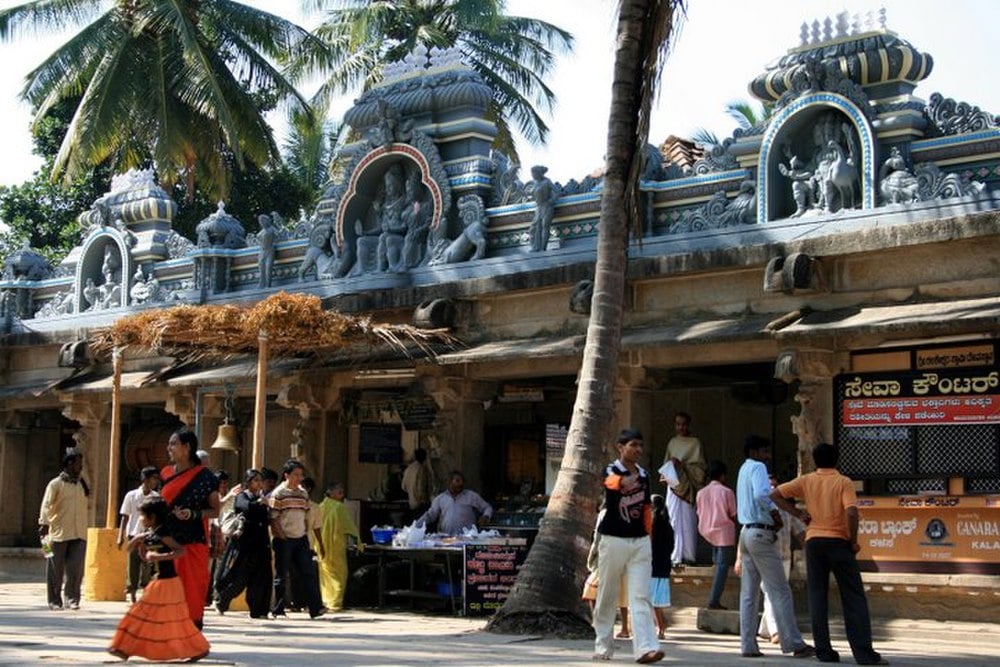 2. Girijamba Temple:
This temple is dedicated to Girija and the main festival celebrated at this temple is in honour of the marriage between Lord Shiva and Goddess Girija. This festival is celebrated two days after Diwali.
3. Venkataramana Temple:
This temple was established in the 15th century and is dedicated to Sri Venkataramana. One of the most important festivals celebrated in this temple is the car festival.