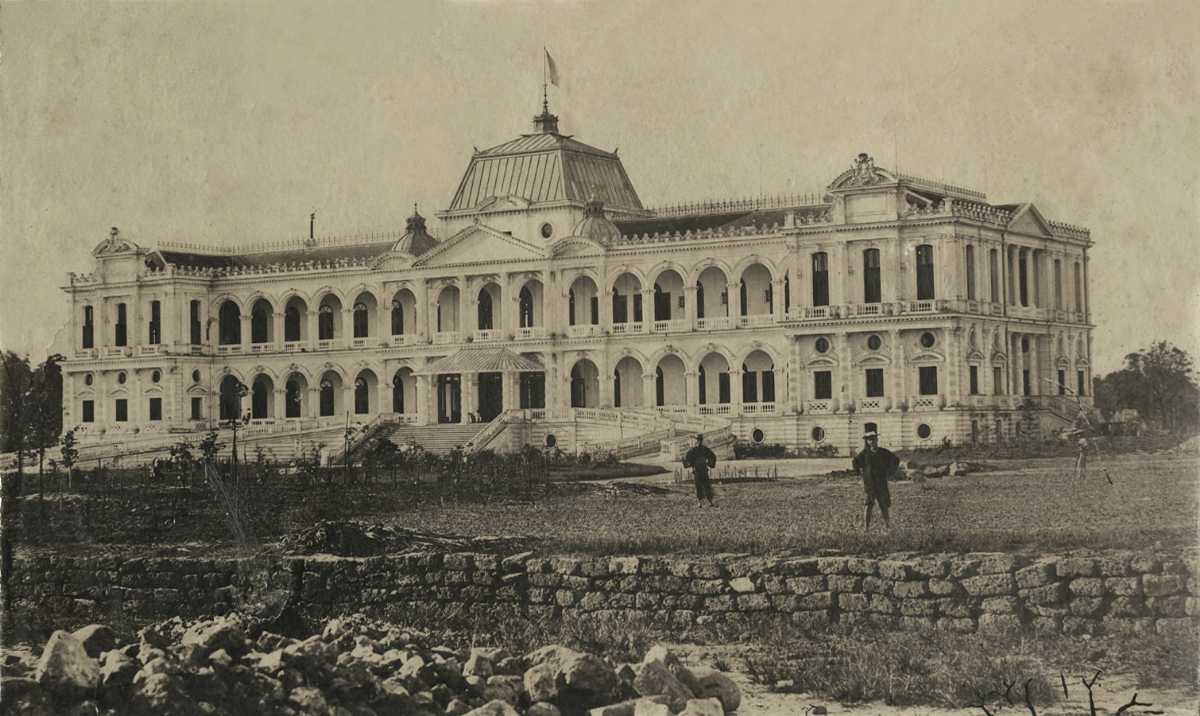 Black and white photos of that era show a very different structure from what we see now. The monument that stands today was not built until 1966. The Independence palace was initially called the Norodom Palace. Built in 1873 by the French, the palace was named after the King of Cambodia, Norodom. The palace was, for a brief period-of-time, the residence of the Governor of Cochinchina. Since then the building changed hands frequently as the political situation in Vietnam grew volatile.
World War 2 and Vietnam War
In 1945, the Japanese took over the palace after defeating the French. But it wasn't long before Japan was defeated and by the end of World War 2, the French regained control of the palace. However, it was not too last. The French saw defeat again in 1954 at the battle of Dien Bien Phu. The palace was then handed over to South Vietnam's president, Ngo Dinh Diem. In 1955, Diem moved in and renamed it to Independence Palace. It was during Diem's time that the palace went under a complete makeover. Diem didn't live to see the new palace. He was assassinated in 1963. The palace then on became a residential quarter for the future presidents of South Vietnam; that is until 1975.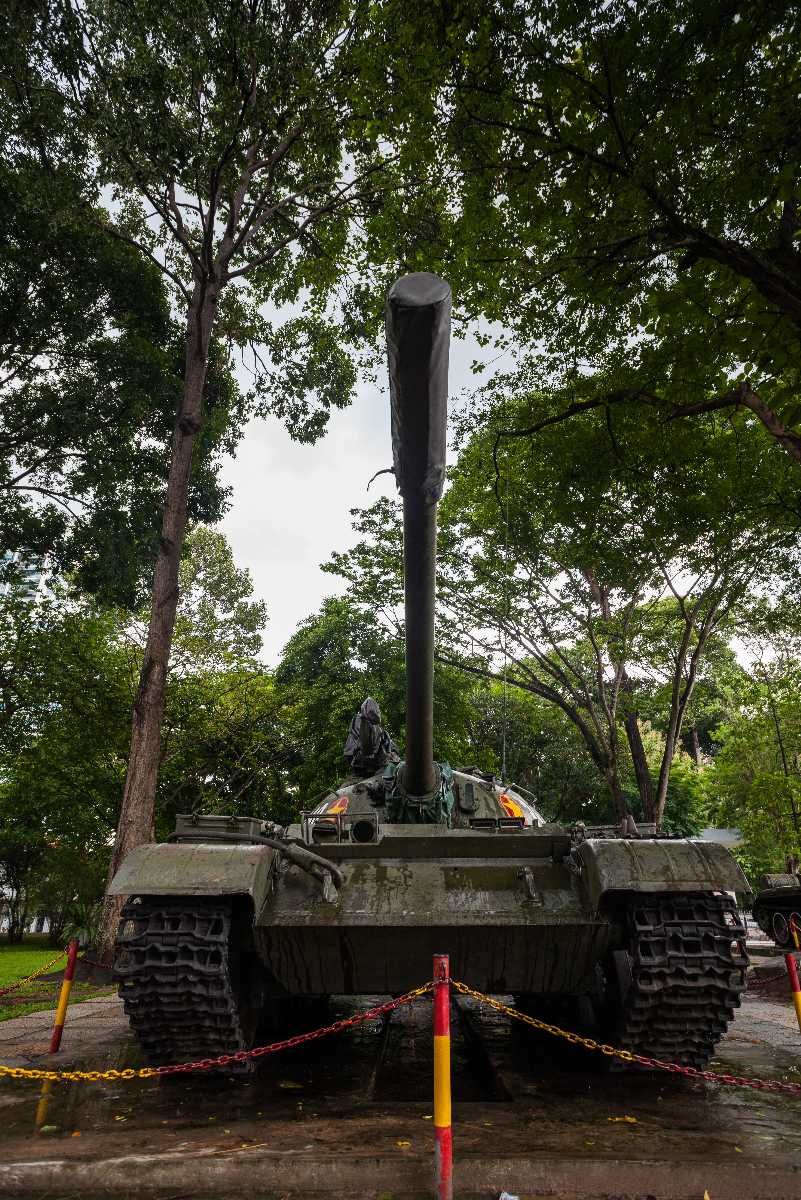 History was created at the iron gates of the palace's building when a Vietnamese tank crashed into it at 10:45 AM on 30th April 1975. It was at this very moment that the Vietnam war came to an end. It was finally time for peace and the monument was renamed to Reunification palace, a name that remains to this day.