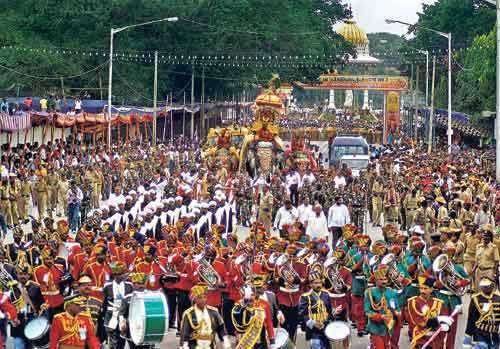 The festival takes place usually in March, and sometimes in early April. Hindus celebrate it, and it does not only feature a burst of culture, but also the bliss that faith may offer. The visual beauty of the traditional and cultural dance forms from all around the country genuinely make the celebrations worth it, and it could birth joy in anybody's hearts. The way the idols are adorned and lit up, it sure seems like they were to come to life. The hamlets surrounding the Belur Halebid temple are also brought to life in the festive spirit, and it overall makes the entire festival a breathtaking scene. A feast follows after the performances of the dancers.
The diversity of the state is appropriately displayed in the course of this festival as it showcases different traditional dance forms from around the country. The people of Karnataka take pride especially in the celebration as it showcases their state in beautiful light with the burst of culture at the stage. They work hard for many months in advance to make it a big success, and they do make it so each year. There is music and other forms of fine arts as well that are also performed at the festival. This festival and its school of dance, music, and art make for a beautiful and mesmerising celebration that one may spend all day enjoying with their friends and family.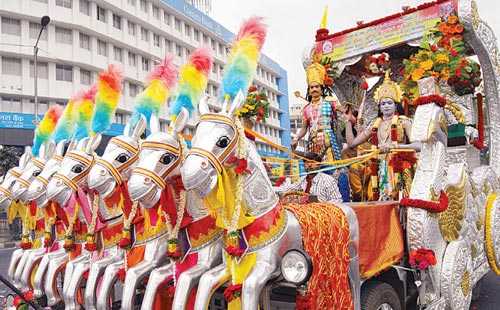 Dance, being the main focus of the cultural events in the festival, is revered and enamoured by those watching the performances, but there are forms of music and fine arts as well that are also celebrated during this festival. This festival becomes an excellent platform for new talent as well as they can perform their art form, but, at the same time, also honour a significant figure in Indian history. Thus, Indian history comes to life on stage when this festival is celebrated, as if the carvings of the dancers on the walls of the temple are alive in front of our very eyes.