1. Ramachandi Temple
Ramachandi Temple is the most celebrated temple in the region. Considered as one Shakti Pitha in Odisha, it is located at the river mouth of River Kushabadra. The scenic location adds to the charm of the temple and besides being a revered religious spot, it is also a popular picnicking place.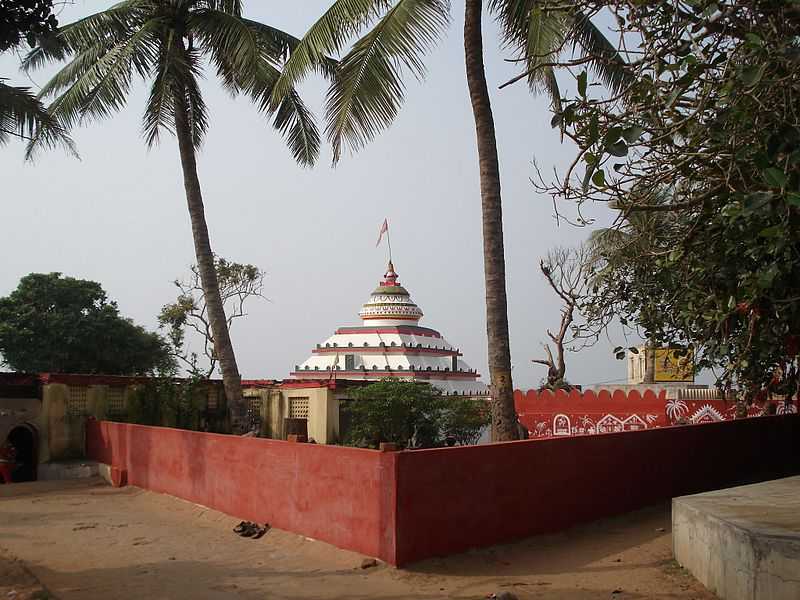 2. Konark Beach
Konark Beach
is yet another serene and peaceful beach located at a distance of just 6 kms from Ramachandi. It is considered one of the finest beaches in the country owing to the cleanliness, beauty and all around aura. People mostly come here to witness the beautiful sunsets and sunrise.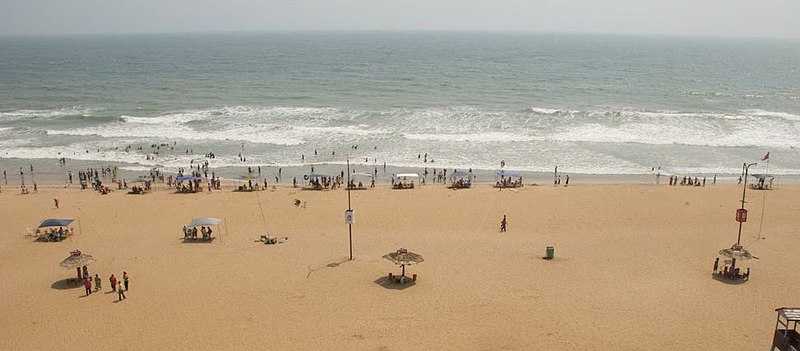 3. Konark Sun Temple
Just 3 kms from the Konark Beach is located the famous
Konark Sun Temple
. The magnificent temple was built in the 13th century and is dedicated to the Sun God. Some parts of the temple are currently in ruins but the cause of the destruction still remains a mystery. However, the remains are purely mesmerising and boasts of grandeur and royalty. The temple was declared a UNESCO World Heritage Site in 1984. The temple attracts both pilgrims and tourists alike.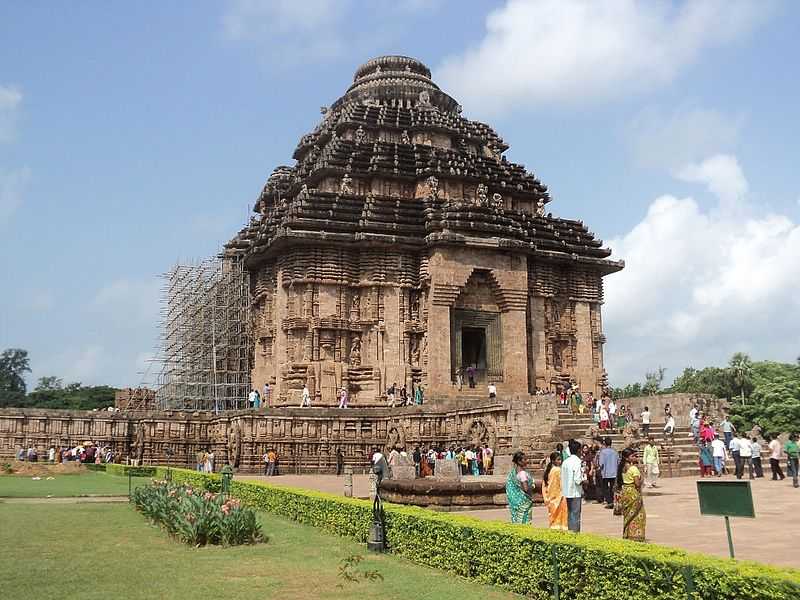 4. Balighai Beach
Situated at a distance of 16 kms from Ramachandi is an undiscovered, pristine beach called the
Balighai Beach
on the mouth of the Nuanai River. The beach is a hub for the Olive Ridley Sea Turtles and is populated by the migratory birds.