There are a variety of activities that one can enjoy at Mauerpark besides the Bearpit Karaoke Show and the Flea Market. Some of them are as follows:
1. Enjoy Live Music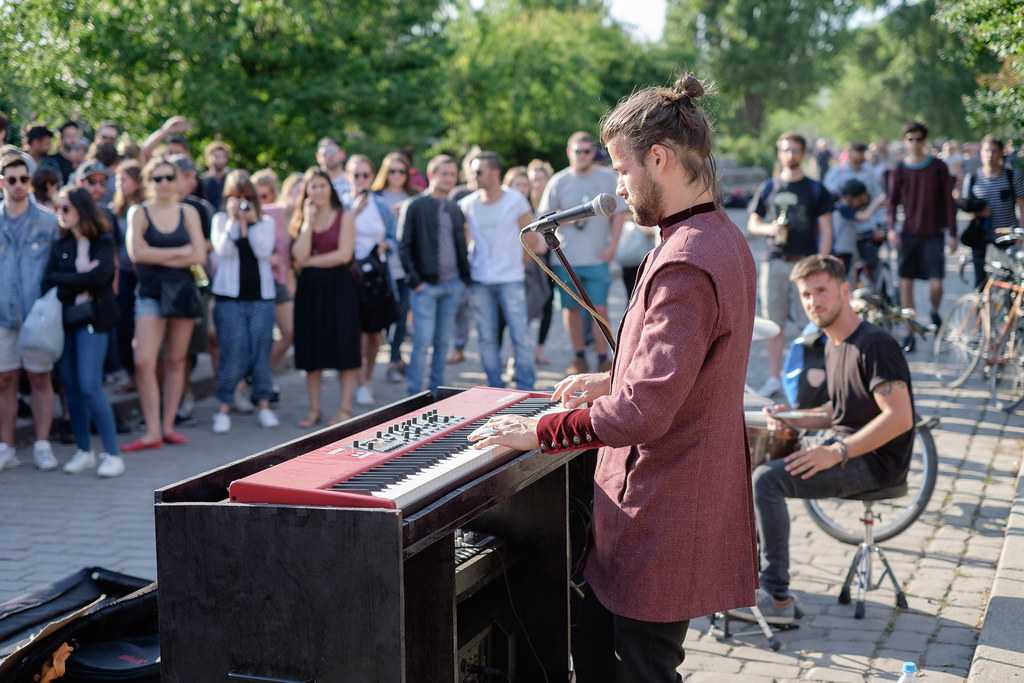 One can spot several musicians, playing various instruments and singing their hearts out, scattered throughout the park. Dancing freely to the rhythms of live music in this open space often turns out to be a pretty fantastic experience for locals and tourists alike.
2. Experience the Walpurgis Night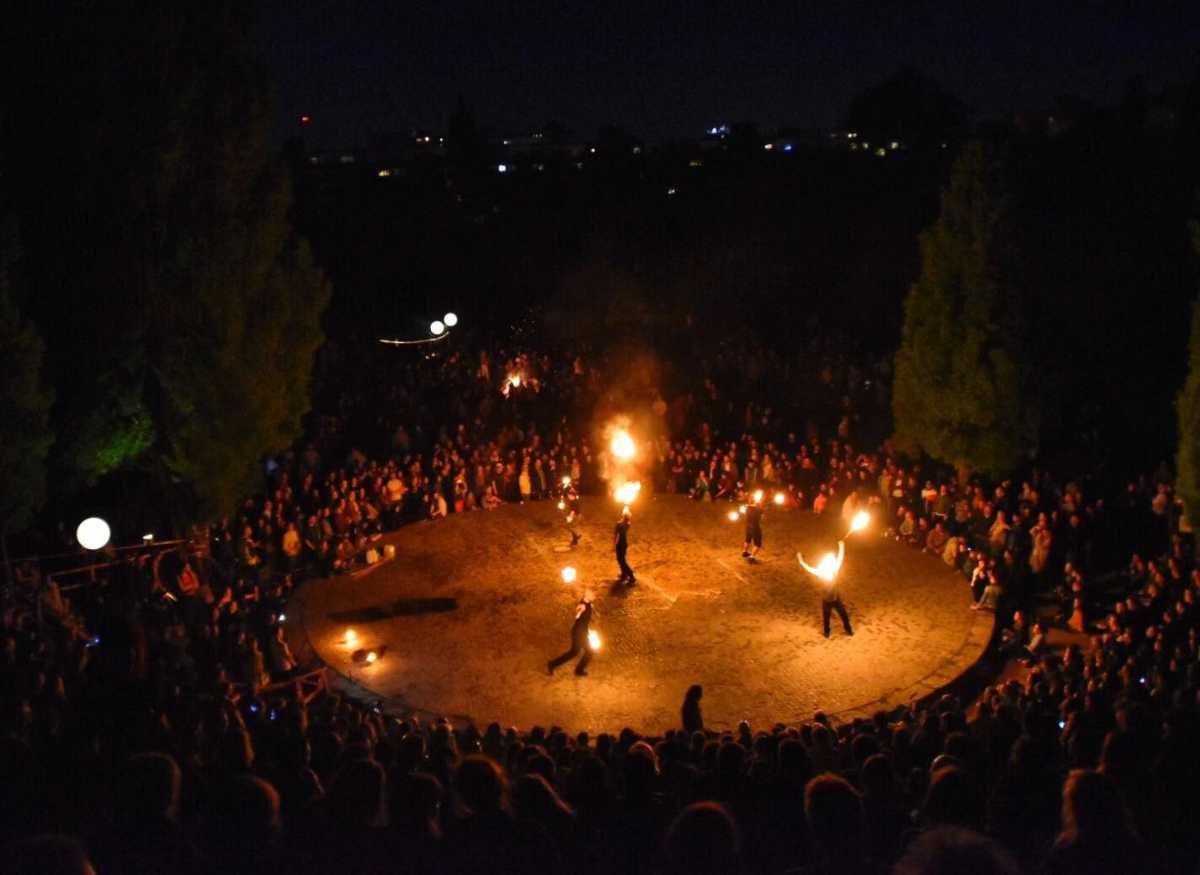 Mauerpark is one of the most well-known spots for the celebration of Walpurgis night, the night when witches are said to fly in the Mount Brocken in the Harz Mountains to welcome spring in accordance to German folklore. This night is marked with people dancing over the flames of fire and is used as an excuse to party with night-time parades in cities like Berlin.
3. Play Basketball with the Locals and Friends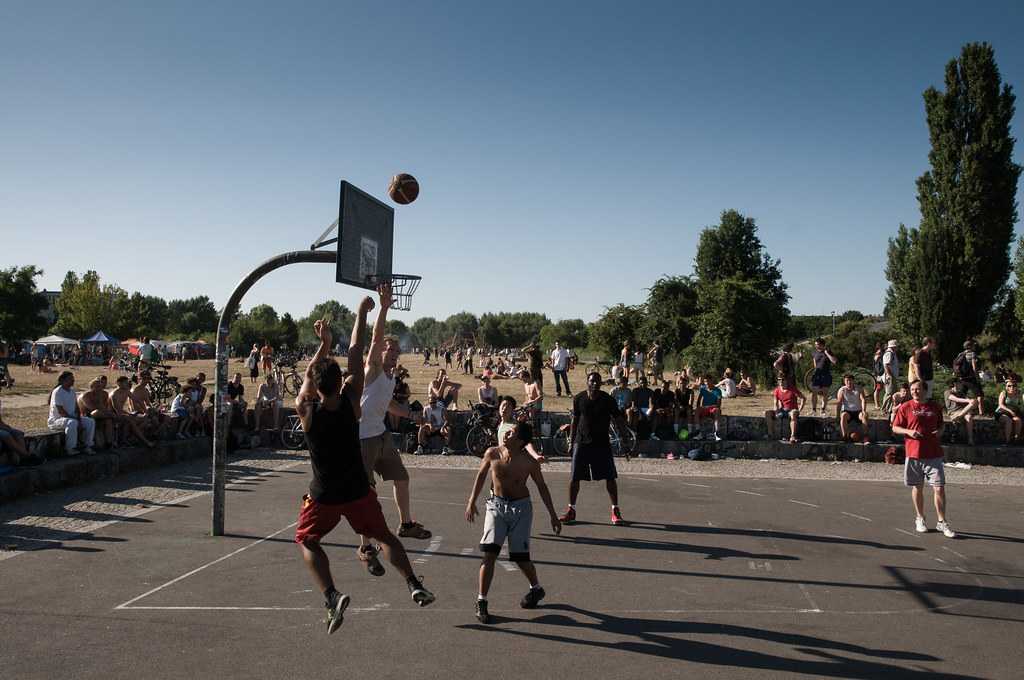 Mauerpark has half a court of a basketball court located in it, and many locals come here to play the sport with their friends all year around.
4. Treat Your Taste Buds to a Variety of Street Food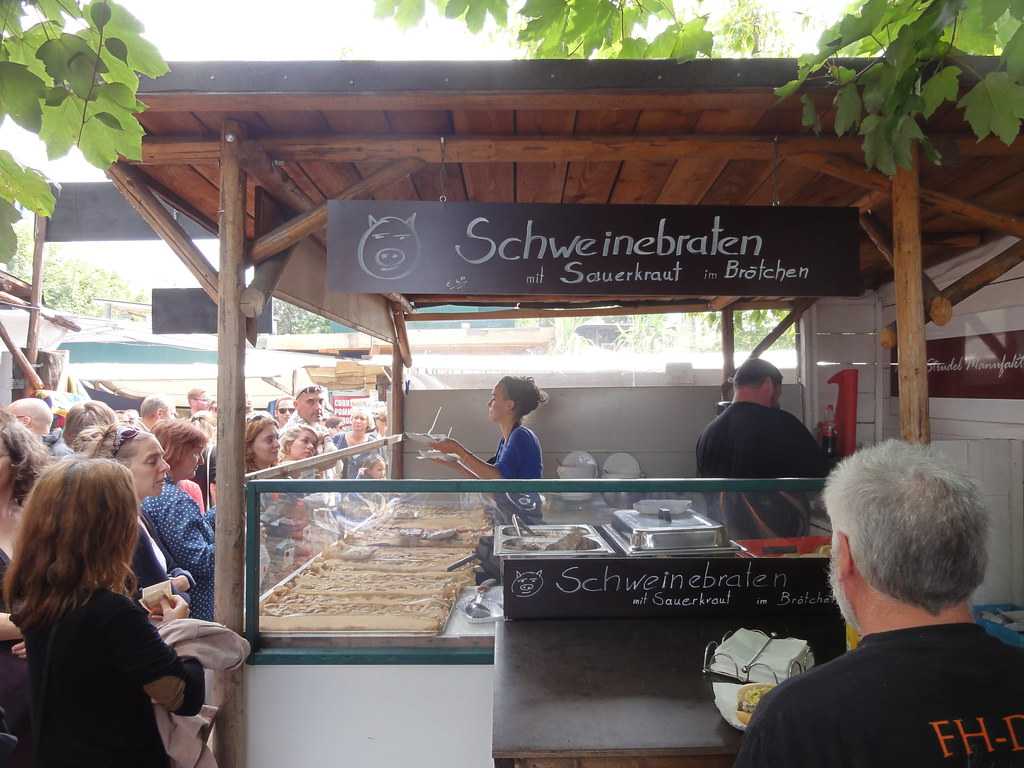 One can enjoy a number of Berlin's traditional dishes that are available here in the best collection of food trucks and stalls at the Mauerpark. These dishes range from the incredibly delicious German sausages, Mexican tacos, Peruvian anticucho, ever-favourite ice creams, and many more.
5. Wonder at the Street Art of the Berlin Wall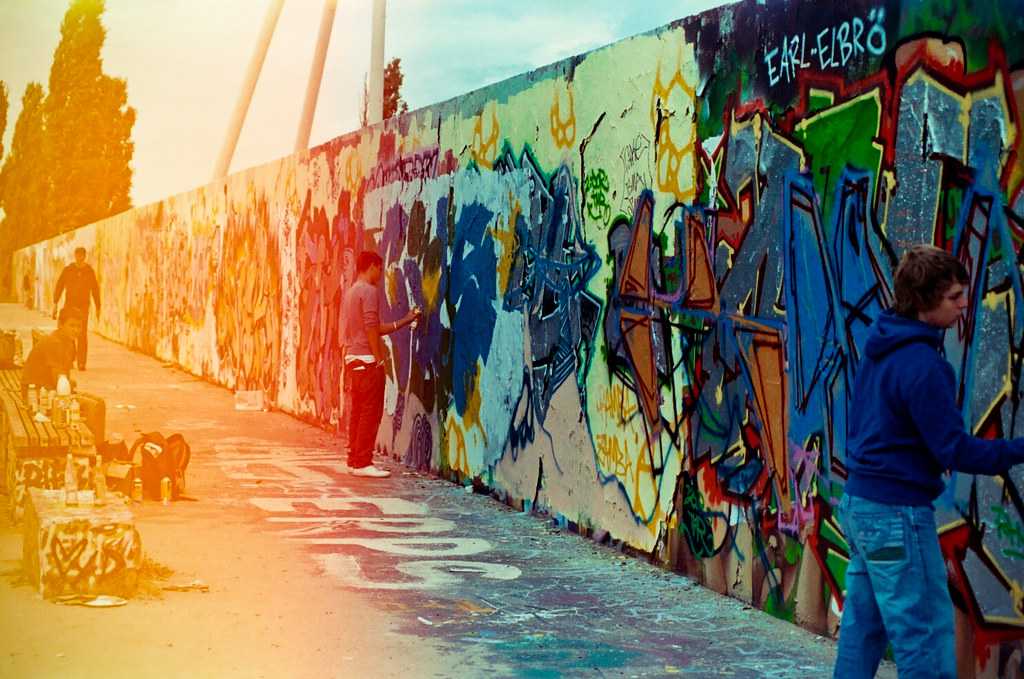 The remains of the Berlin Wall that stand at 800 meters currently in Mauerpark is now decorated with inches thick of graffiti art made by hundreds of artists who have visited the park in the past. This street art is ever-changing with artists adorning the walls that are already showcasing past artworks; making it a great source of admiration among the visitors.
6. Summertime Outdoor Grill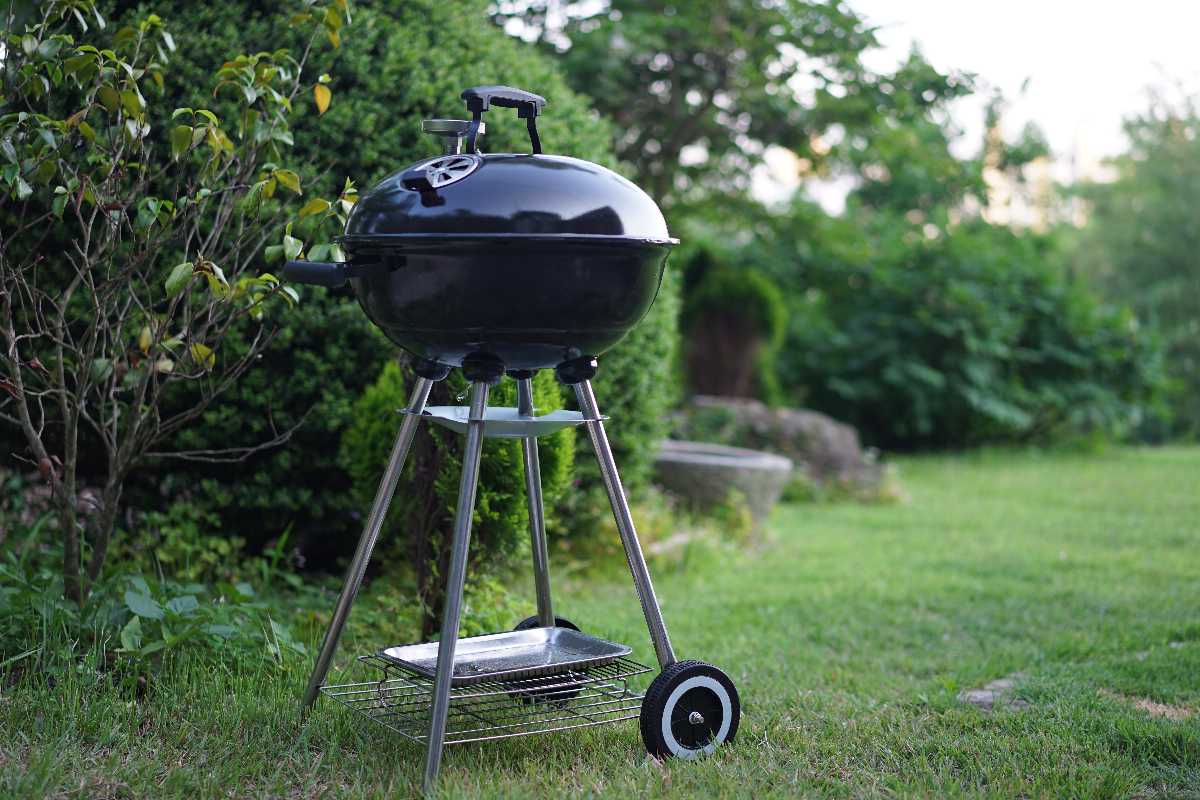 With various inexpensive provision stores located near the park, one can enjoy their day grilling a meal, relaxing and having fun with their friends and family. Grilling is not something that many parks in the city allow their visitors to do, making Mauerpark the go-to place for the ones who enjoy the activity.