1. Alexanderplatz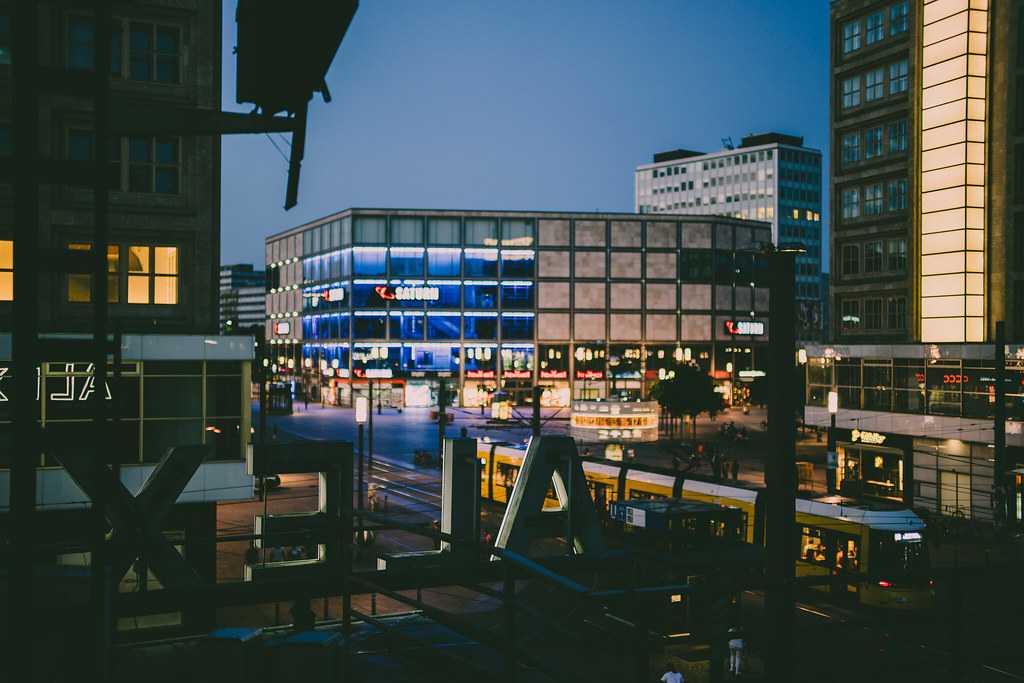 Just behind the tower lies the prime attraction of Alexanderplatz, a big square which is both an entertainment and transport hub of Berlin. The place gets its name from Tsar Alexander I and is the central point for tourists visiting other major attractions in the capital.
2. Hackescher Hof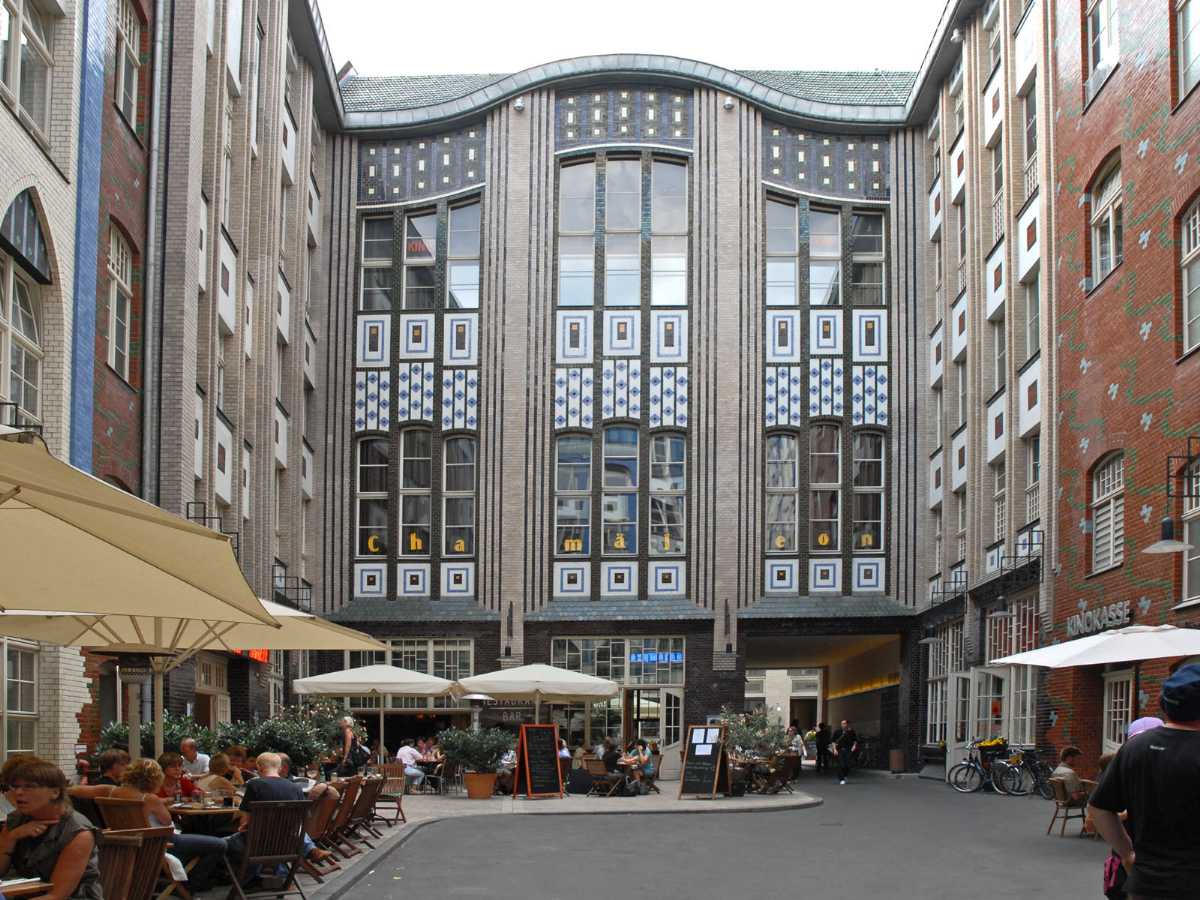 If you want to witness Berlin courtyards along with striking Art Nouveau facade, the market of Hackescher Hof is the right place for you. Explore the uniquely designed buildings from Rosenthaler Straße, and Sophienstraße spread on an area of 27000 metres here. There are also upbeat cafes, restaurants, shops worth visiting.
3. Museum Island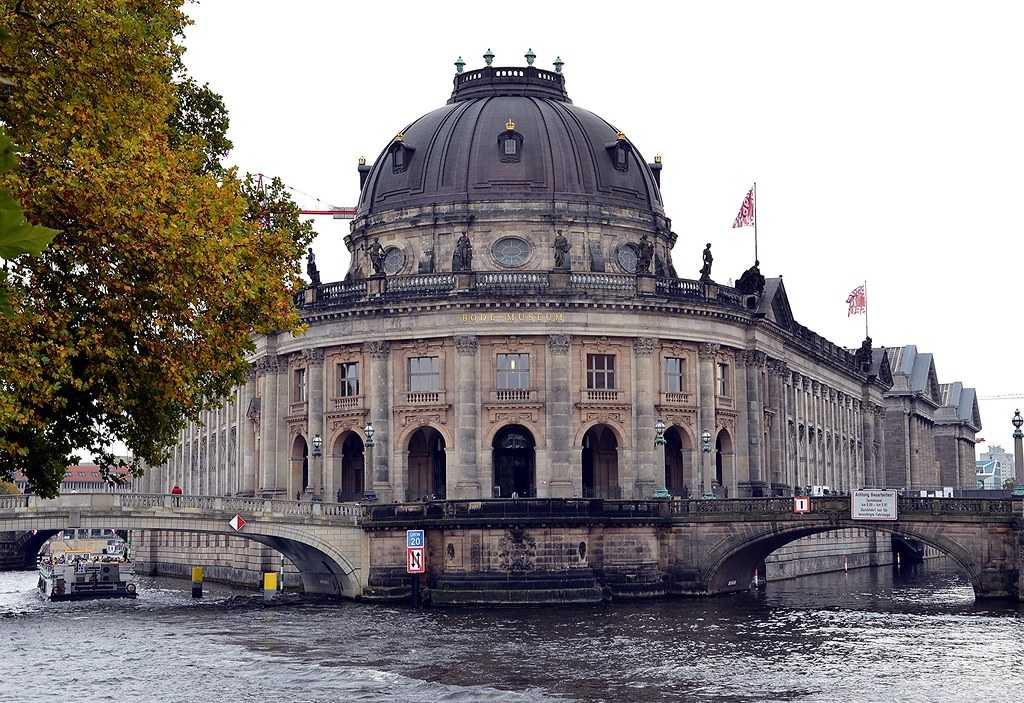 The Musuem Island consisting of five museums is a UNESCO heritage site mainly displaying the artworks of Ancient Egypt, Nefertiti, Byzantium and Berlin. The highlights here are the exhibits of the Egyptian queen Nefertiti, Ishtar Gate and Pergamon Altar.