Panvel
is a city situated in the
Raigad
district in
Maharashtra
. It is considered to be a node of the city of
Navi Mumbai
. It also has another branch called New Panvel. While we may think of this city as an industrious, faraway land with no proper places to shop, this city proves us wrong. There are two major malls in Panvel, Orion mall in old Panvel, and Mahalaxmi mall in New Panvel.
1. Orion Mall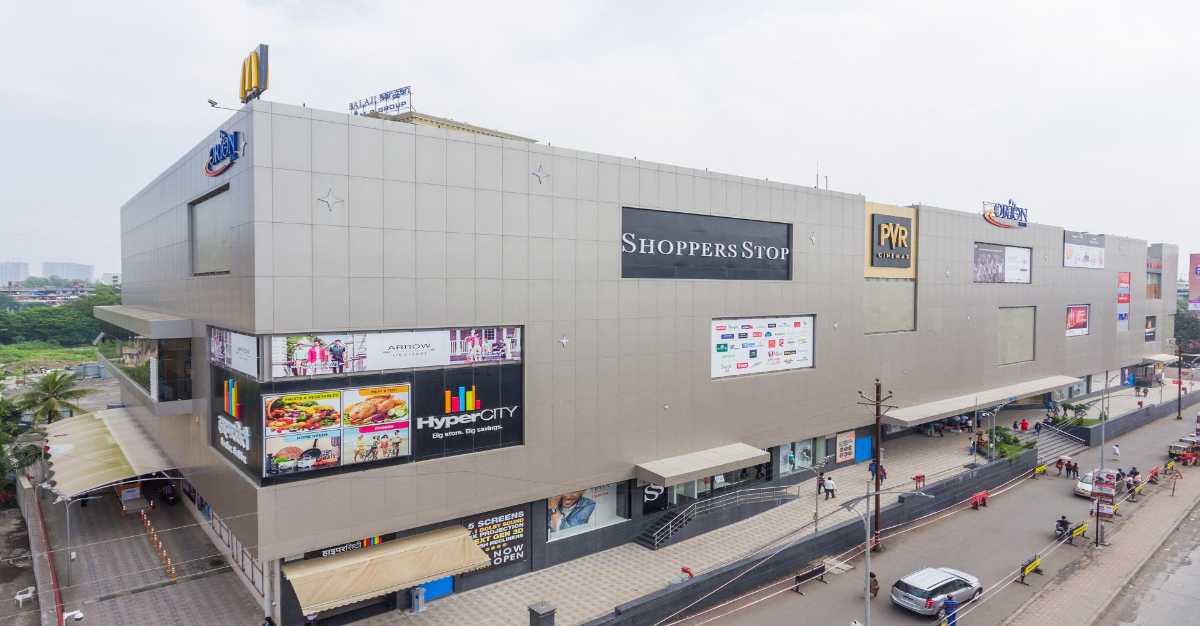 Orion mall is the only high-end mall in Panvel. The mall covers an area of four lakh square feet and provides the best shopping, dining, and entertainment experience. It has retail outlets of top clothing brands like Max, Levi's, Biba, and so on, to ensure the best shopping experience. It has a food court with a variety of cuisines ranging from simple snacks to South Indian and Chinese, to satisfy all your cravings. For entertainment purposes, Orion mall houses the only PVR cinemas in Navi Mumbai, with five screens. So, it is now easy to sort out your weekend movie plans! It also has a gaming zone called 'Timezone' where kids can enjoy a variety of console games. This mall is a must-visit for all!
Address: Final Plot No 311, Near ST Bus Depot, Panvel, Navi Mumbai - 410206
Time: 10:00 AM - 10:00 PM
Attractions: PVR Cinemas, Downtown China, and Shopper's Stop
2. Mahalaxmi Mall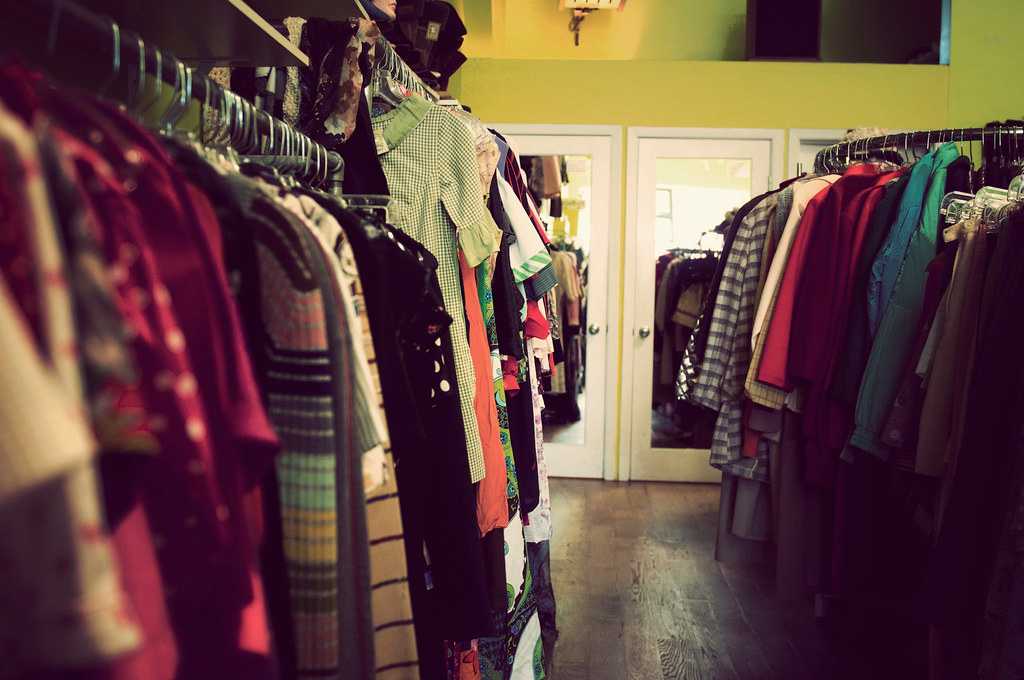 The Mahalaxmi Mall is situated in New Panvel and is a commercial centre with a few shops selling clothes, few offices and educational institutions. For people looking for quick, easy, and cheap shopping, especially while travelling, Mahalaxmi Mall is the best option. New Panvel is mainly an industrial city where a shopping mall combined with a commercial centre can be convenient for last moment shopping.
Address: Plot no 8/8B, Section 35, Kamothe, Panvel, Mansarovar, Opposite Police Station, Navi Mumbai, Maharashtra - 410209
Time: 10:00 AM - 10:00 PM
Attractions- Garments for cheap prices
If you are willing to travel and move around Panvel, in Navi Mumbai, there are few other high-end shopping malls that you must visit!
3. Glomax Mall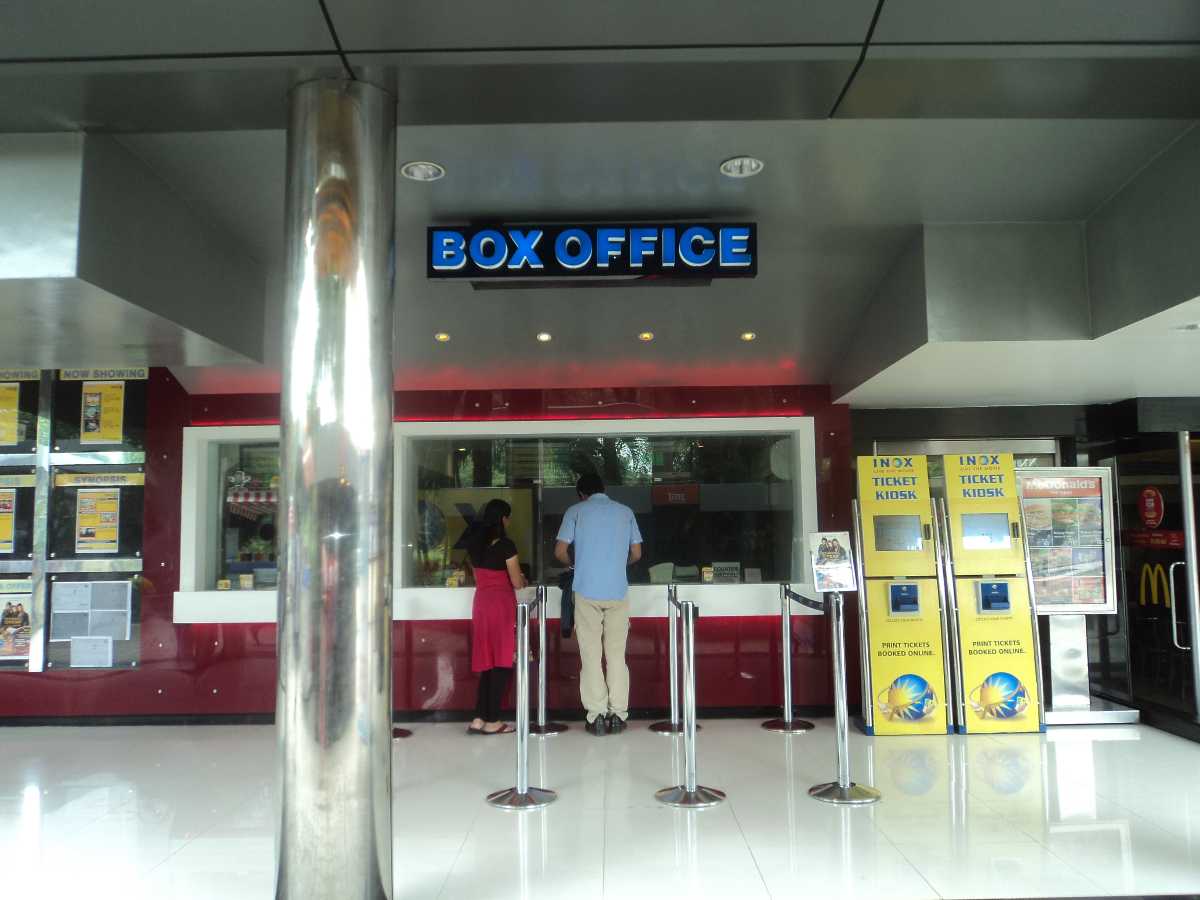 The Glomax Mall is located near the Kharghar station, making it one of the easily accessible entertainment destinations. Apart from a few brand outlets like Puma, Jockey, Lee Wrangler, and so on, the main attraction of this mall is the INOX theatre. People usually visit this mall to enjoy their weekend by watching a good movie and devouring some tasty food from the KFC outlet over there. This mall is easily accessible from Panvel as it is only around 20 minutes away. If you're in and around Navi Mumbai and desperately need some movie time, you should check out the Glomax Mall.
Address: Kharghar Station Road, Sector 2, Kharghar, Opposite station road, Navi Mumbai - 410210
Time: 9:00 AM - 11:00 PM
Attractions: INOX theatre and KFC
Distance from Panvel: 9.3 kms
4. Little World Mall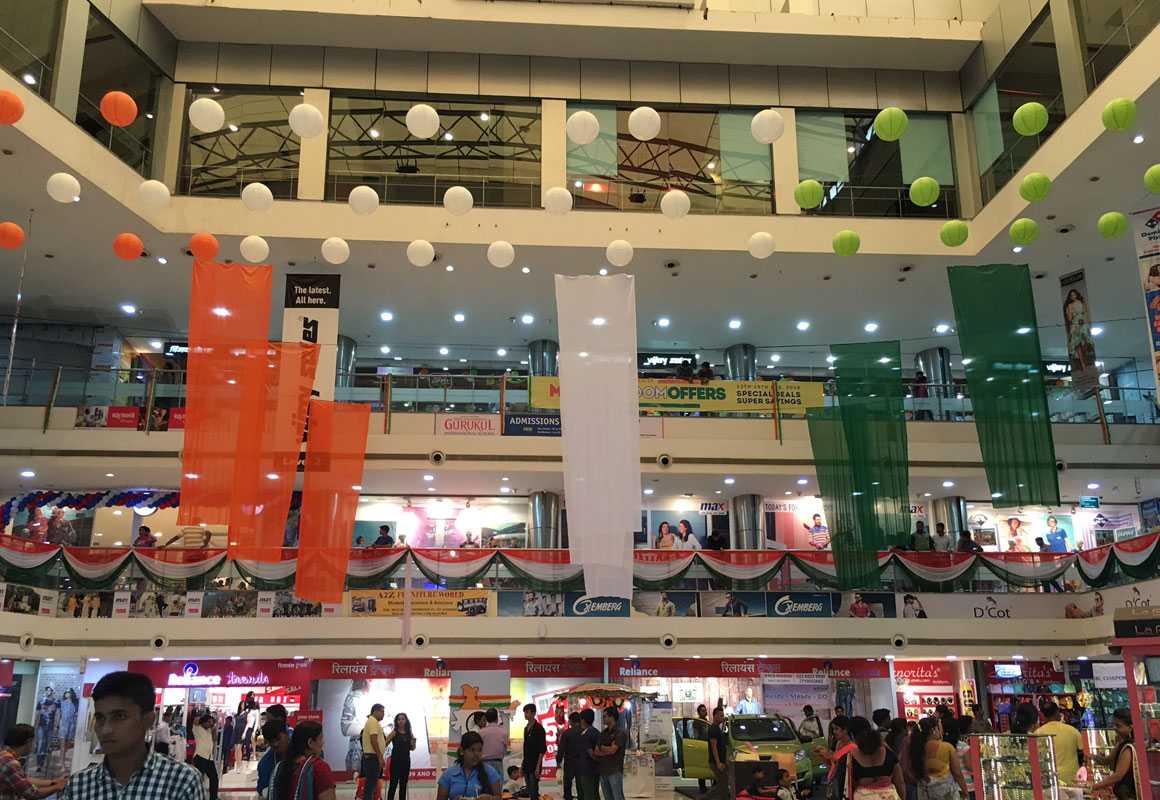 Talking about well-located malls, the Little World Mall can be found near the Kharghar Station as well. As the name suggests, it's a little mall in Panvel comprising of all the necessary amenities that a shopping mall should have. There are several affordable fashion brand stores like Reliance Trends, Pantaloons, Max etc. where you can get hold of the latest trending clothes and that are easy on your pockets! It also has Carnival Cinemas, where you can go on to watch the newest blockbuster hit movie.
And if you are hungry, you can pick up some delicious burgers and fries at the McDonald's outlet, or some mouthwatering pizzas at the Domino's outlet. 
Address: Plot no 21, Pravesh Marg, Sector 2, Kharghar, Navi Mumbai - 410210
Time: 11:00 AM - 11:00 PM
Attractions: Carnival Cinemas, Reliance Trends and Pantaloons
Distance from Panvel: 9.6 kms
5. Seawoods Grand Central Mall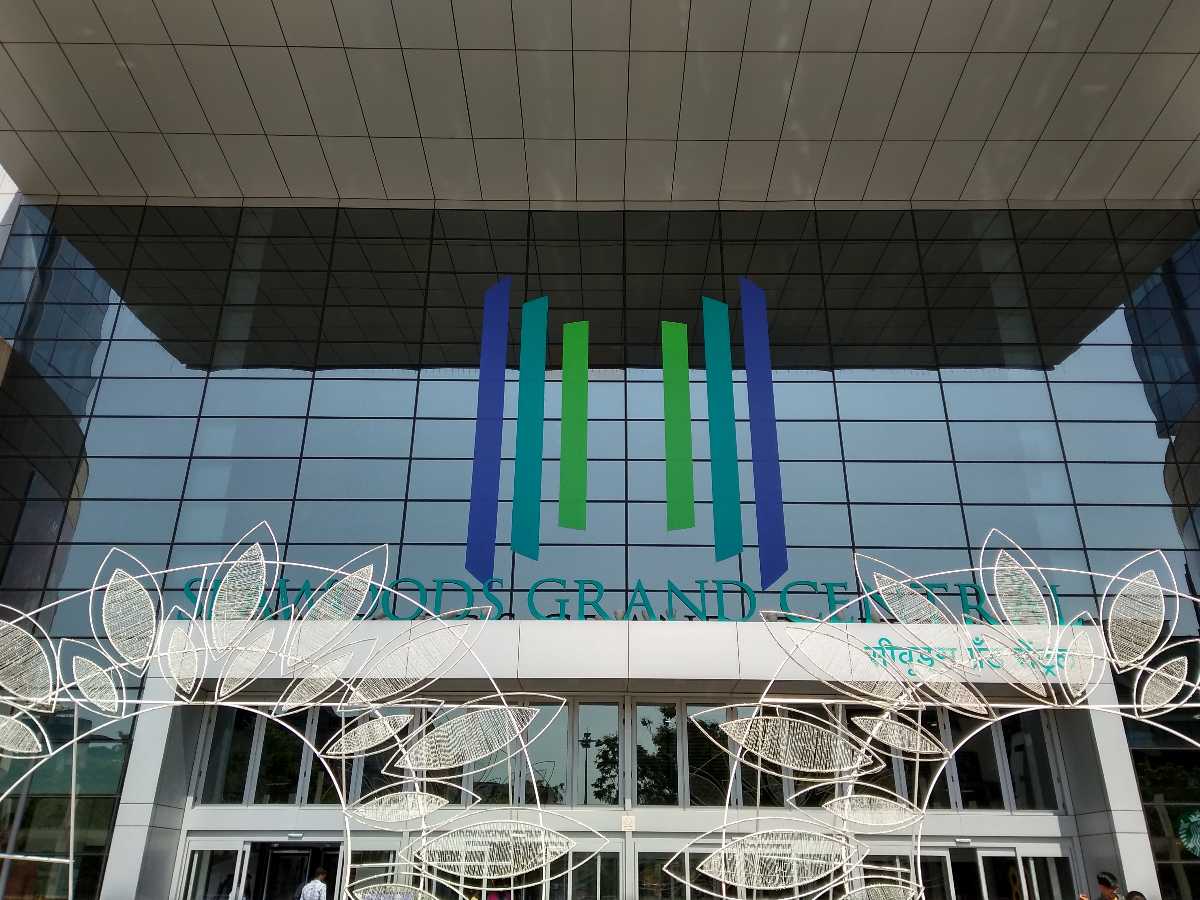 Spread over an area of one million square feet, Seawoods Grand Central Mall is the largest and the best-rated shopping mall one can find in Navi Mumbai. It may be a bit far from Panvel and could take you about half an hour to reach there, but it is worth the distance. 
This mall has all the high-end clothing and accessories brands one could imagine. From Louis Philippe to Ritu Kumar, and from Puma to Lavie, you can shop till you and your bags drop! The mall offers a rich variety of cuisines, ranging from North Indian in Kailash Parbat, to coffee and snacks from Starbucks, and desserts from Mad Over Donuts. It has Wi-Fi facilities and a proper parking area, with separate segments for the differently-abled and expectant mothers. 
Address: Plot no R, Seawoods Station Road, Near Railway Station, Nerul East, Sector 40, Nerul, Navi Mumbai, Maharashtra - 400706
Time: 11:00 AM - 10:30 PM
Attractions: High-end brand outlets like Global Desi, Ritu Kumar, and eateries like Starbucks.
Distance from Panvel: 14.4 kms
While Panvel may solely be an industrial city, and may not have too many malls, there is no reason to be disheartened. There are, still, many malls that will surely satisfy the shopper that you are.
Navi Mumbai is now growing and is a booming industrial location, with lots of entertainment zones coming up. Places like Panvel will soon be a busy hub of shoppers like us!
"Show me a mall, and I'm happy."
- Julia Roberts