Regarded as one of the most scenic waterfalls in
Telangana
, the Kuntala Waterfalls is situated in the Neradigonda mandal of
Adilabad
district. The highest waterfall in the state, Kuntala falls from a height of 150 feet. The waterfall originates from the Kadam river which is known for its picturesque forests.
Myth Behind the Name
Since Gond tribes mostly live here, the waterfall's name is derived from the world 'Kunta' which means pond in both Gondi and Tamil. The word 'Kuntalu' stands for multiple ponds, and this waterfall is created by the confluence of several ponds which drains from the river. Another popular myth of this two-step waterfall is that the name is derived from the mythical character, Shakuntala, who was King Dushyanth's wife. The story goes that the pair fell in love near the waterfall.
Reaching Kuntala Falls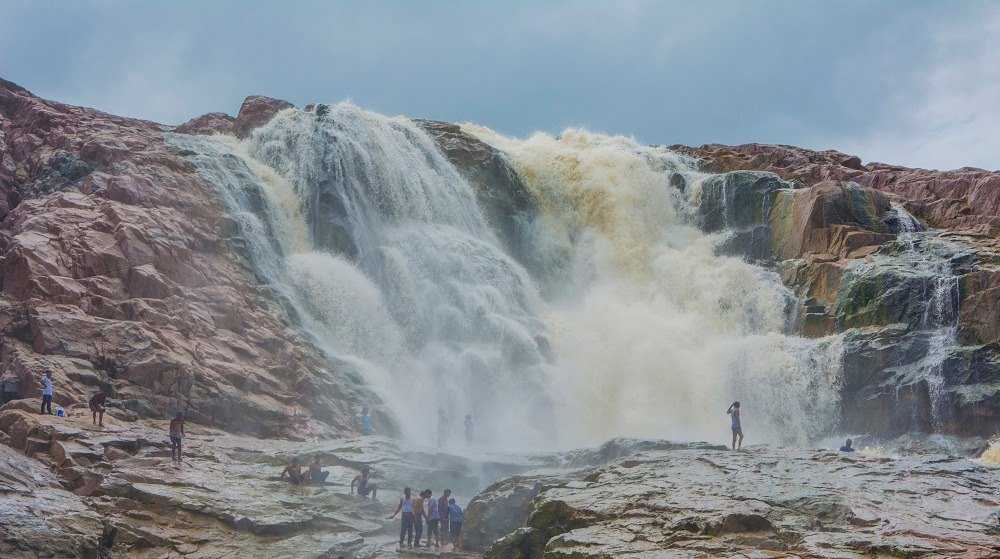 On reaching the place, you would have to take a 10-15 minute climb down of about 400 steps to reach the falls.
How to Reach the Kuntala Waterfalls from Hyderabad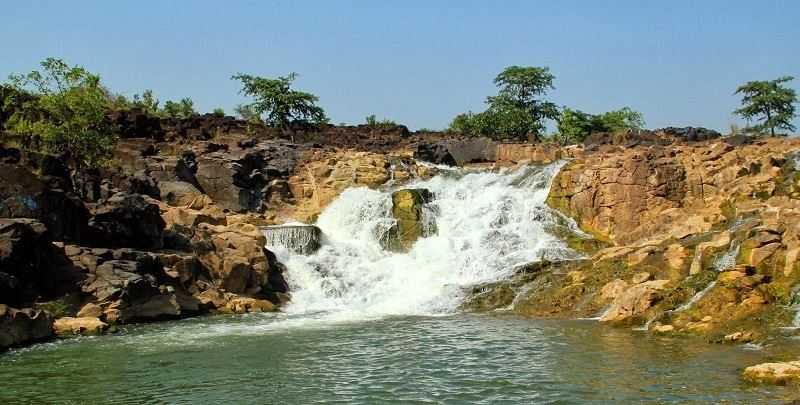 Kuntala waterfall is about 310 KM from Hyderabad, so it is perfect if you wish to go on a long drive for a short weekend getaway. If you're using public transport, then there are buses only until the Neredikonda village after which you would have to book a taxi to reach the waterfall. You could also choose to travel by train to the Adilabad railway station, which is 58 KM from the Kuntala waterfalls.
Things to Do Near the Kuntala Waterfalls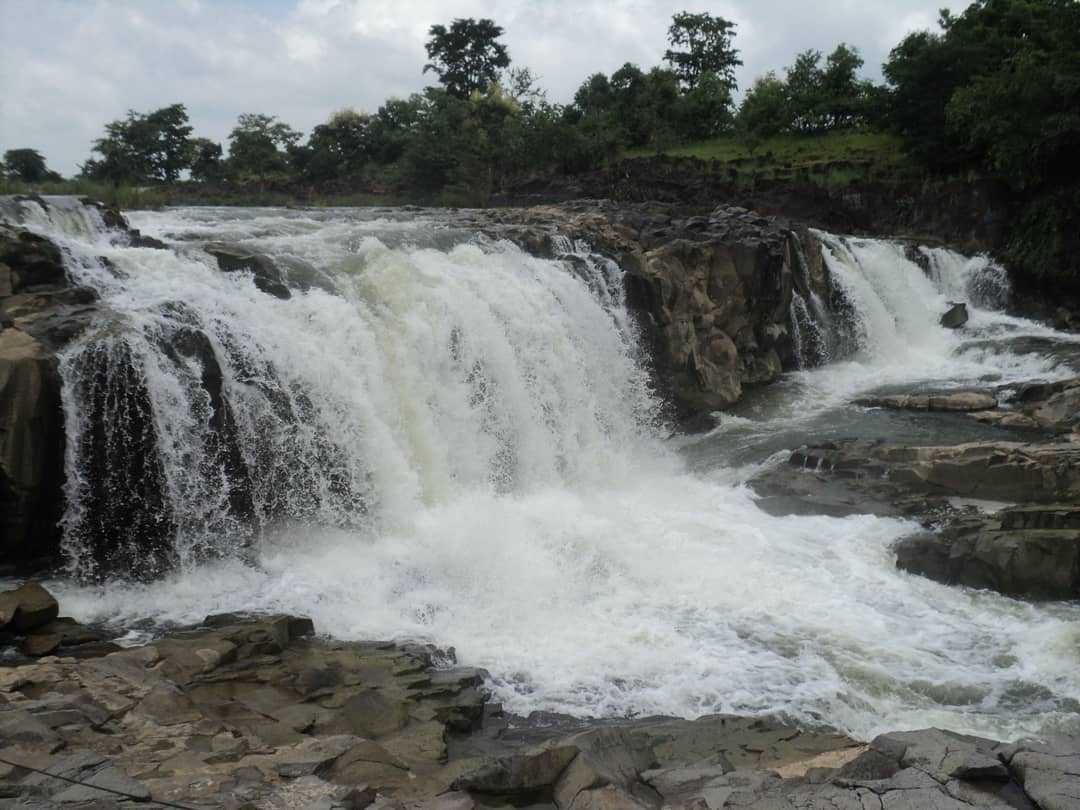 When you're visiting the Kuntala Falls, you should also try and check out the nearby Pochera Falls, the Kanakai Waterfalls and the Gayathri Falls situated close to Adilabad.
Try and visit the Kawal Wildlife Sanctuary which is currently a Tiger Reserve.
The place near Kuntala Waterfalls is perfect for a great fam picnic or even a much-needed hang out with your gang.
Precautions to Take at the Falls
Although the waterfall looks great during the monsoons, it is often advised to avoid getting into the pool created by the waterfall as it may lead to accidents.
Security guards are employed around the area.
If you avoid the monsoons, you can always visit the waterfall between October and December.
However, it is best to avoid travelling to Kuntala Falls between January and June as the waterfall turns into a trickle due to the heat.
So, what do you think of Kuntala Falls? Have you been here before? Do you plan on visiting the falls anytime soon? Let us know in the comments below!