Nestled in the Sahyadri Hills of the Western
Ghats
,
Bhandardara
is a holiday resort village near
Igatpuri
in the Ahmednagar district of
Maharashtra
. On the banks of Pravara river, Bhandardara's scenic beauty with its lush greenery, cascades, mountains, and lakes have made it a popular offbeat destination for many tourists. With a large number of historical and natural attractions, Bhandardara has become a favourite camping site for many people.
Here is your guide for camping in Bhandardara:
Best Time for Camping in Bhandardara
Summers see a rise in the number of the tourists however monsoons and winters with the cold, breezy weather would be a better time to visit Bhandardara. June to March is the ideal period to camp at Bhandardara.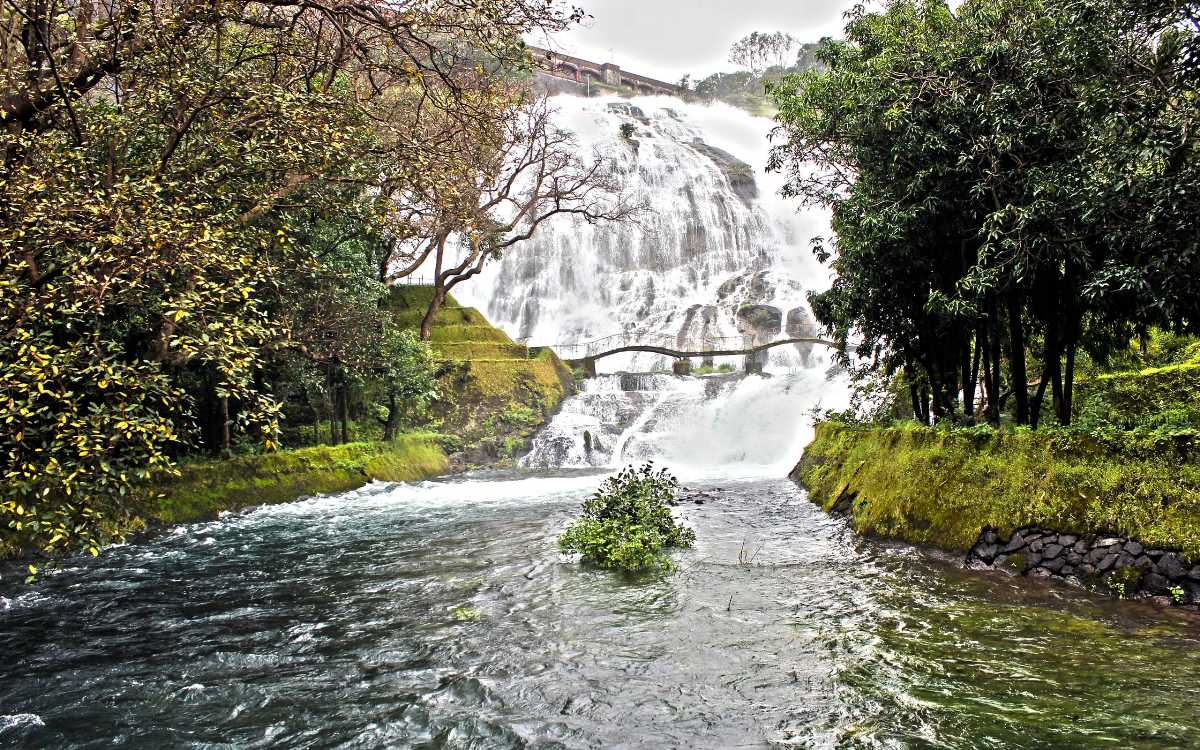 Major Camp Operators
1. Bhandardara Camping King
Location
: At. Murshet Post. Shendi Tal. Akole dist. A. Nagar, Bhandardara 422604, India
Cost
: INR 4,388 - INR 4,604 (Based on Average Rates for a Standard Room)
Services
: tent, local guides, food, transport, rooms and bonfire.
Contact
: 09552393420
Website
: www.bhandardaracampingking.com
2. Bhandardara Village Camping
Location
: Mutkhel Bhandardara, Bhandardara 422604, India
Cost
: Starting from INR 3000 per day
Services
: Tenting, Campfire, Boating and Food.
Contact
: 9545973980, 9623069465
Website
: www.bhandardaravillagecamping.com
3. Lakeside camping by 99 hikers
Location
: MTDC Resort Near Shendi Village, Bhandardara 422604, India
Cost
: Starting from INR 1500
Services
: boating, tents, campfires, food,
Contact
: +9920431641 email us:
[email protected]
Website
: www.99hikers.com
4. Bhandardara Campers
Location
: Bhandardara dam 422604
Cost
: INR 2,000 - INR 3,000 (Based on Average Rates for a Standard Room)
Services
: Tent, camping, food, camping gear
Contact
: 9762614131
Website
: www.bhandardradamcamping.com
5. CampinGear
Location
: Sector -1, Ghansoli
Cost
: INR 2000 - INR 3000
Services
: Camping, Trekking, Bird Watching, Angling, Pilgrimage, Boating.
Contact
: Mobile: +91 9969767487, +91 9769147241, E-mail:
[email protected]
Website
: www.campingear.in
Things To Do While Camping in Bhandardara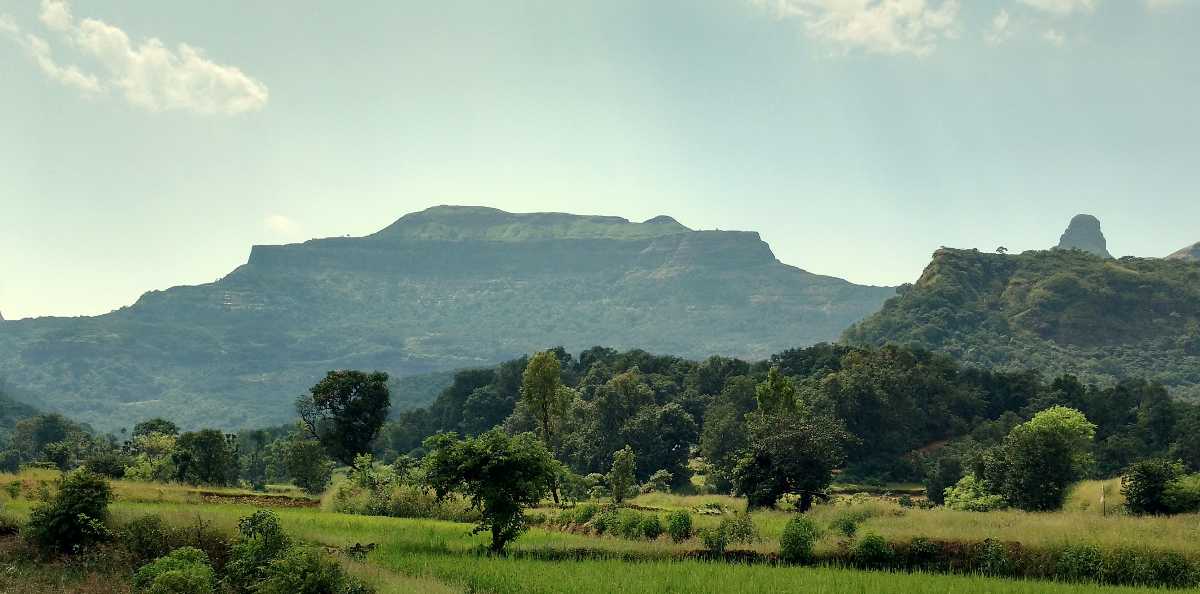 Once you pitch your camp along the pristine Bhandardara lake, set forth to explore your surroundings. Some camping packages take you on a boating ride on the clear waters of the lake. The real fun begins once dusk approaches. The mesmerising sunset makes way for a clear sky inundated with stars. People especially carry their cameras and telescopes to enjoy the night sky which is free from pollution and clouds. Campers light up a bonfire, and some even carry their musical instruments with them. The night is all about stargazing, singing, and dancing. Bhandardara is very safe for camping since there are no wild animals around.
More Activities and Places to Explore
Trekking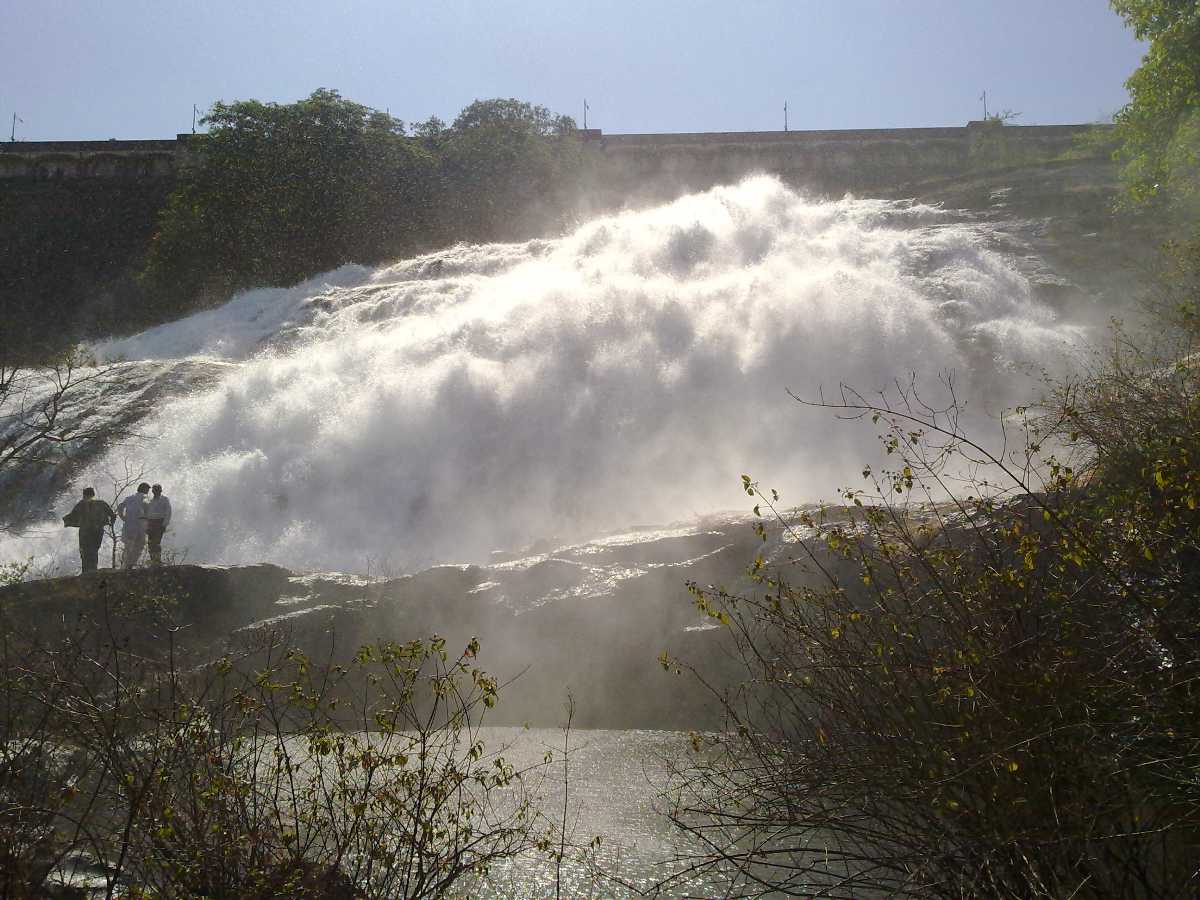 Bhandardara has several treks and hike routes. One such trek is a trek to Ratangad fort. Ratangad is an ancient hill fort in the
Ratanwadi village
and is one of the best forts in Maharashtra. Located at the height of 4250 feet, this 400 years old fort was used by the mighty Maratha warrior Shivaji. Ratangad fort leaves every trekker awe-struck. The fort has many wells and caves. A trek to the fort will offer you a splendid view of the valley. This four hours trek through fields and thick forests across the Pravara river is an adventurous and rewarding experience.
Another favourite trekking spot is the Harishchandragad fort. This fort goes back to the 6th century, under the Kalchuri dynasty. The three peaks of Harishchandragad are Rohidas, Taramati, and Harishchandra. These peaks offer a panoramic and scenic view of the surroundings. The trekking path from the nearby Paachnai village is a 5-kilometre trek via green forests and rocky patches. It is a relatively tough trek however the experience is enriching. You can even camp on the peak.
Boating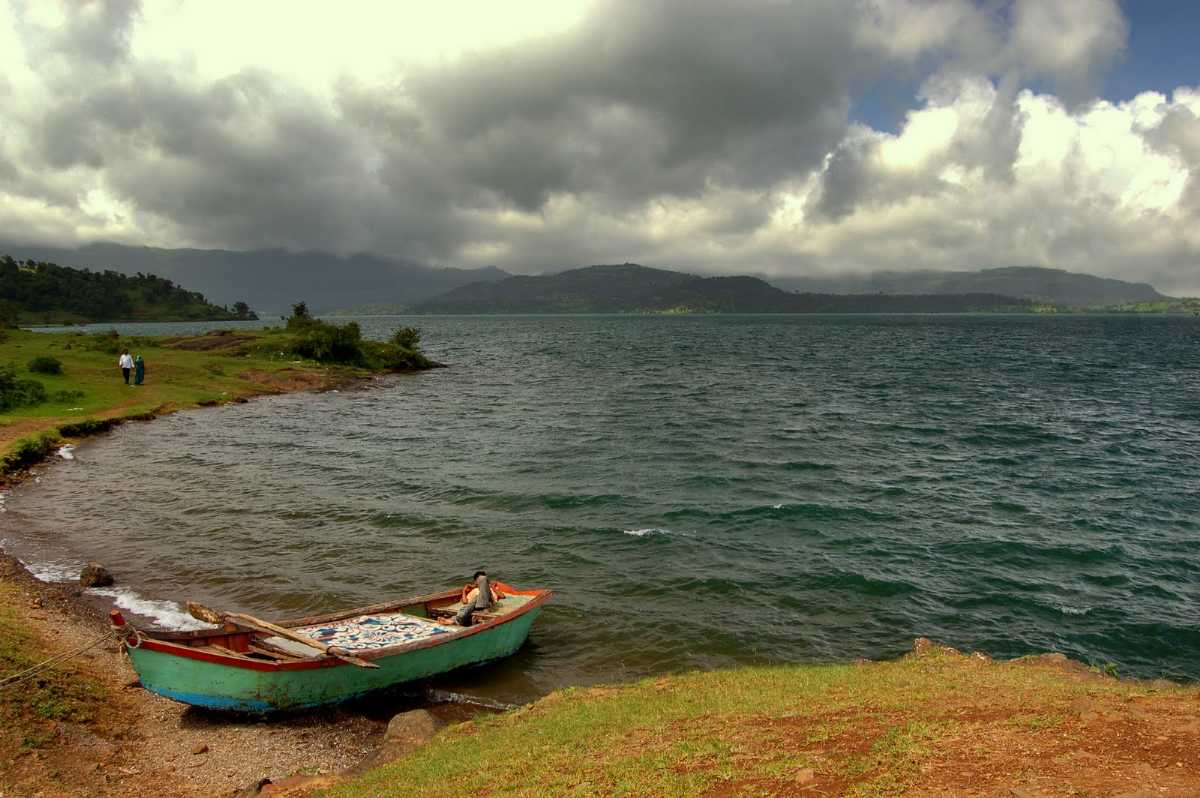 At a distance of 500 meters from Bhandardara bus stop,
Arthur Lake
, a result of the construction of
Wilson Dam
, fed by the Pravara River is also known as Lake Arthur Hill or Bhandardara Lake. This 34-kilometre lake acts as a reservoir for the Wilson Dam. It is one of the oldest dams in
India
. The most striking feature of the lake is the
Randha Falls
. Surrounded by the dense green forests of the Sahyadri Hills, a boat ride on Arthur Lake will surely offer you a serene experience with the spectacular surroundings and placid waters. Ghatghar, Mount Kalsubai, Umbrella Falls and Sandhan Valley are other popular attractions nearby.
What To Carry when Camping in Bhandardara?
If you take a camping package, you are provided with sleeping mats, camps and meals. However, it would be advisable to carry the following:
Clothes
Extra food
Flashlight and batteries
Drinking water
First-aid kit and personal medication
Bedsheet
Rucksack
Mosquito repellent
Raincoat
Woollen garments and thick blankets
Important Pointers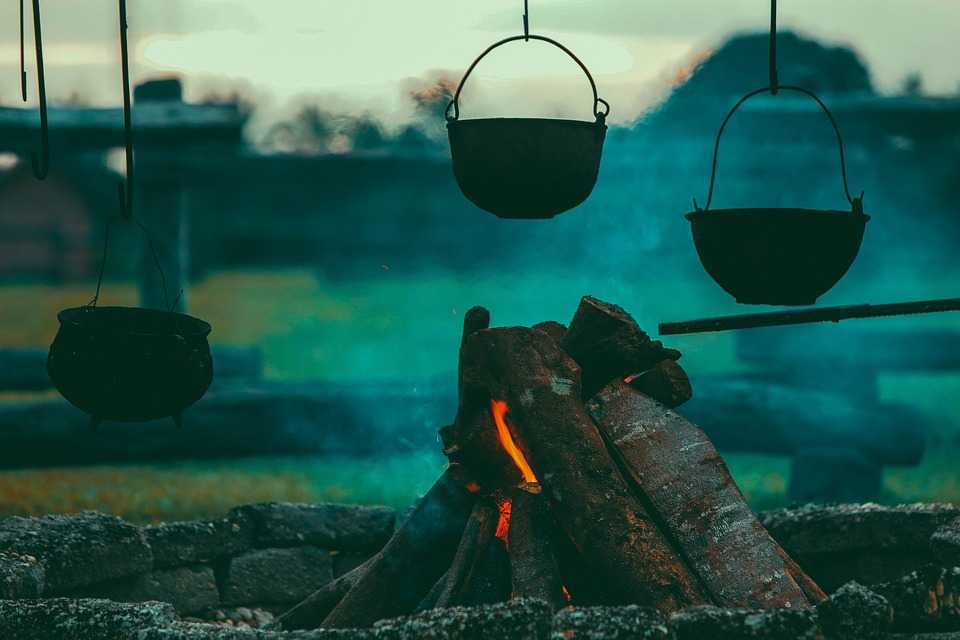 Most camping packages have a minimum age required of at least 18 years.
ID proof is important.
Swimming in the lake is strictly prohibited.
Some camping packages do not offer you utensils. Carry your spoons and plates.
Wear good quality trekking shoes
How To Reach the Campsite in Bhandardara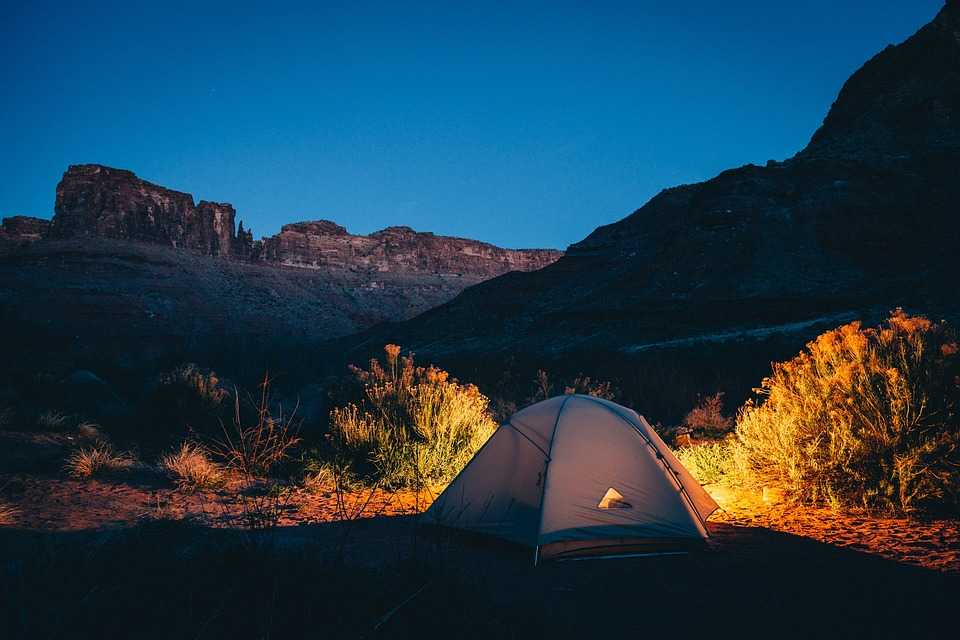 The nearest railway station to Bhandardara is Igatpuri which is 45 kilometres from the destination. Igatpuri station lies on the Mumbai-Nasik rail route. From the station, you can either take a cab or a bus. It is also easily accessible from other roadways.
FAQs
Are senior citizens and infants allowed in the camping packages?
No. Most camping packages have a minimum age requirement. Infants are not allowed by most due to health concerns. If a child requires a separate bed and meals, the child is considered an adult.
How many people are there in one batch?
If you take a camping package, there are approximately 10 to 25 people in one batch. These packages operate on a first come, first served basis.
What about the washroom facilities?
The washroom facility is very basic and limited. A common toilet tent is provided near the campsite.
What is the approximate cost?
If you take a camping package, it charges approximately INR 2,000 for one person.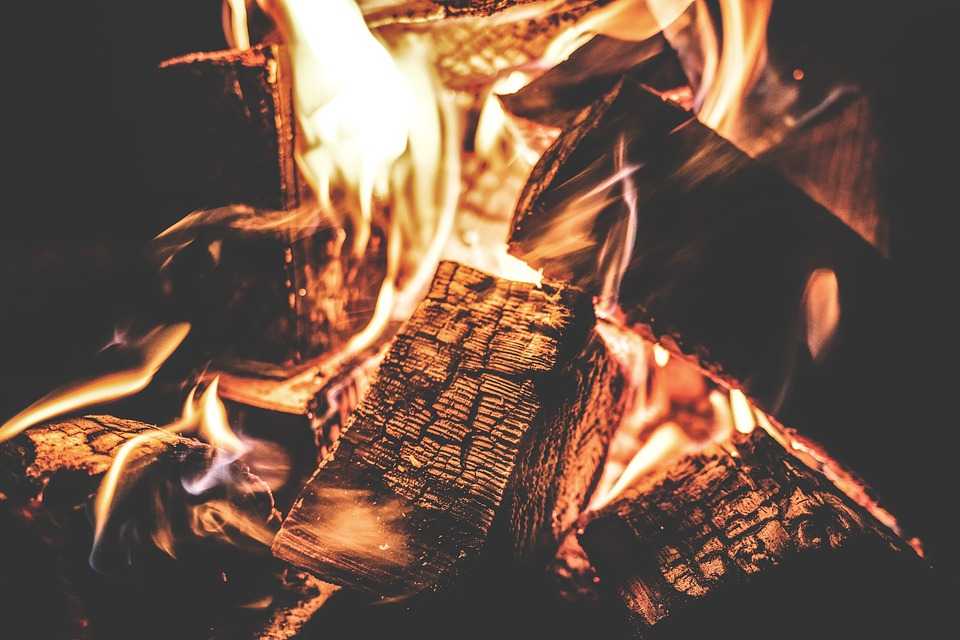 This weekend, drive to Bhandardara and return with unforgettable memories of sleeping in the heart of nature under the starry blanket of the sky.