The Amarnath Yatra will commence from June 23, 2020, and it will continue till August 3, 2020, as notified by the Jammu and Kashmir administration. They also said that the registration would open from April 1, 2020, and this time the Yatra will last for 42-days as compared to the usual 40-days.
What Does the Amarnath Yatra Entail?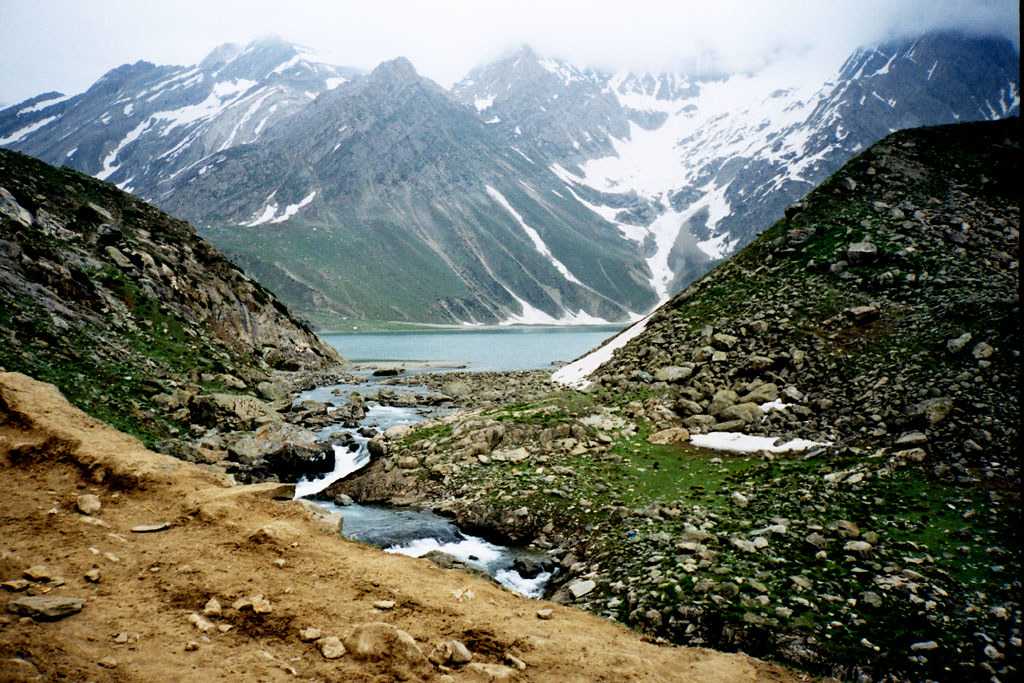 One needs to take part in a 5-day trek starting from Pahalgam if they want to visit the Amarnath Shrine, which is situated at a height of 12,756 ft. Currently, the Shri Amarnathji Shrine Board (SASB) takes care of the cave shrine and also decide the dates and guidelines for the yatra. Individuals must be above 13 years and less than 75 years in order to be a part of the trek.
Click here to read more about Amarnath Yatra 2020
Are There Any Special Provisions for the Amarnath Yatra This Year?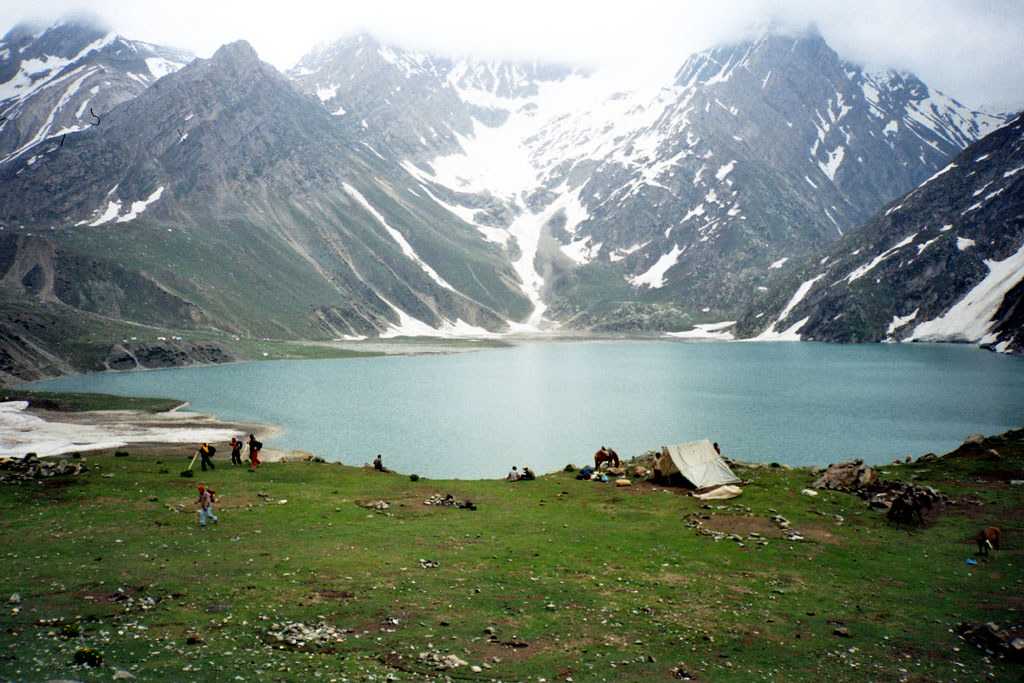 This year the board has decided to make the Amarnath Yatra Plastic-free in order to take care of the environment and instructions will be laid out to keep the yatra routes and pilgrims camp plastic-free. Further, this year the board has decided to hike the quota for online registration, as a result of the success of the pilot project that limited the number of pilgrims last year.
Are you looking forward to taking part in the Amarnath trek this year? Let us know in the comments below!