Scattered in and around Bharatpur are numerous places of religion and spirituality. Most shrines are of Hindu gods and goddesses. Devghat, near to Bharatpur, is famous for being the abode of various caves, temples and shrines of Hindu deities. The place is considered holy because of the confluence of Narayani and Kali Gandaki rivers. Many devotees gather here to take a bath in the river water and wash away their sins before offering pujas in the temples.

Although Devghat is around 7 km away from the city centre of Bharatpur, it is a frequently visited place by tourists. Within Bharatpur itself, there are many shrines as well, and not only of Hinduism. The Tinkhole Monastery stands as an important remembrance of communal harmony between Hindus and Buddhists - something Nepal can boast of. The Monastery is a place of worship as well as a Lamasery.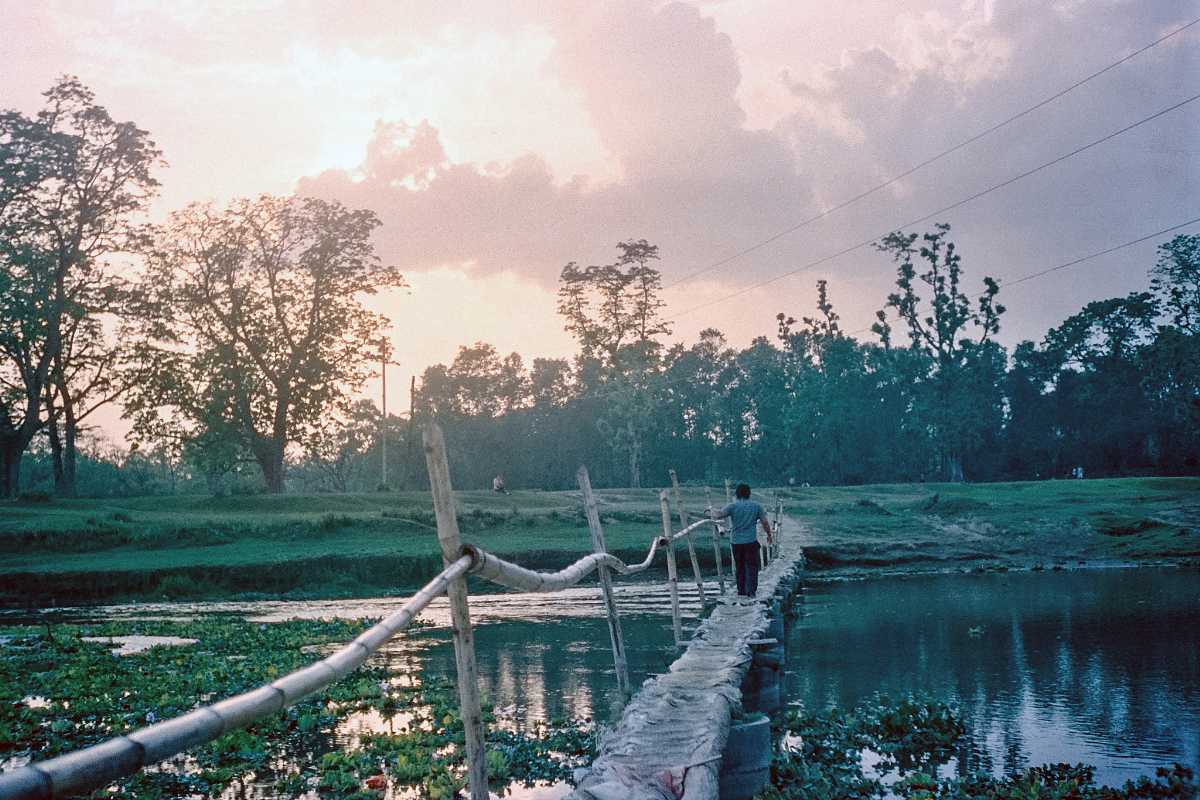 Another significant establishment is the Ganeshthan Temple in Baseni ward. This temple has a long-drawn history. The original one is said to be built by Muni Mukunda Sen, the king of the kingdom of Palpa in the 15th century. The modern temple, with its new features and embellishments, was constructed by King Mahendra in 1952. The temple is small in size but gets a heavy crown on Tuesdays. If you want to see the devotion the locals have in their deity, Tuesdays are the best to visit. Otherwise, if visiting and offering prayers in solitude is what you want, choose any other weekday for the glimpse.

Bageshwari Temple is another shrine initially built by Muni Mukunda Sen. That area is now used by Bharatpur Medical College. Durga temple in Basani, Mahakaleshwar temple, Harihar temple, Kalika temple and Jakhadi Mai temple are all located at different parts of Bharatpur. With so many shrines right there, one can make a day's trip just out of visiting all of them, be it for devotion or for exploring. The gatherings in these temples can pose for great photo shoot opportunities as well.