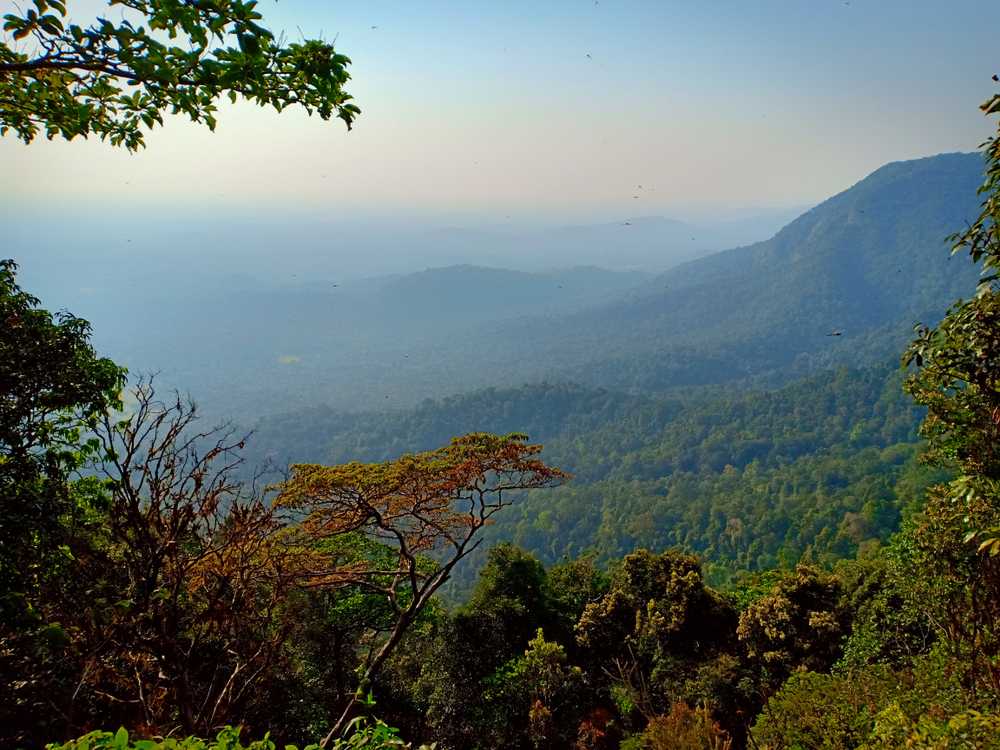 Agumbe is famous for the waterfalls located here which provide a scintillating and awe-inspiring view of the surrounding hills. Because of the heavy rainfall, there are many waterfalls situated close to one another.
1. Kunchikal Falls:
Formed by the river Varahi and falling from a height of 455 metres, this is one of the highest waterfalls in India. Cascading on the rocky boulders, the Kunchikal Falls are an impressive sight to behold. A hydroelectric plant is located under the waterfall which generates high power electricity for the region. This is a perfect location to enjoy the beauty of nature.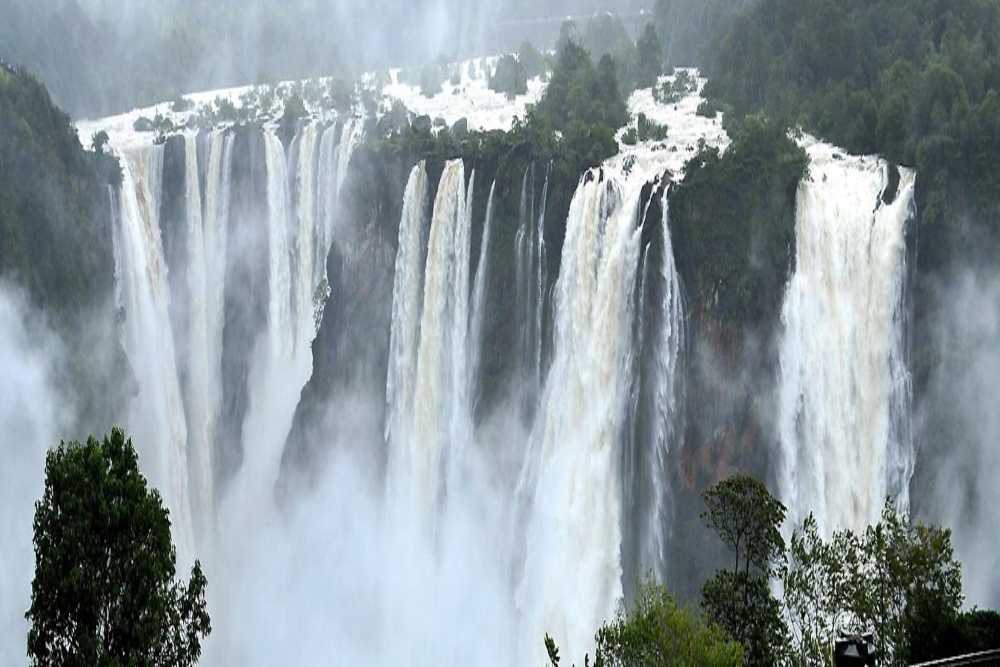 2. Barkana Falls:
This is the tenth highest waterfall in India, located in the Balehalli forest area. Barkana falls has a height of 850 ft, and originates from the Seeta River that flows through this region. The water of this fall is used to power a hydroelectric system making it one of the prime sources of hydroelectricity in the Karnataka region. Located in the midst of the dense forest, it offers a spectacular sight.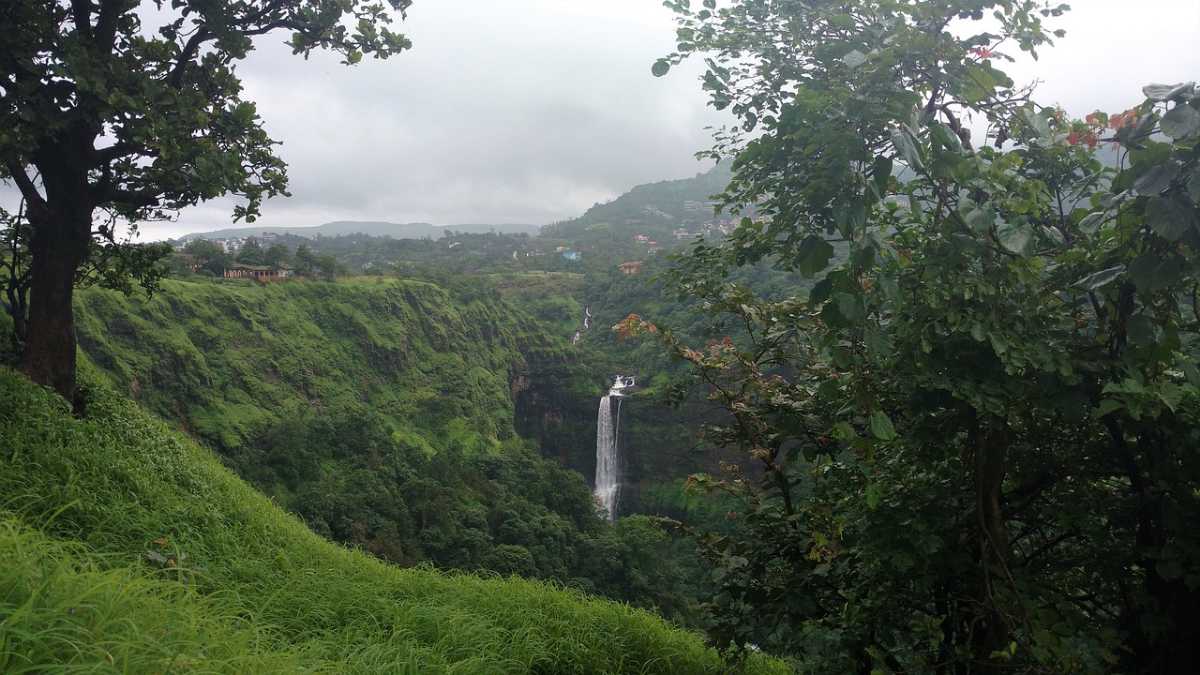 3. Onake Abbi Falls:
This waterfall can be reached after trekking for 5km through the rainforests. Since it is located at 400 ft, it is possible to get a spectacular view of the entire falls once you reach the top.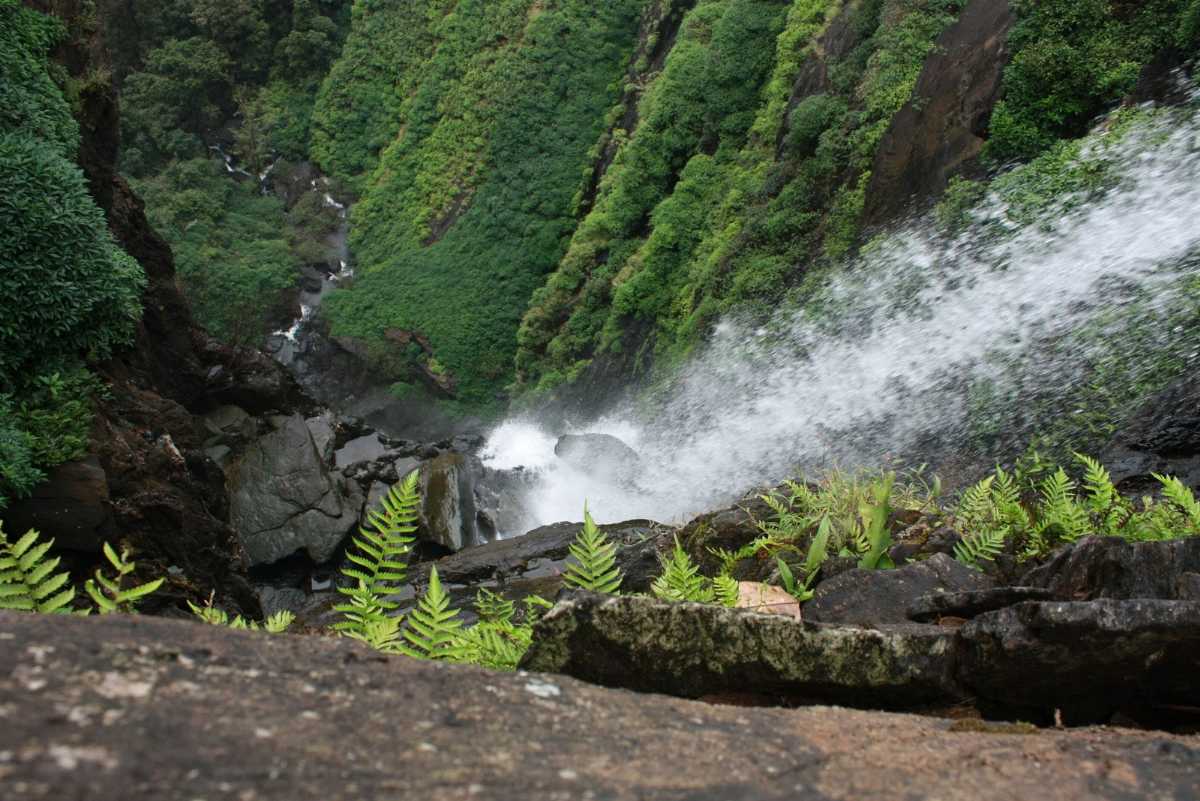 4. Koodlu Theertha Falls:
This waterfall can be reached from Sunset Point. Located at a distance of 20 km from the main town of Agumbe, it is a picturesque trek through the dense jungles to the Koodlu Theertha falls.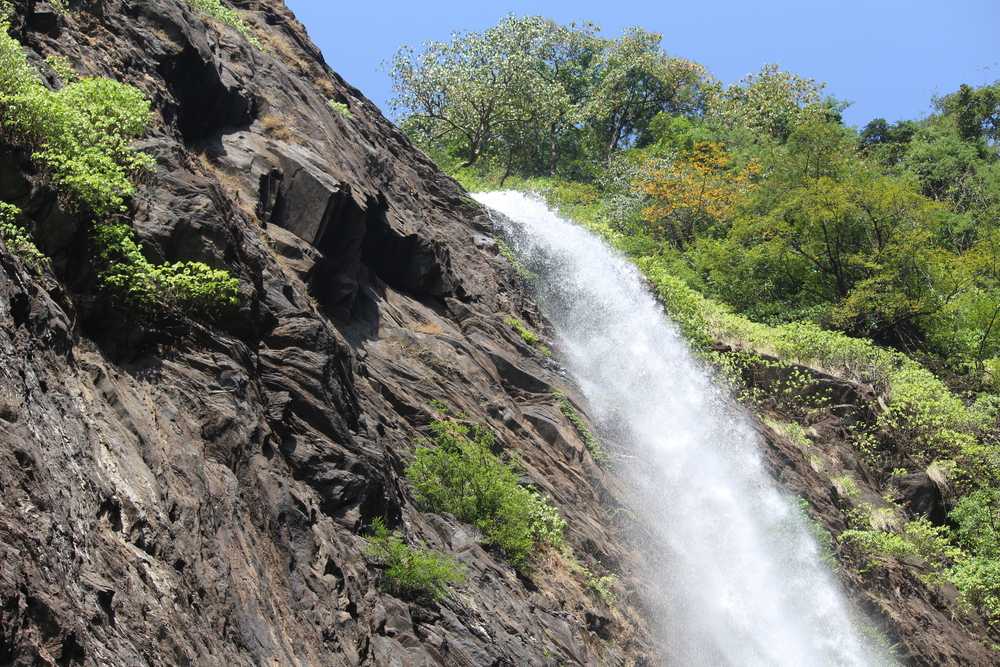 5. Jogigundi Falls: It is one of the most preferred locations for a trek in this region. Jogigundi falls is a small waterfall located near Agumbe, and it is filled with water for the most part of the year.