The market comprises of both indoor and outdoor spaces which offer various items.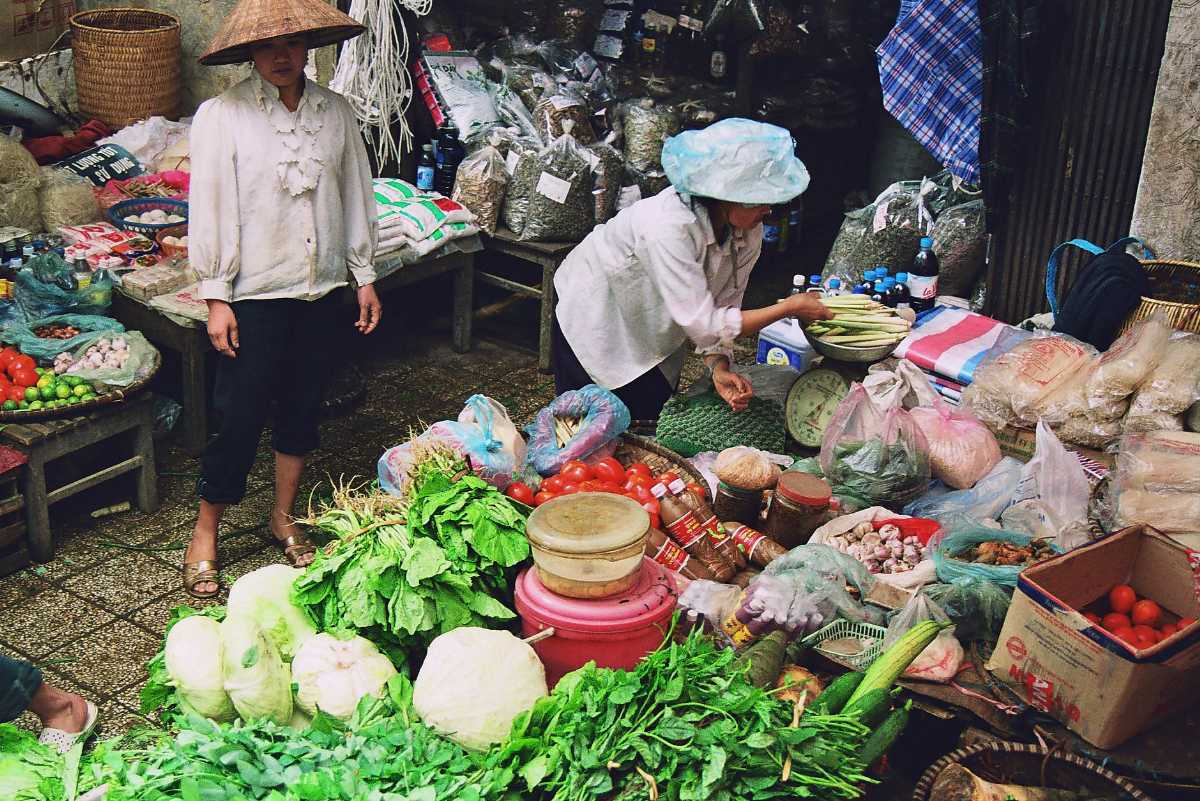 Exclusive Sapa Market Products
The most exclusive products of the Sapa Market are the brocade products available in a diverse range of colours and the patterns of the Giay, Dao Do and H'Mong. There are stalls selling vegetables, spices and fruits; the visitors can especially find heaps of fruits like pear, plum, apricot and peach.
Workshops at the Market
Some workshops on the second floor of the market also showcase ethnic fabrics, including embroidered skirts, pillow shams, blankets, handbags and table covers.
Souvenir Shopping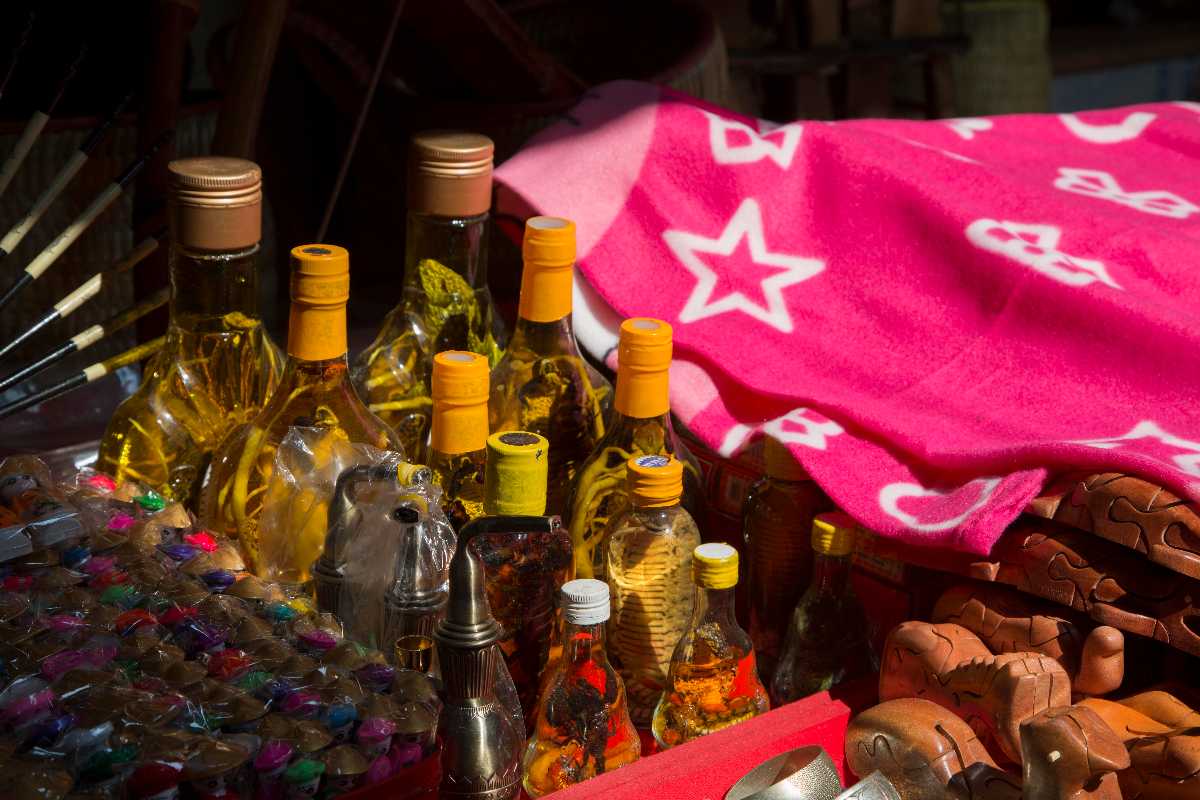 For trinkets (ethnic silver jewellery), medicinal herbs, forestry products, traditional artificial products, Ganoderma, beautiful flowers and notosingeng, the visitors can look around at the right side stalls. The tourists can find end number of souvenir options at the Sapa Market which are sold at extremely compelling prices.