Renuka Lake
Renukaji in the Sirmaur district is around 40 kilometers from Kangojodi is a great play to relax, the lake is the largest in the state of Himachal Pradesh. Local legend says that once Sahasarjuna tried to abduct Renuka, wife of sage Jamadagini and mother of Parshuram; an incarnation of Lord Vishnu so Renuka jumped into the lake and the gods saved her and that is how the lake came to be known as Renuka lake. In keeping with the lore, the shape of the lake is also said to resemble the silhouette of a woman and an embodiment of Renuka. The lake is sourced from underground water springs and surrounded by picturesque hills and dense forest covers with an array of flora and fauna. The lake is an idyllic spot for picnics and relaxing with your family.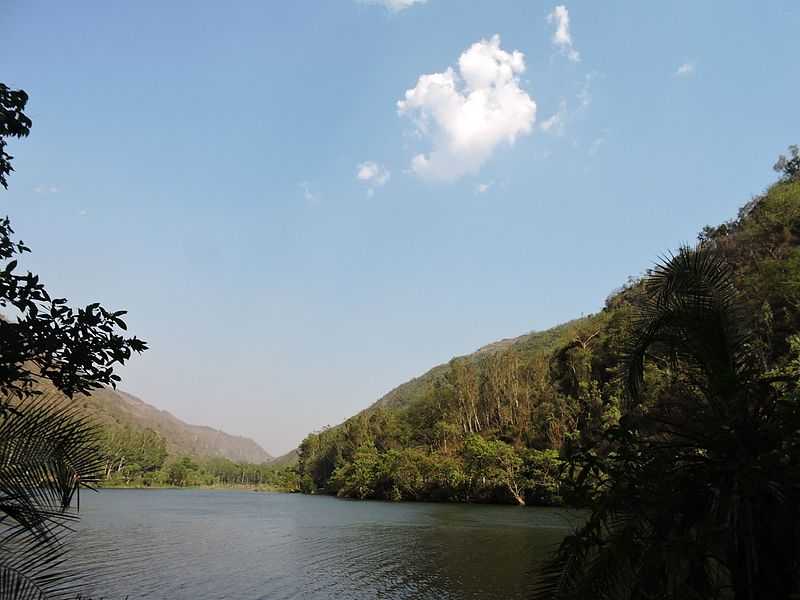 The lake also has boating facility available , take a boat ride in the still lake and enjoy the cool breeze and the scenic ambience. The mountains are always a great place to detox and this little gem tucked away in the hills of Himachal is a pure delight for the soul.
Parshuram Tal and Renuka Temple
At the foot of the lake lies a small pool that is said to be an embodiment of Parshuram, son of Renuka and sage Jamadagini and a temple dedicated to Renuka. The temple has a math that houses an image of Renuka. The temple and pool are are to be symbolic of Parshuram spending an eternity at the feet of his mother Renuka. The temple was originally built in the 19th century by an invading Gurkha regiment overnight.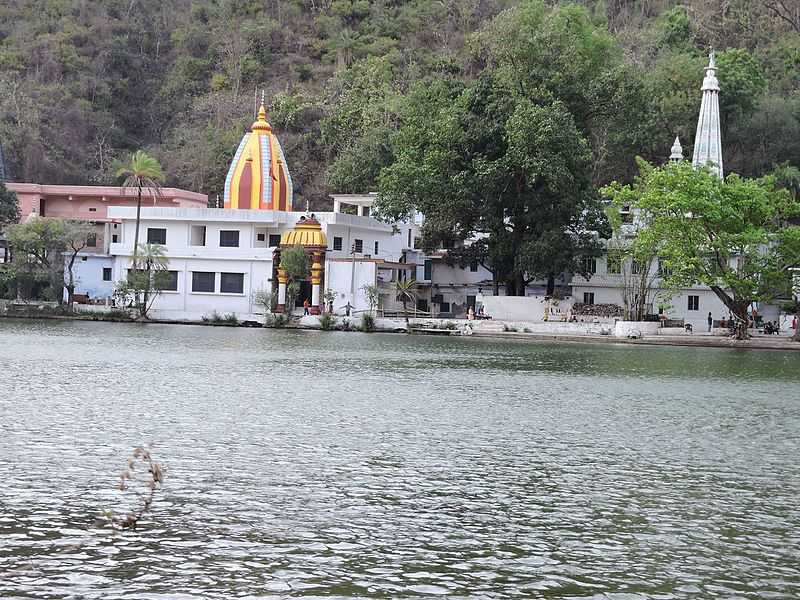 Renukaji Zoo
The wildlife park set up in in 1957 is said to be the oldest zoo in the state of Himachal Pradesh, the first animal to be brought into the zoo was a spotted deer named 'Moti'. The zoo later adopted abandoned and stray wild animals and formulated an open park. The pas has a wide diversity of animals within its premises, some of the most popular ones being Leopard, Samber, Jackal, Barking Deer, and Asiatic Lion among others.
The forest department also has a lion safari in the wildlife reserve adjacent to the mini zoo. The safari is conducted in armored jeeps that take you through the forest course so that you may witness Asiatic Lions in their natural unperturbed habitat. The safari is a great way to explore the forest, you can also see the variety of indigenous aviary population that the reserve hosts.
Kangojodi is a great destination in the lap of nature, the hills will leave you feeling relaxed yet rejuvenated. The place is a welcome change from the stereotypical hill stations as we know them, the place is not brimming with tourists and allows you to do things at your own pace and accord. Also, lesser tourists have left the forests unperturbed, a total treat for all nature lovers.