1. Jamia Masjid
The beautiful mosque situated within the premises called the Jamia Mosque, has a beautiful architecture, similar to that of the Charminar mosque in Hyderabad. With several green trees in the vicinity, you can also find a lot of people camping here.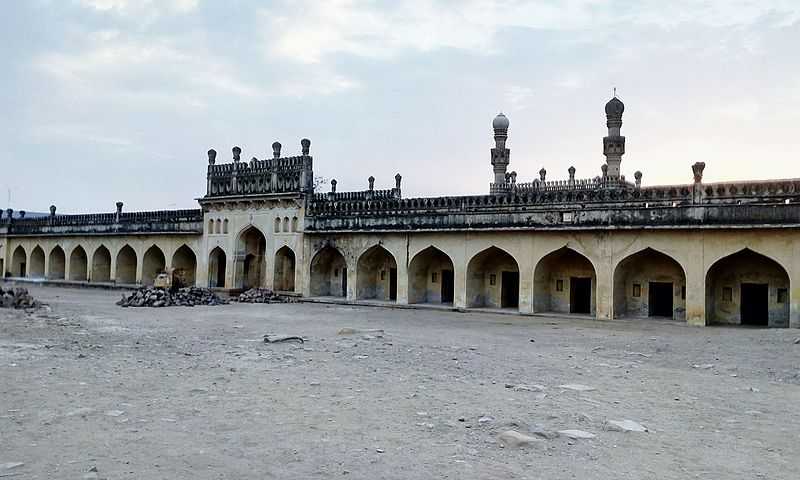 2. Raghunathaswamy Temple
Raghunathaswamy Temple is a unique temple inside the Gandikota Fort. The temple houses no idols but has airy corridors, complex hallways and is flanked by an array of towering pillars.
3. Madhavaraya Temple
Madhavaraya Temple, on the other hand, has several idols and is a living masterpiece of the olden day architecture. Boasting of several sculptures, the temple is also a favourite spot for the tourists in addition to the locals who come here to pray.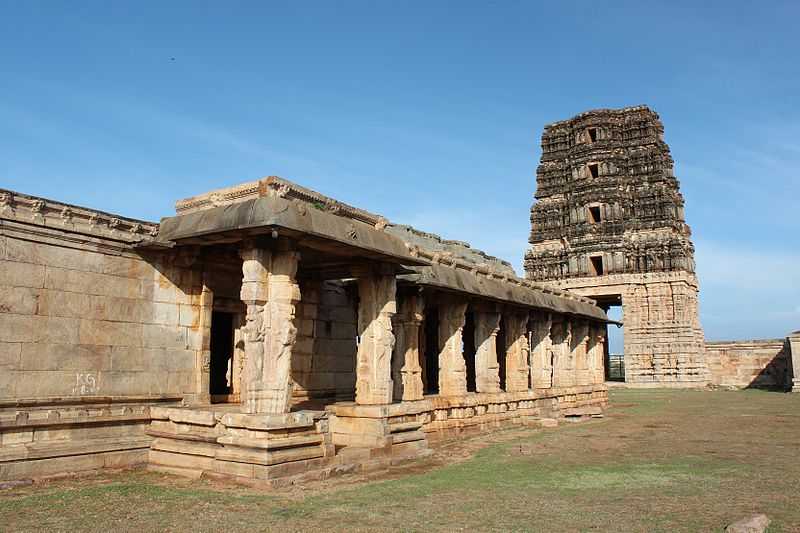 4. Adventure Activities
As the tourism rate in Gandikota is slowly gaining momentum, the village is also introducing several activities and recreational games for the tourists. Currently, you can try your hand at the various adventure activities available in the village like kayaking, paragliding, rock climbing, rappelling, trekking etc.