The below-mentioned sites are the best spots for diving in Fujairah:
1. Dibba Island:
This is a marine protected area on the eastern coast of UAE located just half a kilometre away from the shore. Divers have to follow this pinnacle. The first part of the crest will introduce you to the deepest part of this island. Here you will find Devil Rays and tropical marine life. The second part of the sea is little shallow, and you will find Black Tips, Turtles, and a few tropical fish species.
2. Sharm Rock:
This has three large pinnacles which are famous by the name of "The Three Sisters." These pinnacles lie close to the shore and have a crack running along the top. The three outcrops of rocks are seen peeking above the surface with coral life surrounding them. There is also a fourth pinnacle, but it can be visited only by certified divers. However, this site is known for Turtles, Cuttle Fish, Jaw Fish, Banner Fish, Parrot Fish, and Puffers.
3. Martini Rock:
This Fujairah Diving site gets its name because of the rocky pinnacles which are shaped like a martini glass. The rock is 160 meters in length and is made of two pinnacles. The maximum depth of this site is about 22 meters, and shoals of Arabian Mackerel, Sergeant Major's, Domino Damsel Fish, Trevally, Fusiliers thrive under the shelter of hard and soft corals. Also, Nudibranchs, Cowrie Shells, Shells, Shrimps, Crabs are visible at some distances.
4. Hole in the Wall:
This site is located close to Martini Rock; hence, you will come across similar marine life at this site. This site is famous for the hole which allows a diver to experience something new. The hole is 15 meters in length, 3 meters wide, and 1.5 meters high. You will come across some Nudibranchs, Seahorses, and some giant rays at this site.
5. Car Cemetery:
This is an excellent site for diving in Fujairah that lets you explore your photography skills. In the past, there have been around 200 cars and trucks sunk in to create a reef for the fishermen. These wrecks shelter a fantastic marine life making this site worth exploring. Seahorses, Rays, and Whale Sharks are common to find.
6. Anemone Gardens:
This dive site is beautifully adorned by large rocks and green, purple, white Whip Corals. Divers love this site as it feels to be diving through a field of corn. This site is known to provide something new with every dive. Shrimp Fish, Seahorses, Bell Rays, Nudibranchs, Slipper Lobsters, and Eksena Crabs form the marine life of this site.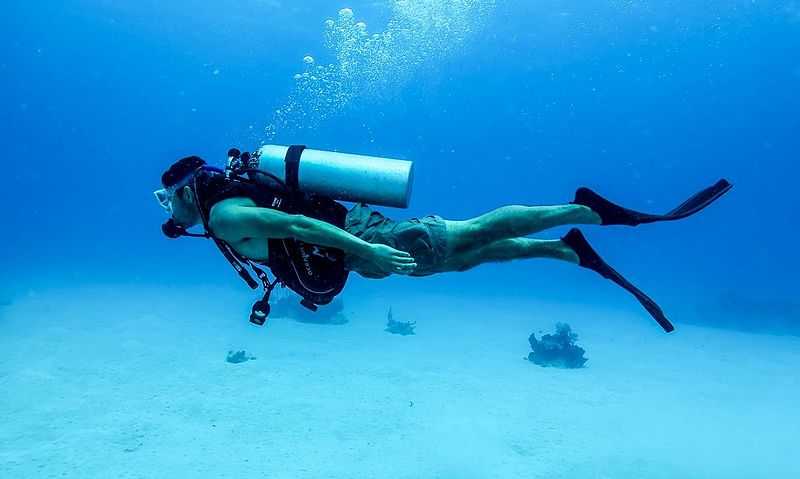 7. Inchcape 1
: Inchcape 1 was sunk in 2001 and is located 30 meters deep. The boat was initially called Gray Swift 2 and was used to carry out crew services like supply shops, oil platforms, and rigs in Dubai and Fujairah. Honeycomb Moray Eels, Seahorses, and Frog Fishes in summer are the residents of this site.
8. Inchcape 2:
This lay opposite the Martini Wall and was sunk in 2002. The wreck lies at 22 meters deep and is covered with yellow, pink, and purple corals. Nudibranchs and her twenty other species along with Fusiliers and Puffer Fishes are usually found here.
These are the standard locations for diving. However, the choice of these locations entirely depends on the diving centres. Hence, it is best to research your preferred locations beforehand and select the diving centre accordingly.