Local Food and Cuisine of Devikulam
Devikulam is a place where one can relish the local Malayalee cuisine which is easily available. Both vegetarian and non-vegetarian preparaations are abundant. Besides, local grocery stores will also offer local biscuits, cakes, chips etc. Alcohol is easily available. Try local varities of snacks such as banana chips, jackfruit chips, kozhallappam, param-puri etc.; readily available in these stores.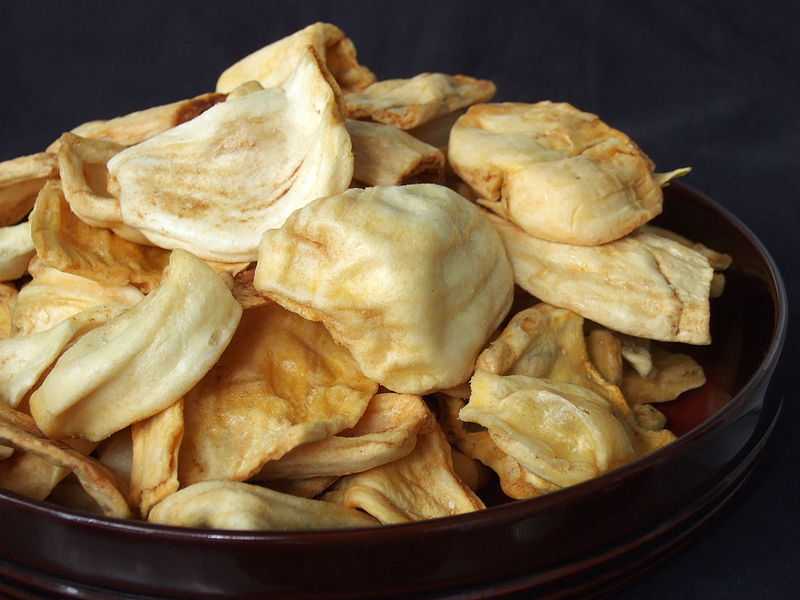 Restaurants in Devikulam
Bellmount Restaurant

Indian

INR 400
It is a decent restaurant to have a nice lunch if you are on the way from Kochi to Munnar. The food is enjoyable but the prices are high.

NH-49, Devikulam, India
Rapsy Restaurant

Multi-cuisine

7AM-10PM

INR 50-300
Jam packed during lunch hours, people rush to get a bit of their famous parathas and biryanis. They have also included international dishes such as Israeli Shakshuka in their menu.

SH 17,Mosque Road, Main Bazaar,Munnar,Kerala 685612